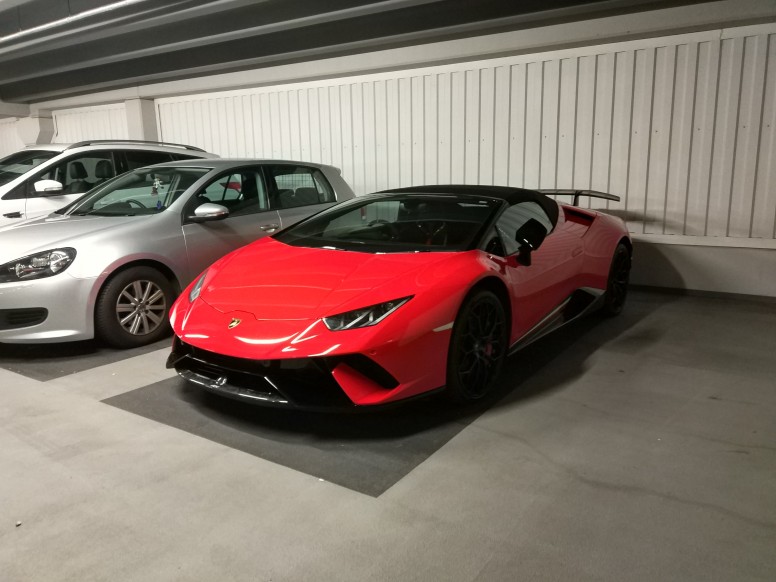 Hi Everyone,

Just seen this beautiful car on the way into work in the car park. And it got me thinking will our beloved brand ever manufacturer cars?!?!

I think in about 15 years yeah why not, they already partner up with great start ups to expand their product range so it wouldn't surprise me if they did. And it would have a cool name " Mi Car ". The day I see Jeremy Clarkson babble about the new Mi Car I think I'll just die inside with laughter.....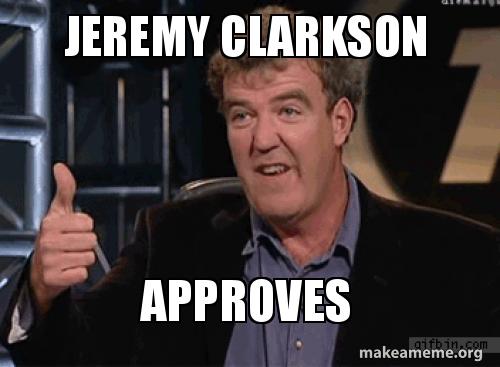 Interested to get your thoughts on this so feel free to vote or comment.