Edited by Puneet Sharma at 2017-01-08 05:54 PM
First the people of India think there is soon Mi Notebook air is available but now thereis twist in move.
Update:- many think it is not possible http://www.xiaomidevice.com/xiaomi-mipad-3.html i found somewhere which claim it officially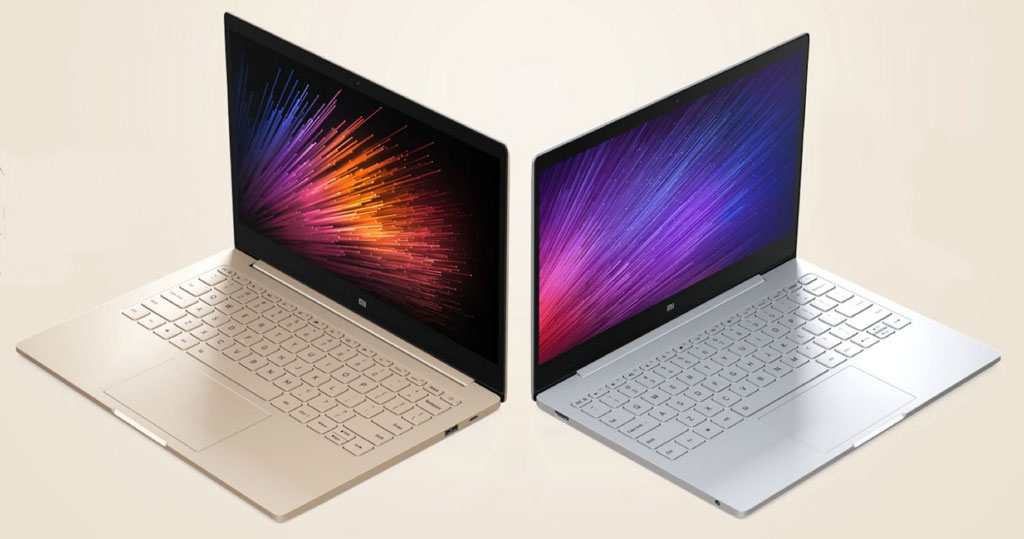 Update:- First Guys i want to say please vote i needed alot...
I also like to tell you MiPad 3 have hourspower as Mi Notebook Air 12.5. About little bit margin is thier and price almost half.

In India people did not take fashion seriously with the power (may) (thatis my own opinion). Mi Notebook air nice but not that cheap compare to ugly looking traditional laptop. And usually people buy laptop around of 18-32k, and Mi Notebook air is beyond that rage as Mi using most power efficient hardware.Other at this time is focusing on the performance only. Mi Notebook Air is beautiful Metal made machine with is limited to China only. It Built well and 13.3-inchversion perform seriously. RAM of 4GB and 8GB is enough. But it still more than average Indian Laptop Budget.
And MIpopular to not launch flagship in India (It may be myth).
The MiPad2 is skipped for India. Honestly that is because of MiPad android capability which is not that great. Its android performance is around some but gaming itis low. Too low not par MiPad 1(in android). Window is strong point but therealso it falls because of low RAM as 64-bit OS.
Now New MiPad 3 is 8GB RAM as rumour and I am quite accepting it, as it is what Iam expecting with new generation MiPad as previously it has low RAM now it is upgraded to 8 GB
with massive 128GB storage
. 9.7-inch Bigger Display with 267ppi with the 1536 x 2048 Resolution
as MiPad other generation have. It alsofeatured the new generation intel core M7 with new intel HD 615
. A 256 GBStorage option is also available. When we are seeing specification we think it should be priced but rumoured is just around 20,000
. Whichis best thing of it as Core M Featured in Rs.30k + device mostly. Which make it favourite. Processor and graphic name suggest it is better than compare to the MiNotebook Air 12.5
. Battery is look great on Paper.
Window Option that is only option available which is look good decision aswindow is capable. x86 or x64 processor don't handle well android. ARM processor is optimised for the Android too much
. Core M also not capable to competeSnapdragon 821 in term of Android performance
. But Core M is able to Rn Window which ARM did not
.
But when we are looking to both device MiPad 3(rumoured) and MI Notebook Air.No on the spot decision can be made. I Really Expect the MiPad 3 can be next asprice only around Rs. 20,000 which is better option also a much portable and thinner. But Mi Notebook air is good piece of Machine but not many people prefer fashion over performance
. As I have AMD A10-9600p Laptop.
But I let it to you which one you will prefer because it is choice of preference Vote & Express Yourself.

However,ARM now support Windows Which in development stage but recently Microsoft shows a quick demo of running full window 10 in the Snapdragon 820. But that turn on mass production around Mid-2017 I think so. They can soon take the Window segment if ARM support fully as ARM is cheap and powerful. But it is too far to Activate Window. Window is not Activated.