Hello my dear Xiaomi fans, I'm glad to share with you my new project. I had this thing in mind for a while and now I had the opportunity to test the camera of the new Xiaomi 12 Lite and this time I wanted to have head-to-head test with a Full Frame DSLR camera. I don't want to spoiler anything so I will let you tell me which is which.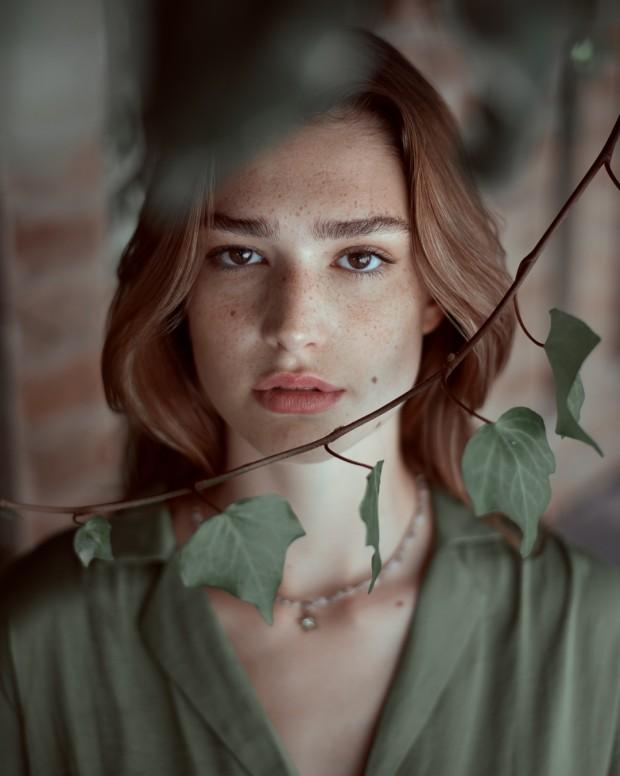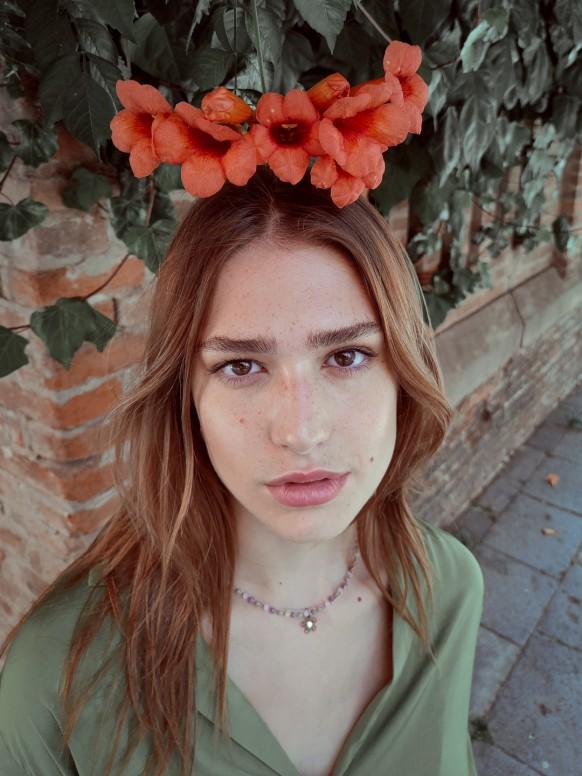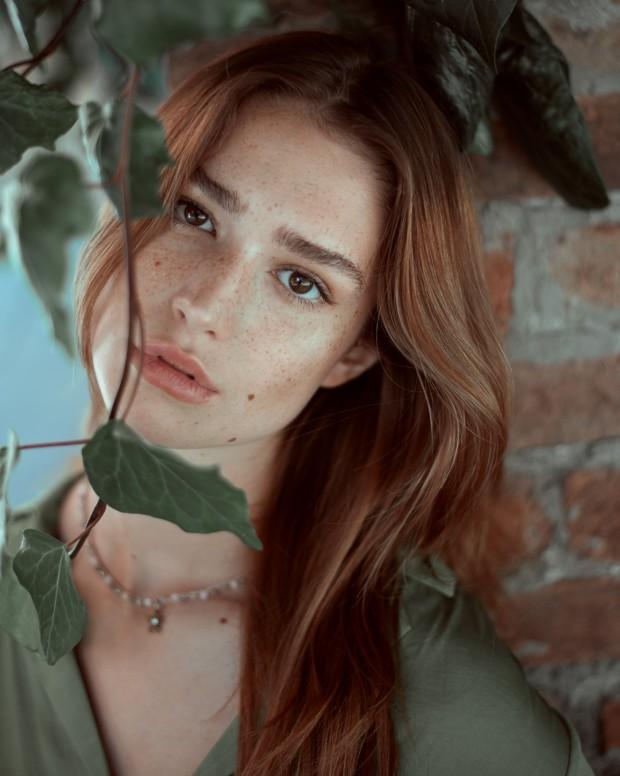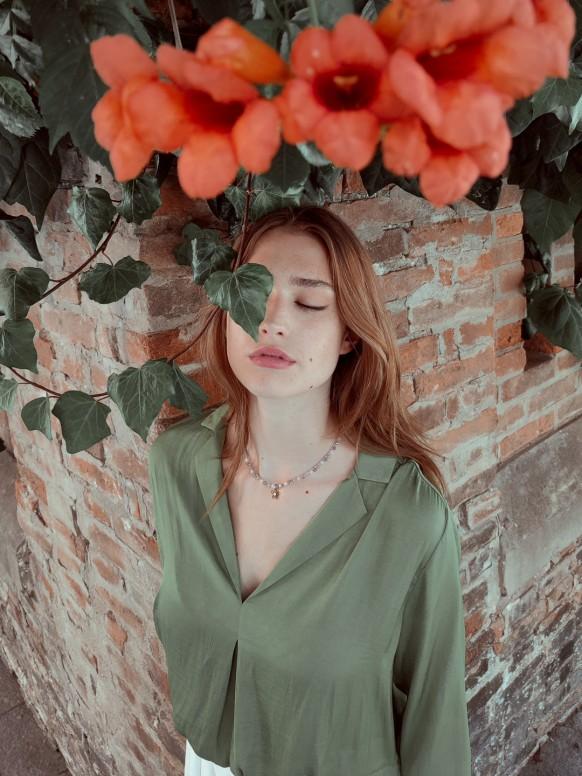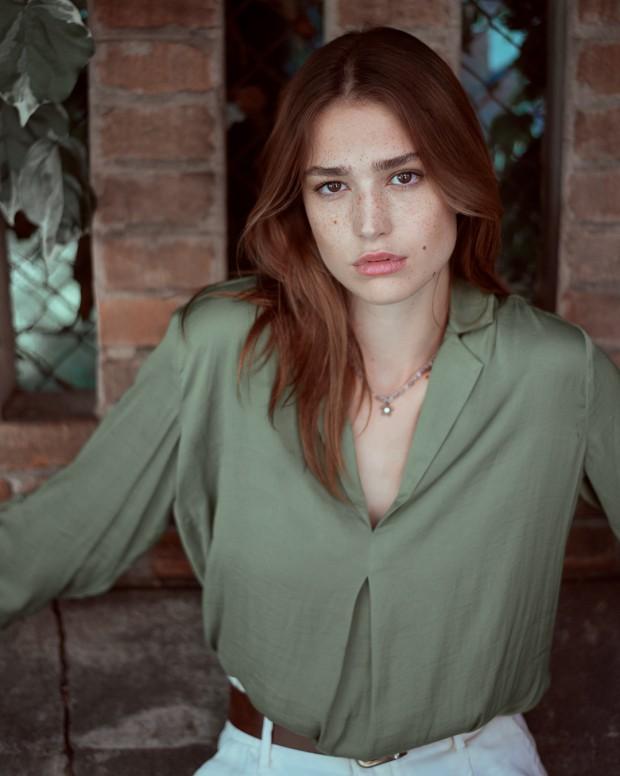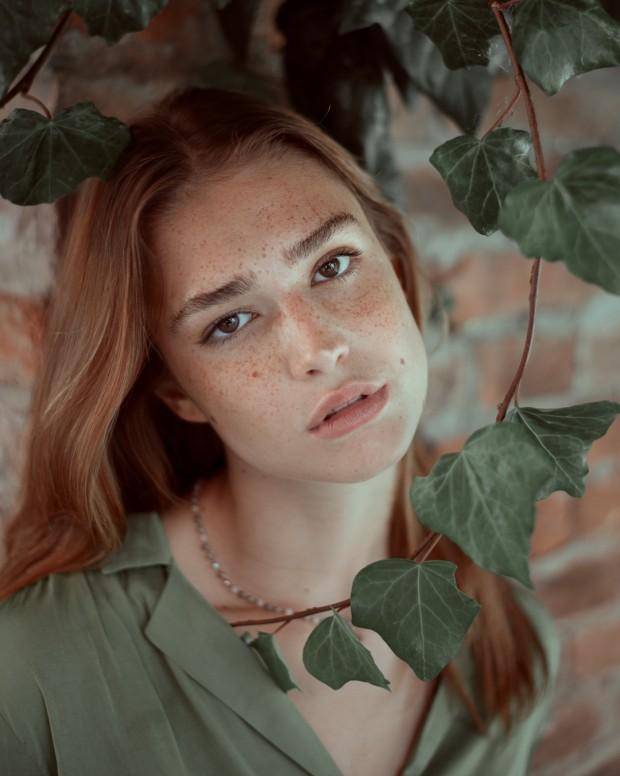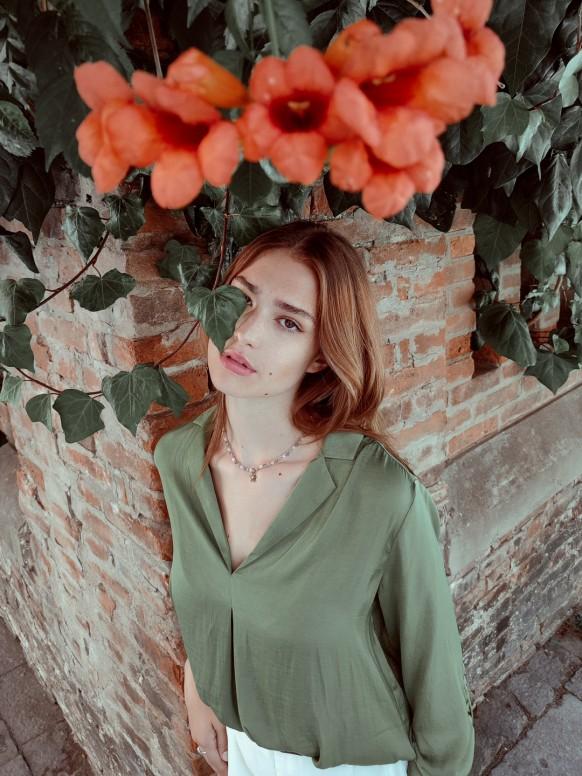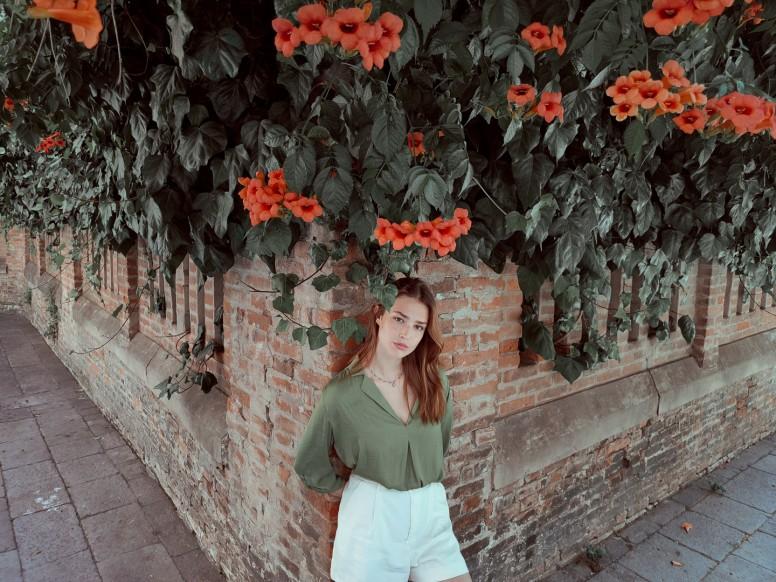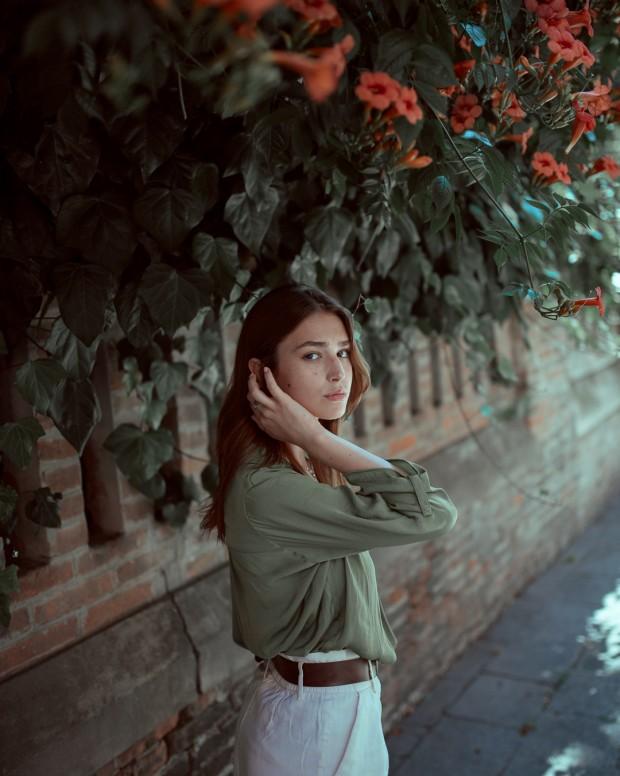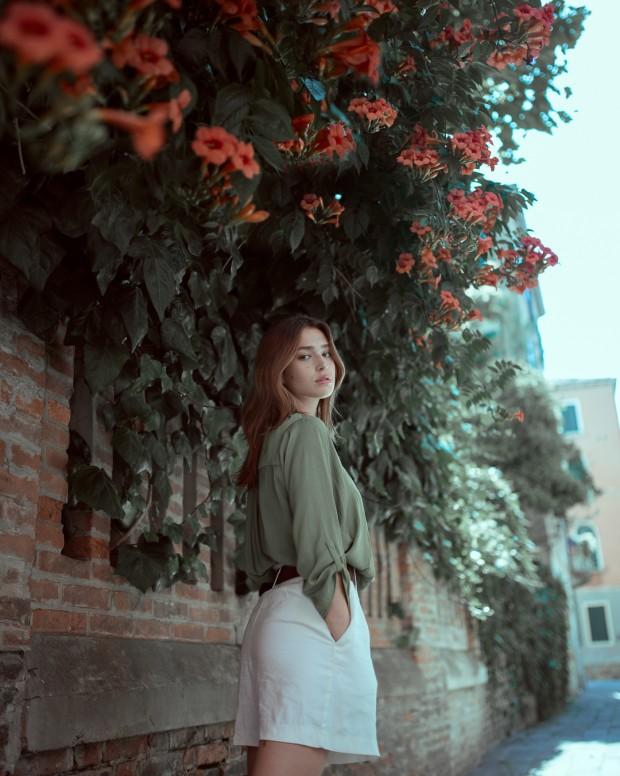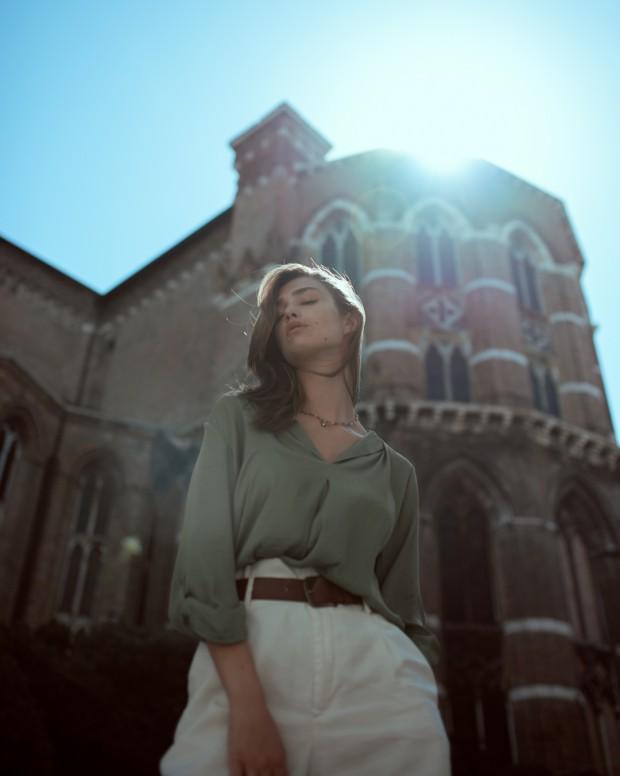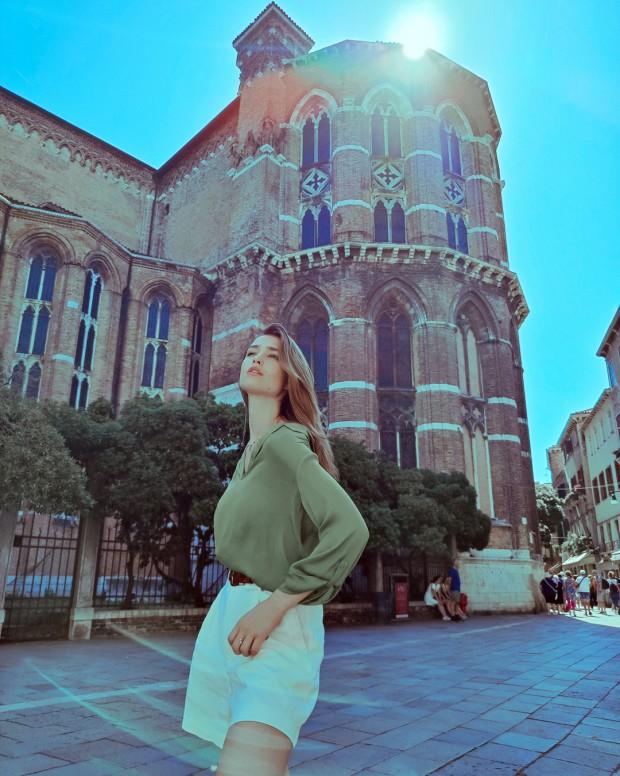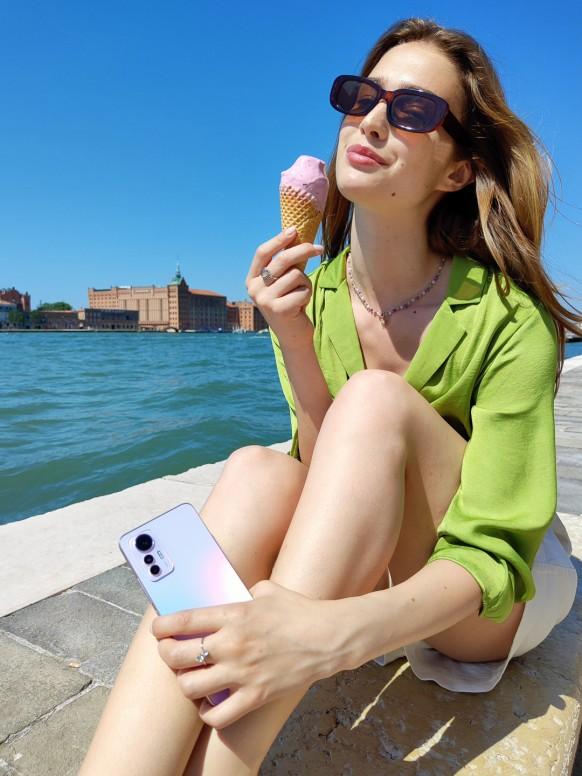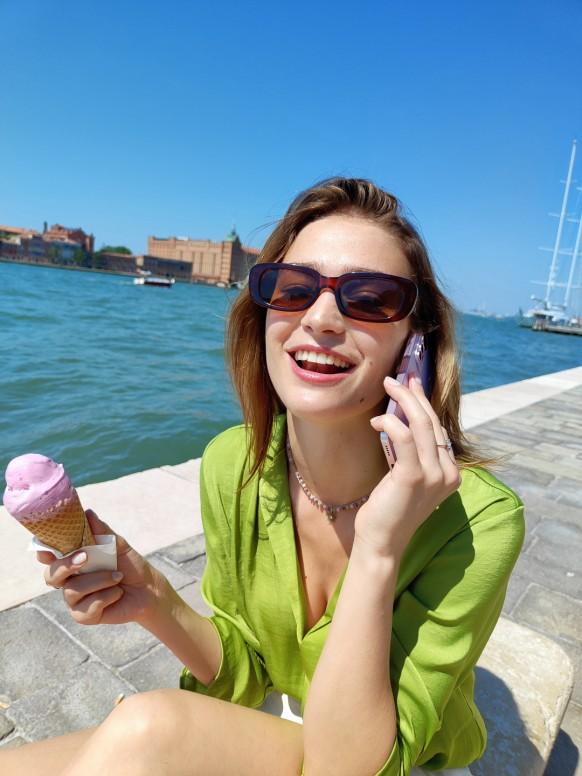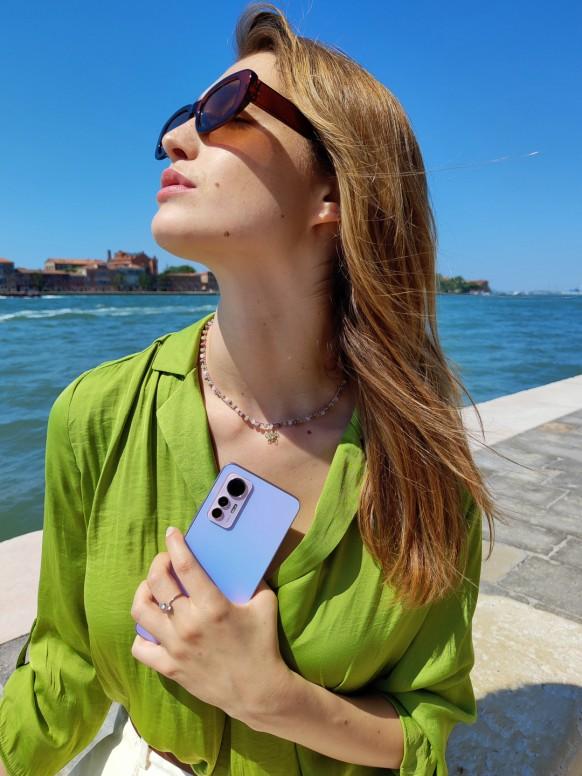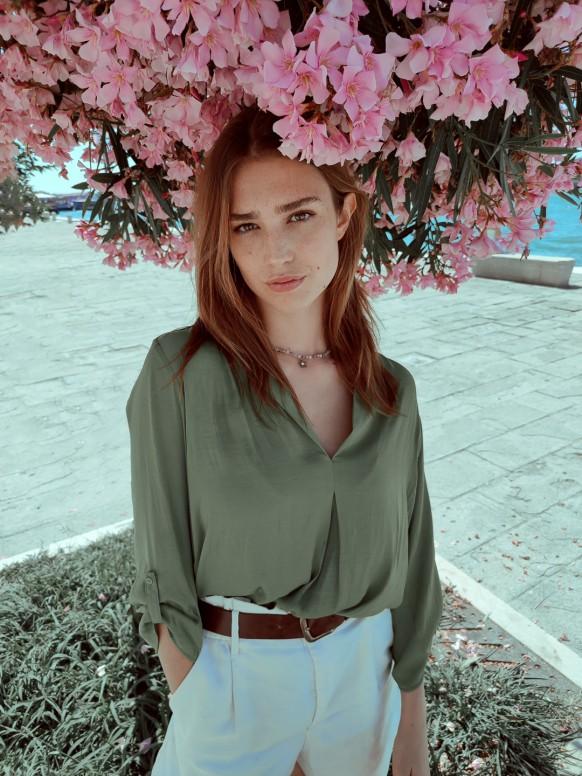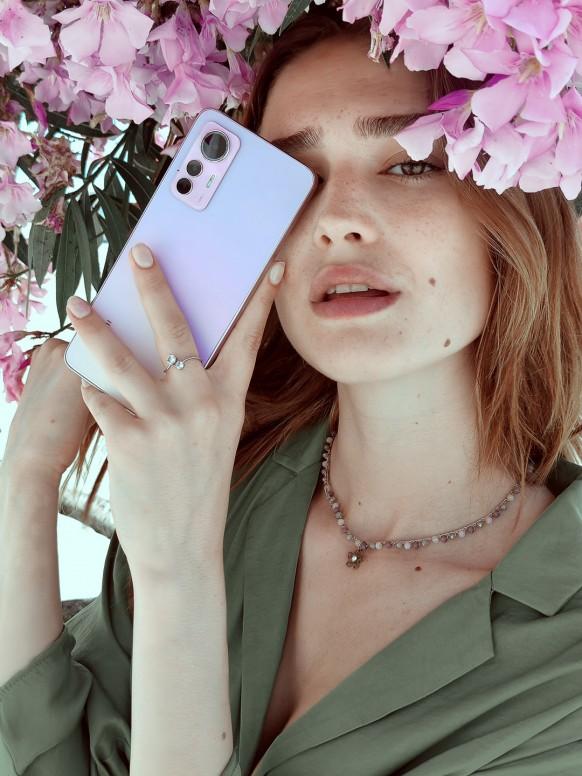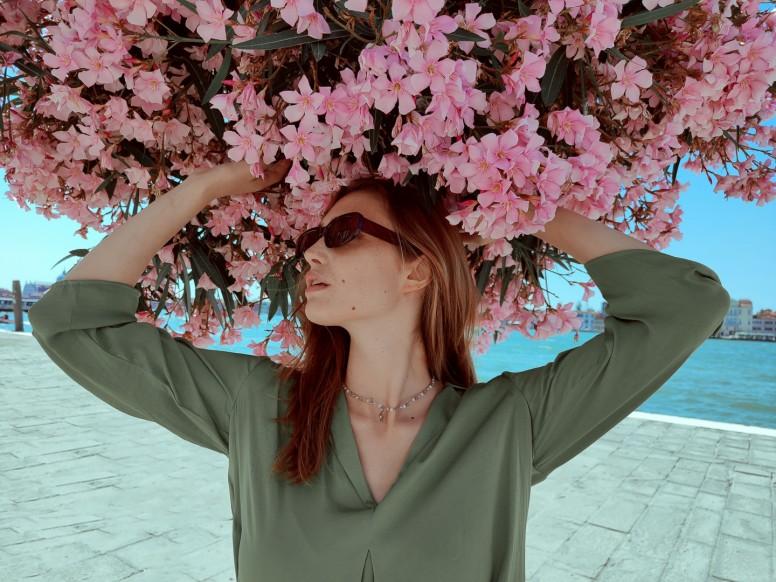 So what do you think guys? Please let me know your thoughts in the comments bellow, in my opinion the difference is really subtle and the most important thing is your creativity and with the new Xiaomi 12 Lite you just have to go out and explore it.


I hope you enjoyed it!