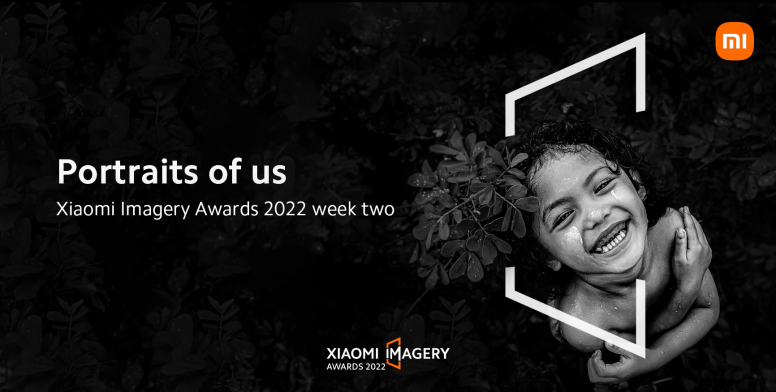 Hey Xiaomi Fans!
Do you know what is the six degrees of separation?
It's the idea that all people are six or fewer social connections away from each other.
This phenomenon, rather than saying that human connection has to go through 6 steps, expresses the concept that between any two strangers, a necessary connection or relationship can always be created through a certain contact.
To see a world in a grain of sand, a heaven in a wild flower,
What can we see in a portrait shot by the Xiaomi phone?
Likeness, mood and story.
They can transcend time and space, and then we recognize each other.
Likeness
All the encounters are reunions after a long separation.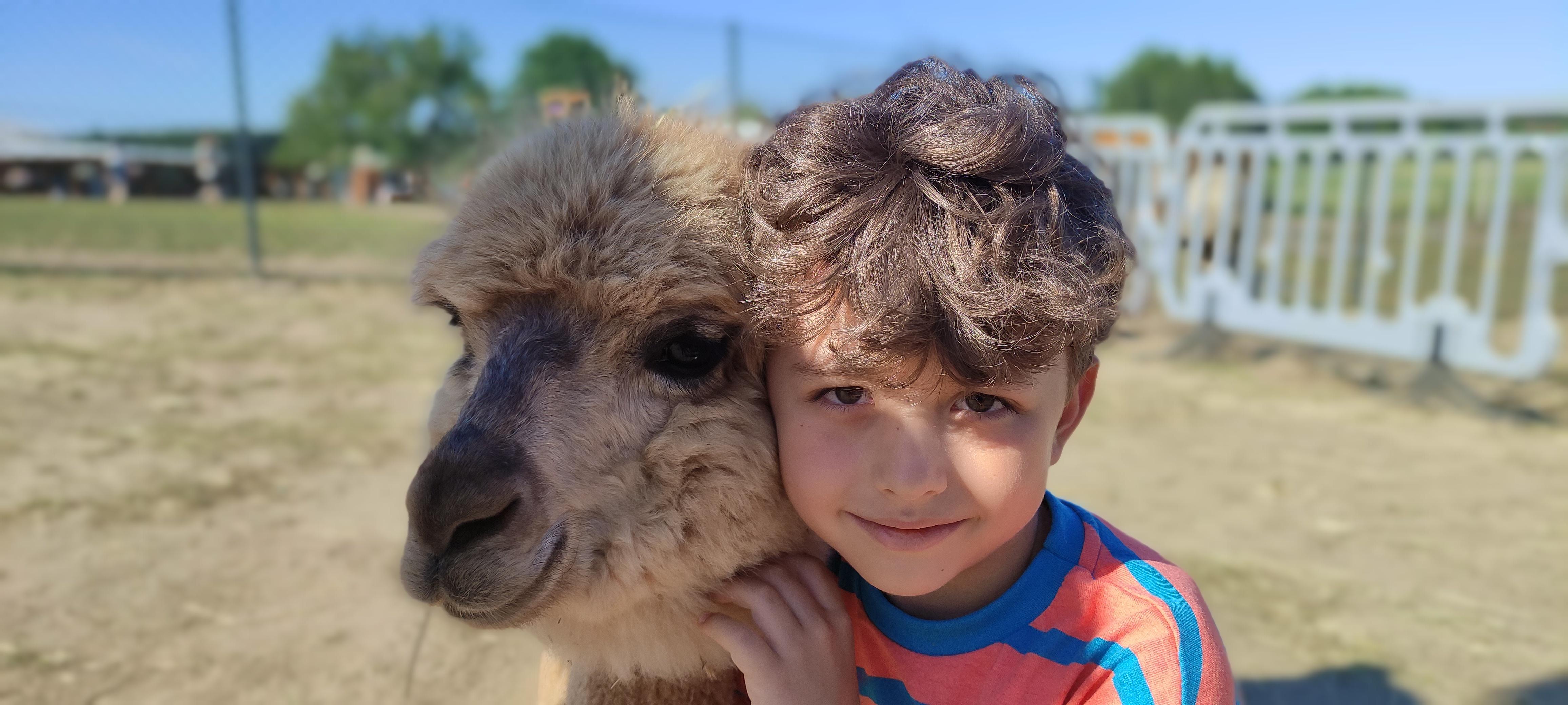 @Wojciech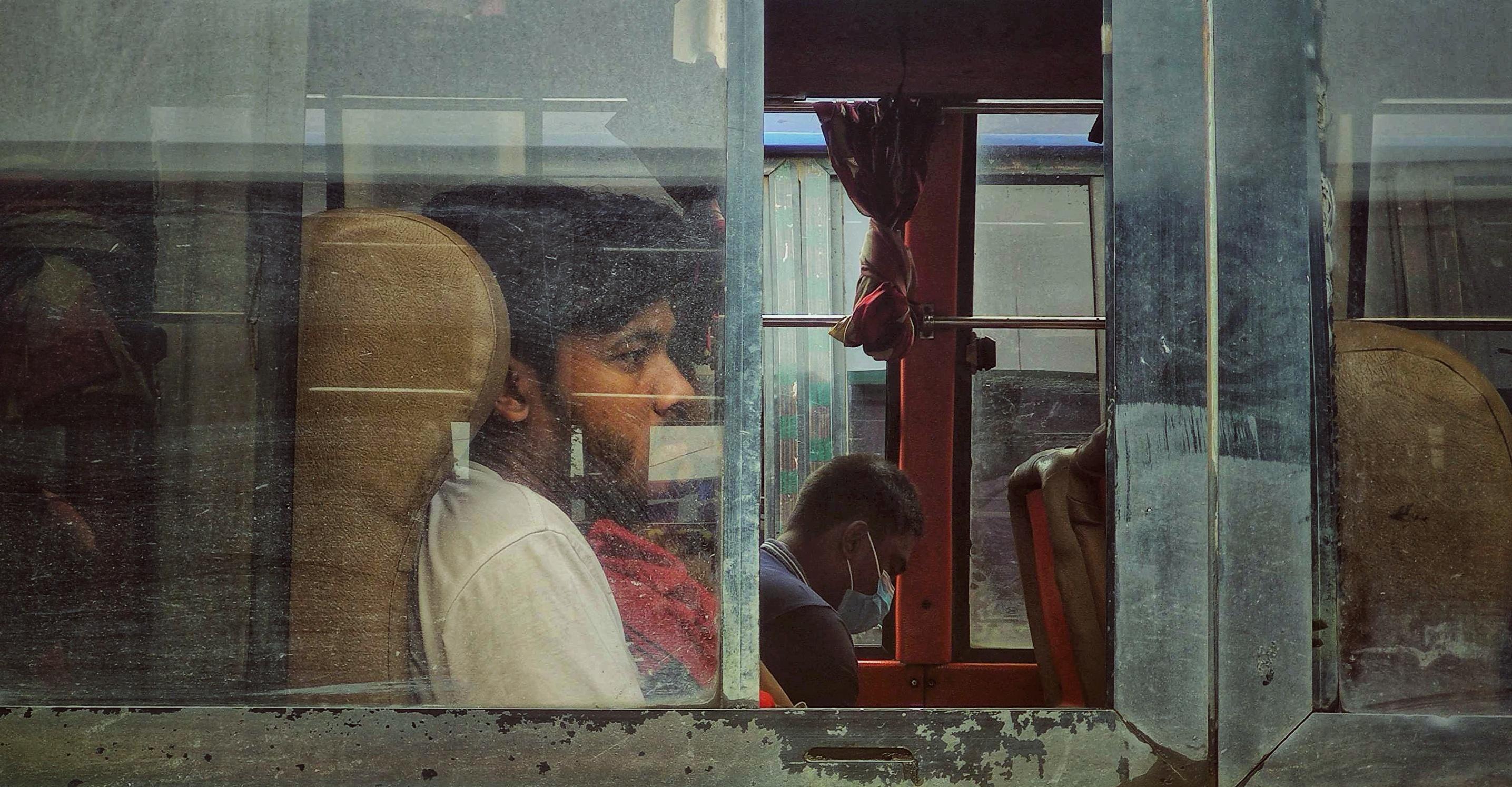 @Mukit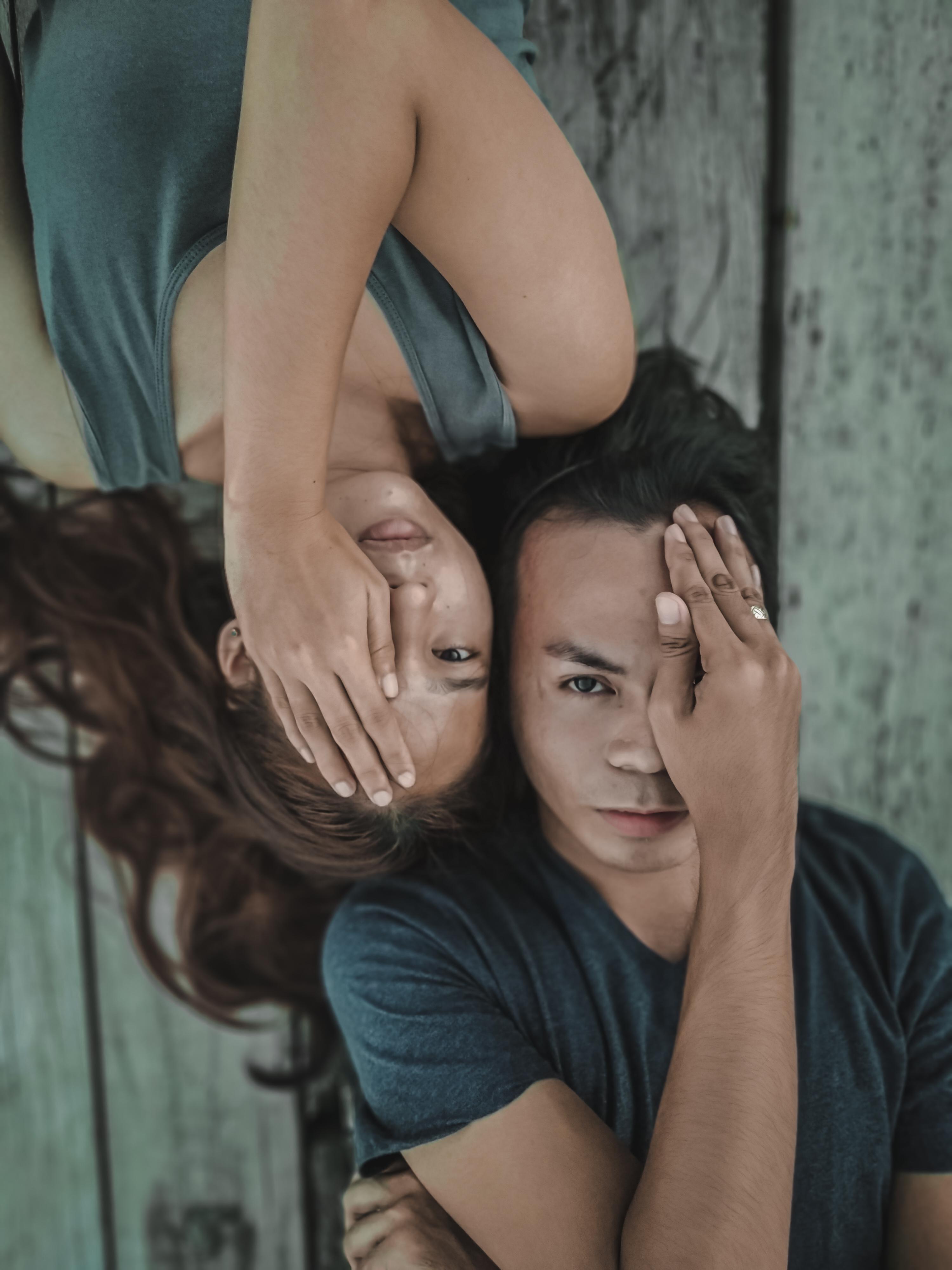 @Jio
Philippines | Shot on Redmi S2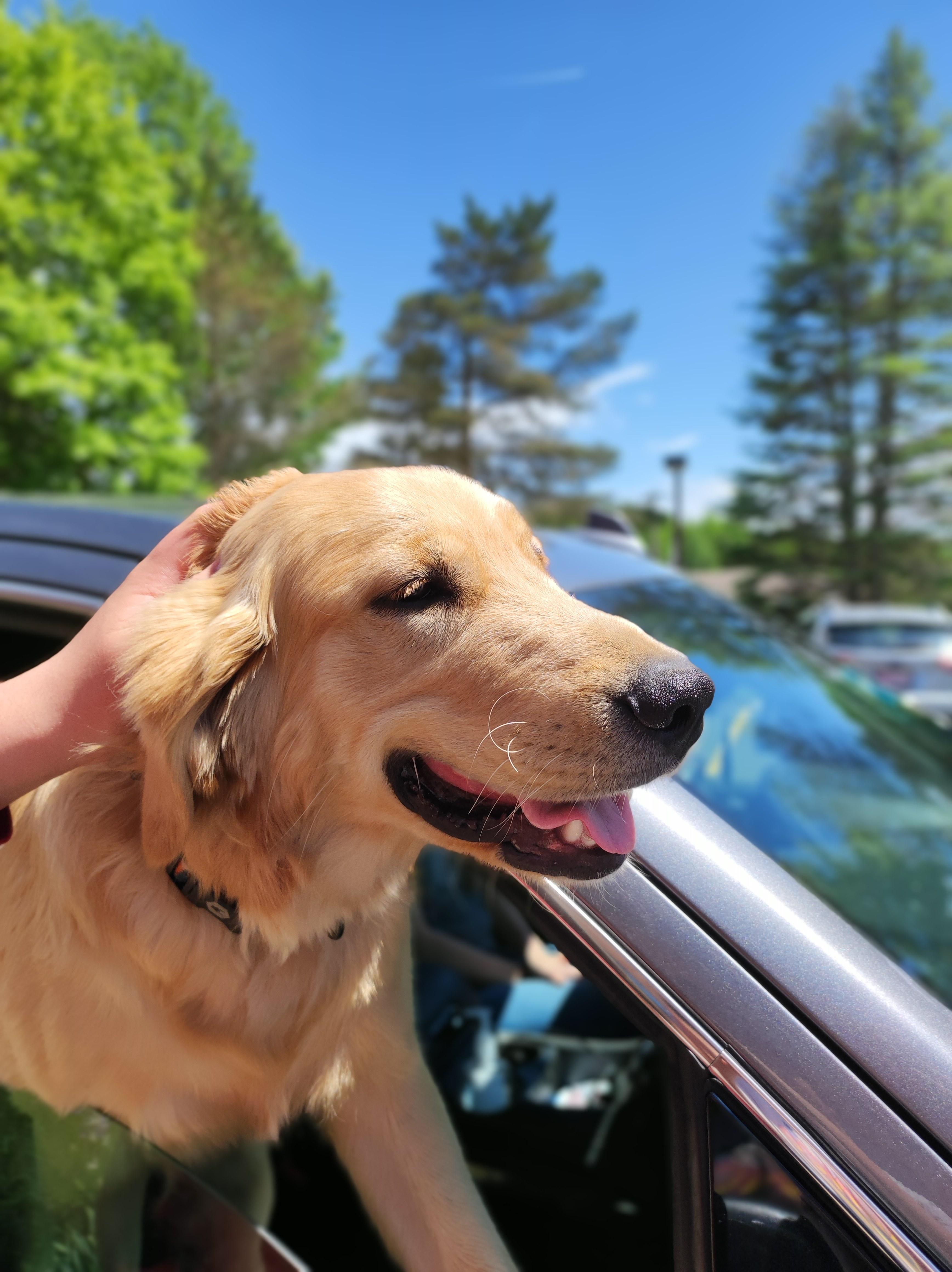 @Alex
United States of America | Shot on Xiaomi 11 Lite
Mood
People experience different moods throughout their lives.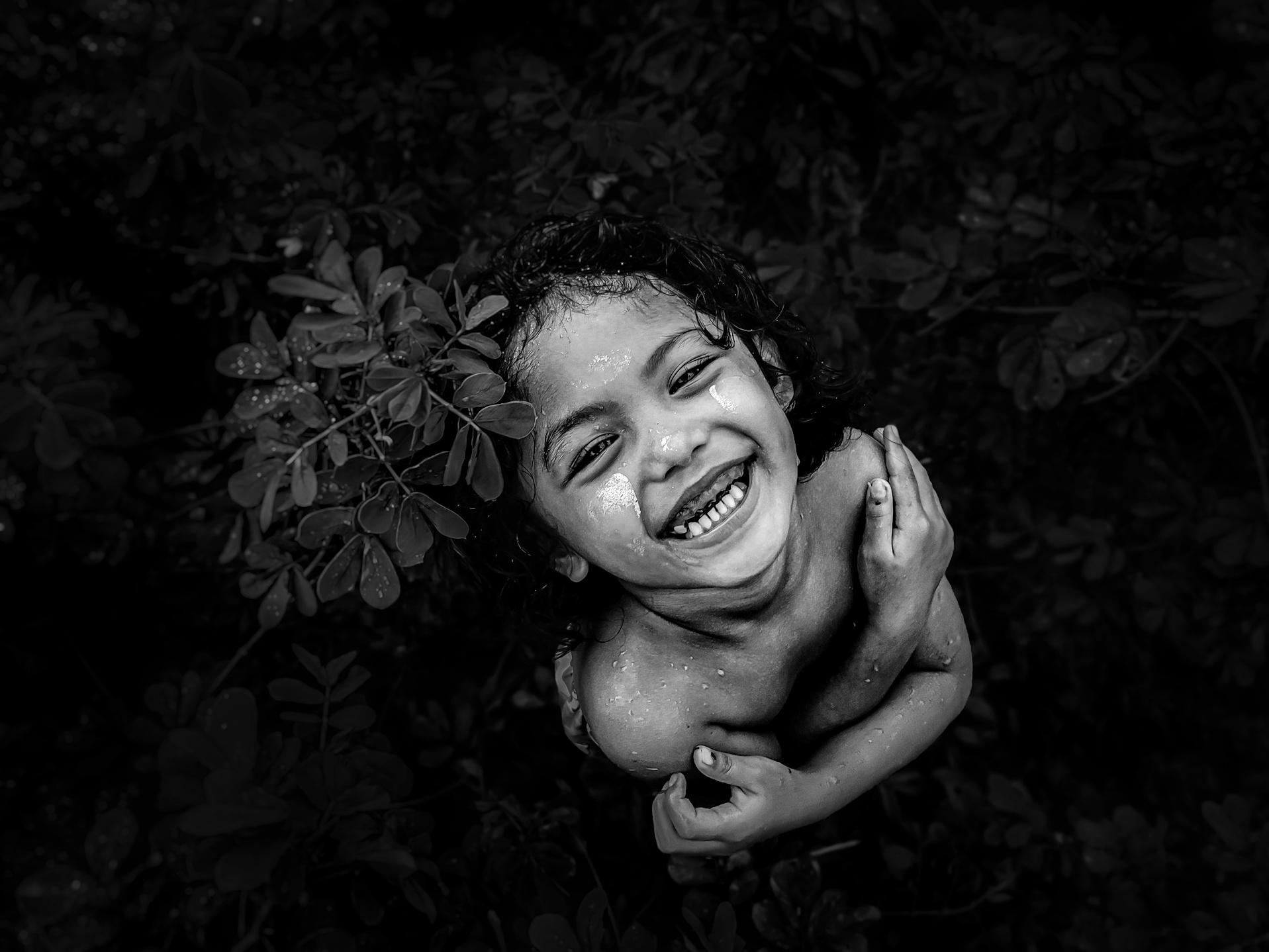 @Paik Htwe Kyaw
Myanmar | Shot on Mi 11 Lite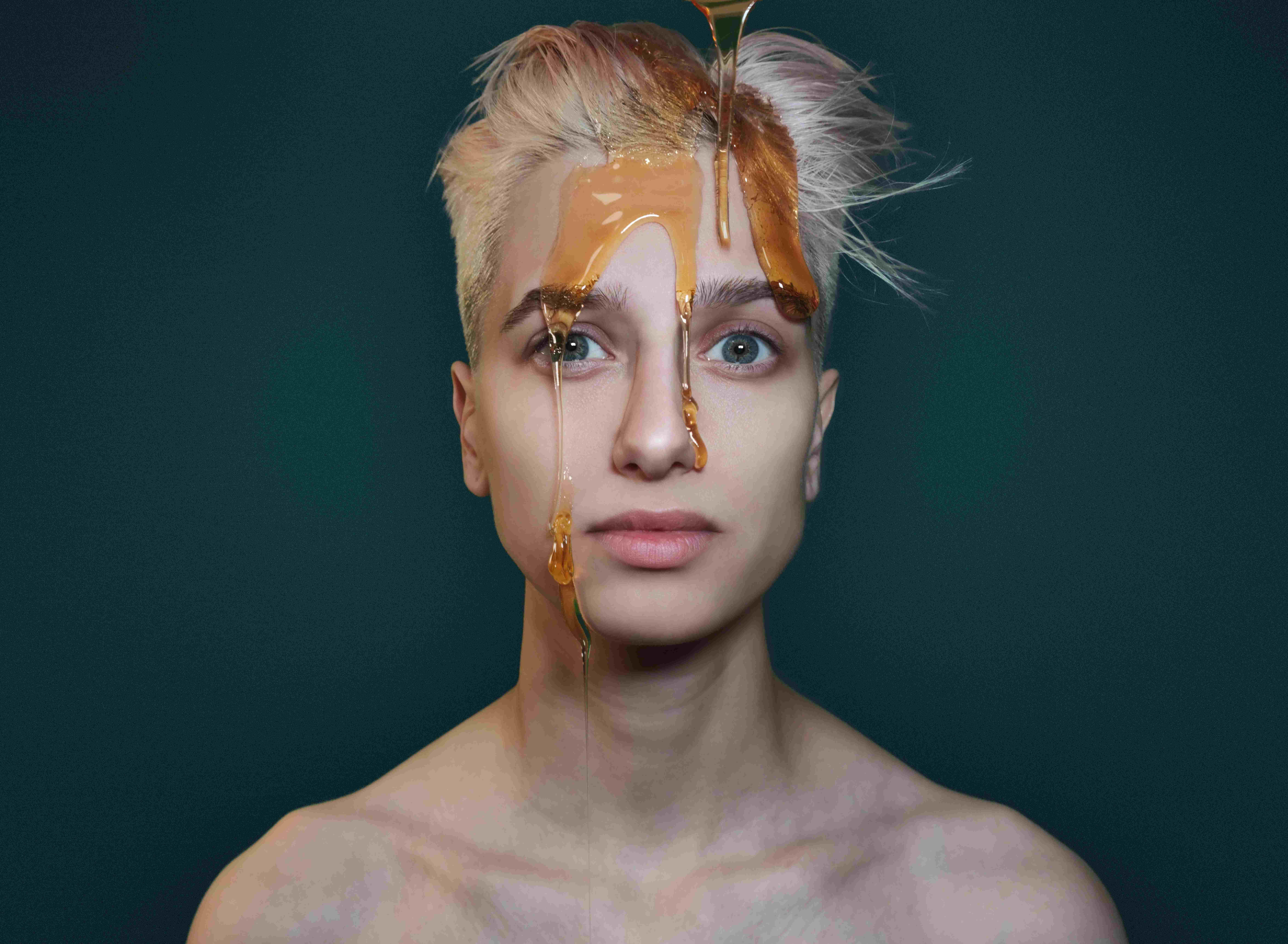 @Feinliebe
Russian Federation | Shot on Xiaomi 11T Pro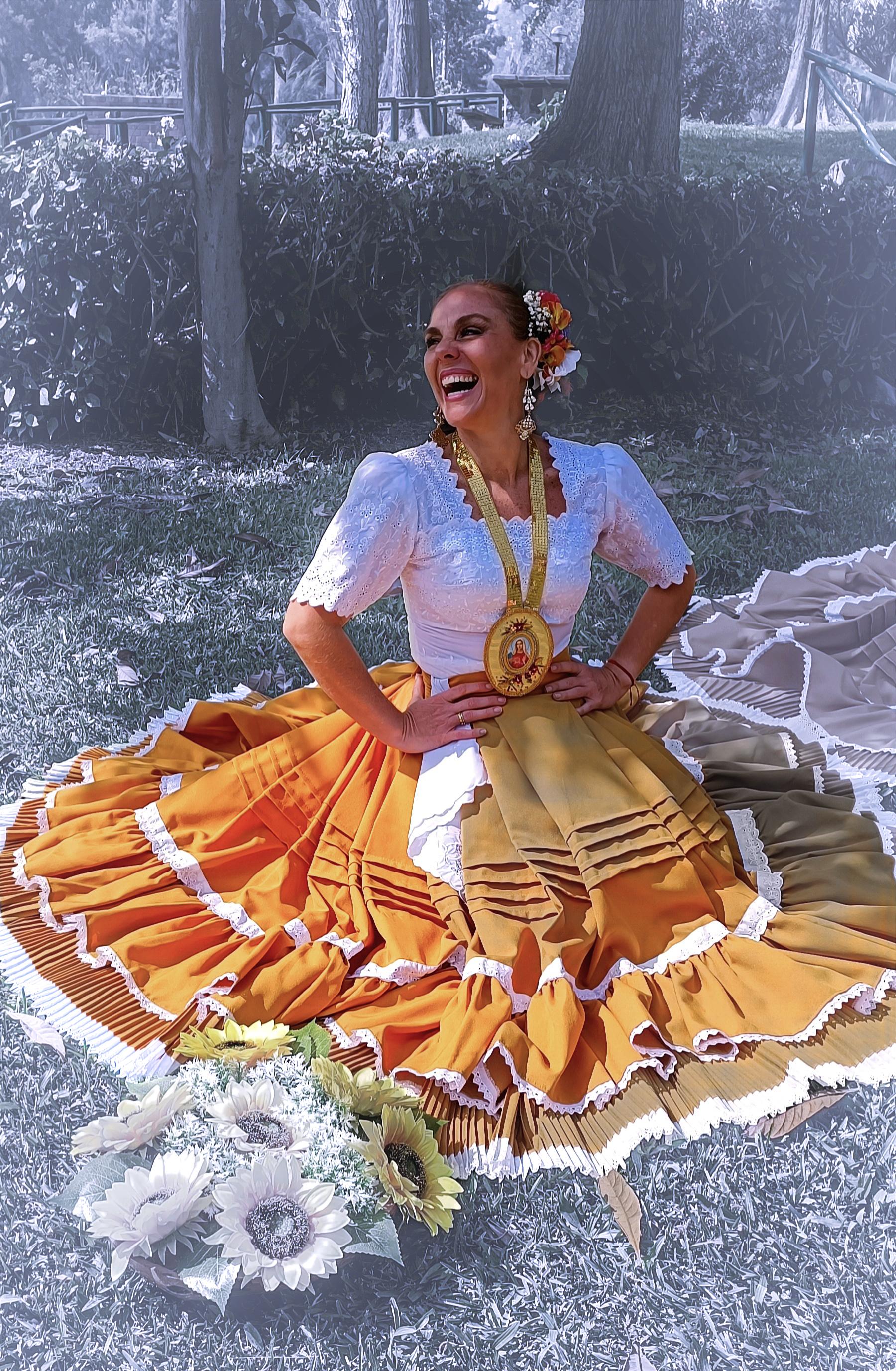 @Reflejo
Peru | Shot on Xiaomi 11T
@Freddy Díaz
Venezuela | Shot on Redmi Note 8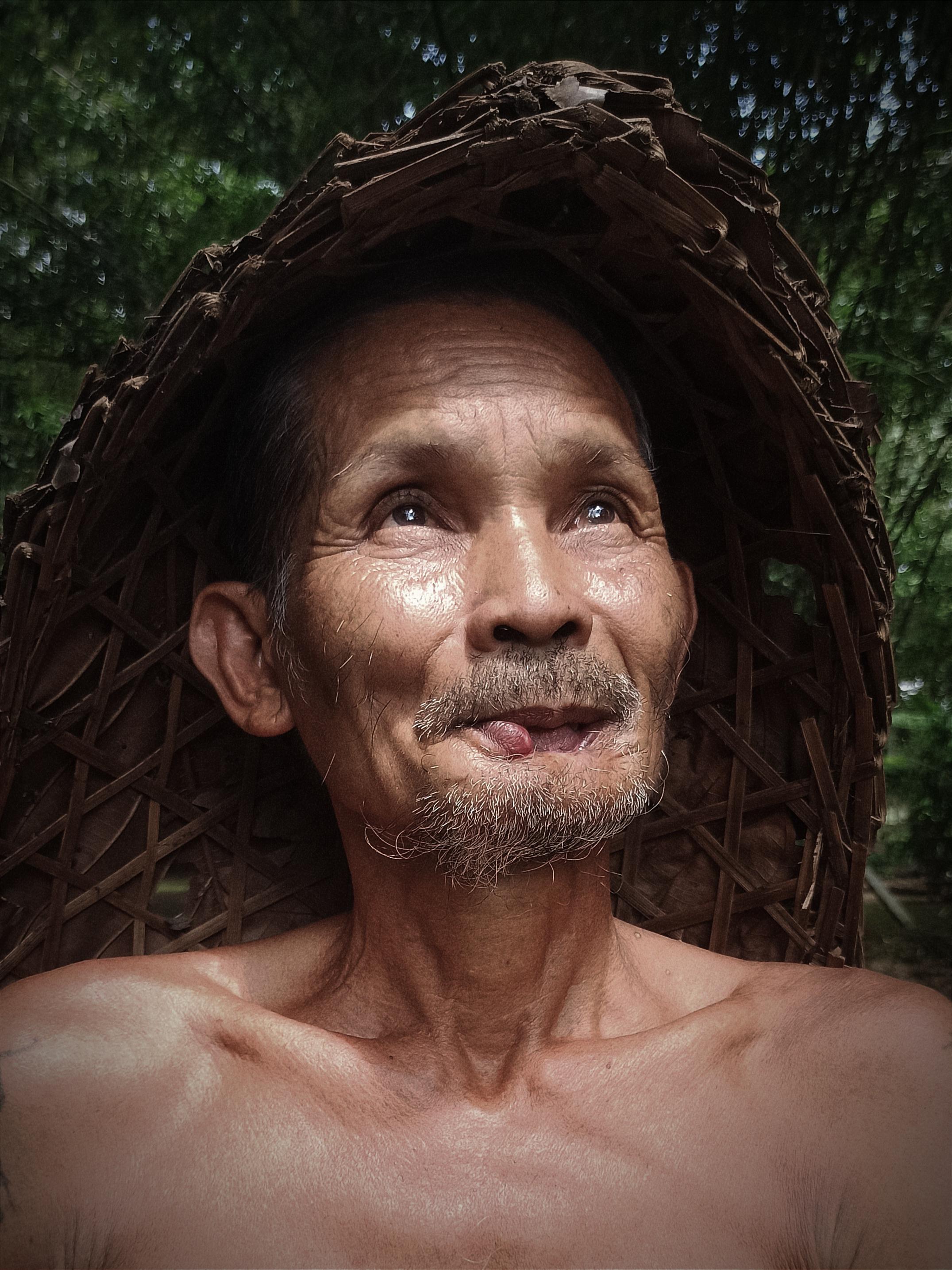 @Pho Kyaw
Myanmar | Shot on Redmi Note 8 Pro
Story
They don't talk on camera, but their faces tell their stories.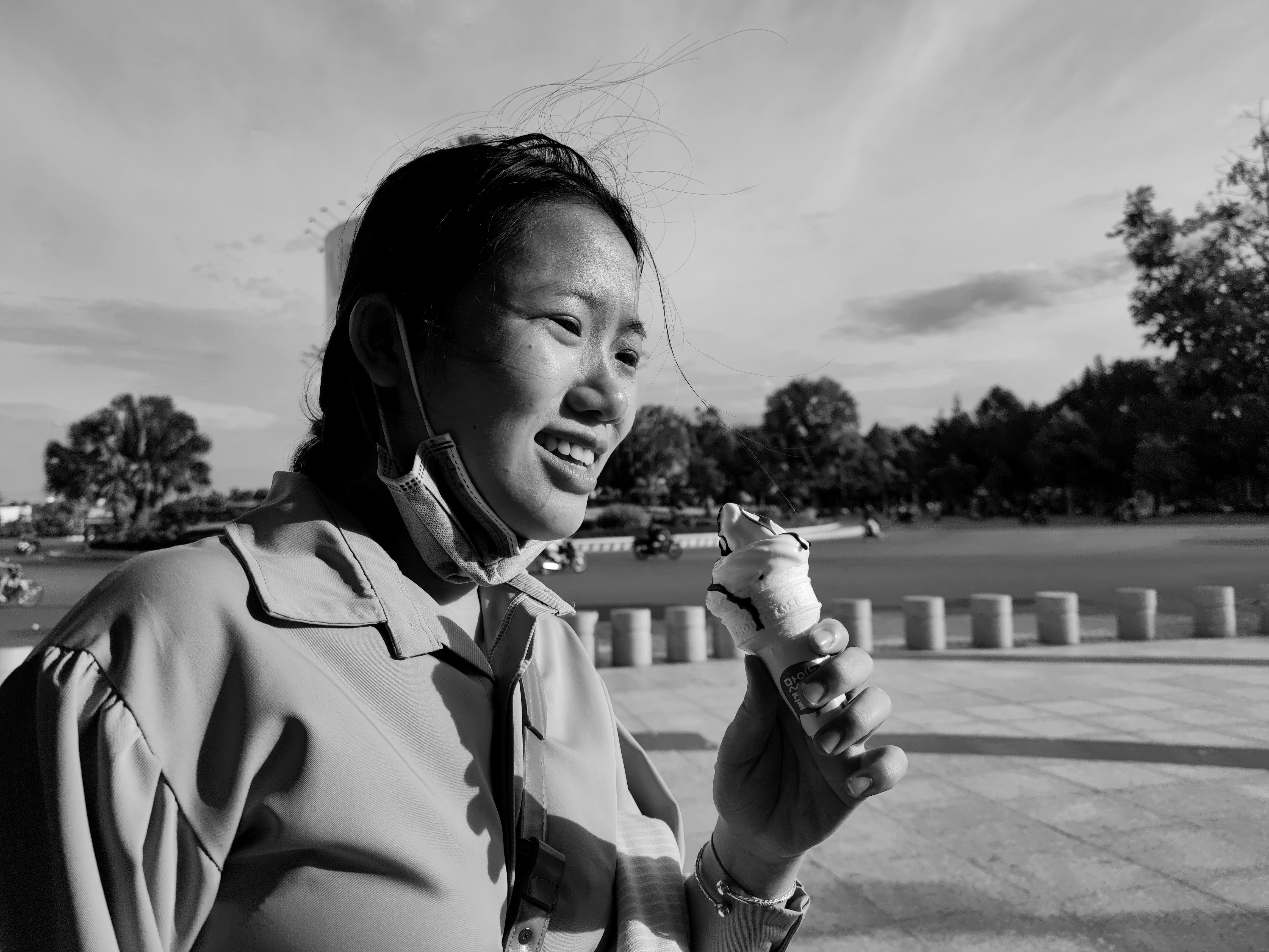 @Danniel Bùi
[Ice Cream after Quarantine]
"This is my sister's joy when she gets to enjoy a delicious ice cream again. Because of the Covid epidemic, we had to stay at home for many months. Enjoy the coolness of ice cream."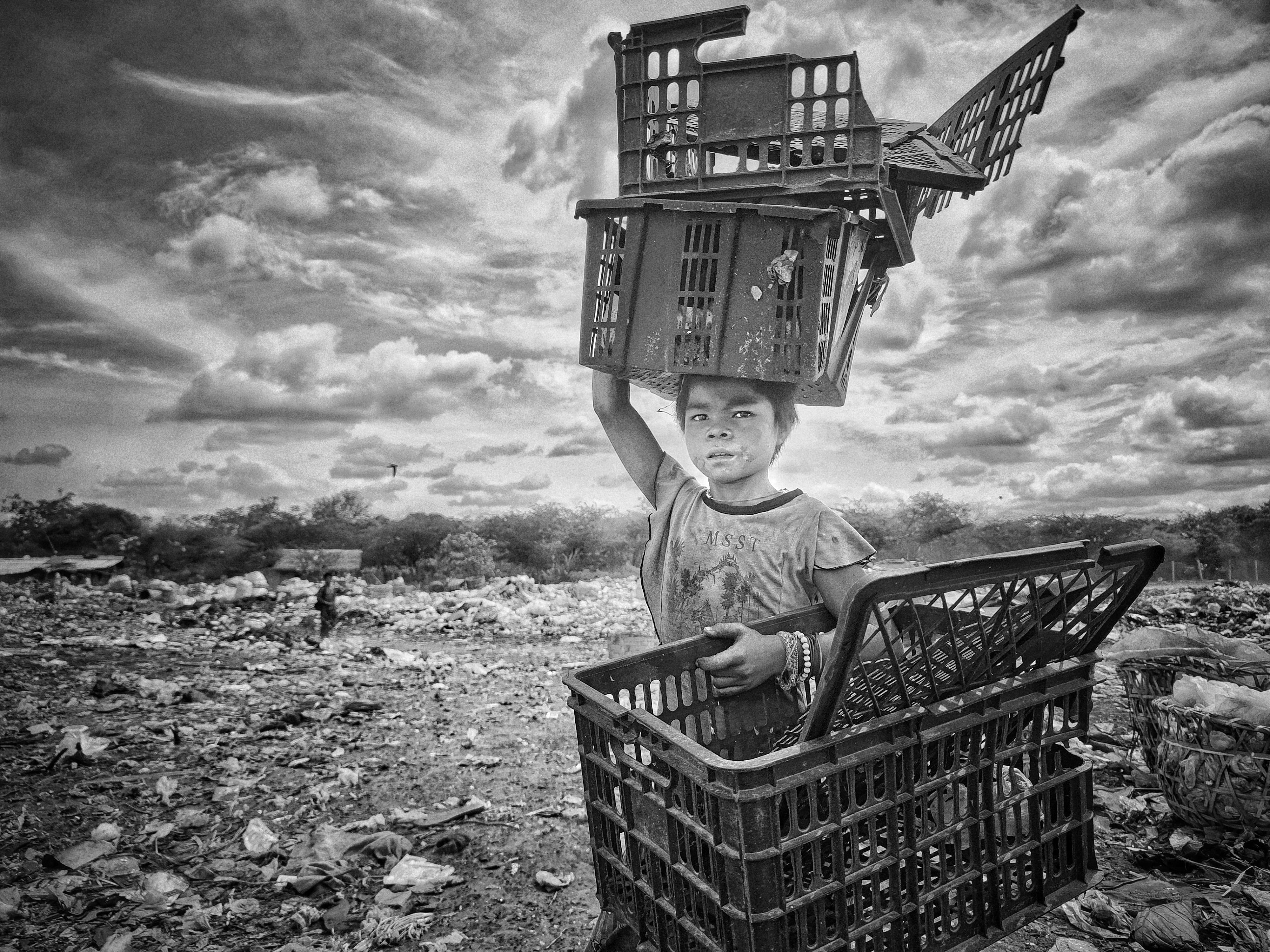 @MinChitKoKo
[Hope]
"The child in this picture, no matter how difficult life be, is captivated by the thought that one day there will be hope for him and that he will walk through life honestly and never give up on life."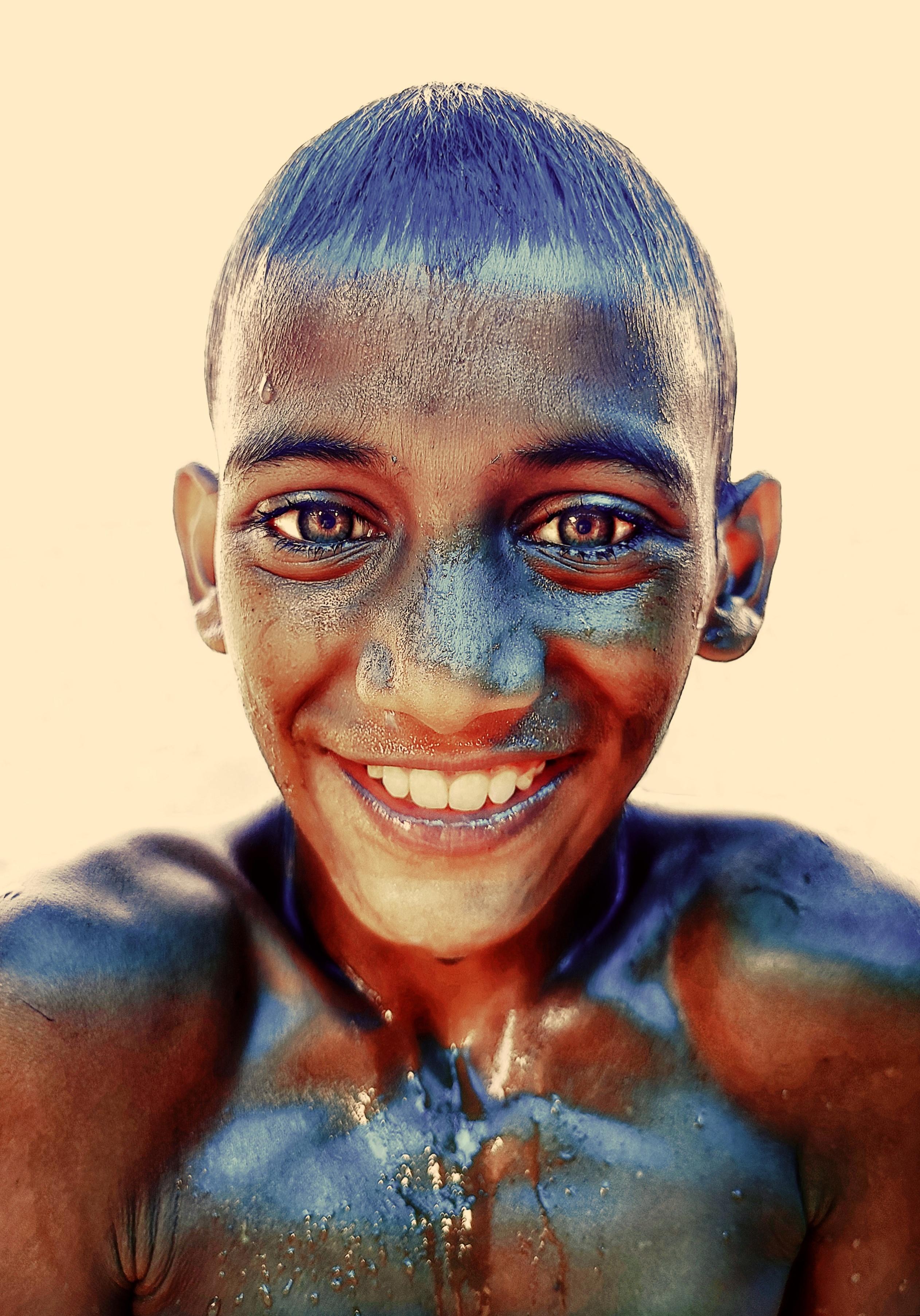 @Mehedi
[Enchanting Smiling Face]
"The young boy had a bath at the river on a sunny day. He was standing under the colorful blue shade and the shining blue color was overlaid on his full body and face. He was smiling happily."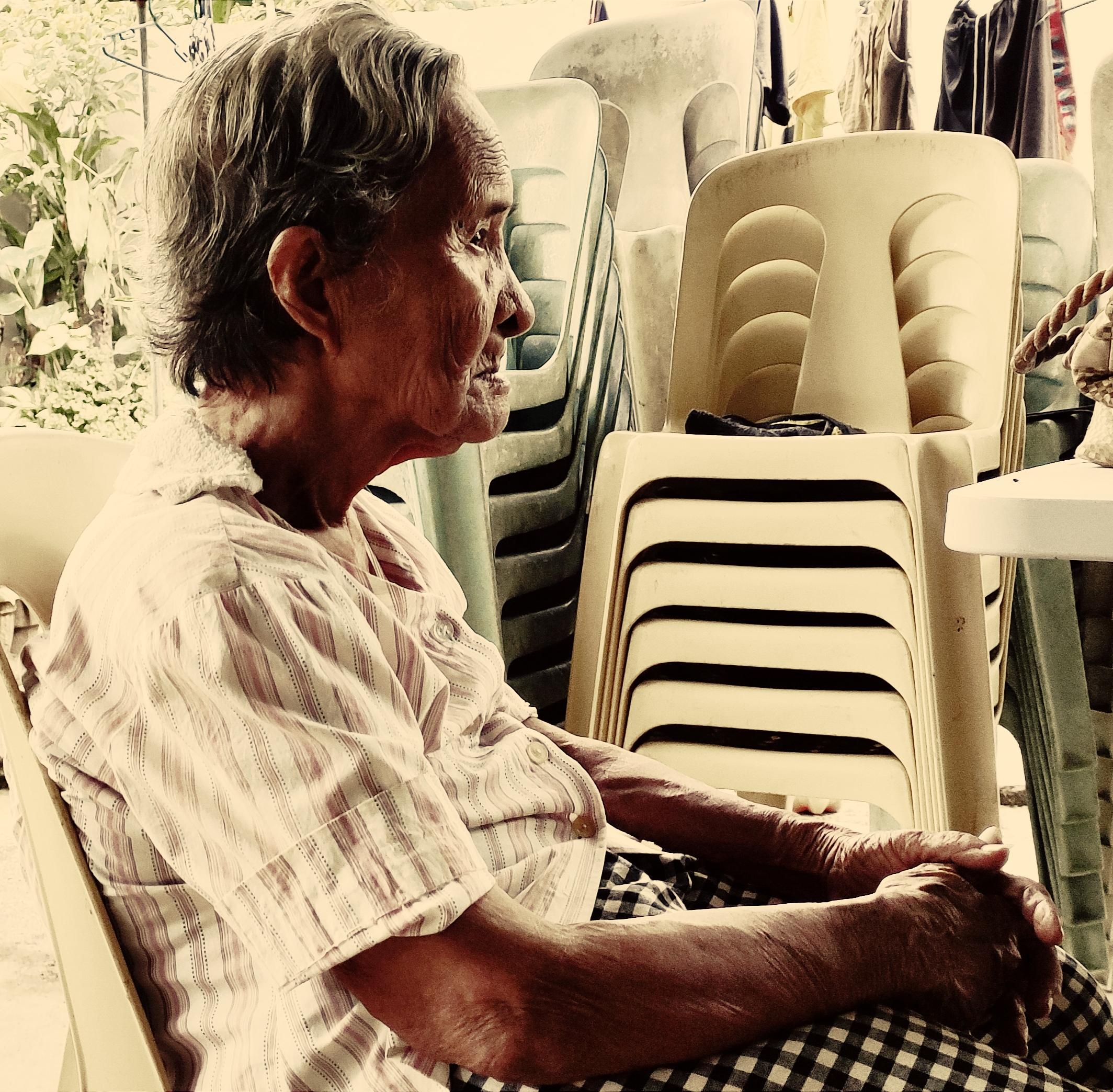 @Pastor Jo
Philippines | Shot on Xiaomi 11 Lite 5G NE
[Hopeful Old Lady]
"This old lady is regularly dropping by our place, hoping that she could at some point get some food to eat and ask for even a small amount of money from us."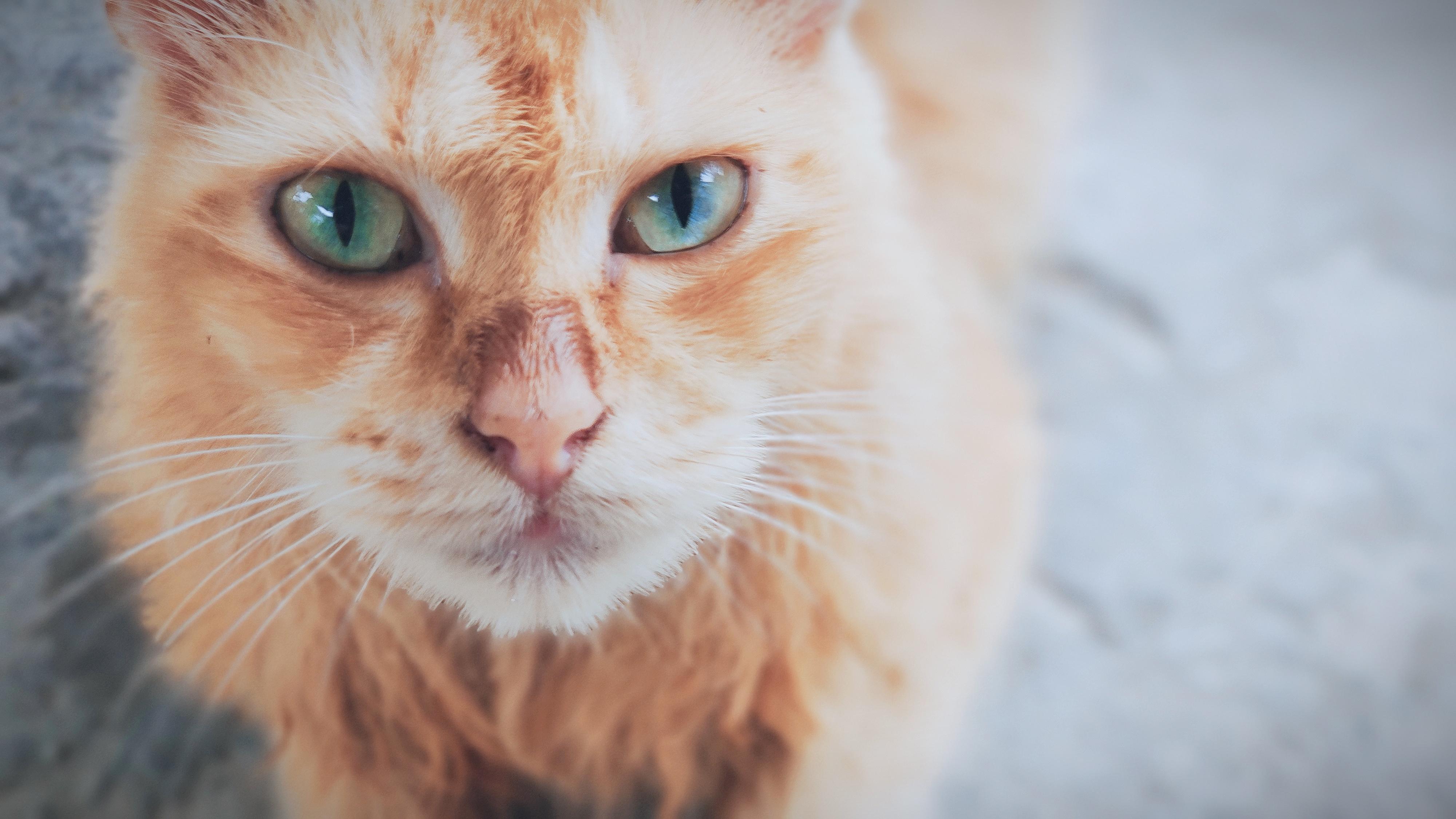 @Boon Teo
Brunei | Shot on MI 9
[Neighbor's Cat]
"He's very friendly, always come to my house either for greetings or just for a pat on his head."
Hold infinity in the palm of your hand,
And eternity with Xiaomi.
We are waiting for you,