Hello Xiaomi Fans
Xiaomi Fan Story episode 10 | Space Girl
A true story based on Raquel Reyes.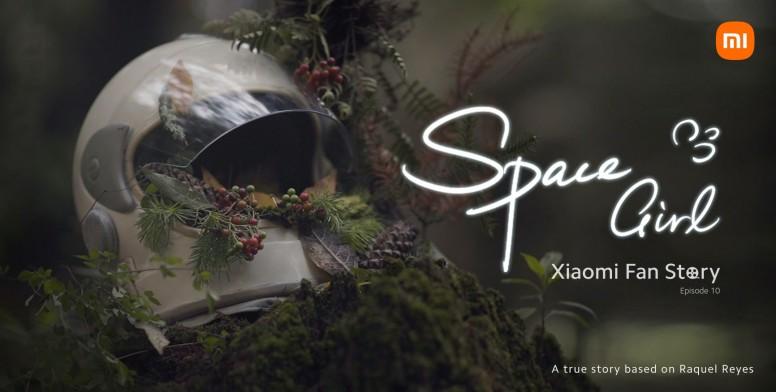 Raquel Reyes :" I've always been a crazy dreamer. I am not afraid if expressing my ambitions, and neither should you. Rise to the challenge! Dream a lot, and dream so big that people start calling you crazy. But work hard, so people know you as the crazy one who achieves her dreams.




Just come to rise to the challenge with Raquel Reyes and Redmi Note 11 Series!