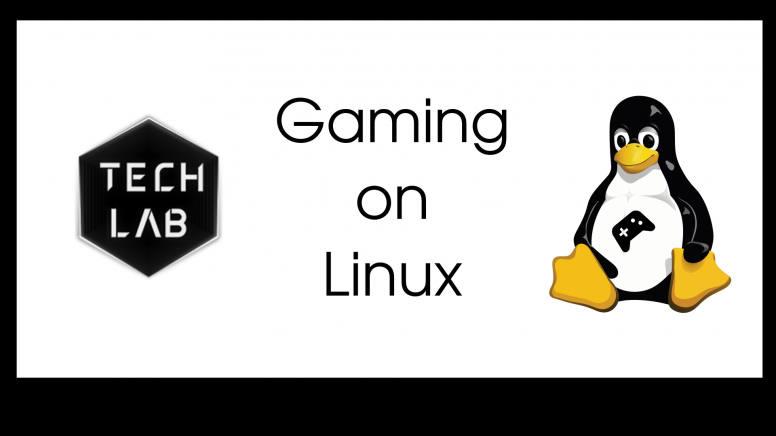 Introduction
People have always thought that Linux as an operating system is a limited space with limited software support and basically no gaming. Well that is no more! As times have changed, Linux has grown to be the more friendlier and better with the ever growing community. If you are not familiar with Linux, it is a free Open Source operating system that supports almost all hardware out of the box and can be run on systems with bare minimal hardware requirements!
History
Linux has had a bad history with gaming as most game developing companies only made games for Windows only, but now, more and more game developers have started making natively supported linux games with Triple A (AAA) level graphics for linux. Games such as Tomb Raider, Counter Strike Global Offensive are natively supported on Linux and work out of the box without any issues!
Is Gaming on Linux better?
I wouldn't say it's better, it has it's own ups and downs. Most games are made for Windows only, but with softwares such as
Wine
and
proton
, it's actually possible to play any game! Most recent games, be it the most demanding, graphics intensive game, if your hardware can run it, Linux will run it too! I am a Linux user since the past 4 years and I have never missed gaming on linux. There's a whole subreddit for linux gaming (r/linux_gaming) and you should check it out if you're starting out with Gaming on Linux.
Gaming has been a huge barrier for many users to switch to linux. But now thanks to many open source developers out there, we have almost native support for games. As for Game Stores, Steam has an officially support store client, available for all major distributions, meanwhile for Epic Games, there's a commandline interface called
Legendary
and
Heroic
, which is based on Legendary, that provides a full fledged GUI for the store!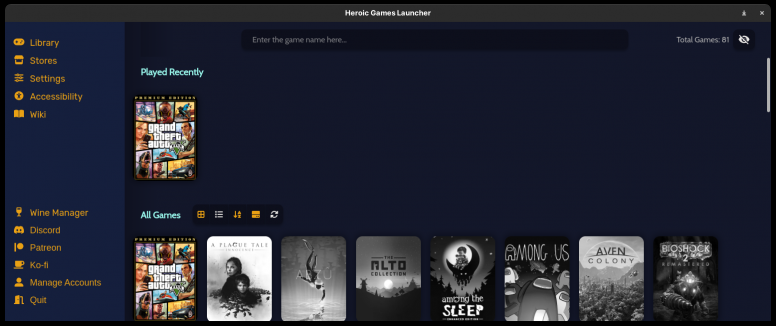 heroic games launcher
Conclusion
Gaming on Linux is no longer a dream and it runs games almost as well as Windows does. Not to mention linux can easily utilize
dxvk
, which is a Vulkan based implementation of DirectX 9,10 and 11 which has known to improve gaming performance. If you are a person interested in Gaming on Linux, you should checkout
r/linux_gaming
and
protondb
for game compatibility reports and other tips and tricks!
Always Believe That Something Wonderful Is About To Happen