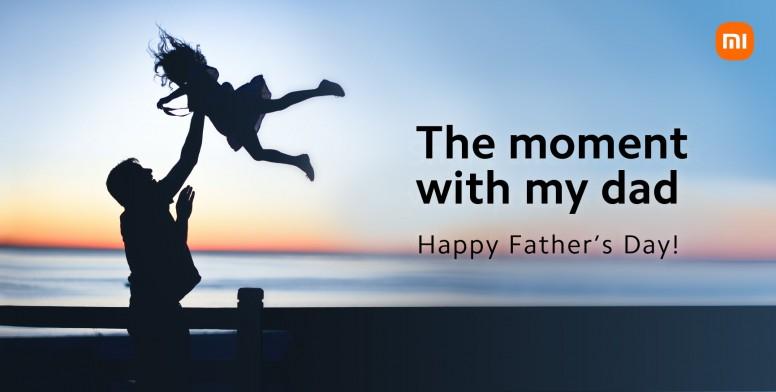 Hello Xiaomi Fans,
Thanks for taking part in our activity "Share the Moment with Your Father". We are very impressed by your photos, stories and wishes! Let's enjoy our lucky winners' stories together!
Story by Jasz Cawil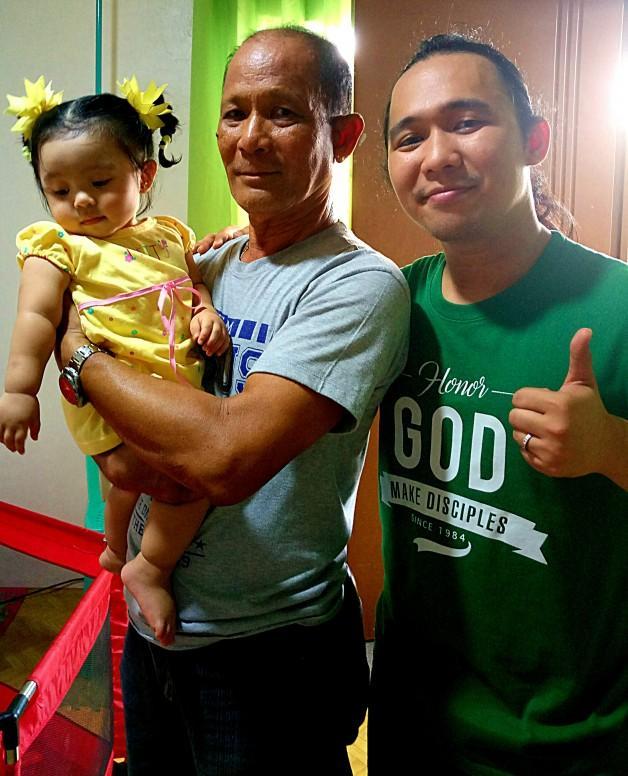 This is a photo of me, my daugther and my dad. This is also his first time carrying my daugther. This is also his first time visiting our new house. This was my birthday celebration photo with him...
...but despite of all the first times during that day that photo is also our last photo together because he died of COVID. I did not thought it will happen. I thought can still see him on my birthday. If I only knew it will happend I could have told him a lot of this.
We ever you are dad you are still invited in my birthday or even in just ordinary day. I miss you a lot. I wish I can hug you now. I am grateful that you are my father. You are irreplacable. Happy father's day dad! I love you!
Story by LM Kommentaar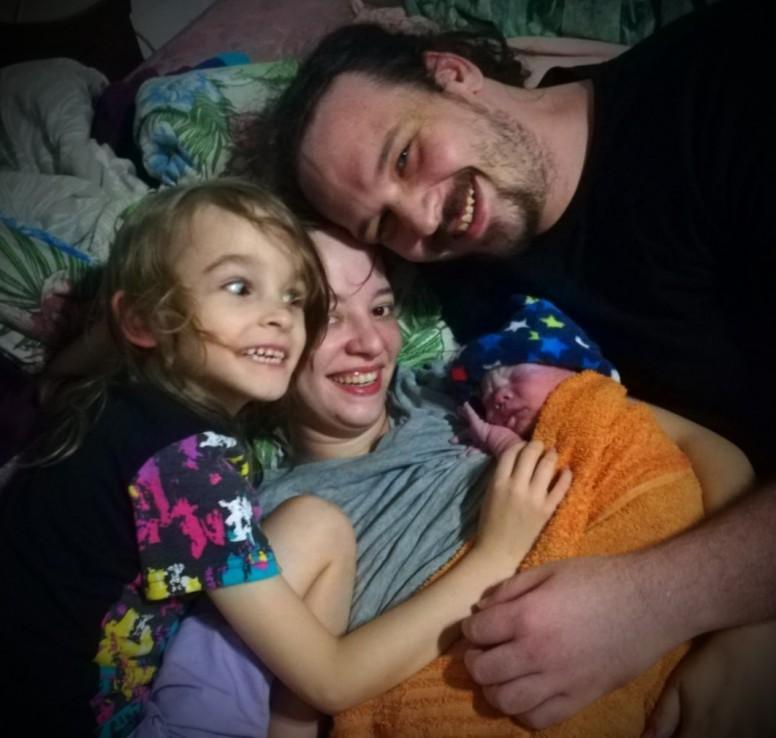 Our Dad Nathan just after he delivered Baby Christíor on 10 March 2022 at our house. This was an unplanned home birth and Dad did it like a pro. He is our protector and our rock. Dad is the best! He deserves a medal.
Story by Selorme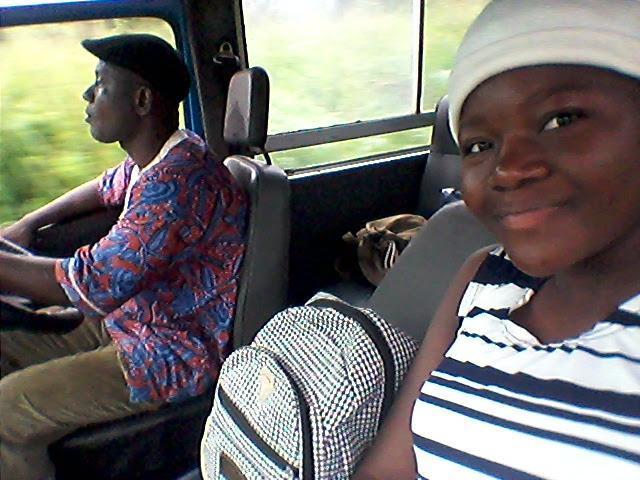 My dad is not one who likes taking pictures so here's a selfie I took of us while he was driving. br
I was 16 and had just gotten a scholarship to study abroad. I'm his first daughter and I know he was proud of me because of the tears in his eyes whenever we talk about the time I'd finally leave but he held his head high and drove me to the market to get all the supplies I'd need for my travel. While on the way we talked about how I shouldn't let go of all he has taught me as a dad and should always do my best to behave well. When he picked me up from the airport the next year, that was my first time seeing my dad crying with tears running down his face. One of those life moments I will never forget. Happy father's Day dad. I just want to appreciate what an awesome dad you've been to us and how much you've shown us how to be better human beings with your hardwork, honesty and dedication
The original thread is: https://c.mi.com/thread-4088234-8-1.html
Happy Father's Day!