Hello Fellow Mi Fans!!


Let me share, my special bond with one of my favorite AIOT of XIAOMI ~ the MI BAND SERIES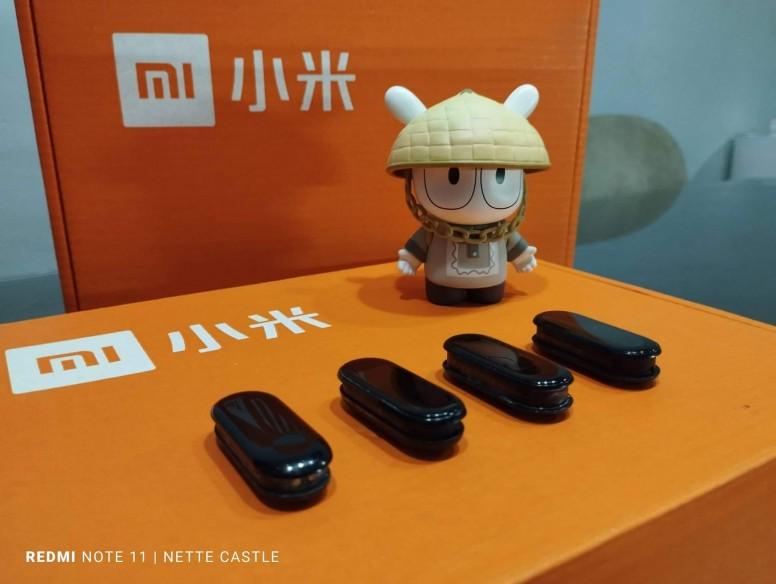 It was Decemberof 2017 when I bought my first Mi Band 2 watch, and I was very much satisfied with it as my daily smart watch.
I never looked back since then.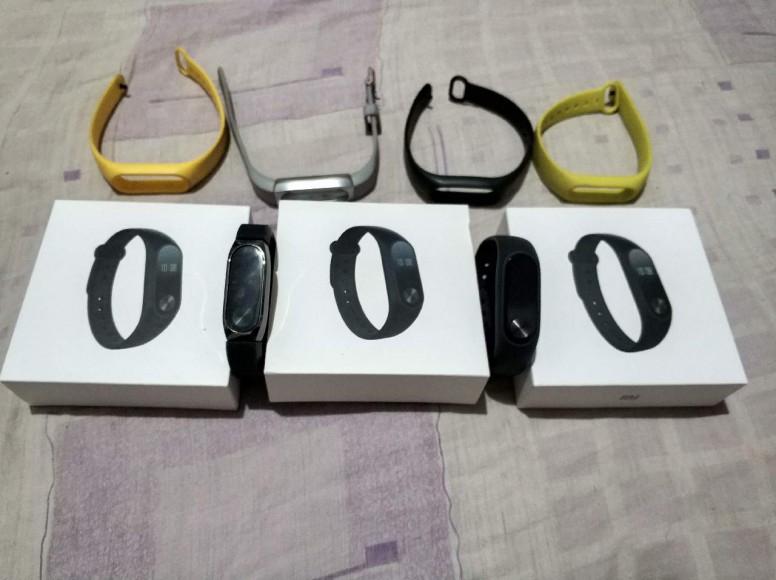 our Mi Band 2
First quarter of 2018 when I got my Mi Band 3, almost all the features from its predecessor was upgraded but my favorite was the bigger screen size.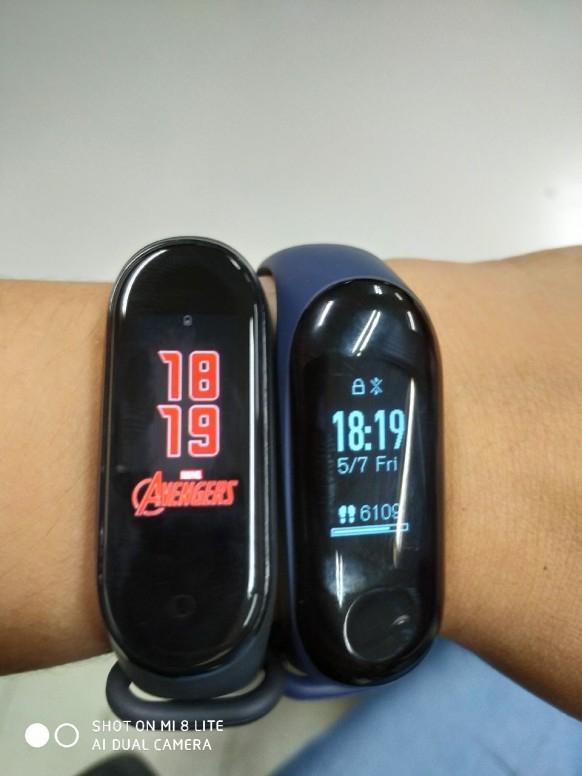 Mi Band 3 (right) and Mi Band 4 (left)
2019 came, the MCU and Mi Fan in me wouldn't let the opportunity pass without owning a Mi Band Avengers Edition!
In terms of pricing this one is much pricier than the regular Mi Band 4, BUT as limited as it is, it is definitely worth having it for me.
Sharing some photos of my Mi Band 4: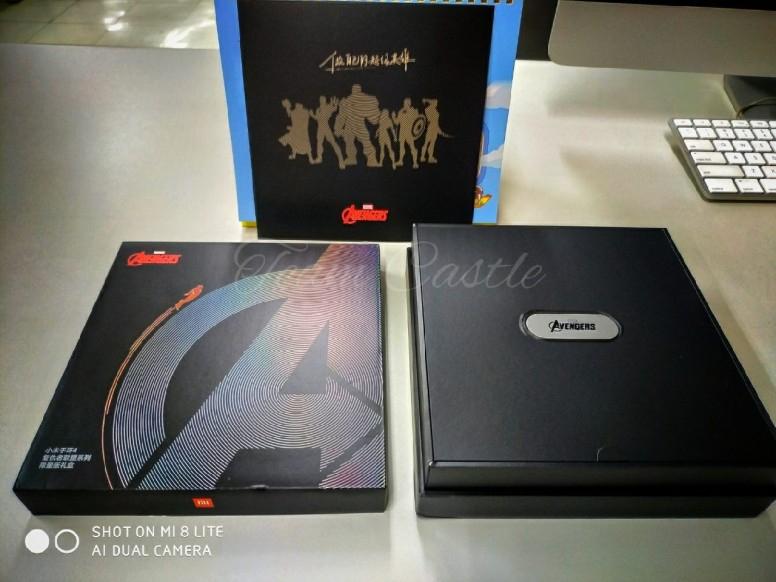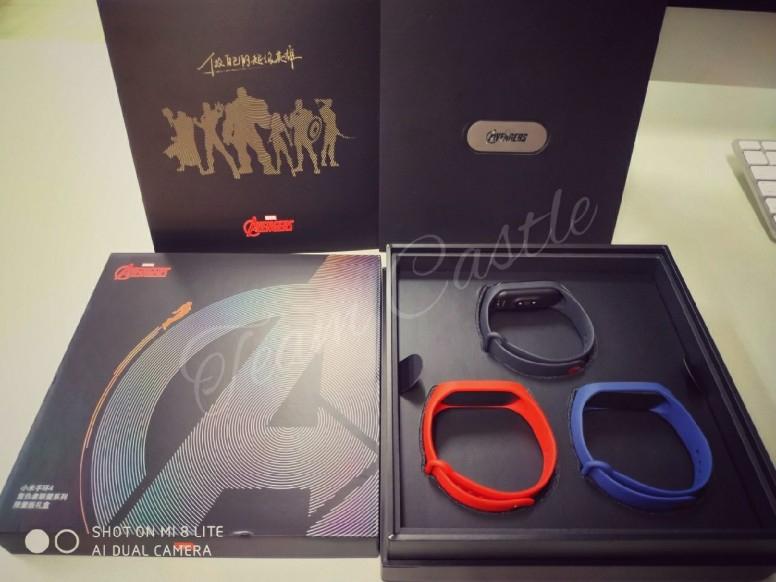 The improvement that I love most on Mi Band 4 is the display, which coming from OLED (Mi band 2 and 3) now it's AMOLED. I also notice the high accuracy count of steps which probably because of the inclusion of 3-axis gyroscope sensor feature.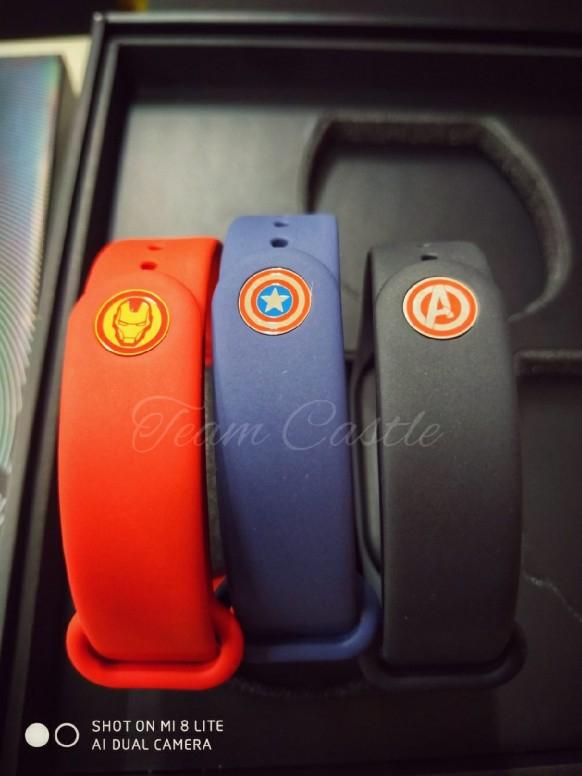 Mi band 4 straps that has the logo of the Ironman, Captain America and Avengers.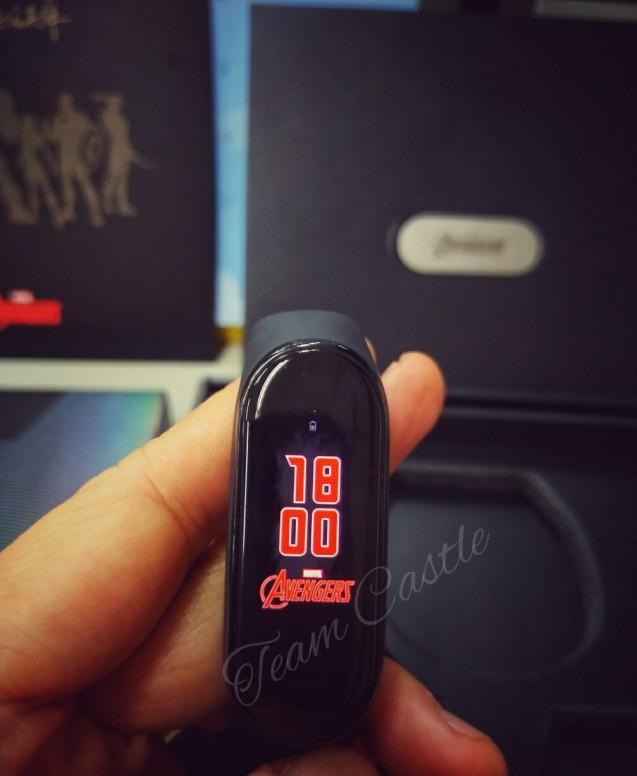 The AMOLED display of Mi Band 4.
June 2020, I received as my birthday gift from hubby, the Mi Band 5. The new health feature of 24-hour rate and sleep monitoring PLUS the women's health tracking is what I love with Mi Band 5. Also, there's the additional 11 Professional Sports Mode to choose from whenever you're into workout.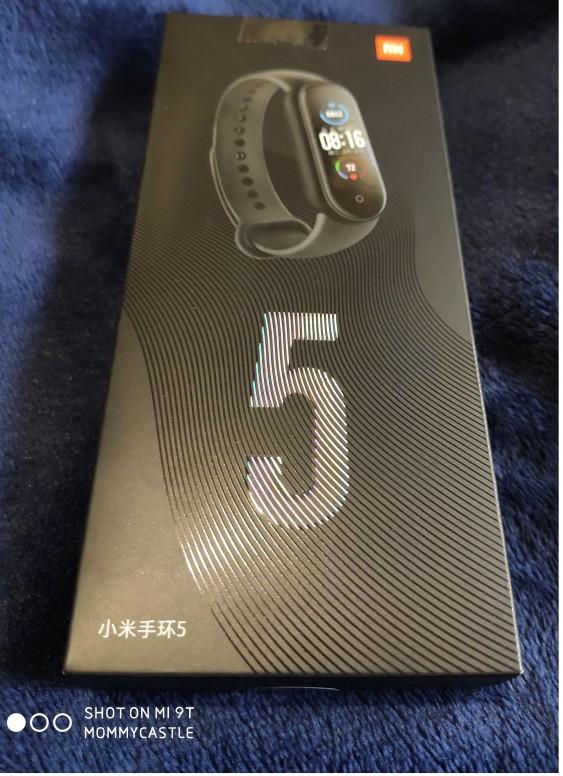 August 2021, I got my Mi Band 6 as a prize for participating during the K2K event from Sir Luca, who was a running enthusiast and he was featured for the Xiaomi Pop Run event last year. This Mi Band 6 is still my daily watch to date. I appreciate the larger screen as compared to all of its predecessor plus its tempered glass with anti-fingerprint coating. The 30 fitness modes is also a notable feature that makes it a great partner for your workouts.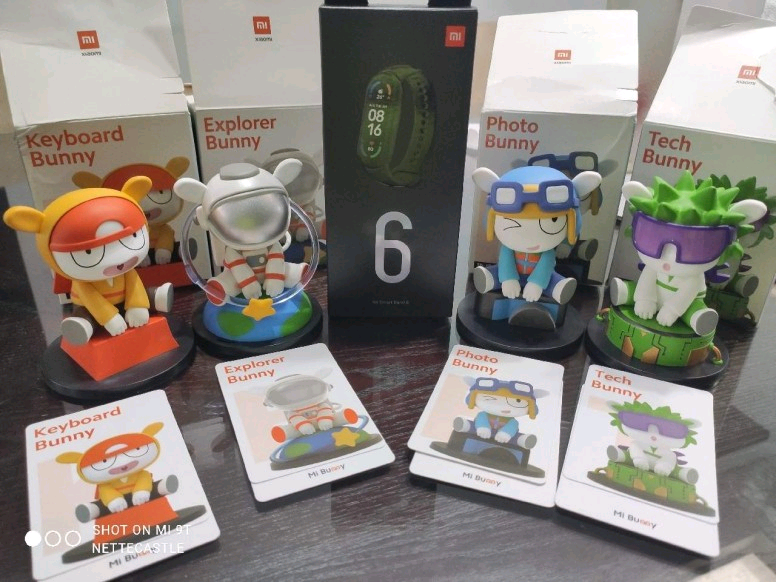 =my prize (Mi Band 6) came with Mi Bunnies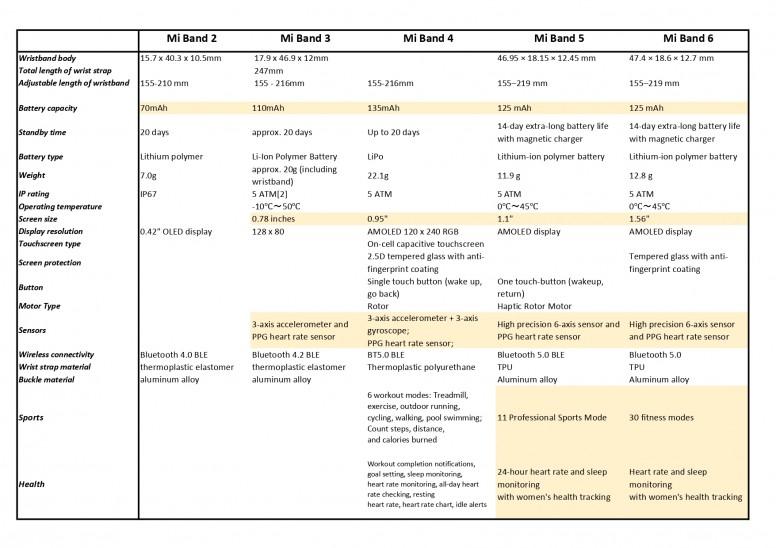 Here is something I prepared to compare the specs of the Mi Band Series (not all info was indicated and all of the data I got from www.mi.com)
Been a Mi Band fan and user for almost 5 years and what really makes me cling to this watch series is its being Lightweight both on actual weight and its PRICE. A watch that's packed with features and light on price, I wouldn't ask for more. A TRUE VALUE for MONEY (for me), that's why every year I'm always looking forward to "what's next" of this series.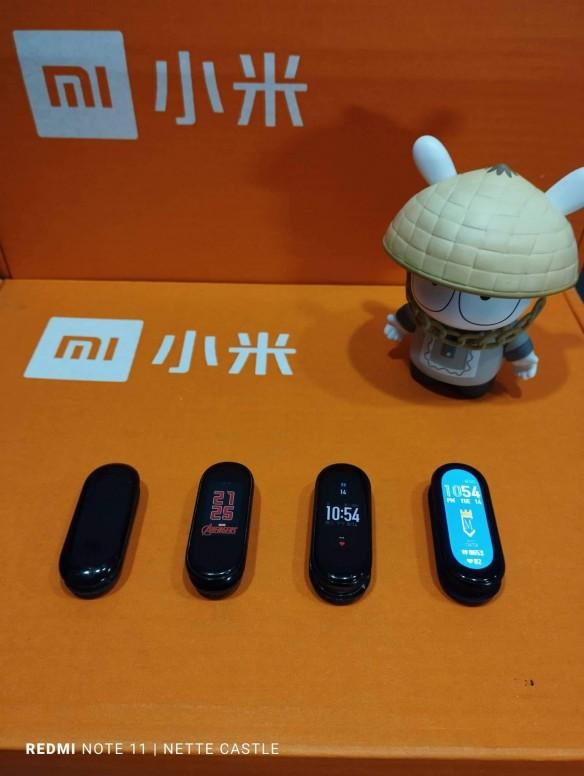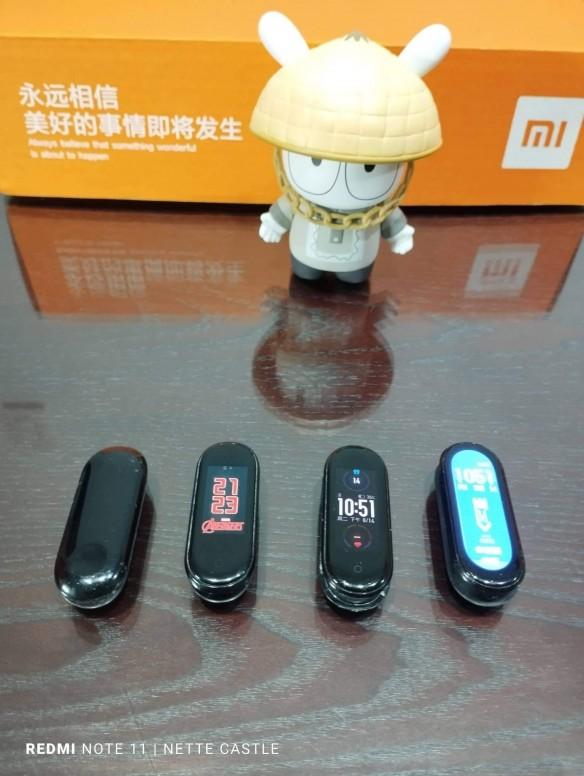 my Mi band series 3, 4, 5 and 6 (I gave our Mi Band 2 after I had my Mi Band 4)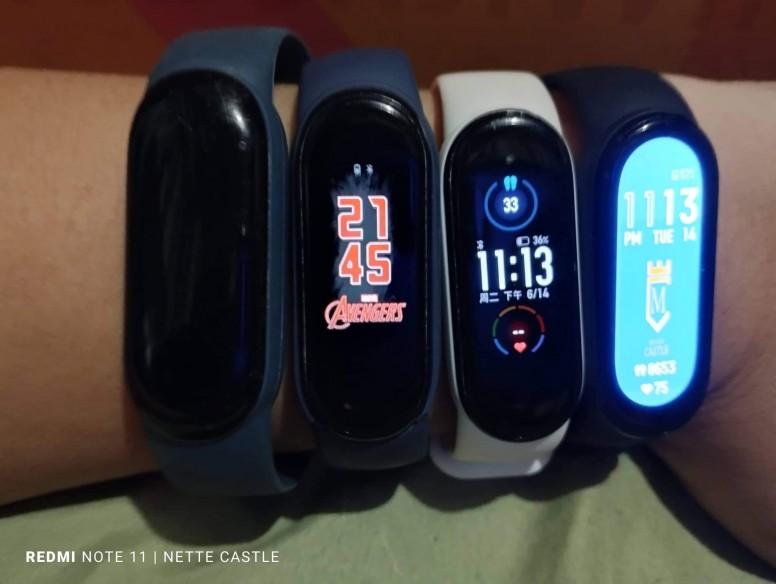 wearing all my Mi bands (I wasn't able to charge the Mi Band 3 because the charger is broken)
And now, I am as excited for IT IS TIME TO #StepUpYourGame because MI BAND 7 is COMING!!