Hello,
I can ellaborate much more but I'm starting with a summerized version.

Redmi Note 8 Pro is Locked due to 'Soft Brick' that was caused due to Restart during NFC update.
For 3-4 Months I've been waiting for ROM update because only way to talk to phone is with MiPCSuite, and I am trying to either fix issue or retrieve data.

I've been trying to update with the MiPCSuite and got these screens and errors.
1. ROM was downloaded manually from this link and was put in "D:\Xiaomi\MiPhoneManager\OTA" Folder
2. Phone recognizes PCSuite and reports old version. PCSuite allows update. (version 3.2.1.3111)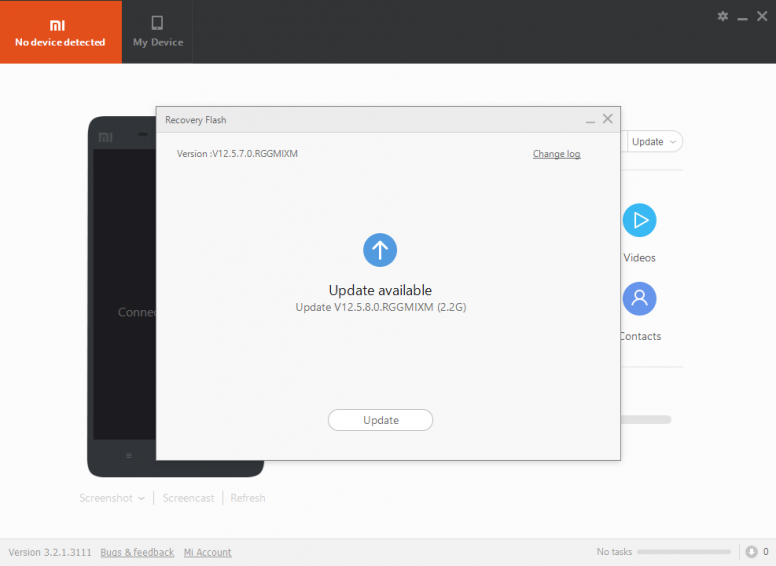 3. Due to step 1, Update reaches 50% on the spot.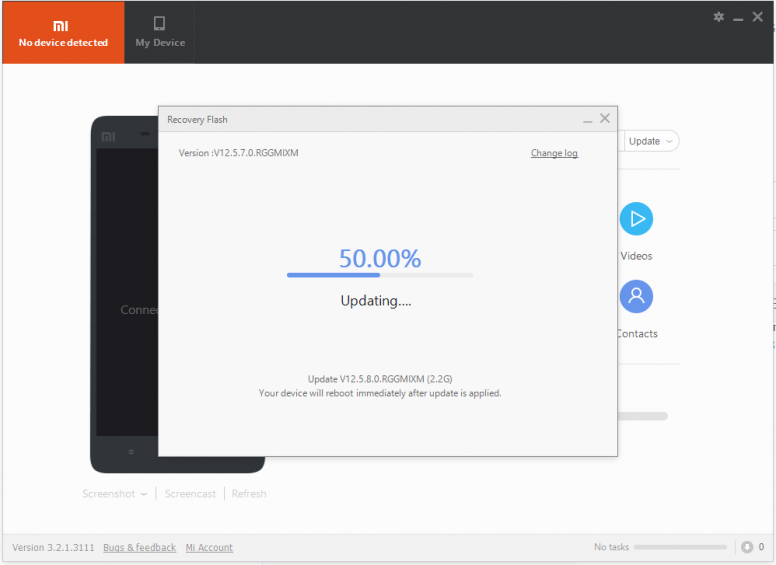 4. About 5 seconds in, attached is the error screen and software logs appering.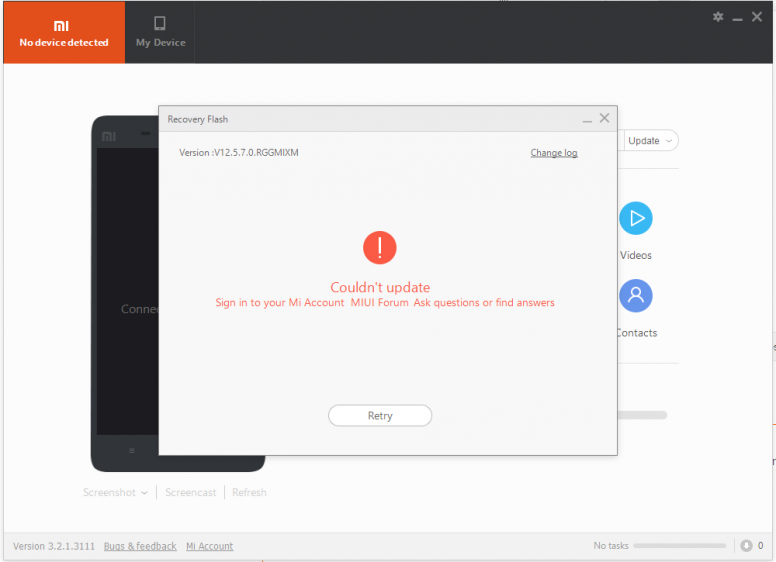 MiPcSuiteLog.zip (33.07 KB, Downloads: 0)

What now ?? :(
I really hope someone can help me figure out what am I doing wrong, or what else can I do to save the phone's DATA.
Thanks in advance,

MadBafla