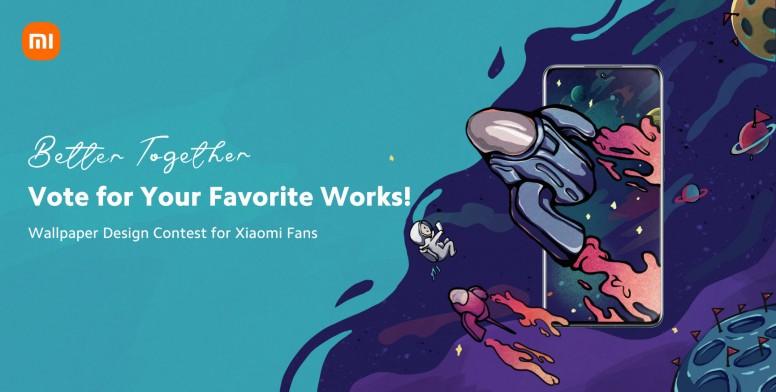 Hello Xiaomi Fans!
Thanks for all participants' enthusiasm and commitment in the activity "
Design Wallpaper for Xiaomi Fans
". Now we have received dozens of works.
Top 3
of both groups have been selected by Xiaomi Global Community Committee.
Today, it's your turn to determine
The
4th place-The 10th place
of both groups and your votes can support contestants to win the prize! We have preliminarily selected 10 works for each of the two groups. For each group, you can choose
maximum 5
of your favorites according to two criteria:
theme match
and
visual aesthetic.
The Voting Period is
10th June-11th June.
Let's appreciate the selected works of Group 1!
Master Every Scene (shoot or draw any scene in life related to "beauty")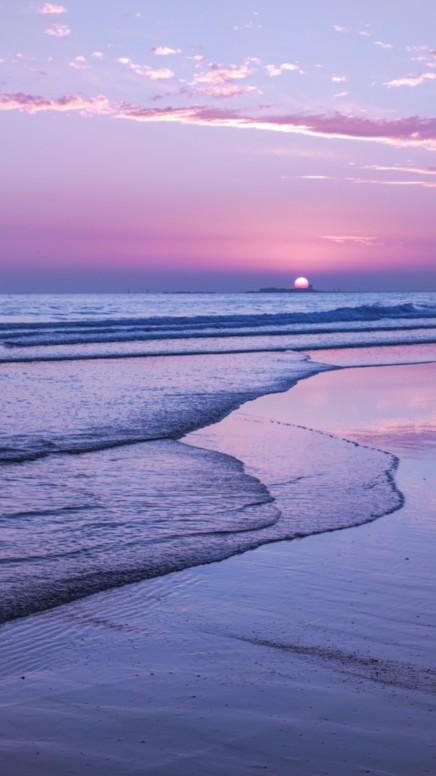 (Picture 1)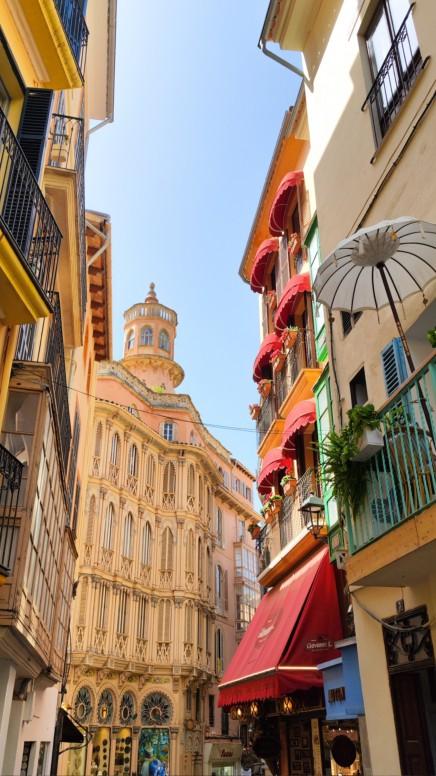 (Picture 2)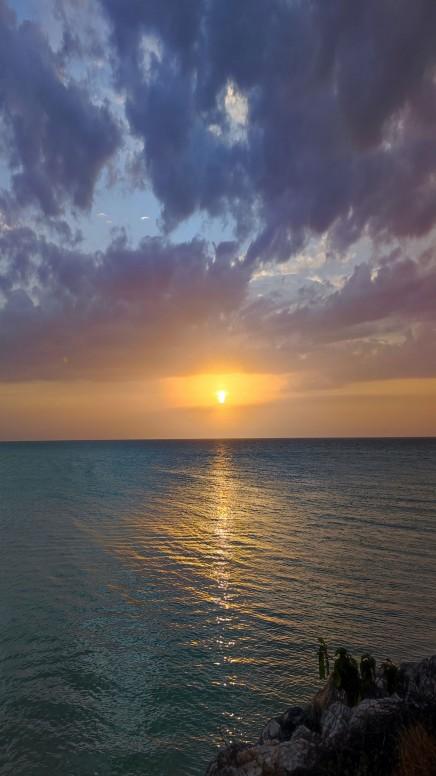 (Picture 3)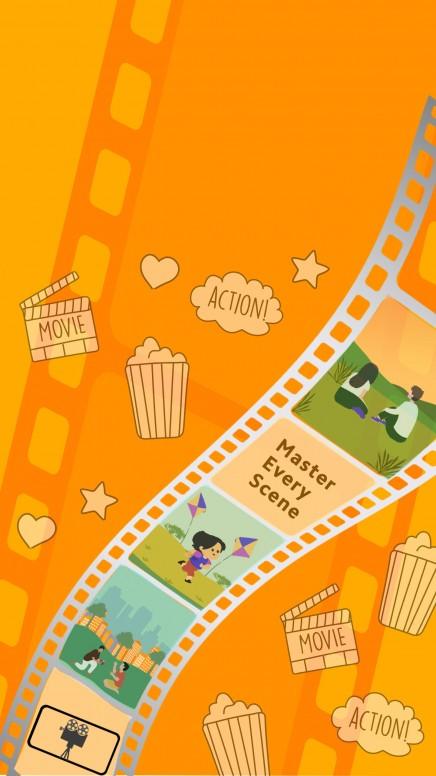 (Picture 4)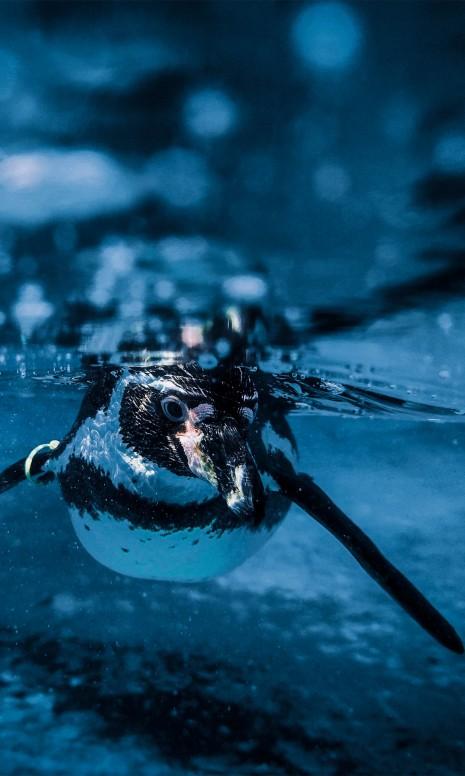 (Picture 5)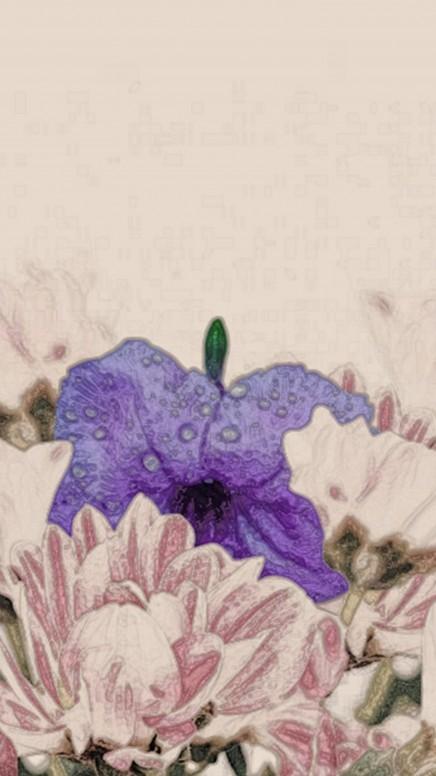 (Picture 6)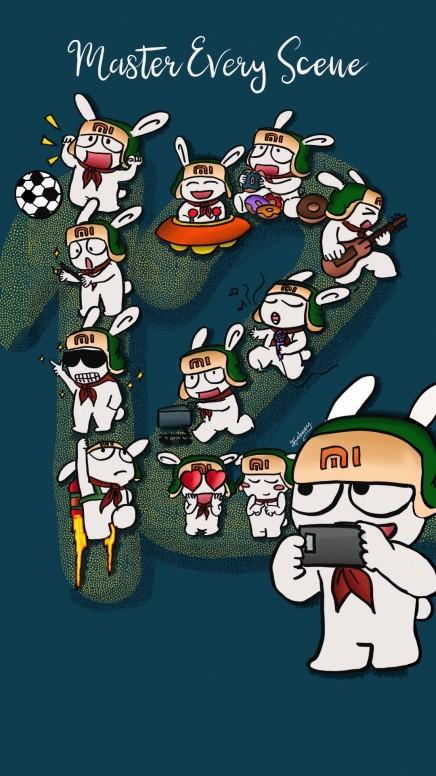 (Picture 7)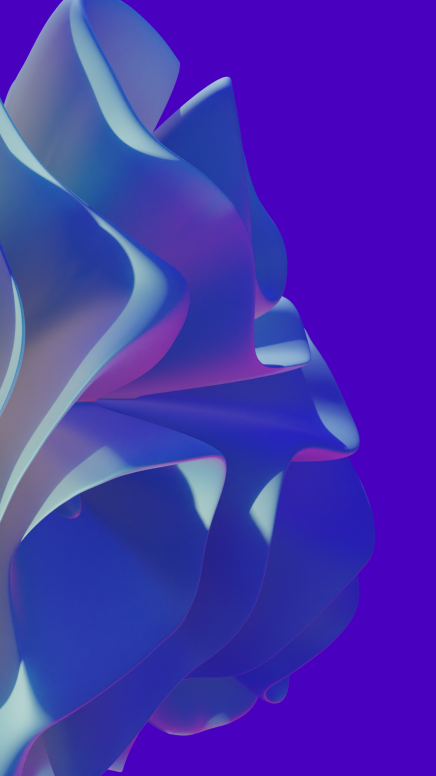 (Picture 8)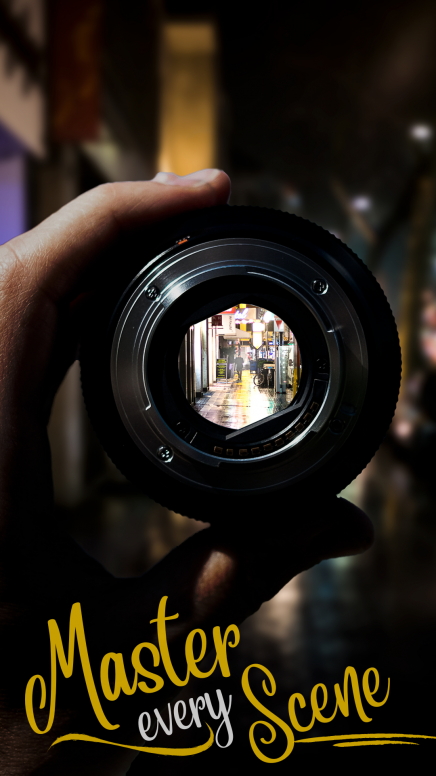 (Picture 9)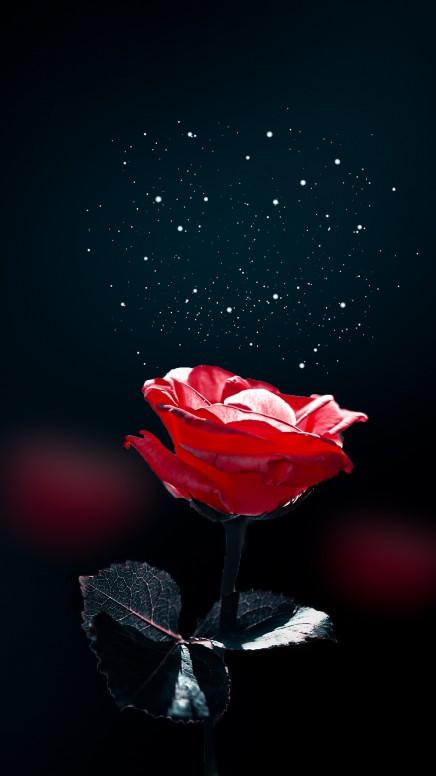 (Picture 10)
Don't forget to vote for Group 2!
https://c.mi.com/forum.php?mod=v ... ;extra=#pid21807551
Come to vote and decide which one can appear on your phone screen!
Better Together!
Xiaomi Community