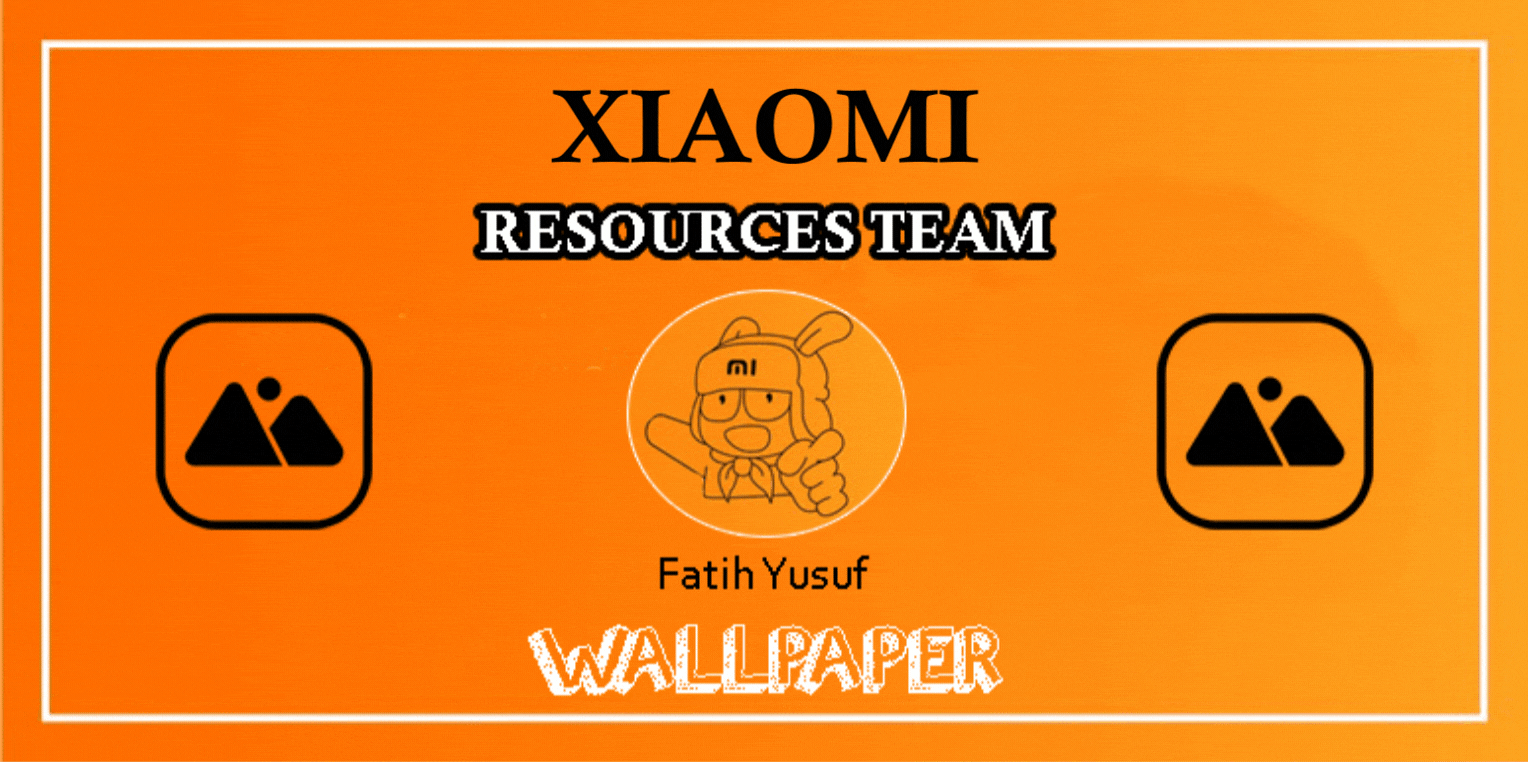 Hi, Mi Fans.
[Xiaomi Resources Team]
Dragon Wallpapers Series - 3
Resolution
Mixed
(For Your Premium Xiaomi Device)
Type
JPG - PNG
Number Of Contents
10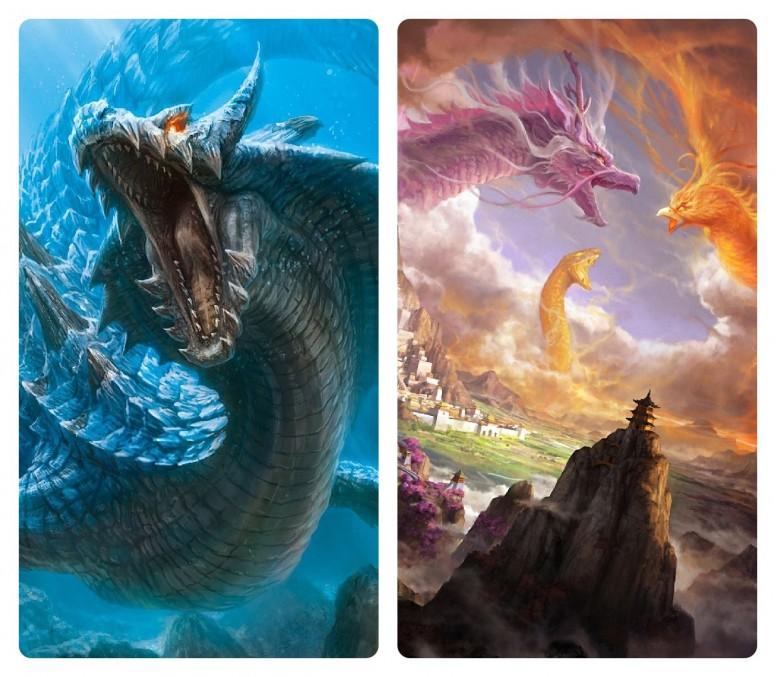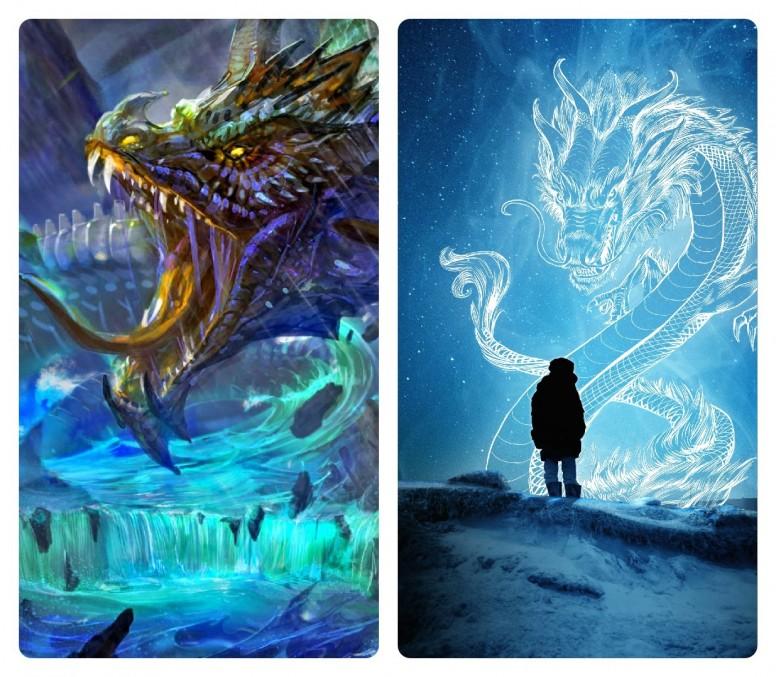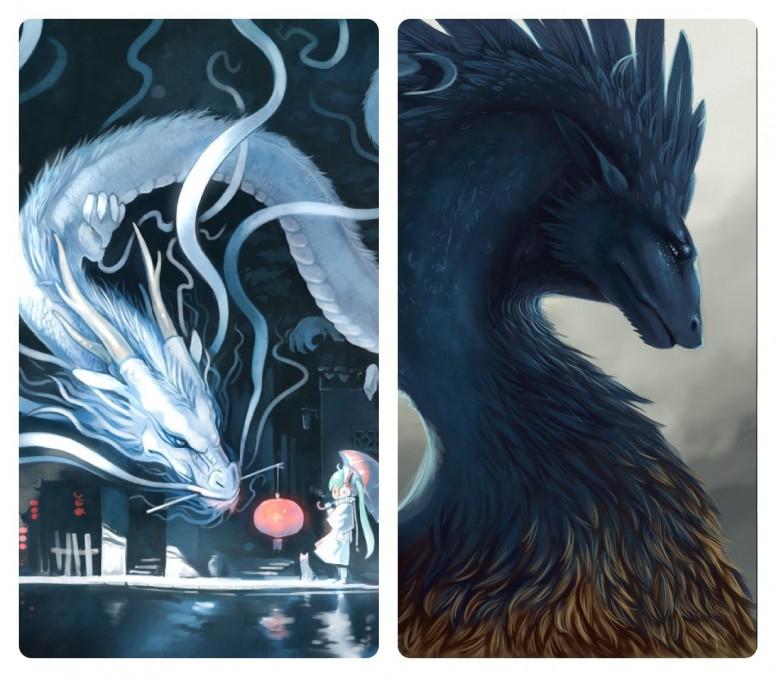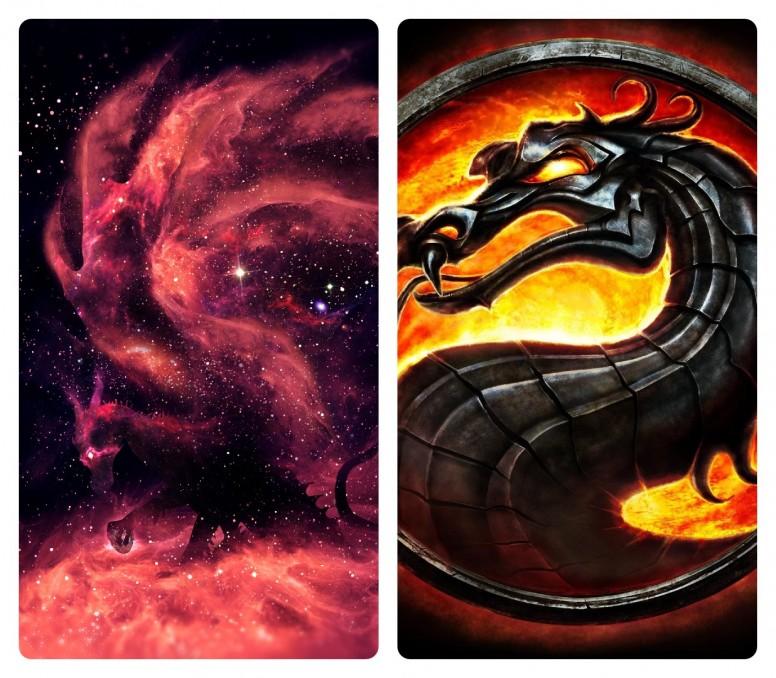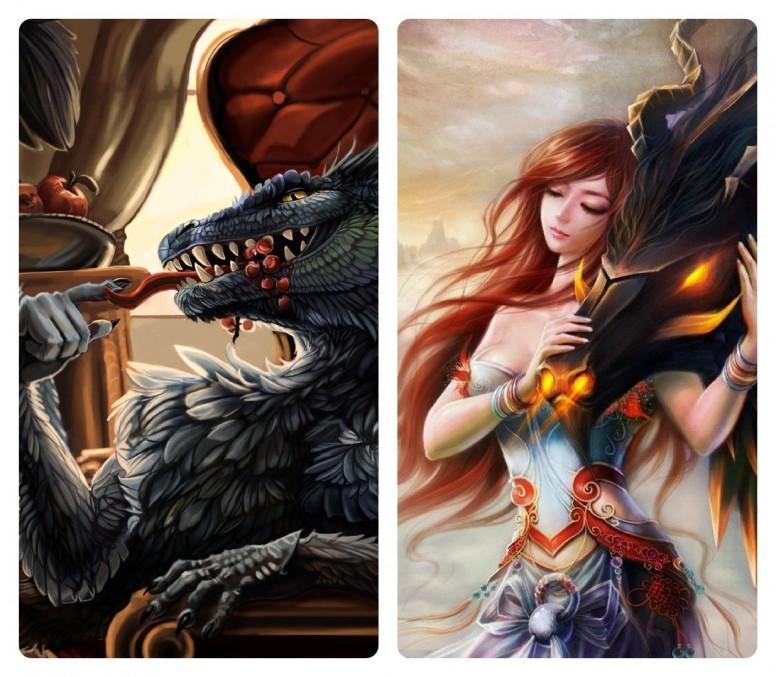 Disclaimer: All wallpapers in this topic are under co-creative license and credit belongs to their respective owners. These mages are not endorsed by the prospective owners and are used for personal use only. No copyright infringement is intended, and any request to remove one of the images will be honored.