Hi Mi fans,
Having released two developer previews of Android 13, Google is now rolling out the first Android 13 beta for eligible Pixel phones ahead of Google I/O 2022. If you have a supported Pixel phone, you can try out the upcoming Android 13 in the beta channel right now. In this article, we have detailed the steps involved to install the first Android 13 beta on your Pixel phone.


How to Install Android 13 Beta (2022)


Inorder install the Android 13 beta is using the Android Flash Tool. To get started, check if you have enabled USB Debugging and OEM unlocking on your phone from Settings - Developer Options. Once that's done, follow the steps below: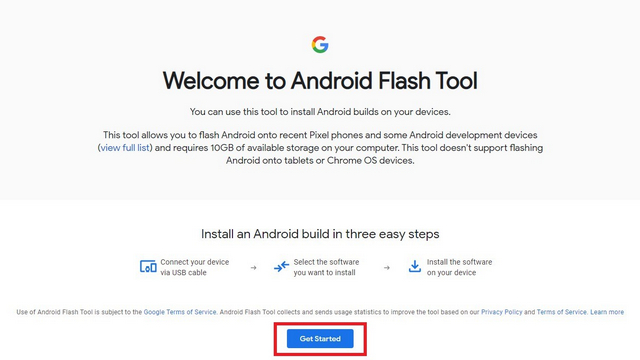 You will now see a pop-up that urges you to allow access to ADB keys. Click on "Allow ADB access" and authorize the USB debugging prompt from your Pixel phone.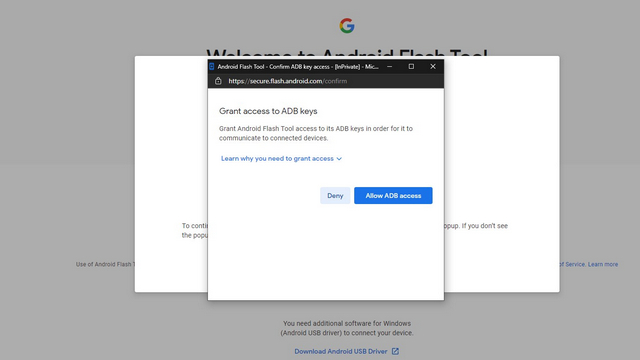 Click on "Add new device" to link your Pixel phone to the Flash Tool.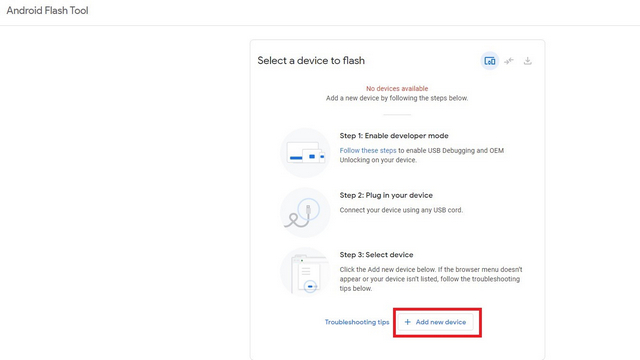 A prompt will now appear in your browser's top-left corner. Pick your Pixel phone and click on "Connect" to connect your device.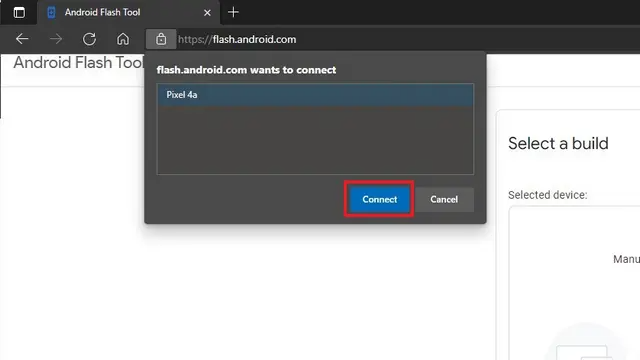 Choose "Android 13 Beta 1" as the target build from the list of available builds. While it's not showing Android 13 Beta 1 in the screenshot below since the device is already on Beta 1, you will see the Beta 1 listing on your end.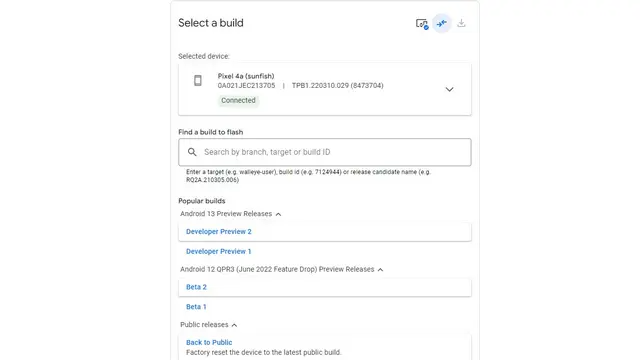 By default, Android Flash Tool wipes your phone and relocks your bootloader. Tapping the pencil icon next to the build number offers you the option to tweak the settings. Finally, click on "Install build" to start the installation process.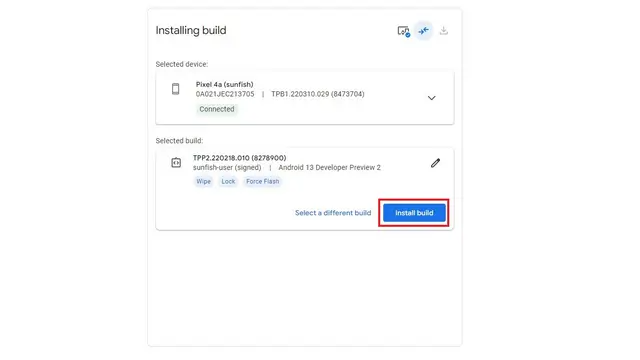 If everything goes well, you will see the "Install Complete. The build has been successfully installed. It is now safe to unplug your device" message in the Flash Tool. Your phone should now be running Android 13 Beta.