Hi, Xiaomi Fans!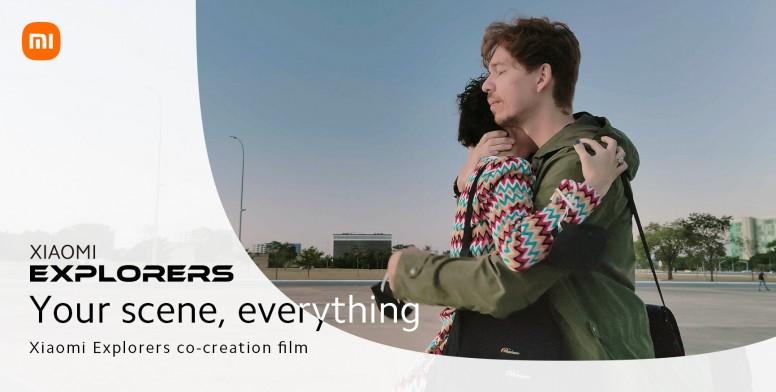 We invited 10 Xiaomi Explorers to film their life scenes with Xiaomi 12 Pro.
The scenes crossing countries and cultures, but there are something always connecting us.
Smile, hug, kiss and goodbye, those simple actions make ervery day precious.
Check out these precious moments created by Xiaomi Explorers.


Under the same sun, your scene is everything to you.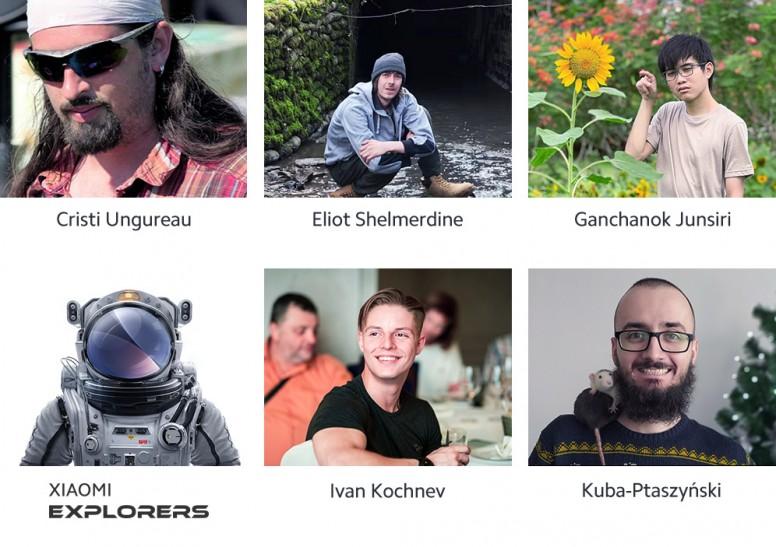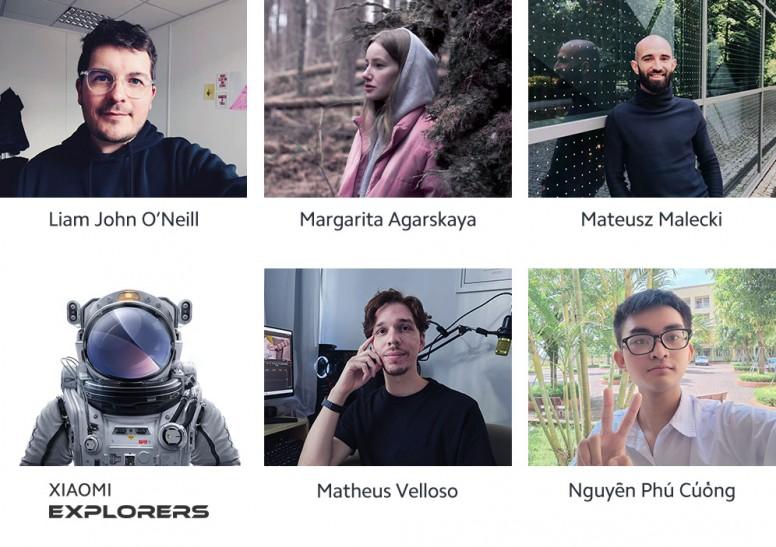 Are you the next Xiaomi Explorers?