Hi Mi Fans,

Another episode of Xiaomi Renovation has been completed!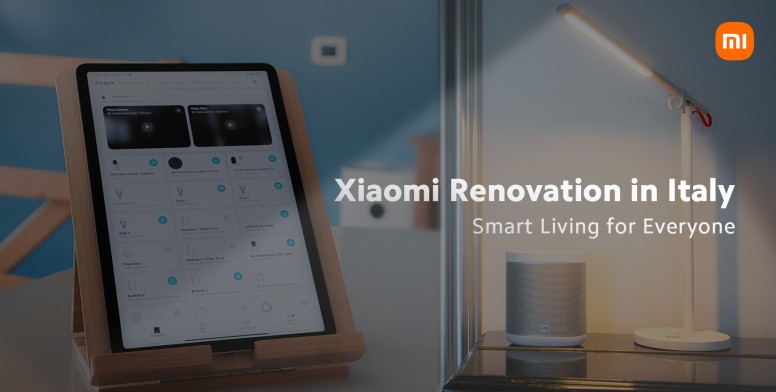 This time, we renovated an Italian Xiaomi Fan Francesco's house with 39 Xiaomi AIoT products. Francesco is a doctor who specialized in respiratory diseases. And he was on the very frontline when Covid hit Bergamo(the first Italian city with covid cases) hard without notice.

Home is where he can find inner peace in trying times. With Xiaomi's smart home products, Francesco found it easier to enjoy the time at home together with his family. Francesco said he is very happy to not only enjoy the benefit of technology on his own but also share the joy that technology can provide with his entire family.



Check out the video!



And for everything you would like to know about Xiaomi Renovation, including how to register to be the next lucky winner, check here!



Come on and join us to get free smart life!