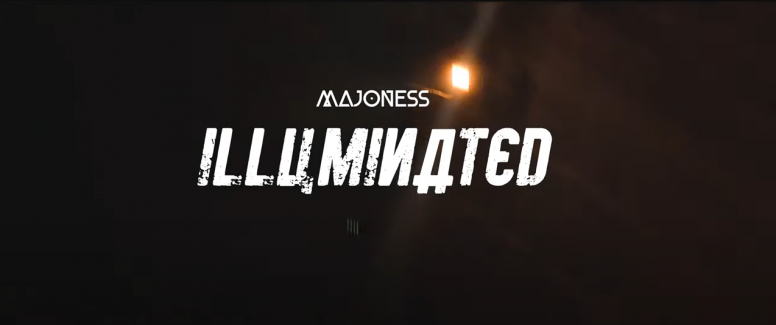 Hi MI fans! How are you?
Here I am very excited to share with you my new video clip fully shot on Xiaomi 12 Pro, it was a great experience because this cell phone is insane folks, the camera stabilization is the best on the market, I have never seen anything like this, no gimbals and electronics was used stabilization, and the 4k resolution is very high quality, the Auto Focus mode is the best way to photograph moving objects, I used it in many scenes it was fantastic, and the night mode brings the phone to another level,
really hope you like it!

the music video was recorded in São Paulo, Brazil, there were two days of recordings between Guaruja beach and São Paulo.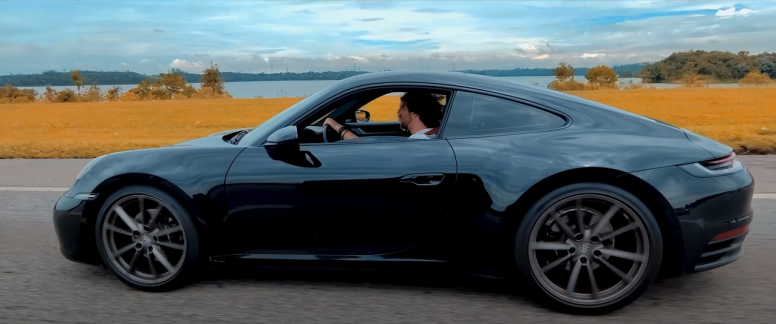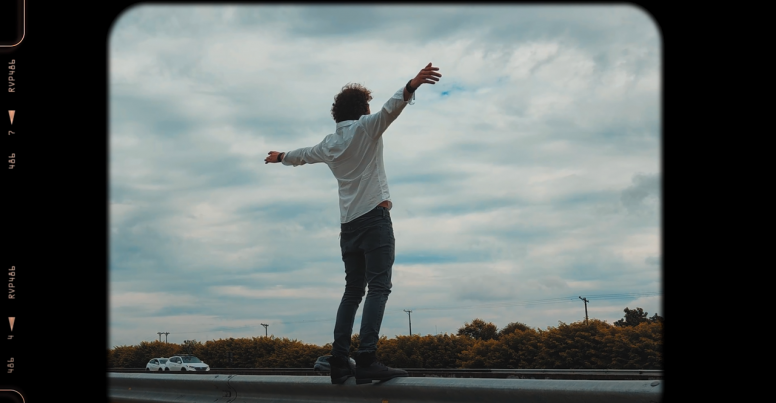 I love this effect, Parallel world xiaomi's great skill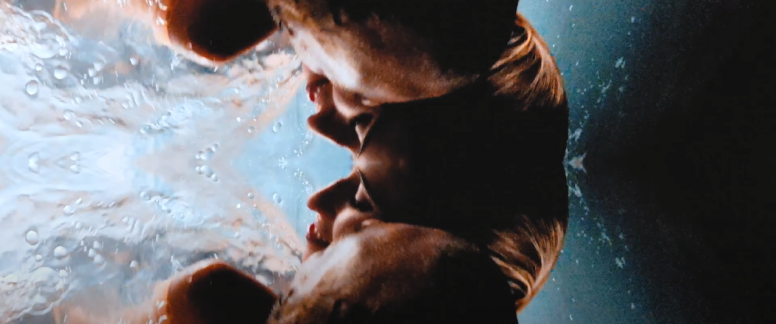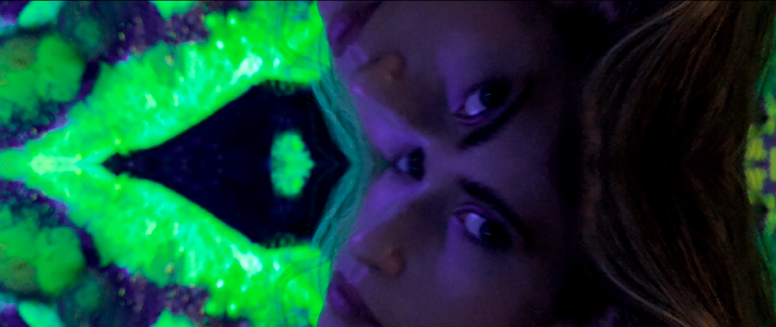 Here I used some Auto Focus and crystals on the front of the mobile lens for this psychedelic effect.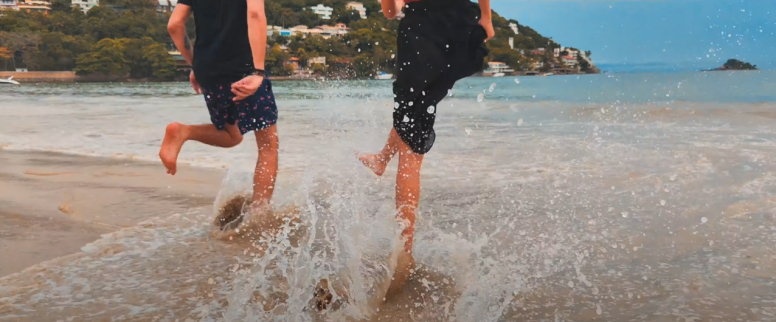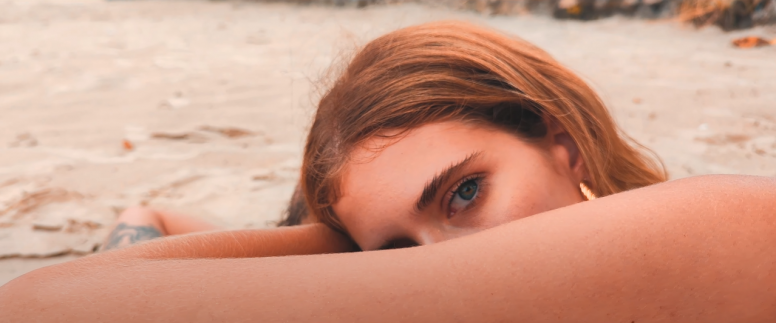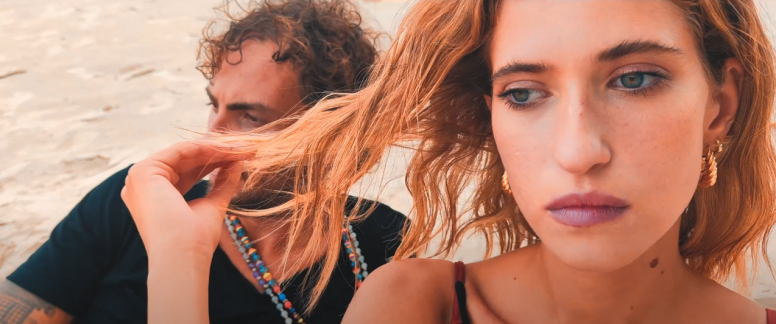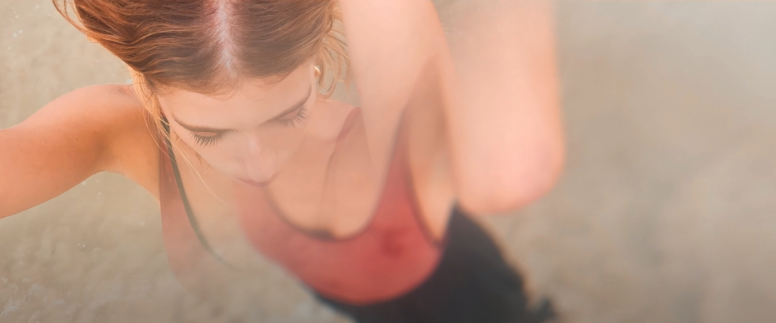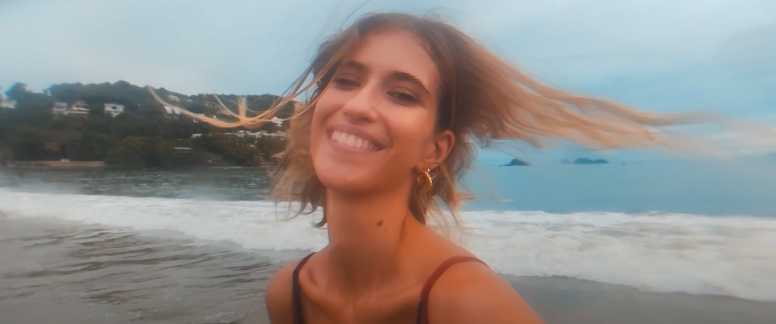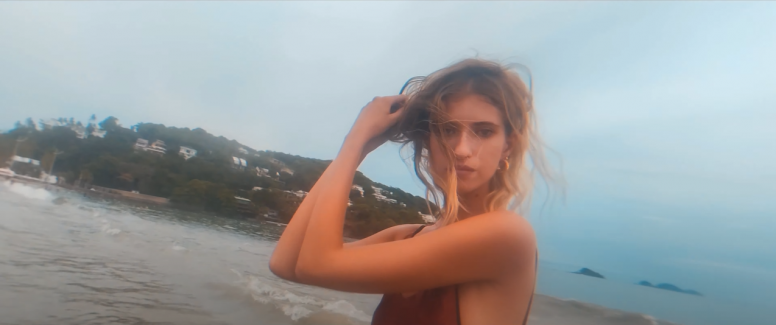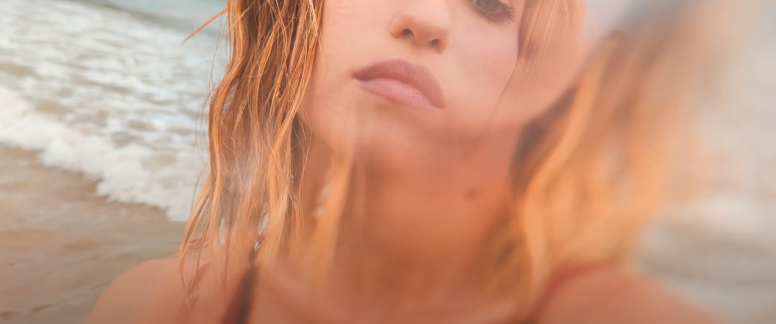 who doesn't love Xiaomi Selfies?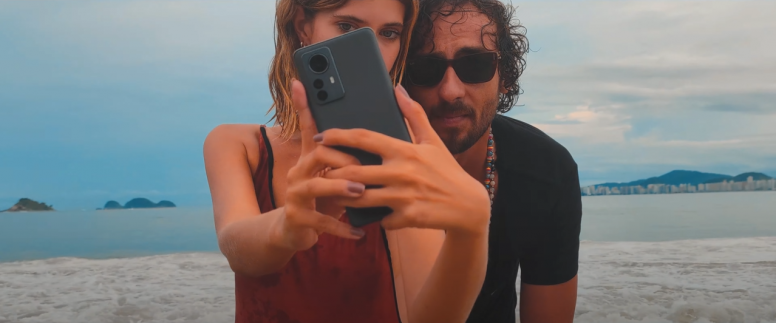 like I said before, Night Mode is really insane! I'm in love with this Xiaomi 12 pro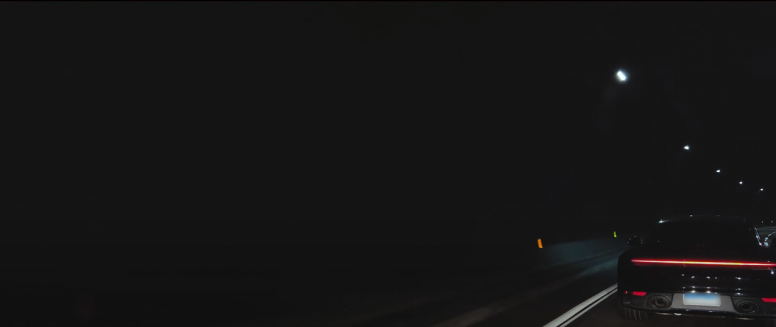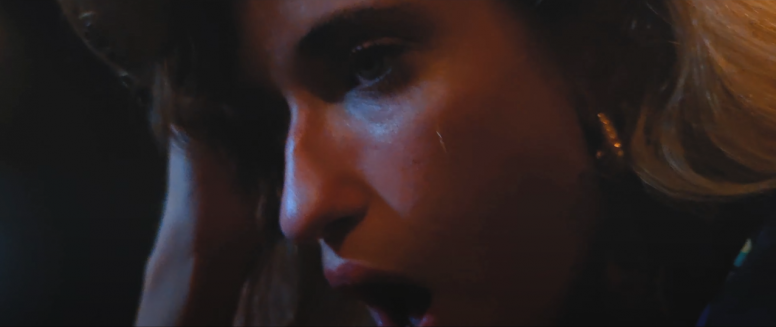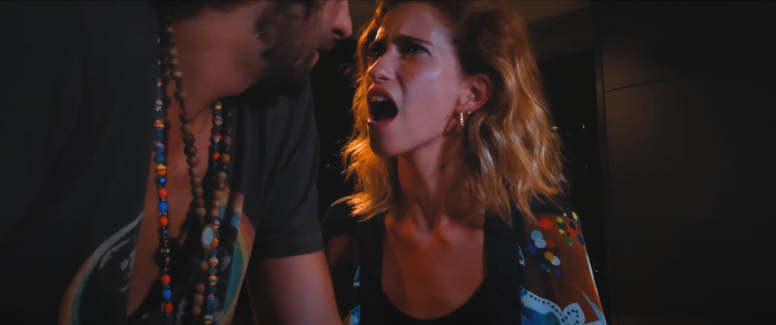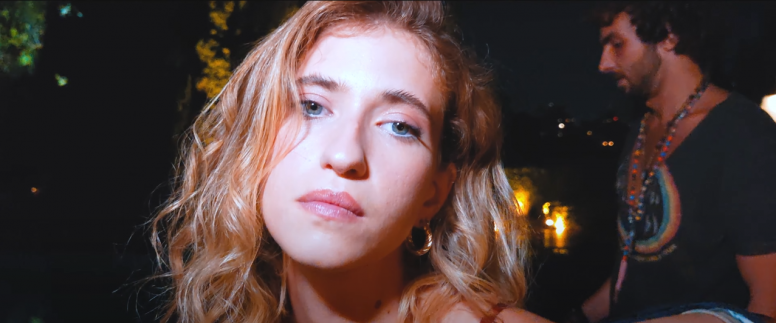 More crystals in front of the lenses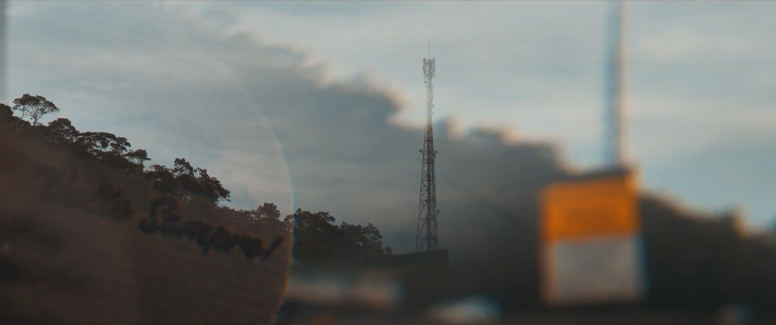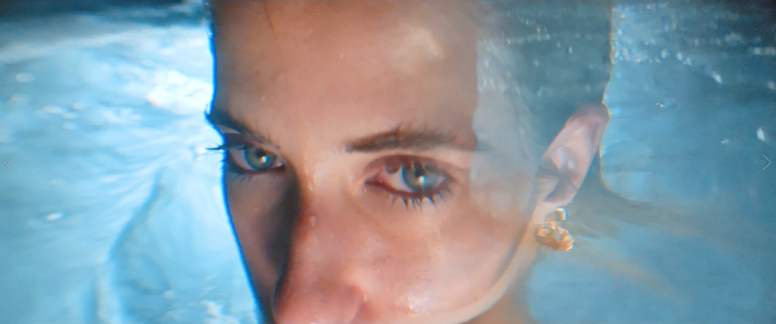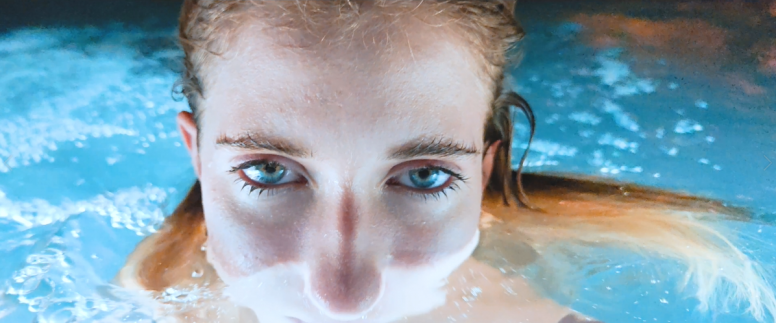 Here Autofocus saves me because it automatically follows the fish perfectly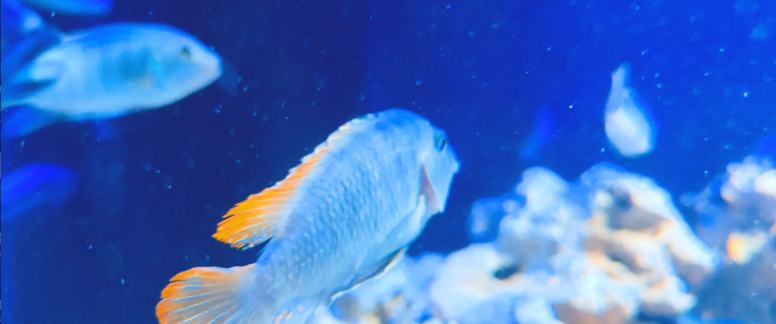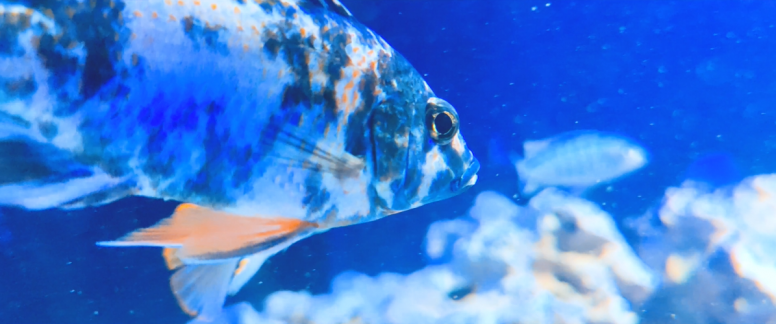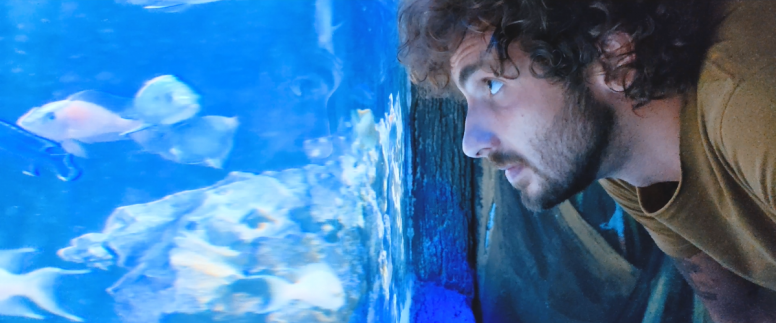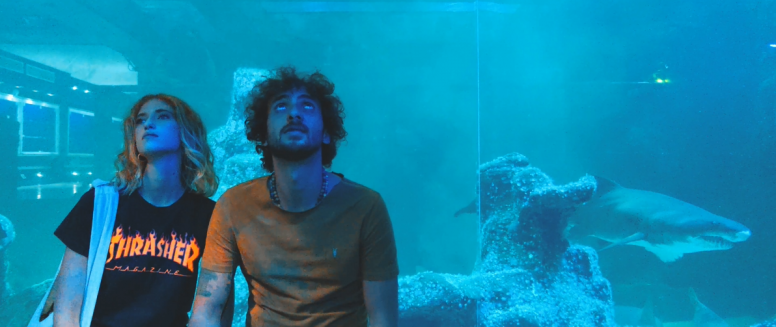 The END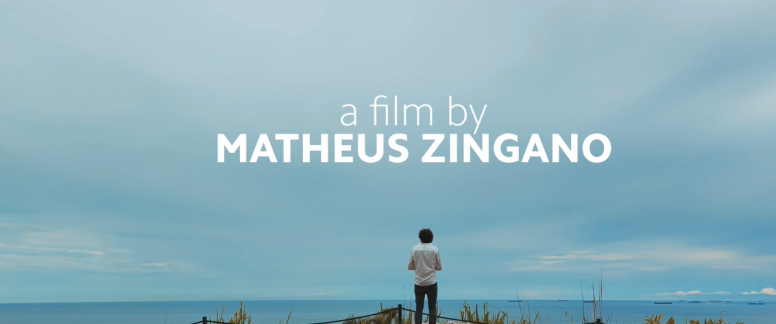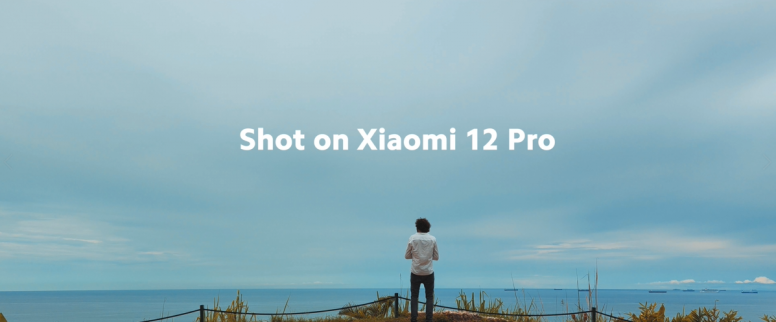 cinematic images, no?
we are very happy with the result hope you liked Mi Fans


Rate