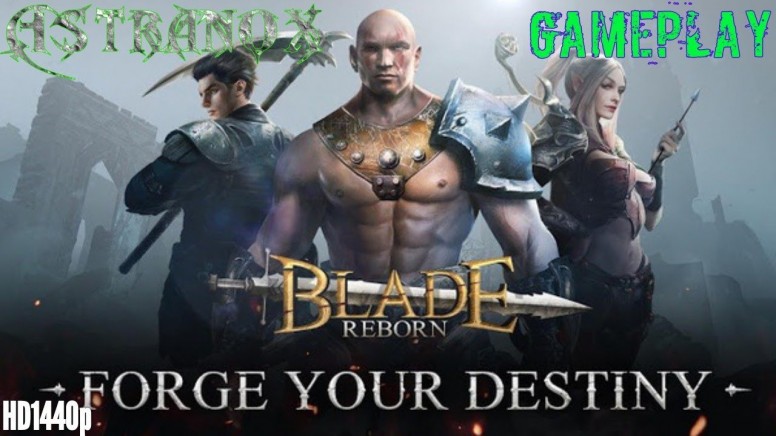 Hey Mi Fans!
Today i am going to review Blade Reborn which is an RPG game ,it is an exceptionally fantastic mobile-based RPG that well exceeds all of our expectations. Mobile-based RPGs are usually a lot of fun to play, but they lack the polish and a few key features that you'd find in full-fledged RPGs on other platforms.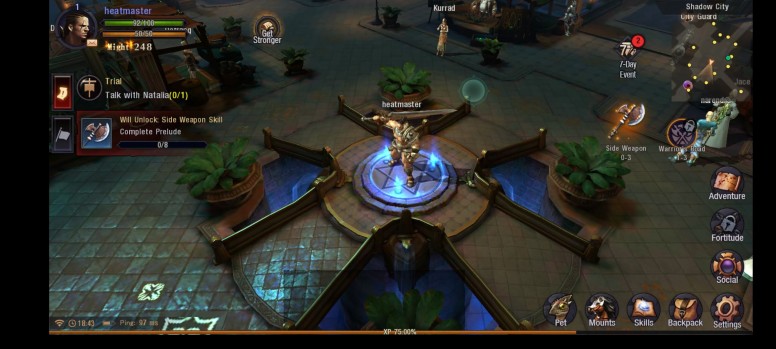 Summary
For far too long, the mirage of calm has fooled us. The Demon race is currently planning a large-scale invasion of our realm in order to steal our precious iron ore. Darkness is approaching; it is unavoidable; we must unite and prepare for it. But don't be discouraged, my troops; you must remember how we defeated a similar threat countless centuries ago. Gather your weapons, go into the depths of the earth, and battle for the greater good!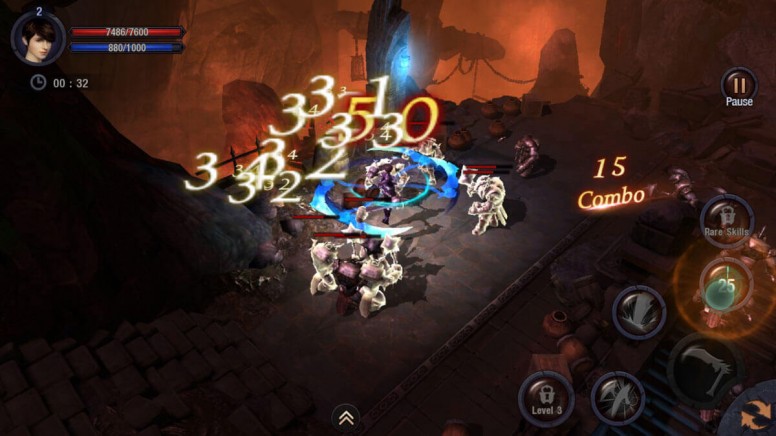 Graphics And Control
The game has good graphics and the controls are also good but not optimised for smartphones,if you are having a higher refresh rate smartphone then this game will still run by default on its own settings .Also i found the control movement to be annoying sometime because it was caching false touch .You can't change much in terms of graphics.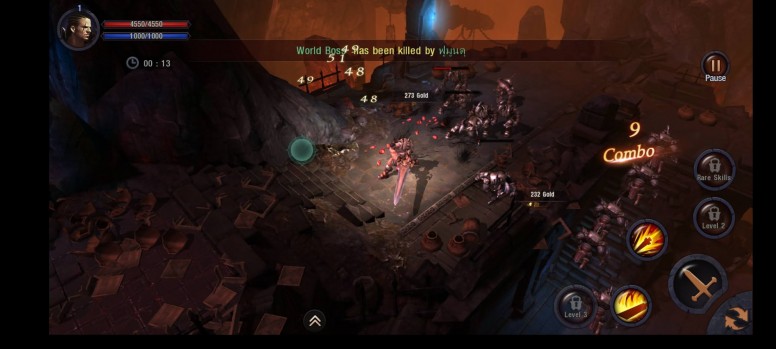 Conclusion
The game is amazing in terms of story also the sound quality is amazing on this game, the developers could have improved the graphics on this game and also add more settings to adjust the graphics so that this game can run easily on low end devices too.



Screen Recording