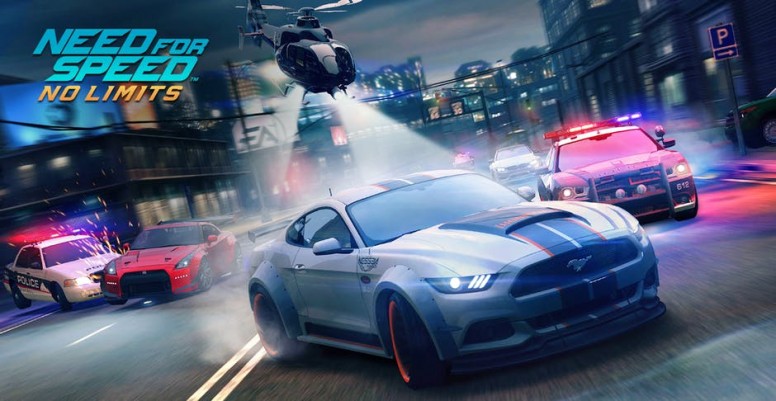 Hey Mi Fans!
Today i am going to review need for speed no limits in 2022 ,this game brings lot in terms of graphics so lets see how it look and feels like in 2022 .I am trying this game on Mi 11x which is globally known as Redmi k40 .

Summary
As is customary for Need for Speed, there isn't much of a storey in this instalment. It's OK, though; rather than making a clumsy attempt at motivating you to race, No Limits exposes you to the notion through a cast of generic characters before letting you go racing. I understand that having no storey may not sound appealing, but after seeing some of the cringe-worthy attempts some racing games have made in the past, I'm all for it.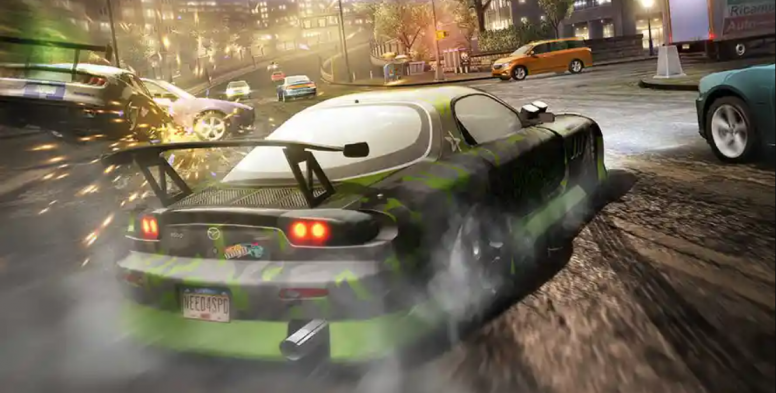 Graphics
The graphics have the added benefit of significantly increasing the realism factor. Because of how simple the graphics are in some mobile games, it's difficult for me to "get into" them, especially when they're modelled to imitate real-life objects. Spending time upgrading and racing to earn more vehicles in Need for Speed: No Limits, on the other hand, does not seem stupid or frustrating because the vehicles genuinely look substantial.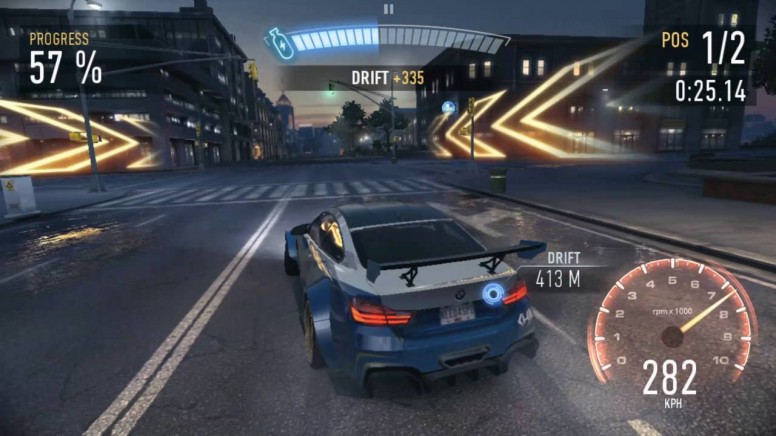 Controls
In Need for Speed, there are two ways to handle the vehicles: No Limits, either by using the smartphone's built in sensors and steering left or right with a steering wheel action, or by touching left or right on the screen. To activate nitrous, swipe up on the screen; to begin drifting, swipe down. However, because there are no on-screen indicators of where the swipe zones are, you may have to attempt many times to trigger nitrous or a drift. This causes you to lose control of your position and has led me to lose a race.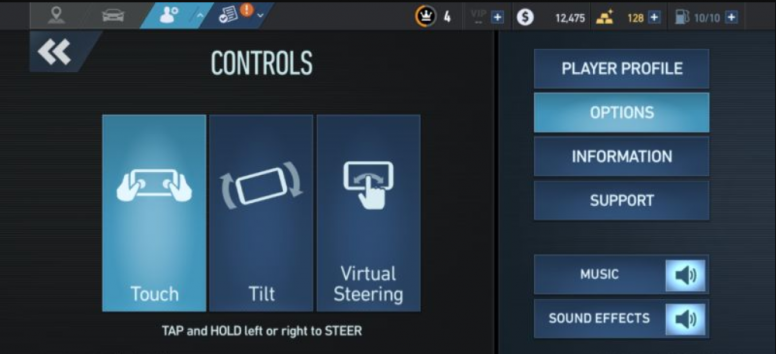 Conclusion
Need for Speed: No Limits is a faithful adaptation of the long-running franchise for mobile devices. A few flaws, particularly with the controls, prevented me from fully enjoying the game. This title, on the other hand, might be just what you've been looking for if you want to enjoy racing with you on the road.



Screen Recording