Hey Mi Fans!
Today i am going to review a good old kart racing game is one of my favourite types of games to play. I've spent many hours playing games like Mario Kart, Modnation Racers, Crash Team Racing, and many others, whether by myself or with others. Beach Buggy Racing 2: Island Adventure is the sequel to the previous game. Should you hunt for another kart racing game if this one didn't pique your interest?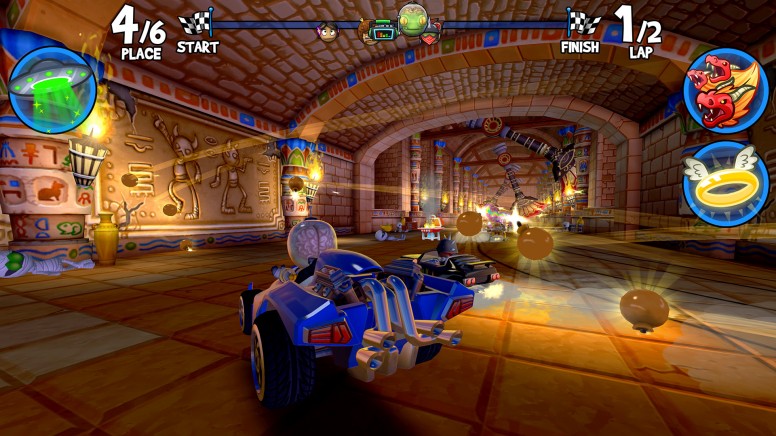 Summary
A total of 14 characters appear in Beach Buggy Racing 2: Island Adventure, including individuals dressed in various costumes, an alien, a skeleton, and a boom box robot. There are also 40 unlockable and driveable vehicles, ranging from small cars to monster trucks, dune buggies, and even a lunar rover. The most significant addition is a total of 23 circuits, which include racing around an erupting volcano, across glaciers, through a desert, underwater, and even on an alien planet! There's even a dinosaur track, which is fantastic. Thankfully, each track is well-designed, with plenty of twists, turns, dangers, and tough sections, so you'll never get bored.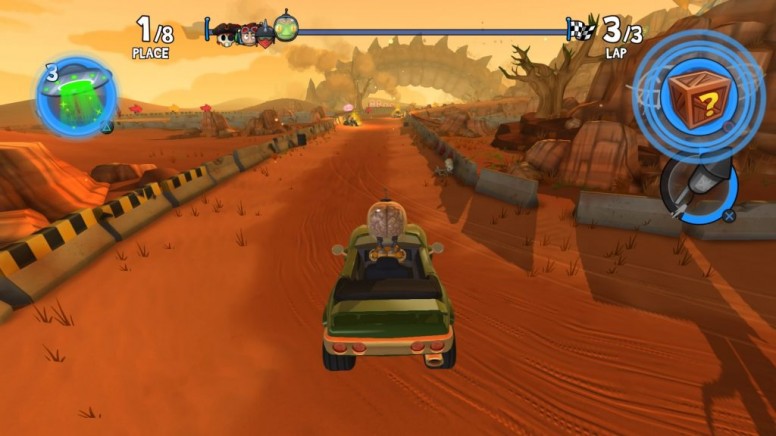 Graphics And Overview


The multiplayer in Beach Buggy Racing 2: Island Adventure is one of the best aspects of the game. You can not only compete with up to four local players, but you can also participate in the main adventure storyline, which is something that few kart racers allow. The campaign also includes a node-based map that allows you to fulfil events in a non-linear manner while also unlocking nodes that allow you to obtain more power-up types, characters, and vehicle upgrades.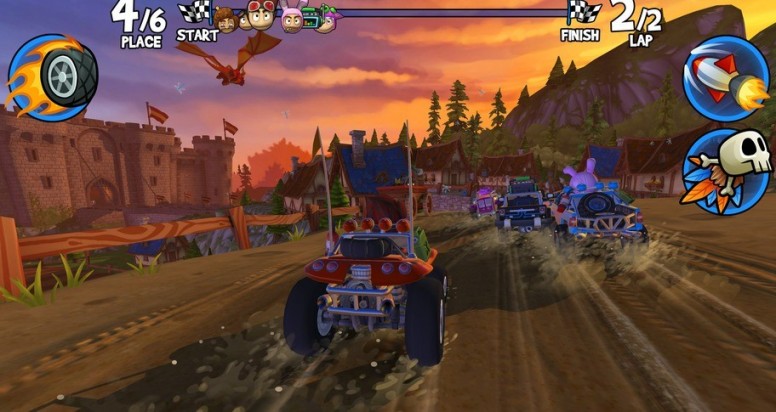 Gameplay And Review
Do Share your Feedback And Suggestions