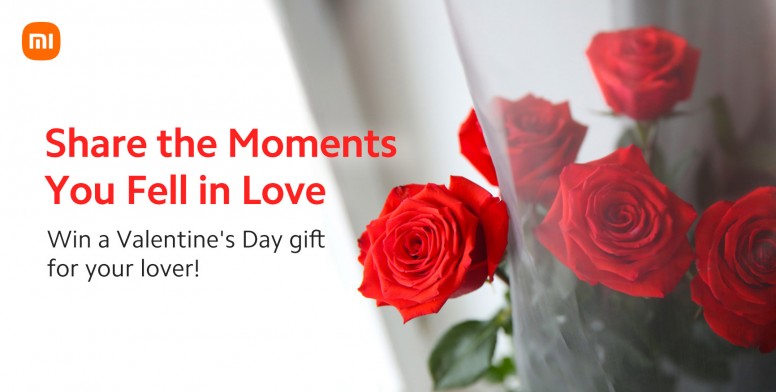 Dear Mi Fans,
Since Valentine's Day is coming, love is in the air in Feburary! Do you remember the sweet moment you fell in love? What's the romantic gift you have ever given to your lover? Do you remember what happened on your first date? Come and share with us your romantic momemts by wonderful photos, and you will have a chance to win a pair of Redmi Watch 2 Lite as the Valentine's Day gift!

How to participate
1、Take or share a photo of your love story.
2、Write down your confessions and post the photo in comments.
The photos and words can be like these: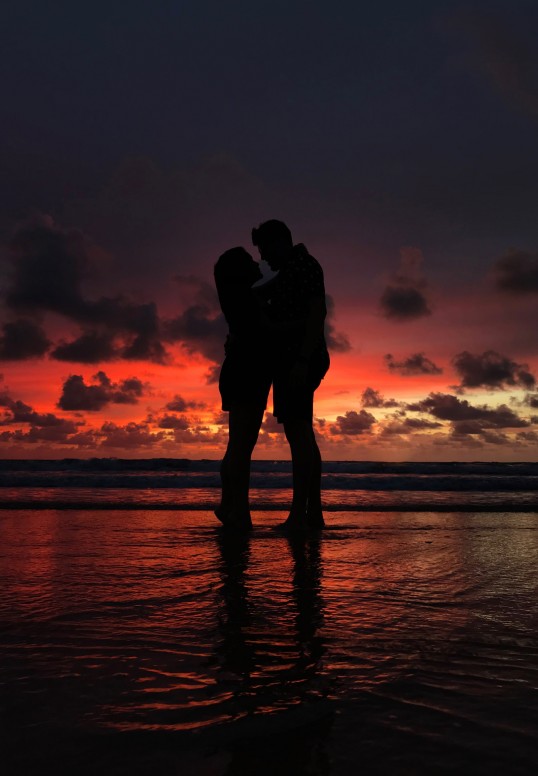 ""I would rather share one lifetime with you than face all the ages of this world alone."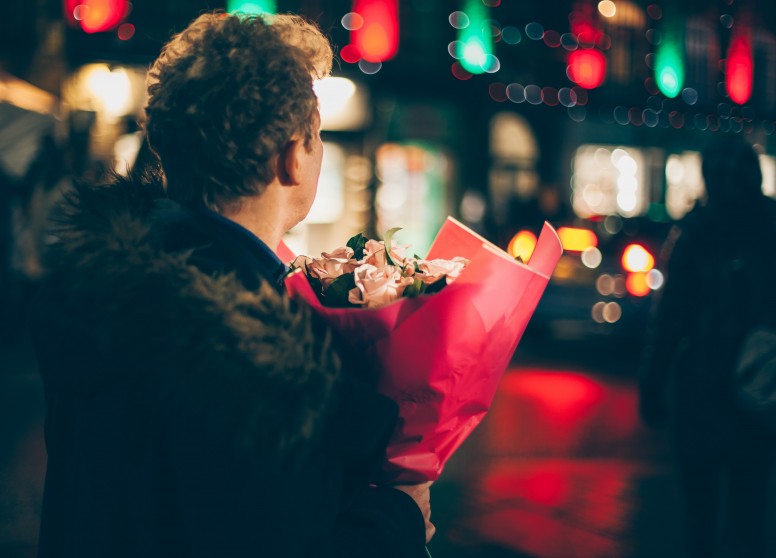 "I will always remember the first time when I saw you. It seems that we've already met a thousand years ago."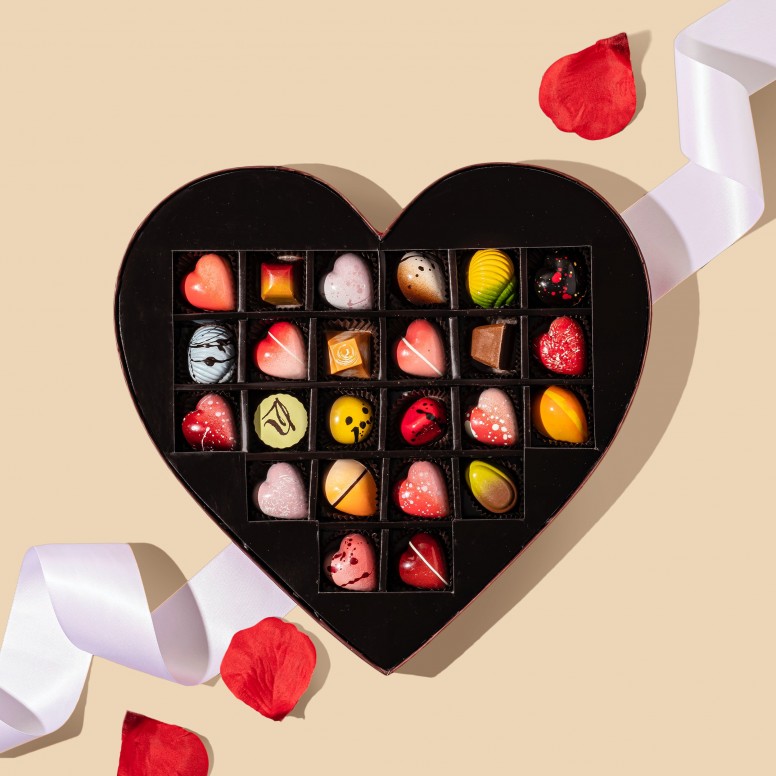 "You are a perfect gift god gives me."

Prize
We will randomly select 3 effective replies from Mi Fans. The selected fans will receive a a pair of Redmi Watch 2 Lite.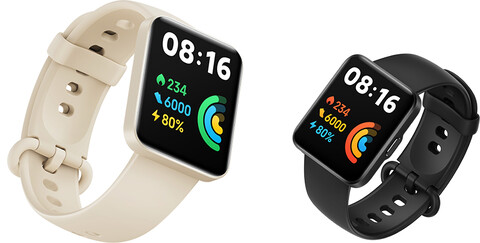 Valentine.docx.zip (12.26 KB, Downloads: 28)
Methodology: We'll draw 3 lucky fans to win our gifts! The winners will be announced on Valentine's Day(Feb.14) and we will annouce results in this thread.
All the Mi fans who have submitted wishes and photos will have the chance to win the lucky draw award. Three Mi Fans will be selected from the lucky draw. He or she will be selected from 2%,5%, 10%, 14%, 20%, 25%,30%, 35%, 44%, 50%, 58%, 67%,70%, 78%, 80%, 86%, 90% and 98% of the total number of effective replies which are encrypted in the file below. The password of the file will be given on Feburuary 14th. If the corresponding replier does not match the requiement, we will move to the next effective Mi Fan. Every Mi Fan can only win the prize once.
Difinition of effective repiles: replies within validity.Deleted replies will not be counted in final judgement.
Submission Deadline: February 8(24:00 GMT+8), 2022
Announcement Time: February 14, 2022