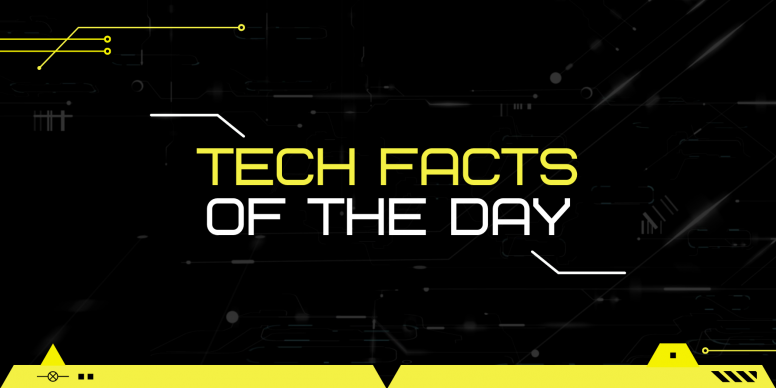 Hello Everyone
Technology, ever-changing and ever-growing, brings us the future we've always imagined. But how did it get to where we are now? And where will it go next? Did you know that you could earn money for finding bugs with Facebook? Do you know the actual meaning of "Android"? Or how much of the world's currency is digital?
A brief history of the QWERTY keyboard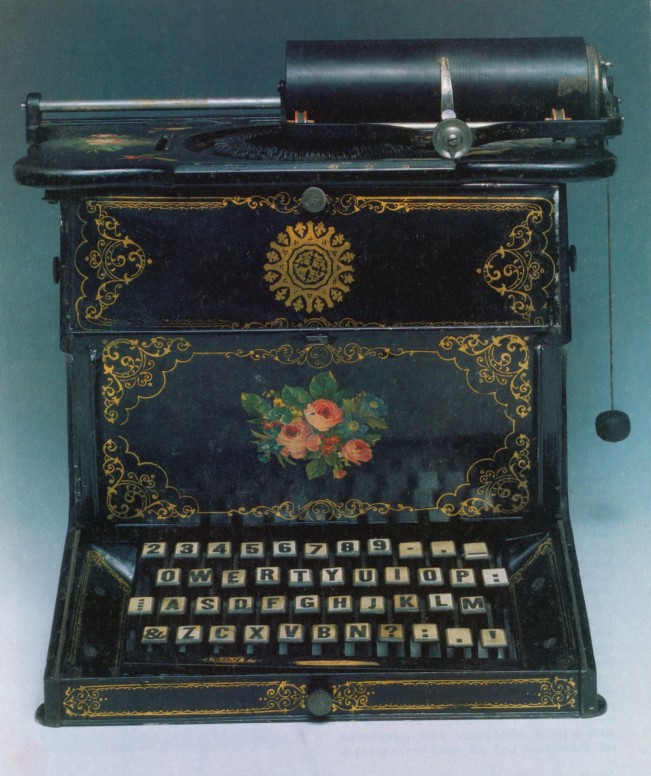 On July 1, 1874, the Remington typewriter hit the market, with the earliest version of what would become the keyboard layout we still use today. There's an old legend about the QWERTY keyboard, dating back to at least 1977: It "probably would have been chosen if the objective was to find the least efficient...character arrangement." The QWERTY layout is attributed to an American inventor named Christopher Latham Sholes, and it made its debut in its earliest form on July 1, 1874 -- 148 years ago today.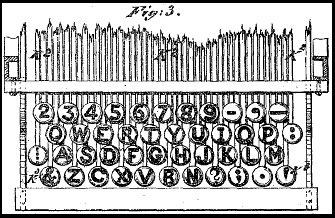 People boast about their writing speed on a typewriter or keyboard. It is even a competitive advantage for some jobs to have faster and accurate typing skills. But do you know the current layout of the QWERTY keyboards is the outcome of a solution designed to slow down the typing speed?
The initial versions of typewriters made in the 1870s had few technical issues. The metal arms, which hold the characters, used to clash and jam if the keys were pressed in rapid succession or if a typist pressed the adjacent keys simultaneously.
To avoid the problem and have a better typing experience, Christopher Latham Sholes made many design alterations to the keyboard layout. The current layout of the QWERTY keyboards was finally designed by E. Remington and Sons, which solved the problem of jammed type bars.
Hope you guys like our tech fact of the day
will come up with a new tech fact next time