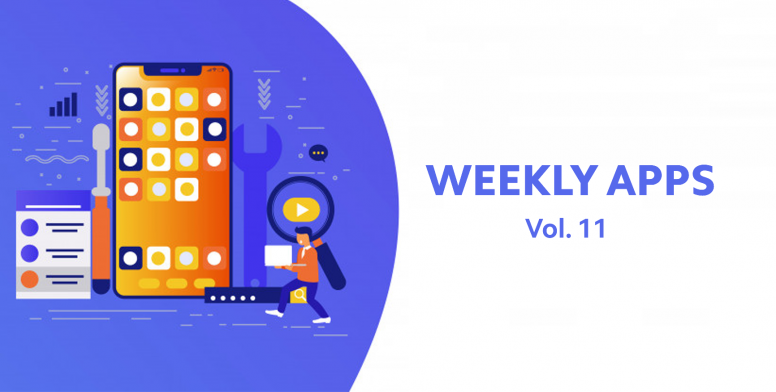 Hello Mi Fans,

We all have busy lives. When you're trying to remember to hit the gym, grab that present for your coworker, and still make it to the doctor, keeping track of everything is sometimes easier said than done. But the best part about having the best Android phones is that you can take advantage of various to-do apps. From tons of features to a pared-down UI, there is something here for everyone. So these are our picks for the best to-do apps for Android!.



Todoist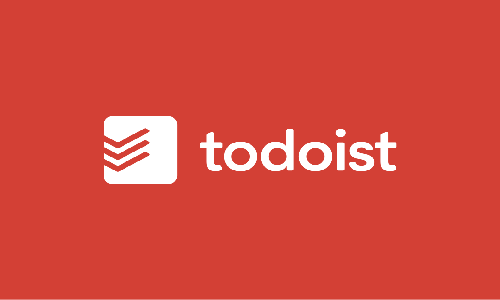 Todoist is not just for those on Android. It's for anyone that needs a task manager across multiple platforms. Additional features include natural language parsing, offline mode, and integrations with Slack, Google services, and more.




Google Keep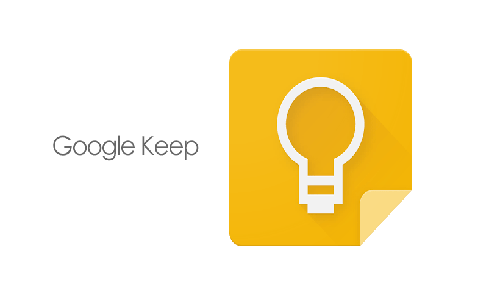 Google Keep is primarily a note-keeping app, but it does have pretty awesome to-do features baked in. It should be no surprise that it's well designed and easy to use since it is Google's own product. This also means that you may have it installed on your phone already.




TickTick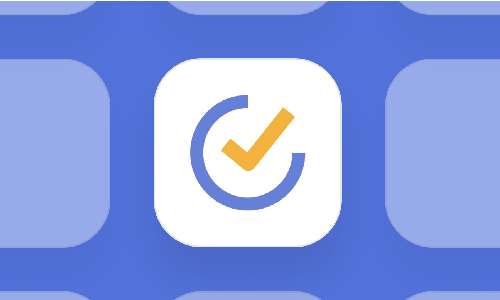 It can be difficult to find a task manager that is simple but can also be robust. TickTick checks the boxes by making it easy to organize your lists to be as simple or as complex as needed. There is also "Smart Date Parsing," a built-in Pomodoro timer, and habit tracking capabilities.




Microsoft To Do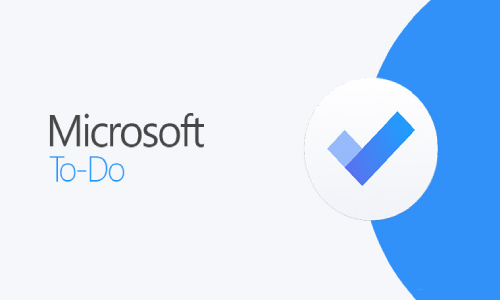 Not everyone needs a productivity app overflowing with tons of features. Sometimes you want something sweet and simple, and that's exactly what Microsoft To-Do delivers. You can easily add new items to your list and create multiple lists for separating today's errands from long-term goals.




Any.do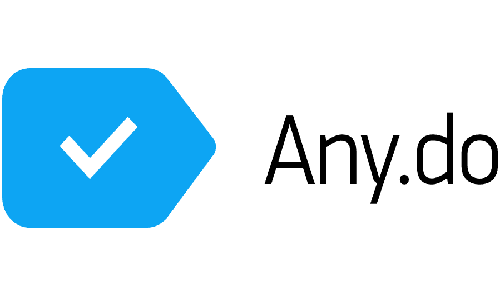 Any.do is an app that aims to keep you organized through to-do lists and delivers a beautiful experience while doing just that. You can build multiple lists and customize each one with the tasks you need to complete. Any.do will also link up with your Google Calendar if you sign up using your Google Account, which means everything is in one place.


Rate