Hi Mi Fans,

Here is the video for Xiaomi Renovation in the Philippines!

Xiaomi Renovation is a campaign organized by the Xiaomi Community. The winners get their houses renovated for free using Xiaomi AIoT products. The last time Xiaomi Community started the global recruitment, receiving over 160 thousand views and 400 comments!

Daniela, who is from the Philippines and lives with her parents and young sister, got the chance to renovate her house for free.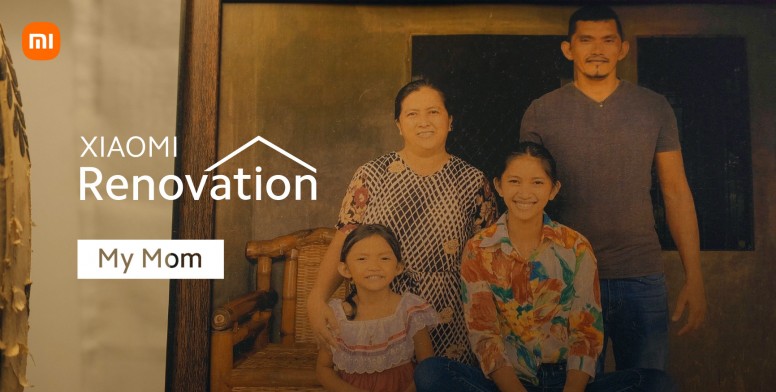 With over 20 Xiaomi AIoT products, what does the house look like now? And how did it change Daniela's life?

Check out the video here!


And stay tuned for the next round of Xiaomi Renovation recruitment! We will start it very soon!



Smart Living for Everyone

Let's stay tuned!