Hi Mi Fans,

Remember the Xiaomi Renovation?

We started the global recruitment in August and Daniela from the Philippines is one of the winners! And we have finished the renovation for her!

Daniela lives in a two-layer house located in Ozamiz City with her parents and young sister. Before Xiaomi Renovation, her house looks like this: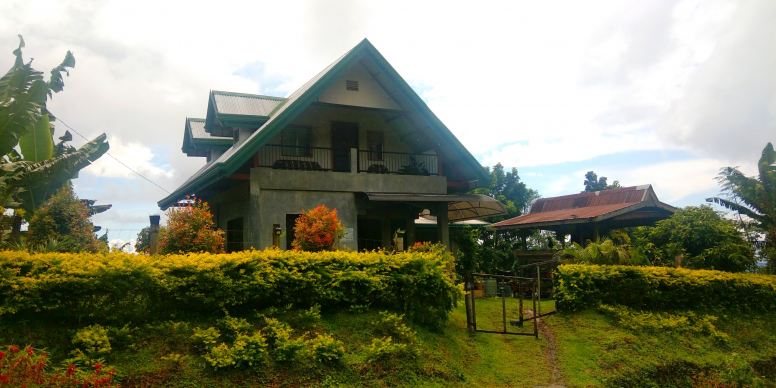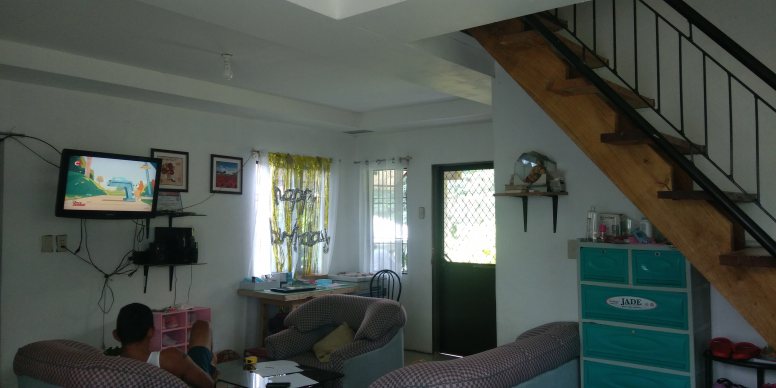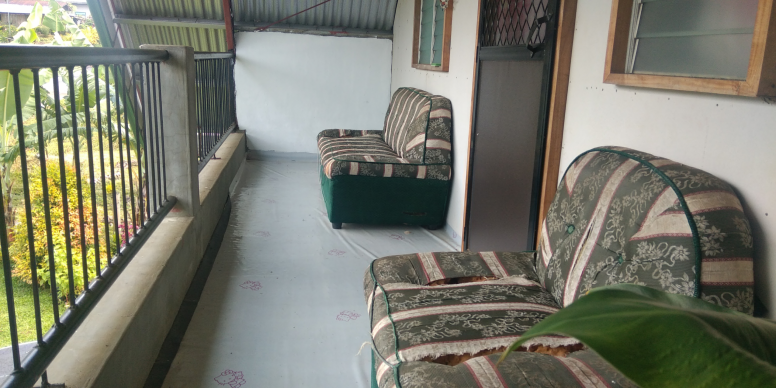 What will happen after Xiaomi Renovation?
Stay Tuned for tommorrow!
Let's see how Xiaomi AIoT products change her house!