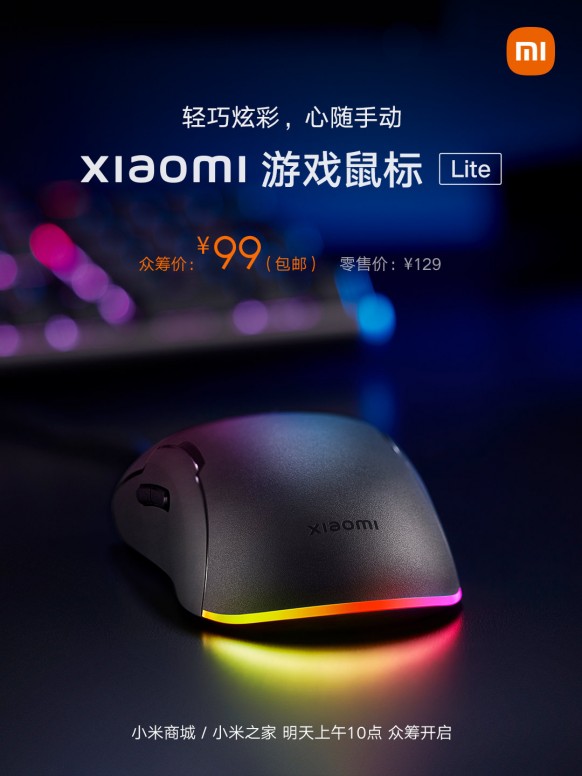 Dear Mi Fan's Greetings ❤️❤️
Xiaomi Gaming Mouse LiteThis is the name of the new mouse that Xiaomi has presented in China, which in addition to having protection IP54, promises to have a shelf life of more than 80 million clicks.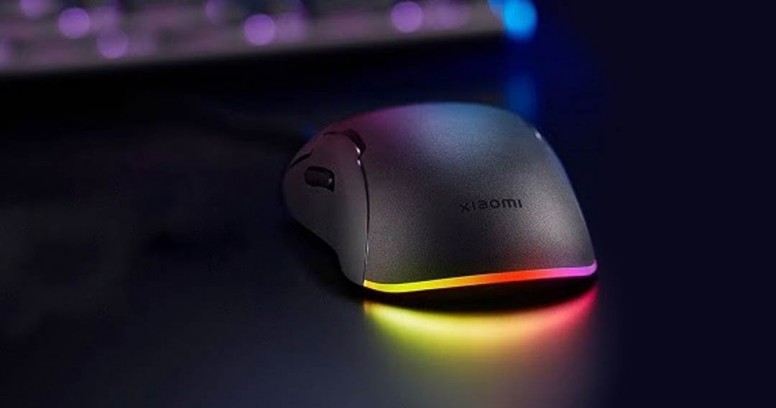 In addition, we are facing a mouse intended for the gaming sector. An example of this is his RGB lighting and its up 6200DPI, also adding a response of only 1ms. In detail, the Xiaomi Gaming Mouse Lite is characterized by having five sensitivity profiles: 400, 800, 1,600, 3,200 and 6,200DPI. These also allow a quick adjustment, admitting up to 220IPS.

In addition, the Xiaomi Gaming Mouse Lite has a return rate of 1,000Hz thanks to your 32-bit ARM NXP processor. As a result, we are faced with an ideal mouse for competitive use.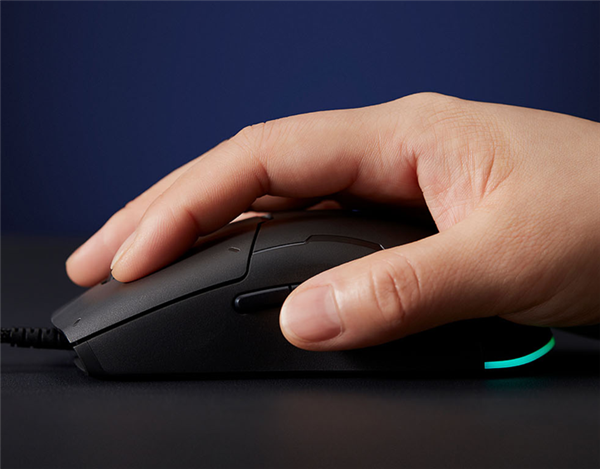 Beyond this, the Xiaomi Gaming Mouse Lite stands out for having IP54 certification and a system capable of avoiding phantom keystrokes. Also, it only weighs 72 grams and has a RGB lighting in its base that we can manage and customize via software. The price of the Xiaomi Gaming Mouse Lite is only 99 yuan, about 13.7 euros And it will go on sale in China, under the crowdfunding modality, on January 12.


Via ✝️ Kindly Don't Forget To Follow ▲Paddyman