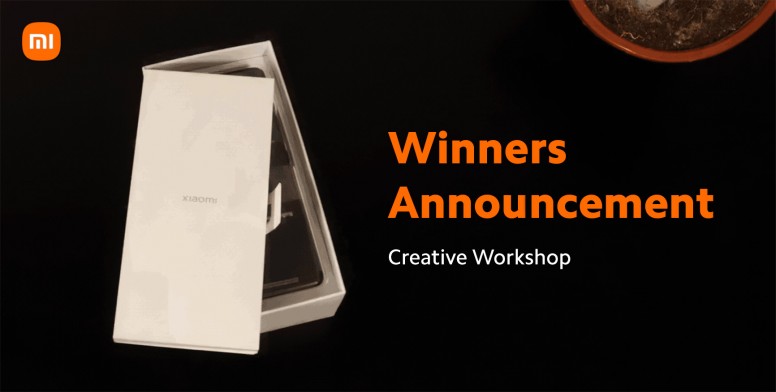 Hey Mi Fans,
In the previous thread we learned how to create a basic stop-motion video by ourselves.
It was amazing to see that, despite being a difficult task, many Mi Fans really put a lot of effort and creativity in their submissions.
It was hard to choose the best works. After a careful consideration, me and Gai from the Community Design Team, have selected the ones we believe have best represented the spirit of this contest.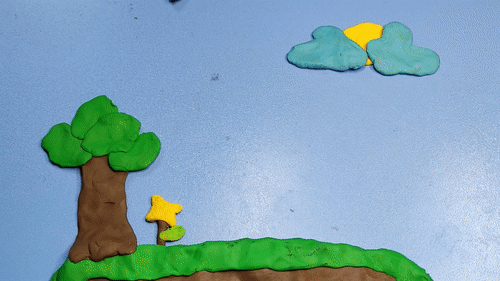 no0bi3ta has really put an effort in this tiny, animated story made of 254 shots. It is original and it grasps a basic rule of marketing, that is to display the value a product can add to our life. We agree that the overall look and design details could be improved, but we believe that is the most creative and deserves to be credited.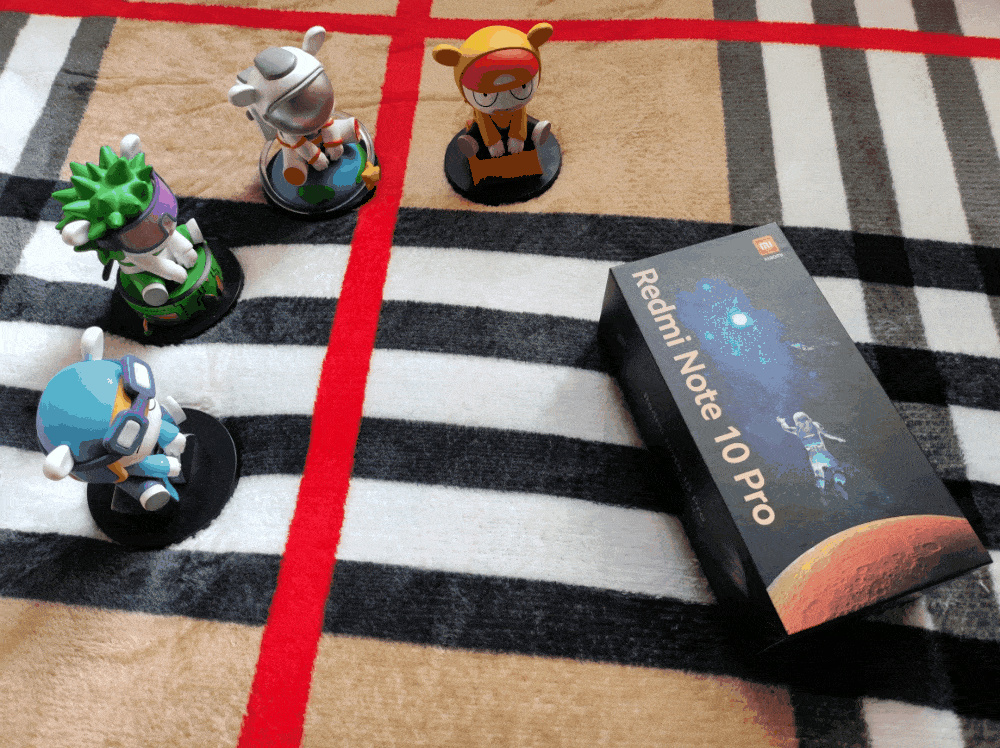 Jay Zamorahas used the Mi Bunnies to create a simple but captivating stop-motion. It has a good angle and composition (probably the background is too colored) but is simple and smooth and drives good focus on the Redmi Note 10 Pro.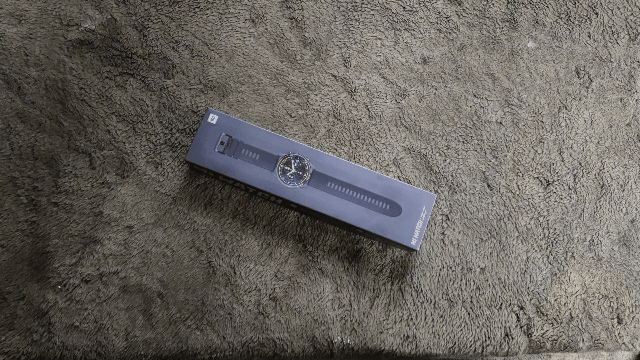 John Mhar 6150466560 Has stuck to the essential instructions of our tutorial: no story, just the unboxing of his Mi Watch. Short and straight to the point. Kudos.
Congratulations to all 3 of them!
Please send me a message before January 18, 2022 writing your:
I would like to compliment all the other Mi Fans that didn't make it in the top three for this time. Keep improving your skills: practice makes perfect. And most importantly, enjoying the process is the key to success.
A special mention goes to JimmyE and JacoL7513, we really liked your ideas, and it seems it took a really long time to execute them.
See You Mi Fans!