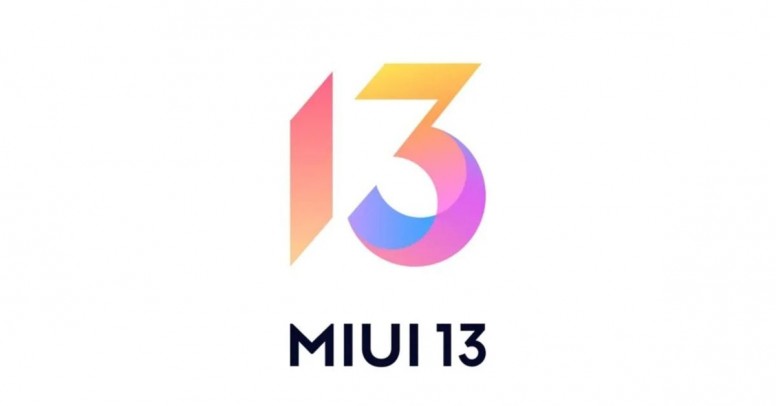 Hello Mi Fans!!!
MIUI 13 launched on 28th December 2021in China and same day it got rolled out for China Closed Beta Rom. If you havewatch the launch event, MIUI 13 comes with new widgets, new font, new enhancedprivacy protection and many more. There was new control centre which looks cooland everyone like me wants to try it before Global Rom released so today I willshare a way to enable MIUI 13 Control Centre in your phones with MIUI 12/12.5 Rom.
Follow the steps below:-
Download "Control Center Mi 13 Style" from Play Store.



Open the app, the wallpaper will get zoom for a moment. You will see all this three options which need to enabled.



First, enable "Enable Control Center" option. It will ask you to give permission for pictures and videos record. Then, it will take you to accessibility for giving the permission for app.






Second, enable "Enable Control Center Options". It will ask for DND & system settings modifications permission.






Third, enable "Enable Notification" option. Give permission for accessing notifications.




If you scroll down from Top Right, it will show New MIUI 13 Control Centre but if you scroll down from Mid Right, it will show Old MIUI 12 Control Centre.





Note:- If new control centre didn't got enabled, go to Settings - Additional Settings - Accessibility - Downloaded Apps - Mi 13 - Disable and again enable "Use Mi 13". This app was launched recently so it has notification issues.
Hope you were able to use new control centre and if you faced any problem comment down below. If you didn't like it, uninstall the app.