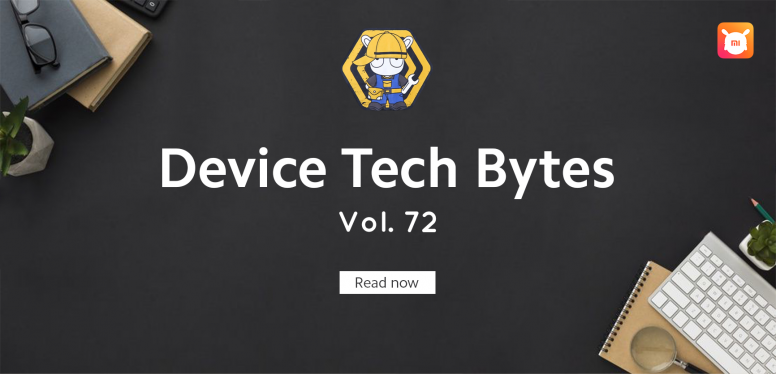 Hello Mi Fans!
Welcome to
Device Tech Bytes Vol. 72!
In the previous Device Tech Bytes, we have seen 32-bit vs 64-bit Smartphones! Which one will you consider? by
DSR
. This week we came with a topic What is Hi-Fi Audio & does it make a difference?
What is Hi-Fi?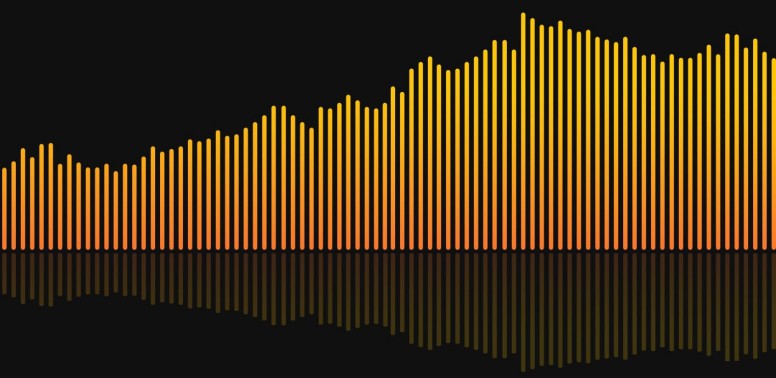 High-Fidelity (Hi-Fi) is a term used by audiophiles referring to high-quality reproduction of sound. The lossless audio has been there ever since the birth of the music recording, but the platform of music listening diminished them. Due to various reasons like limited storage space, metered bandwidth. Music files are compressed as an MP3 are a lossy format (320Kbps). The compression leads to losing all the details in the music from the recording. As time goes, a majority didn't care about these. The goal of high-fidelity music is to reproduce the same quality as the original music recording session. Sounds simple right? but getting them would be expensive, the need for a perfect environment, and many more complicated factors. Let's continue in this article on how we can achieve that.
What should I do to get Hi-Fi music?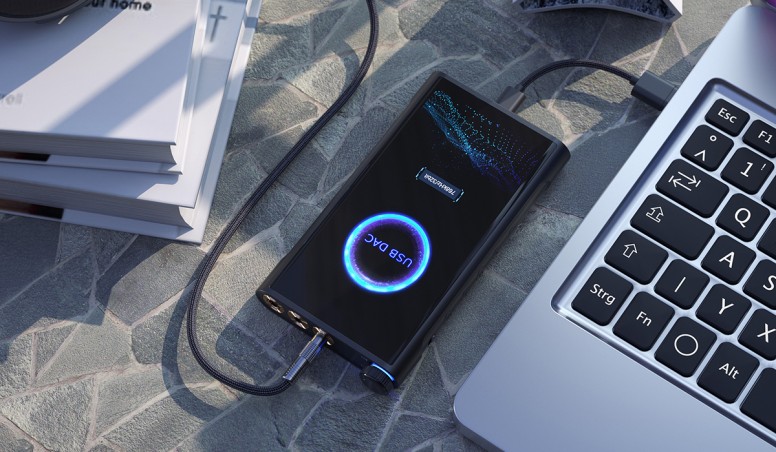 (Lossless music file/streaming service--lossless supported music player--device capable of lossless output--proper data cable--EMF free power source--DAC--AMP--Good material cable--Lossless supported headphones, IEM, earphone or speakers--hearing capabilities)
The above one is the essential chain to get Hi-Fi audio. Breaking any of these will ruin the quality of audio output.
Can I get Hi-Fi music from a smartphone?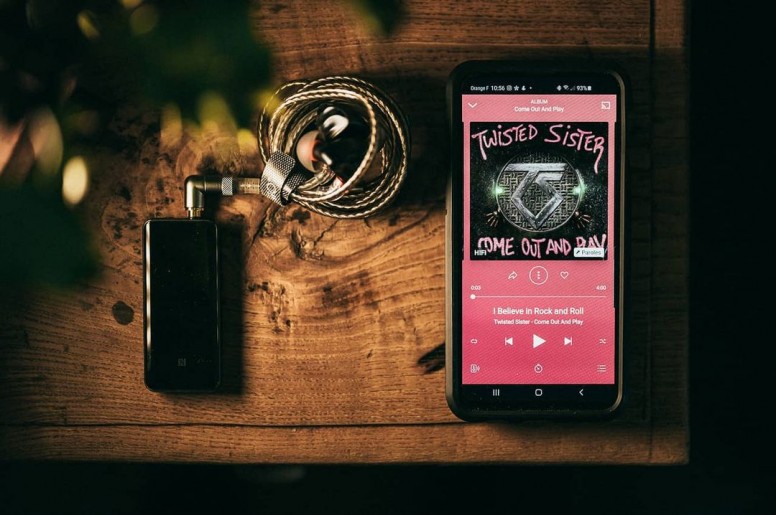 Big NO, but there is a workaround. Android isn't friendly to lossless music. The Android audio core system will upsample the audio to 24bit 48Khz from Android 10. Resampling the audio will reduce the quality except for the DSD. LDAC can be said to be capable of transmitting lossless audio but they aren't. Due to the limitation of maxed out 990Kbps, the least Hi-Fi is CD quality which is a max of 1411kps. So ideal one will be wired output but there is a catch, a 3.5mm jack can't give you the experience we are discussing. To bypass this we can use apps like USB audio player pro, Onkyo HF player, Fiio music, Hiby. These apps will help to bypass the android resampling. The best option will be using an external DAC will change the experience greatest as the smartphone is not much focused to produce HI-Fi music.
Does a regular streaming service provide lossless audio?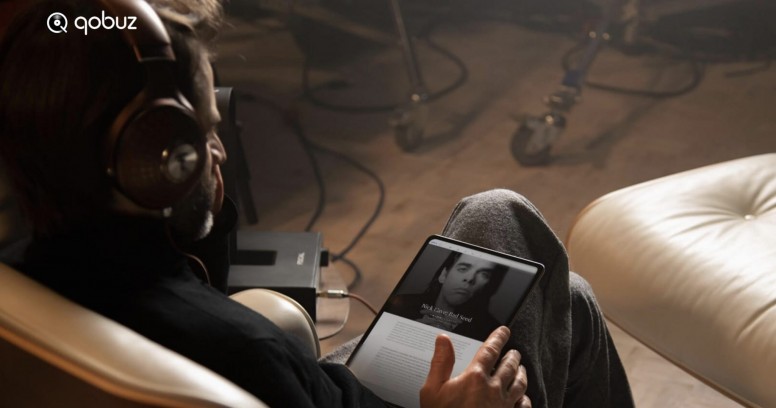 The most available commercial music streaming will have maximum quality of 320kbps mp3. There are very few streaming services that offer lossless streaming like Qobuz, Tidal, Apple Music, Amazon music HD, and Deezer. Music CDs, Vinyl discs, Cassette tapes are a physical form.
What is Hi-Res?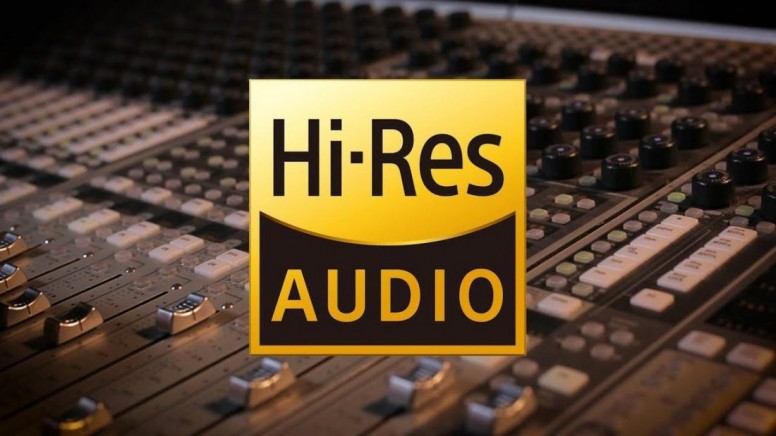 Hi-Res Audio is the standard of lossless audio capable of reproducing a fuller range of sound from recordings that have been mastered at a level beyond CD-quality sources. To break it into easier, High-Resolution audio is resembling the original studio recording and takes advantage of a more extensive portion of the audio spectrum. The CD-quality audio is encoded at a depth of 16 bits and a sample rate of up to 44.1k. Most of the audio formats which we commonly use are MP3 and M4A, Which are compressed to reduce the file size. Hi-Res Audio goes a step further, the audio was encoded at 24bits and with a higher sample rate so that the details of the music are kept original. The frequency of Hi-Res Audio goes up to 40000KHz which is more than human audible levels, So it provides greater clarity and depth to the audio. FLAC, WAV, AIFF, ALAC, and DSD are the Audio formats of the Hi-Res audio. To experience the Hi-Res quality you need premium quality Hi-Res certified IEM, headphones, or speakers to get the advantages.
Does it make a difference?
Certainly yes, even if you don't feel it the first time eventually will once your start picking up the hidden details in the music. You will hear different sounds what you haven't listened to before with a regular audio setup. The most hardened part is that you can't get any of these is in regular commercial-focused products.
Have your experienced Hi-Fi music earlier?
Share your views and opinions down below in the comment section.