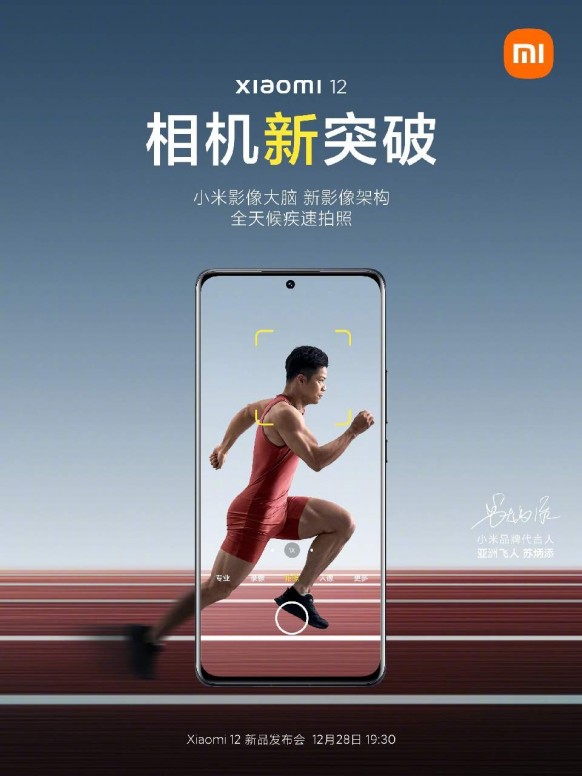 Xiaomi's latest flagship devices will be launched on December 28, 2021 at 7:30 PM (Beijing Time) for the Chinese markets.

Days before the actual launching, leaks have been circulating in various online platforms about the expected partial specifications of the devices specifically the vanilla Xiaomi 12. Also, Xiaomi (China) itself did tease some of the features we should expect.

However, some of these infos may still be unsure as it doesn't come from the official announcement of Xiaomi. But if this will be true, it's quite impressive and promising.

Here are the features we should expect for the Xiaomi 12 based on the official teasers: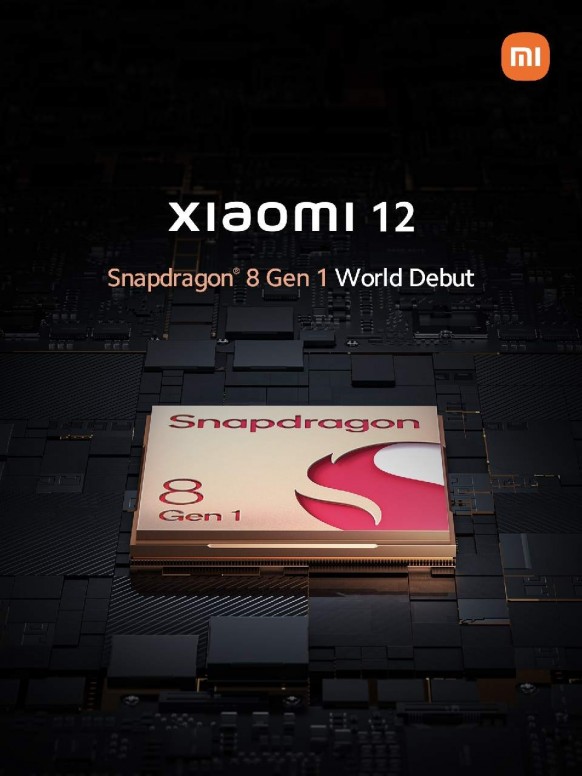 After Qualcomm™️ launched their latest flagship "Snapdragon®️ 8 Gen 1" processor, the successor of "Qualcomm™️ Snapdragon®️ 888", Xiaomi immediately announced that they will be the first to launch a device "globally" with the said processor, and that will be the Xiaomi 12. Just like the previous Mi 11, they were also the first to use the Qualcomm™️ Snapdragon®️ 888 at that time.

But how powerful would be the Snapdragon®️ 8 Gen 1 processor?
It's a 4nm processing technology manufactured by Samsung. It has a clock speed of up to 3.0GHz. For the GPU, it is paired with Adreno 730.

Some information about its Antutu Benchmark scores leaked online and it goes up to more than 1 Million. This might be really impressive but then there's no certain confirmation yet so let's just wait for the actual scores sooner.

Even though the chipset is at 4nm, there's still heating issues according to early reports. But, let's see how smartphone brands specifically the Xiaomi 12 will create a solution about this.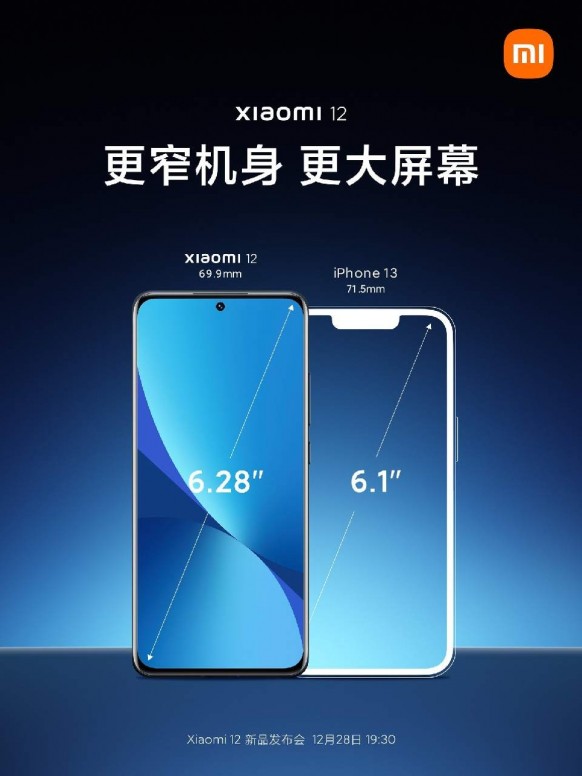 The display is an important matter in a flagship smartphone and it should be flagship too. As what the teaser suggests, the Xiaomi 12 will have a 6.28-inch curved display.

In terms of screen size, its a slight downgrade (for some) from the previous Mi 11 with 6.81-inch screen. And according to reports, the resolution will only be in Full HD (1080×2400) unlike the Mi 11 with WQHD resolution. Though that's the case, let's see how can it be better as this will use a new AMOLED panel and new technology applications for display enhancement.

Here are the other information from various pages I've read. Do note that it's not an official announcement from Xiaomi, these are only rumors. So, please take this info as a grain of salt.

Display Panel
- E5 AMOLED
Cameras
- 50MP OIS Triple Camera with 3X Optical, 3X Digital Zoom
Speakers
- Dual, Xiaomi × Harman/Kardon
Battery and Charging
- 4500mAh, 67W Wired Charging, 30W Wireless Charging
Storage
- from 8 128GB to 12 256GB
Others:
5G
WiFi 6E
Bluetooth 5.2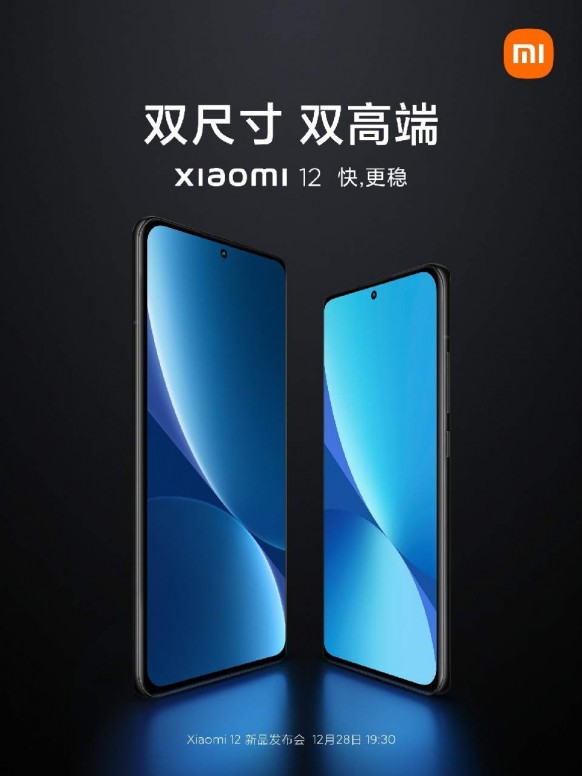 Aside from the vanilla Xiaomi 12, the Pro variant will also be launched as what the poster suggests. It's been reported that this will use new technology for its display. So I think, this will be much exciting. Let's hope that the Pro variant will also be launched for the global markets soon.

What do you think of the upcoming Xiaomi 12 based on the partial features teased?

What other features or specs you wish to be implemented on the Xiaomi 12?

What are you looking forward to the Xiaomi 12 series?

Let me know your answers in the comments below!

Photos from: Twitter

Follow me here in Xiaomi Community for you to get notified whenever I post something new.

"Always Believe That Something Wonderful Is About To Happen..."