Hi Mi Fans!
Announced on December 2nd.

Thanks for all of your participation! We have received loads of your wonderful comments during the event period. Guess all of you are very curious about the winners, so let's announce the answer now!

After objective evaluation and careful selection, Xiaomi Community Team has picked up 2 fianl winners of the event!
Congratulations on @1898895606, @6522050755
The former will get a Xiaomi 11T and the latter will get a Redmi Watch 2 Lite.

We also prepared prizes for our lucky draw. According to the event rules, 5 lucky participants will be selected from 11%, 35%, 52%, 61% and 83% of the number of the replies.
Congratulations on
#31@Aleksey 163RUS
#97@6503862462
#145@BeingBishal
#170@Didin Wahidin
#231@Jonathan Willson
Each of them will get a set of Xiaomi Bunny!
(Calculation results will be according to the rule of rounding.)
ZIP Password:1202spidermansearch

For other participants who left comments we will award you Spider-Man medal in the Xiaomi Community!

Thanks again for all of your support!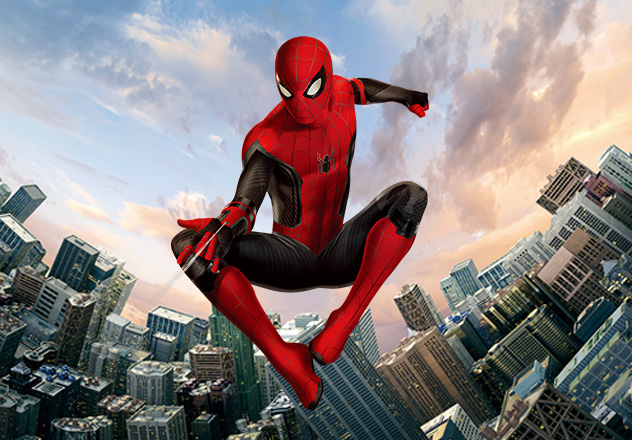 Hey! Did you see your nice neighborhood Spider-Man? Don't you want to know who he is? He can be anyone around you, or even yourself! How incredible!
Here you will have a chance to share the Spider-Man around you with us and have a chance to win a big prize! Participation:
1. Show us your true identity: Take some photos of you with the costumes of Spider-Man; or the photos of you showing the classic poses of Spider-Man.
2. Find Spider-Man around you: Looking for any symbols around you that can represent Spider-Man has been here; or use items around to to make a classic logo of Spider-Man.


Share these wonderful photos with us in the comments!


Time Period:
November 24th - November 30th 23:59 pm (GMT+8)

Prizes & Selection:
1. After internal selection by Xiaomi Official Community team, we will choose the best 2 participants according to their contents and send out a Xiaomi 11T and a Redmi Watch 2 Lite respectively!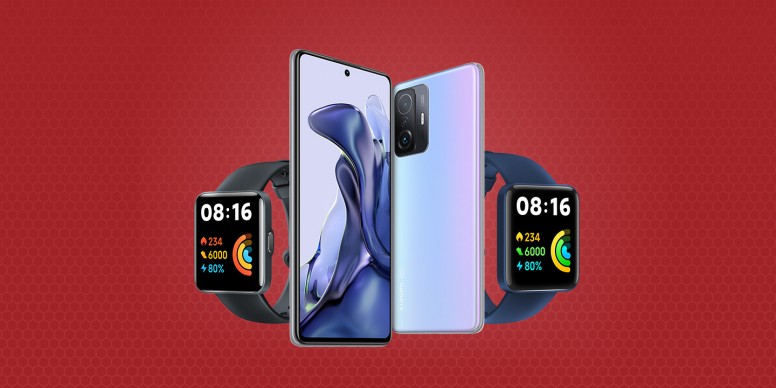 2. Meanwhile, 5 lucky participants will be selected from 5%, 11%, 23%, 35%, 41%, 52%, 61%, 72% and 83% of the total number of the replies which are encrypted in the file below and each of them will get a set of IP Xiaomi Bunny.

3. For each participant who joined in the event and leave the comments, we will award Spider-Man medal in Xiaomi Community to you.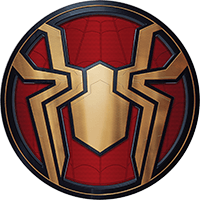 Searching for Spider-Man around you.zip
(347 Bytes, Downloads: 178)
The password to access this file will be shared on the date of the announcement of winners.
Come and join now!
Attention: To ensure the fairness of this event, we set a rule: each Xiaomi Fan could get a maximum of 10 comments. If the winner violates this rule, it will be postponed to the next Xiaomi Fan who meets the rule. Please don't comment more than 10 times per person.
Further more, we will prepare exciting mega sales for the collaboration!
You can learn more information from your local Xiaomi Stores!
Don't forget to stay tuned for the movie! Watch Spider-Man™: No Way Home, exclusively in theaters!
Rate