Hello Mi Fans, How are you all?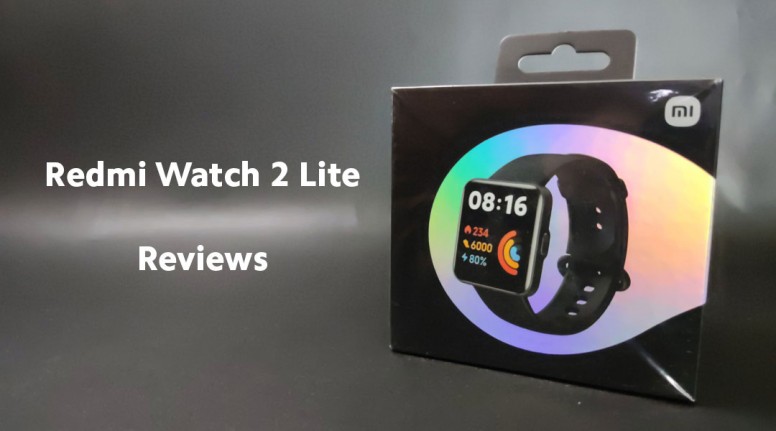 This time I want to discuss the Redmi Watch 2 Lite.
Let's start with unboxing, you can see in this short video (Don't forget to subscribe,~)



okayThen what's in the box?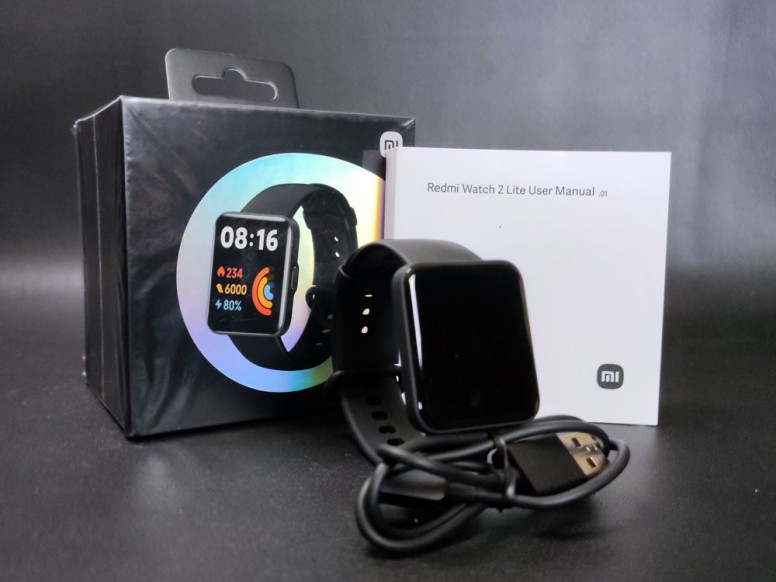 Included in this are:
Redmi Watch 2 Lite

Manual Book which is very thick

Magnetic charger cable



Okay, let's start the pairing process first, to fully use Redmi Watch 2 Lite you are required to install an application called "
Xiaomi Wear
", if you can't find it you can open it in the hyperlink.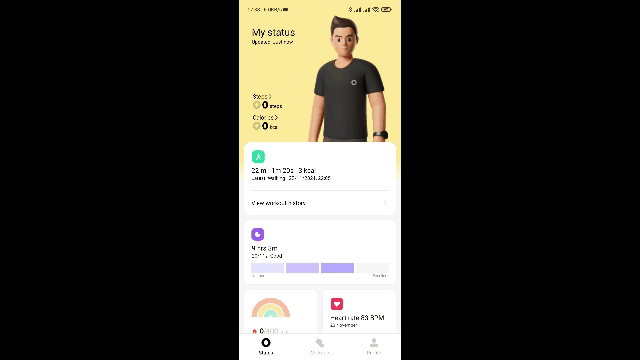 The pairing method is quite simple and fast:
Make sure your Redmi Watch 2 Lite is turned on and select the desired language.

Turn on Bluetooth and open the Xiaomi Wear application.

Select Profile and press the " + " logo or write "Add device"

In the menu select "Redmi Watch 2 Lite", and your Smartphone will auto search.

If there is a request for GPS location, don't forget to allow it.

Then a Unique Code will appear on your Redmi Watch 2 Lite smartphone, make sure it matches and press pairing.

Congratulations, you have finished pairing.



According to the version, this is the "Lite" version, maybe some of you think that the features will be reduced a lot...
But no, this Redmi Watch 2 Lite also offers features that are generally owned by other smartwatches.
1. 5 ATM water resistance, similar to the average smart watch today, Redmi Watch 2 Lite is also equipped with water resistance of up to 5 ATM. With this water resistance, you don't have to worry about wearing it while bathing or swimming.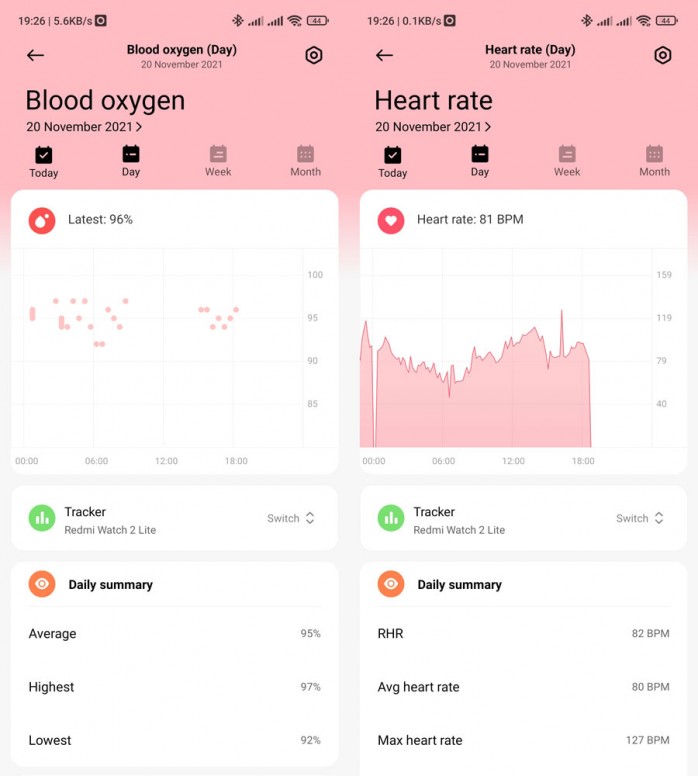 2.SpO2 and Heart rate tracking, these two features are things that cannot be separated from smart watches, are mandatory, especially Heart rate tracking can be done in 24 hours continuously (of course this can shorten the use of smart watches her)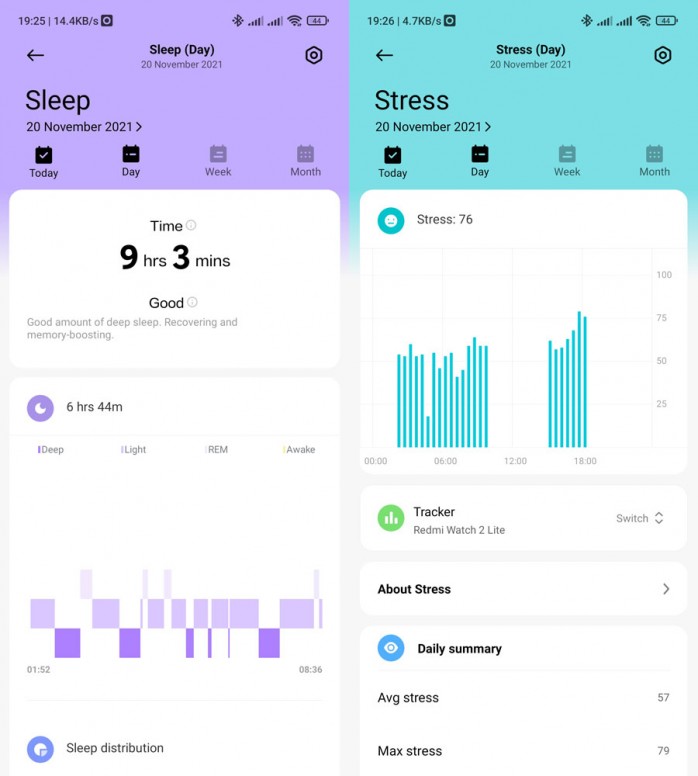 3.Sleep & Stress Monitoring, apart from the two features mentioned above, two features are also one of my favorites to check out my sleeping, from light to deep. And can monitor my stress level.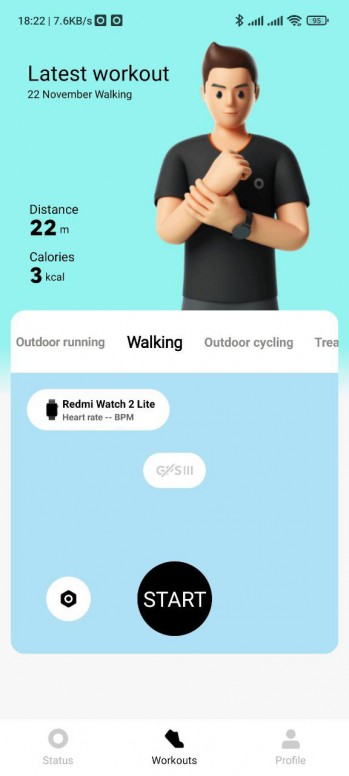 4.Multi-system standalone GPS, it doesn't feel like this is a real Lite version, but it is what it is~ Redmi Watch 2 Lite is equipped with a GPS chipset so you can monitor the path you are using when you are walking or when you are jogging, a useful feature isn't it ?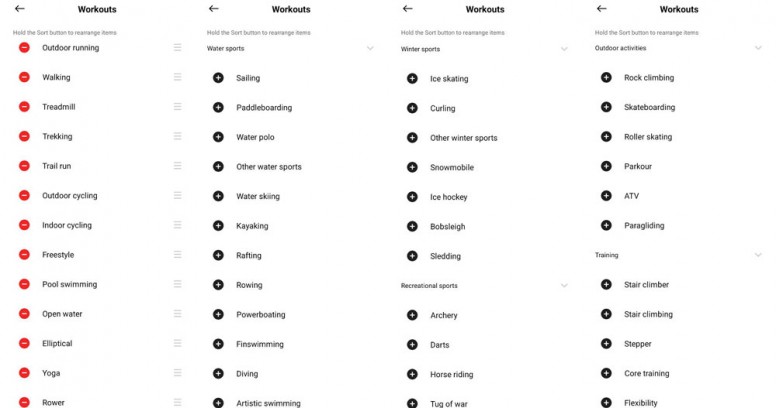 5.100+ Fitness Modes, Redmi Watch 2 Lite is equipped with various fitness modes, from Outdoor running, walking, treadmill, trekking, trail run, etc...
6.Long Battery, Xiaomi claims that the battery in Redmi Watch 2 Lite lasts up to 10 days with typical usage mode and if continuous GPS sports mode it lasts up to 14 hours.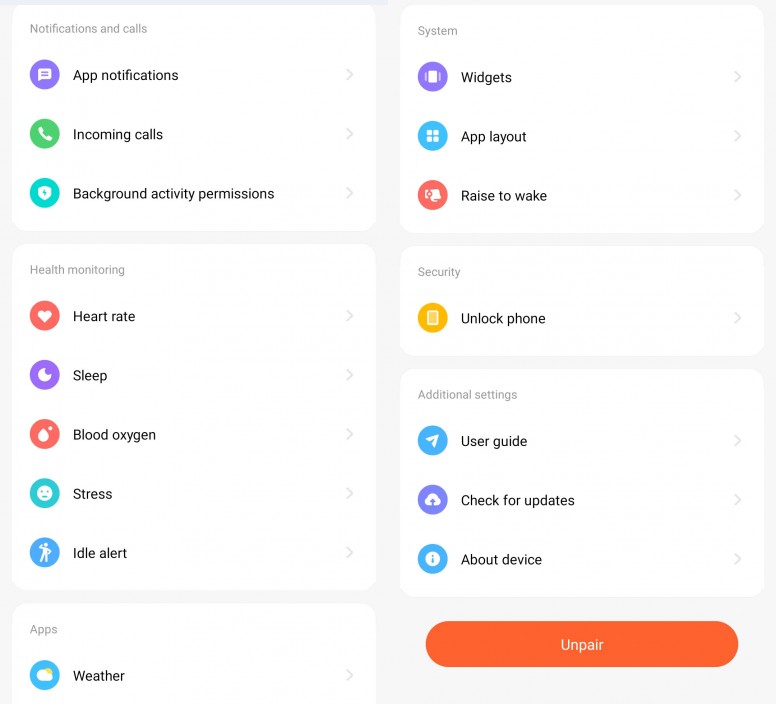 7. Apart from those mentioned above, Redmi Watch 2 Lite also has features such as Weather check, Notification, Alarm, flashlight, and what I like most is the Photo button feature where you can use this smartwatch as a tool to capture photos. from far away.
Layout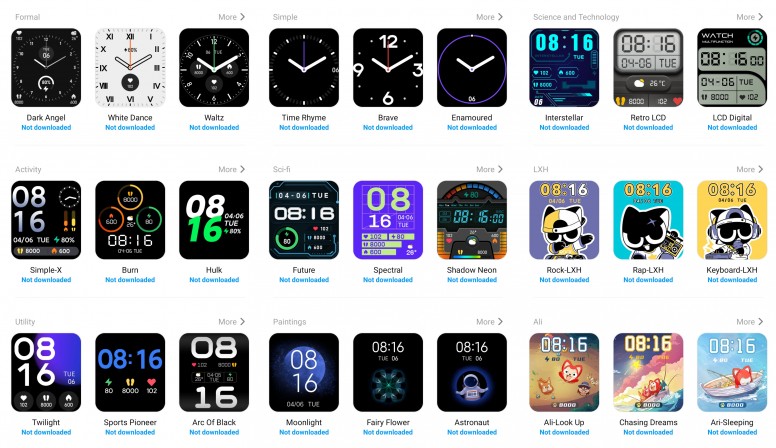 You really can't customize the existing layout your own self, but Xiaomi offers various interesting layouts for this Redmi Watch 2 Lite via Xiaomi Wear Apps, which you can adjust to your taste.
Conclusion
Redmi Watch 2 Lite is very suitable for those of you who like fitness, or exercise, who don't really need other features that you feel you don't need that can make the price affordable, and are designed quite simply with standard fitness features at an affordable price. affordable and this large screen makes it easy for you to see the status when you are jogging or walking. Don't forget that Redmi Watch 2 Lite is also equipped with GPS tracking which can monitor your path when jogging.
Only personally if I can request, then I will request an add-on for an even longer strap. Yes, my hands are really big so it's hard to tighten them.
But overall I can say that if you like fitness, especially jogging or walking leisurely and are looking for an affordable smartwatch. Redmi Watch 2 Lite is one that can be included in your consideration list.