My last thread was viewed more than 25k times now, and it's time to move on now! My name is still Ivan and I am still from Russia, and the weather conditions here are absolutely random. So my photo day was about to get really wet by rain that decided to start without any warning.
We will use the new Xiaomi 11T pro with no additional equipment on that rainy day to test its cameras in difficult conditions. Finding a good model in Russia is as easy as catching unexpected rain right on your photo day, so it took about 20 minutes using Instagram. To capture all the raindrops and all the details in reflections in puddles I used 108mp with manual camera mode. For one photo we will also use some random window with a super macro camera. Here is what we got: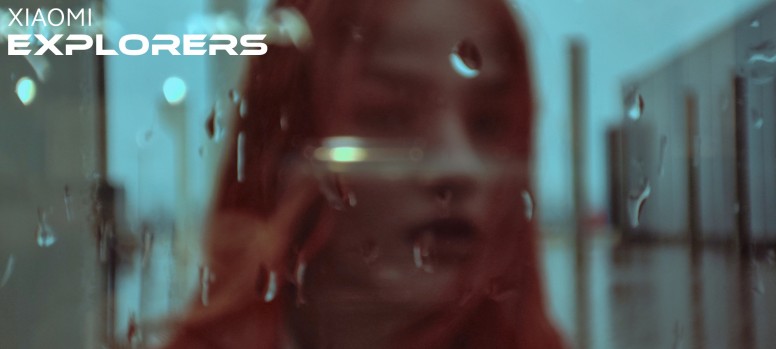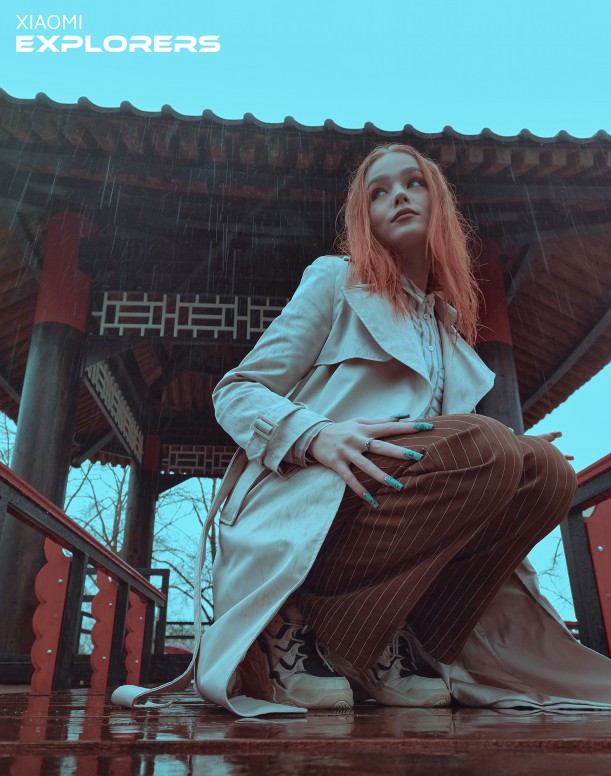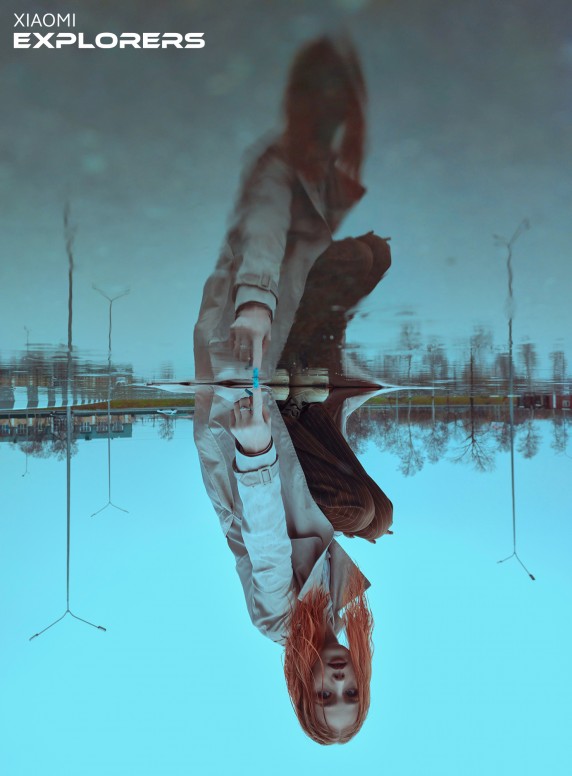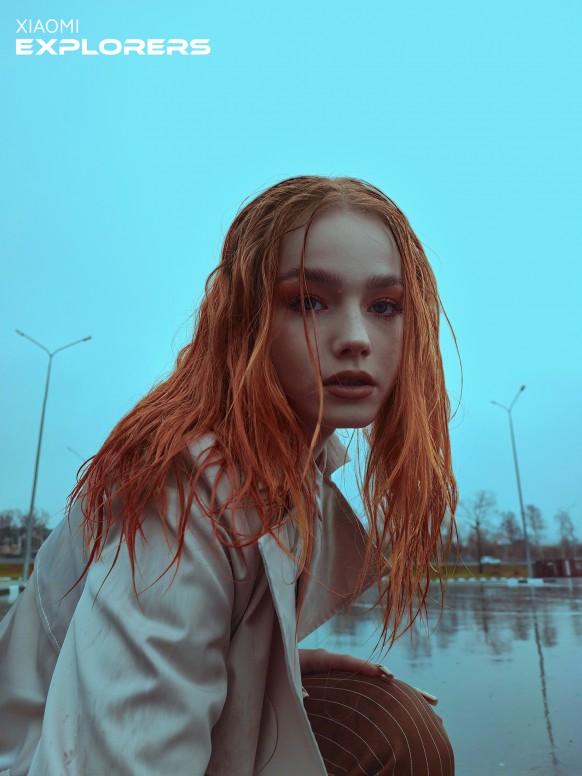 And here comes the details of this 108mp, so we can crop and zoom a looooot to get 3 photos from 1: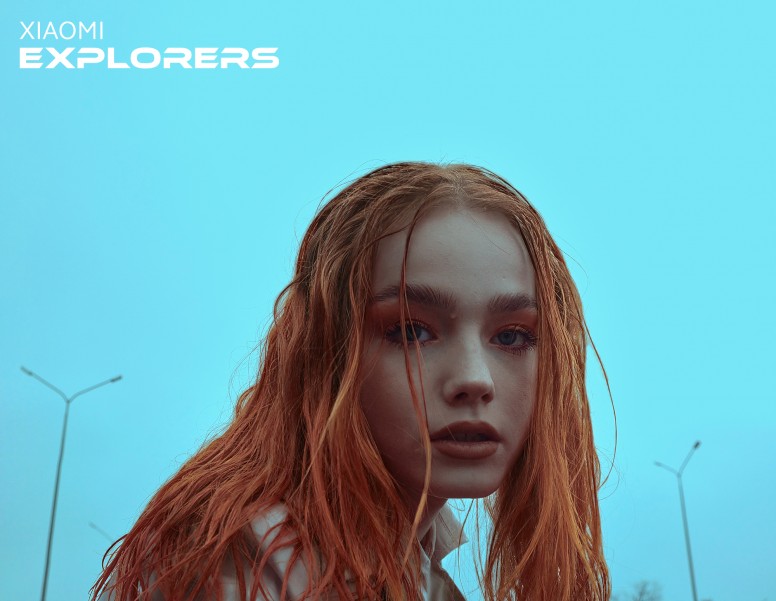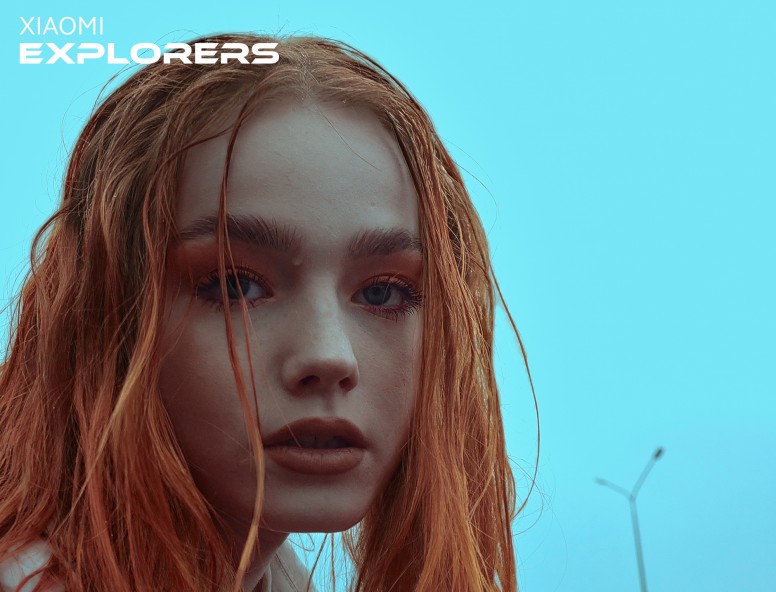 By this moment we were already wet, thanking that random rain again, but difficult conditions are not over yet. Sun is almost gone and it's time to test additional LED light. Here 108mp and manual mode again will score a goal in football gates: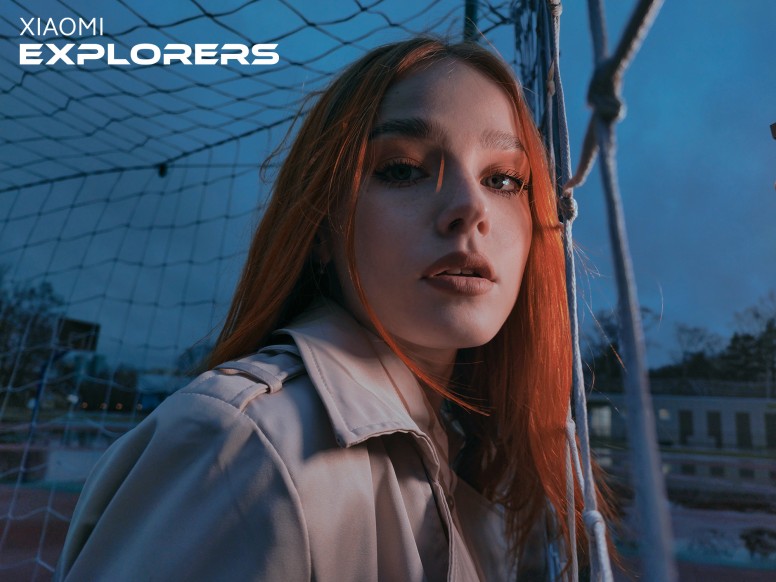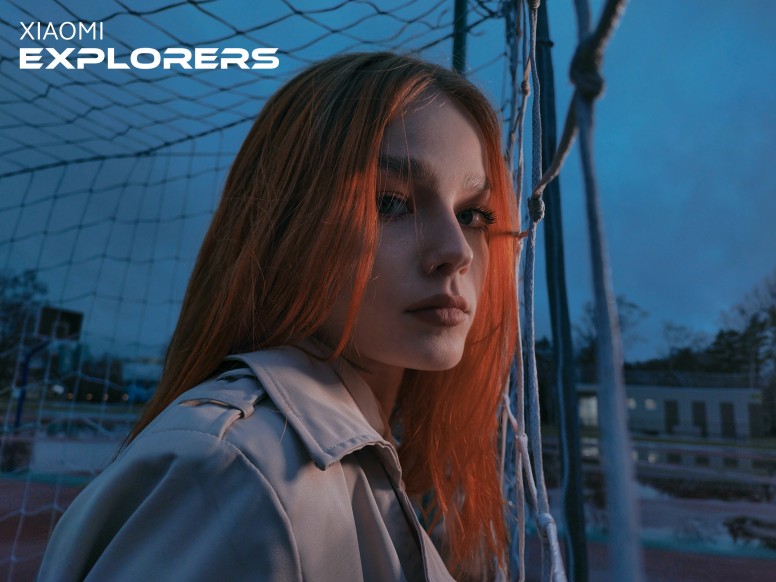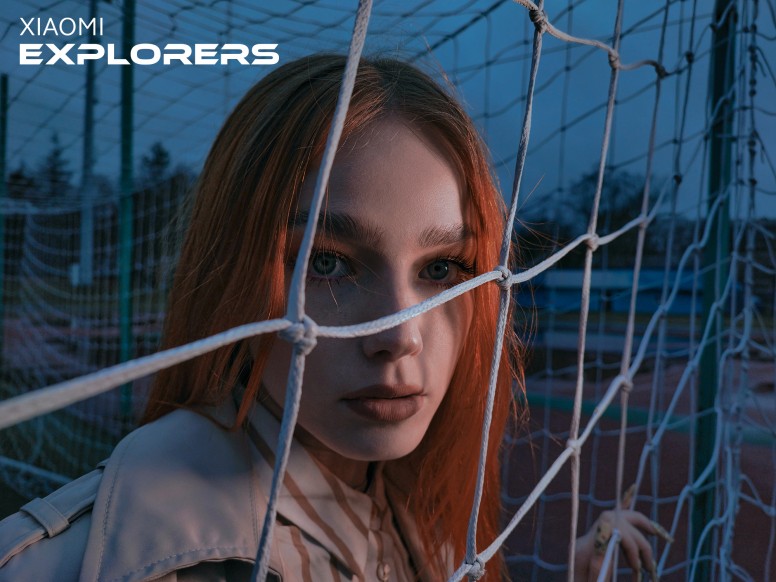 And of course, we can do crops again: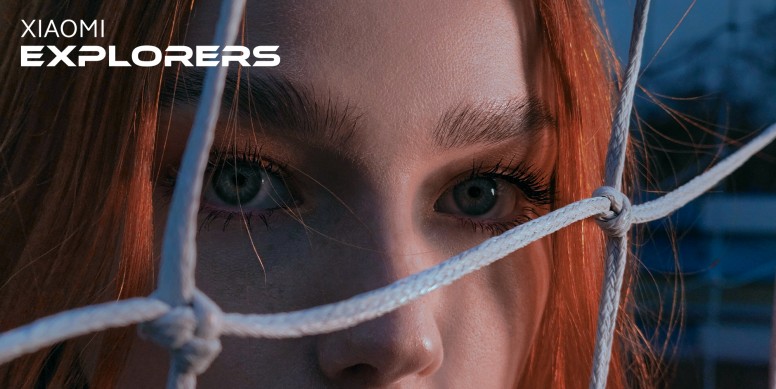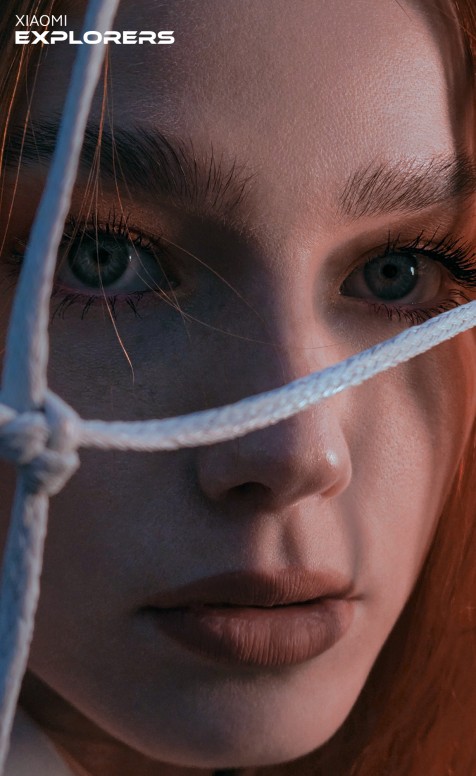 Almost dark conditions but we can still get the result: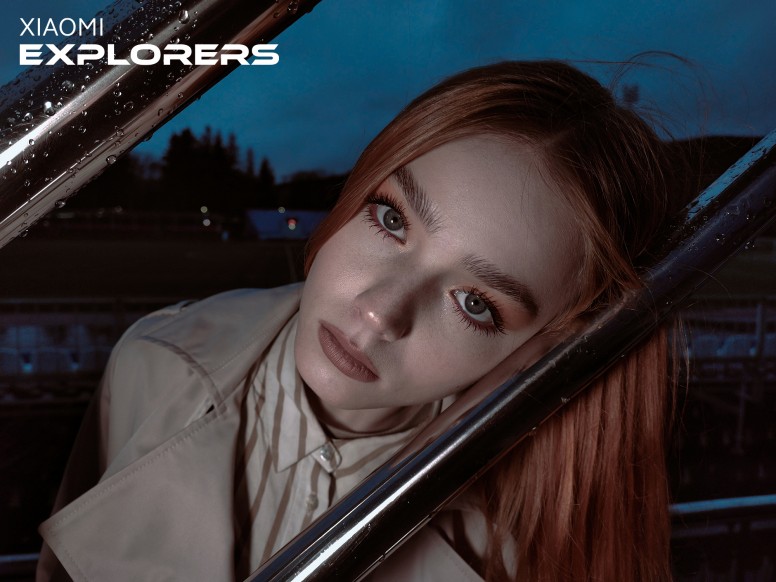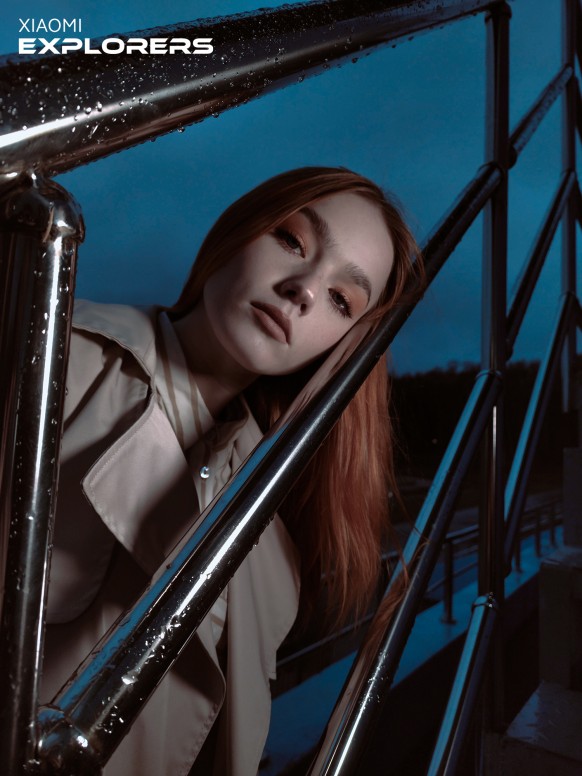 Let's turn the sun off and I think we should add some neon lightning to add positive vibes to our thread: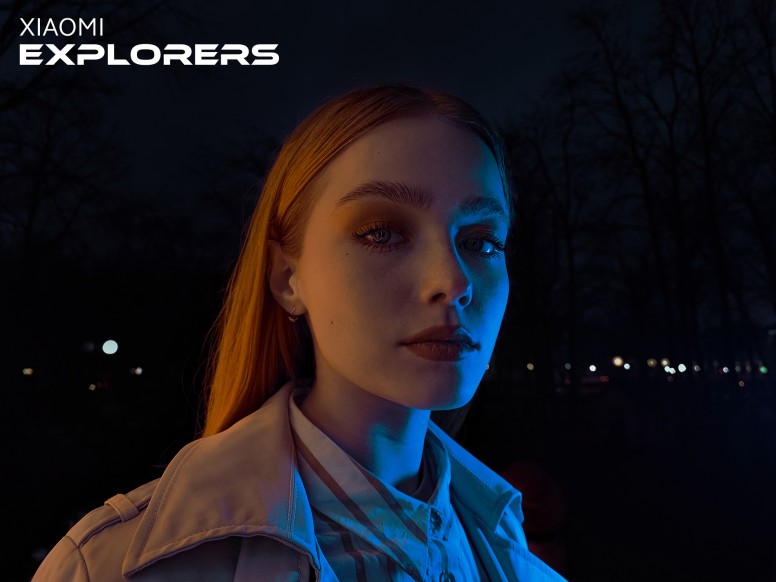 And raindrops want to become our models as well, so: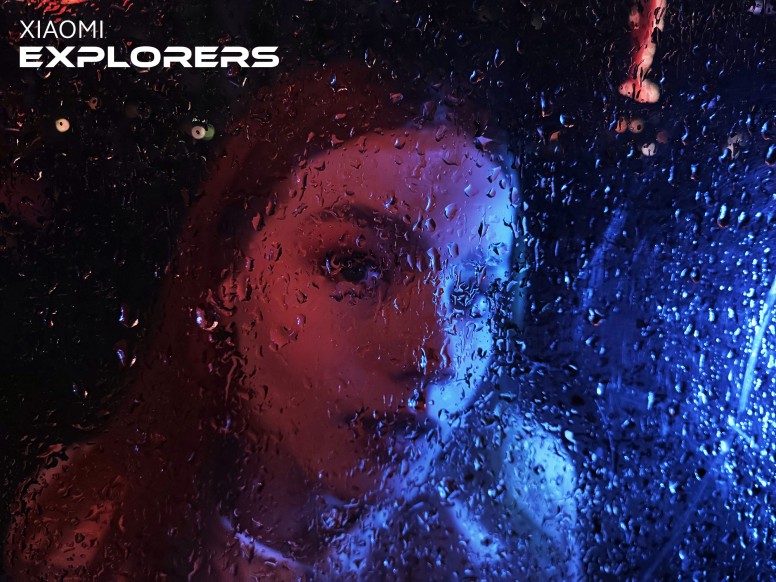 It is hard to stop because I really like my threads to be long, so I can make a book of them one day, so let's use my car to make even more: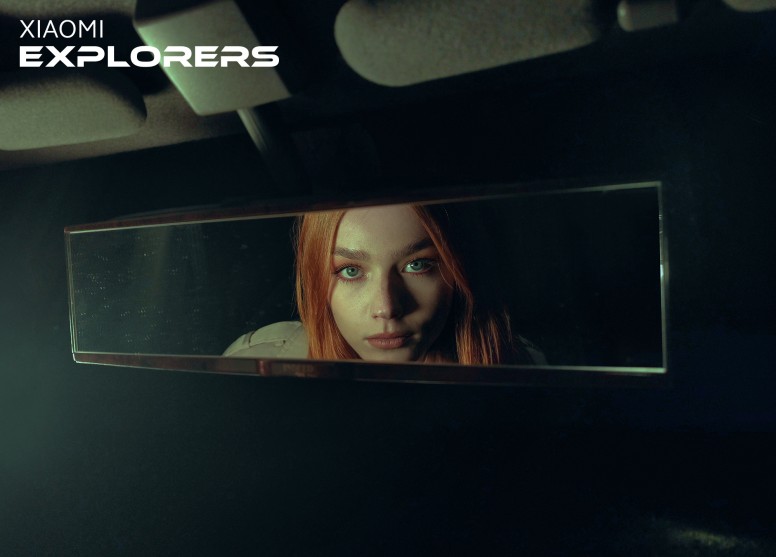 Crop 1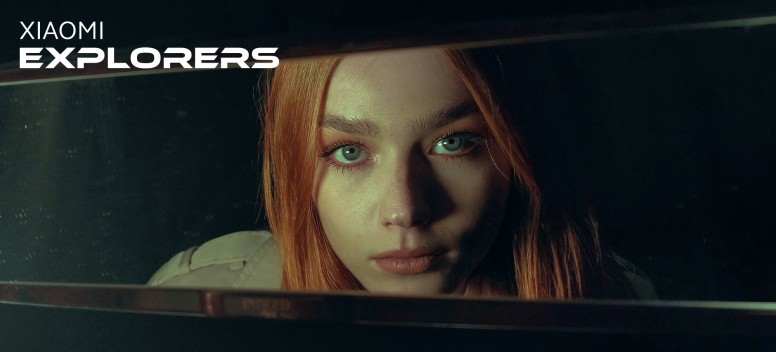 Crop 2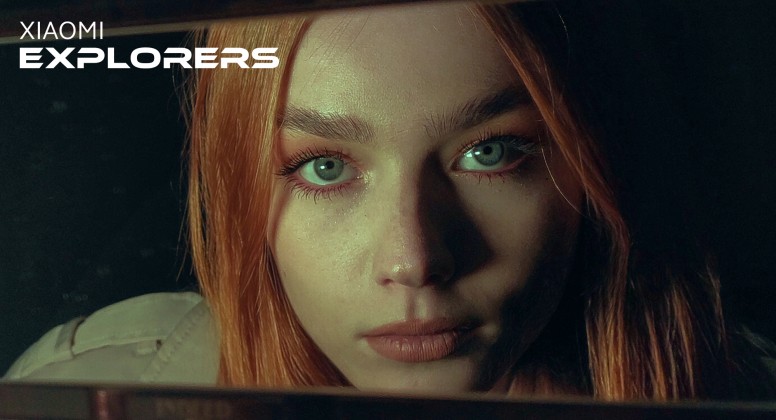 Crop 3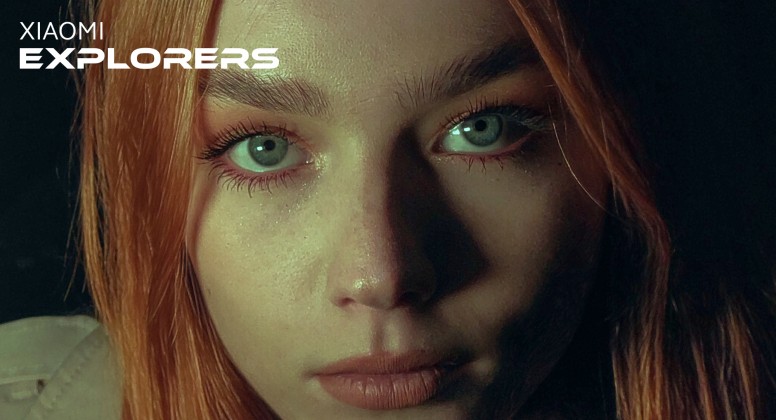 No crop 4 just because my threads haven't reached 40k views yet, so some night photos go next: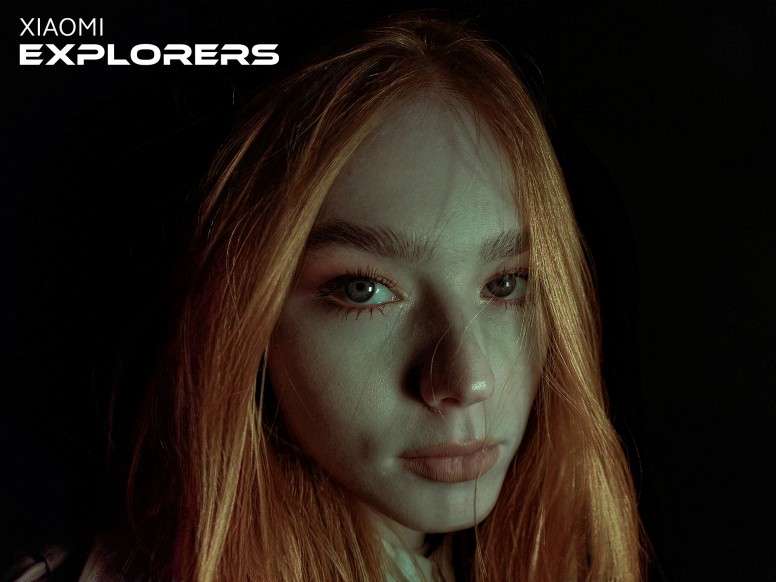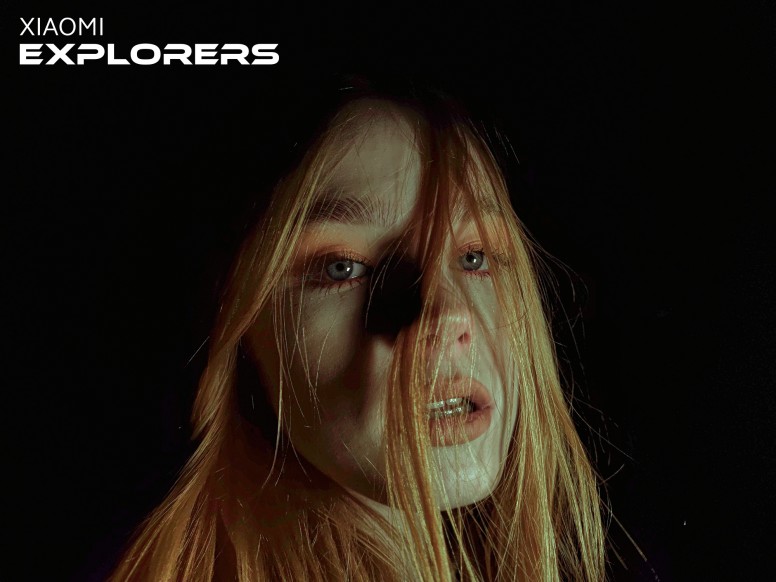 This thread is long, so I just had to use a long exposure photo as the last one: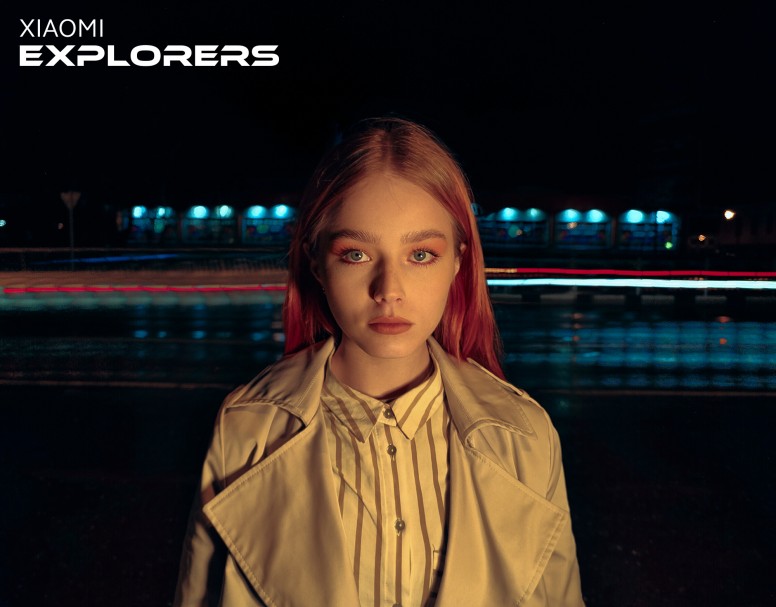 This rainy day is a great example of how you can make something with your device and inspiration. I hope you like the result as much as I do. I used manual mode and some editing and if you want to see more before I post you are welcome to follow my profiles:
and me:
Your Mi Explorer that never stops searching for beauty.
Hope you enjoyed it! More threads are coming soon!
Rate