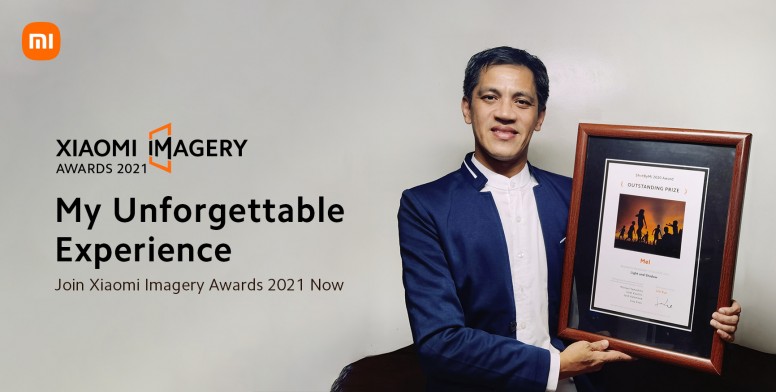 Click to join!:
Hi, Im one of the Outstanding Winner in ShotbyMi 2020 Awards "Light and Shadow", Here is my Story
Im Melvin Anore from Philippines, Working at Quezon City Local Government under QC Tourism Department. A musician playing clarinet, a visual artist and im one of the Outstanding Awards Winner in ShotbyMi 2020 Award.
Inspiration on my Winning Photo:
I love doing Street Photography and Social Documentary, I get inspired to capture candid moments of people going about their daily lives. About my winning photo "Let's Play" are silhouettes of children playing during sunset at the port in my hometown. I could see myself in them, and it reminds me of my youth. A simple life (even if it was difficult) full of energy, happiness, and without any care in the world.
"Let's Play"
We must love and embrace photography and the process whatever genre it is. Learn from the positive and negative critiques or feedback from others. This is part of our creative development. Learn to SEE. Seeing things differently and learning how to express this in our images will create more compelling compositions. Everyday is a learning process. Shoot again if we think our photos are not good enough. And most of all Shoot and Share to Inspire others.
Workers at the Port
Reflection after the Rain
Surreal Reflection at the Lake
Sunset Silhouette
Significance and Impact of ShotByMi Awards to my photography journey:
It was a great experience joining the ShotbyMi Awards. They have inspiring theme to join with. Seeing those amazing entries from other local and international photographer is such an inspiration for me. Its not always about winning the ShotByMi Awards, its all about the experience, what you learn from others and what you share in the Community.
The World is full of stories that need to be visually told. With the camera in my hand, the inspiration in my heart and creativity in my mind.
from my Series "Freedom"
So what are you waiting for, join the Xiaomi Imagery 2021 Awards. Let's all Capture the Happy Moments around the world. Click the Link below to join the Contest:
Click to join!: