Hi Mi Fans!
Announced on November 11th.

Thanks for all of your participation! During the event period, we have seen so many meaningful comments and we really appreciate your supports. Now it is time to announce the winners!

After careful selection and deliberate consideration, Xiaomi Community Team has picked up the final winner of My Top Picks. Congratulations on @ 6354969093 (MayaD) ! We will help to clear her shopping cart: a Xiaomi Wireless Outdoor Security Camera 1080P, a Redmi Note 10S and a Xiaomi Smart Air Fryer 3.5L

When it comes to the lucky draw, there are 182 valid comments before the deadline. According to the event rules, 2 lucky winners will be selected from 16% and 53% of the number of the replies.
Congratulations on
#29 @1670082093 (AP1972)
#96 @6519843835
Each of them will get a set of Xiaomi Bunny!
(Calculation results will be according to the rule of rounding.)

ZIP Password: 1202skcippotym

Please send your country, address (including postal code), phone number, email address via private message to @Mi Community Official within one week. Otherwise, your gift will not be claimed.

Thanks again for all of your support!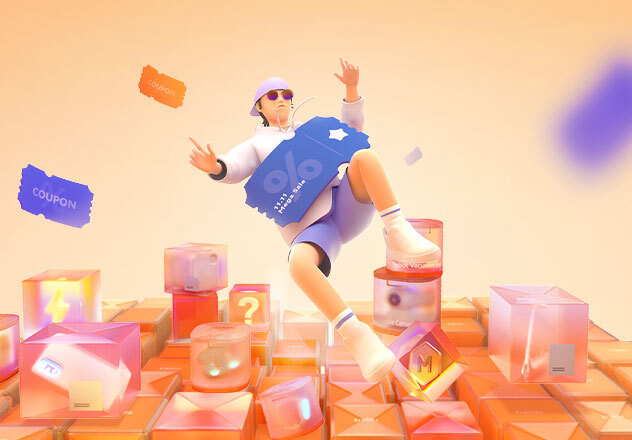 Have you ever wanted someone to help you clear your shopping cart? Or do you want to pick a gift for your family, friends and yourself during a big sale? Here comes a great opportunity to make your wish come true!

During My Top Picks Event, everyone has a chance to get his or her favorite products for free! Are you ready for this?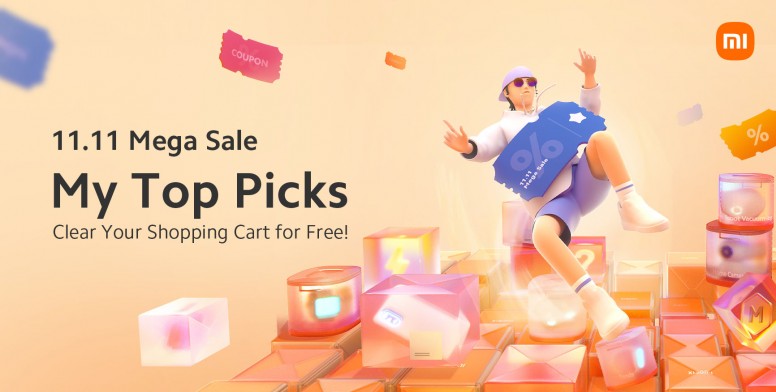 How to participate in?
Select 3 Xiaomi products you want the most, one for your family, another for your friend and the other for yourself.
Take screenshots of these 3 products and post them in the comment zone below with your picking reasons.

Prizes&Selection
· The winner who shared the most interesting and meaningful comment will be chosen by the Xiaomi Community Admin Team and get the 3 wanted products for
free.
· Lucky participants will be selected from 8%, 16%, 27%, 38%, 49%, 53%, 64%, 75% and 86% of the total number of the replies which are encrypted in the file below and each of them will get a set of Xiaomi Bunny.
My Top Picks.zip
(281 Bytes, Downloads: 331)
The password to access this file will be shared on the date of the announcement of winners.
*Attention: Each user has only one opportunity to comment, and only one comment can be posted. If someone violates the rule, the chance of winning will be postponed.
Time Period
November 5th - November 10th 23:59 pm (GMT+8)
Time is limited, so act now!
Rate