Have you ever mentioned that beauty is in everything around you? My name is Ivan. I was born in Russia but this wish of capturing and creating more beauty pushed me to move to Toronto and then travelling for several years.

I was always passioned about devices, UI/UX and design and since I saw MIUI, I became a huge fan of Xiaomi. My designs, photos and web that I create for clients are also motivated by small details that I catch every time I see new products made by this company. For couple of years I mostly created designs, and web platforms, but I figured out that I can do much more and that was the main motivation to build a little team and to start producing all kinds of media that I can. Main challenge here is that you always have time limits and difficulty to get inspiration but as I mentioned above the beauty is in everything around us and desire to share this beauty is what made me.

Time limits make it hard to get all the equipment, big cameras and so on with you, so I was looking for a better solution. I ended up getting my daily driver Mi 11pro, that was hard to get outside of China, and this summer I started to use it as my main tool for capturing photo beauty. The first try was on the beautiful shore of Sakhalin Island: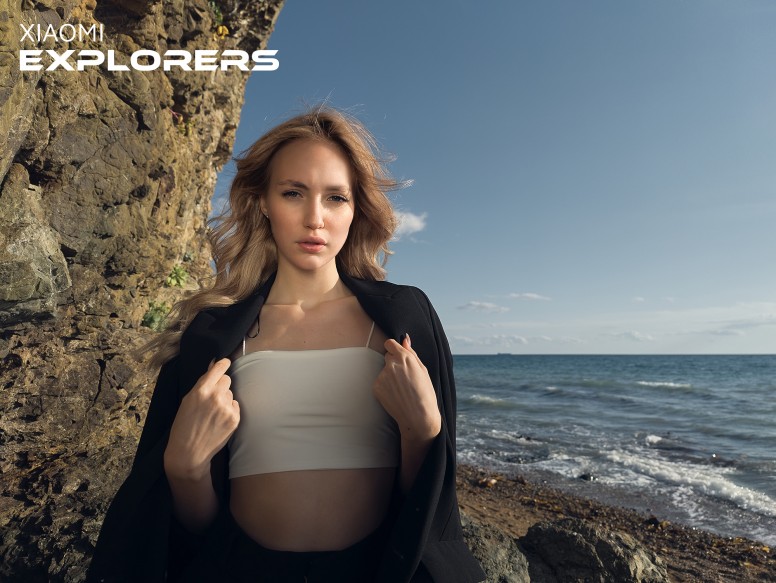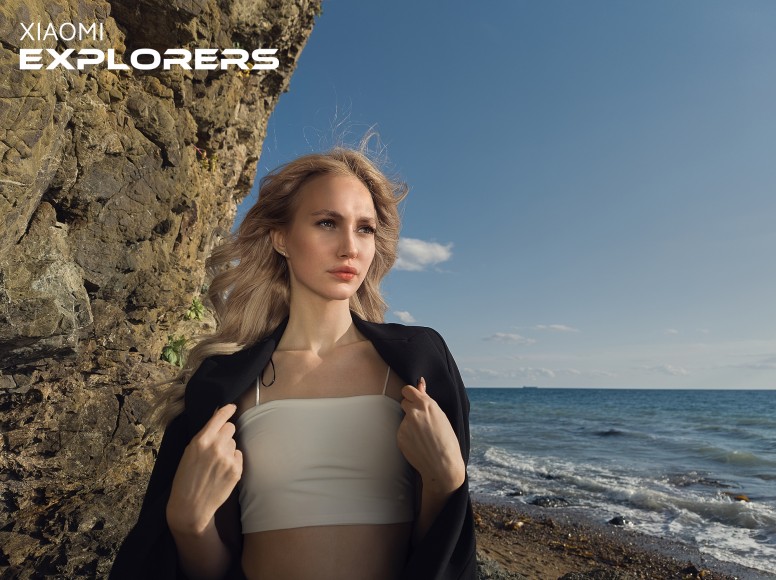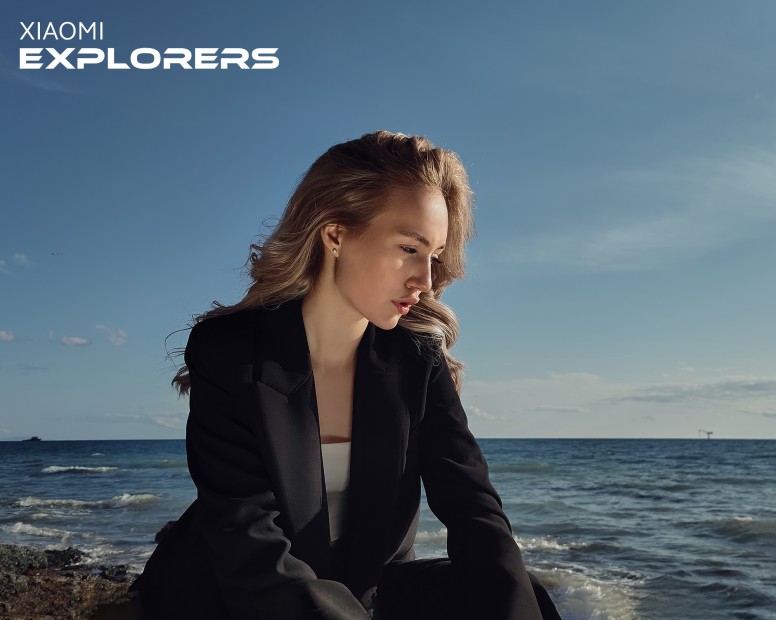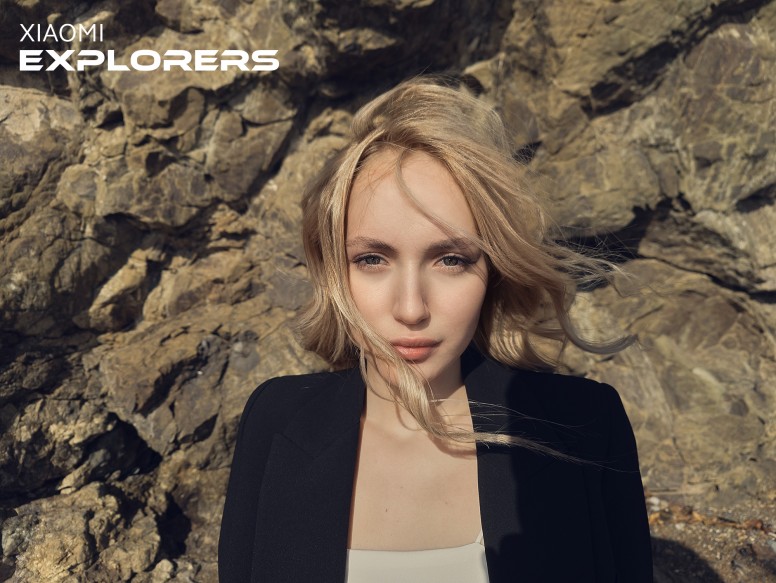 I was just amazed by results and luckily this summer I was chosen as one of the Mi Explorers and as soon as I got a chance to test new Xiaomi 11T cameras, I started with macroMagic: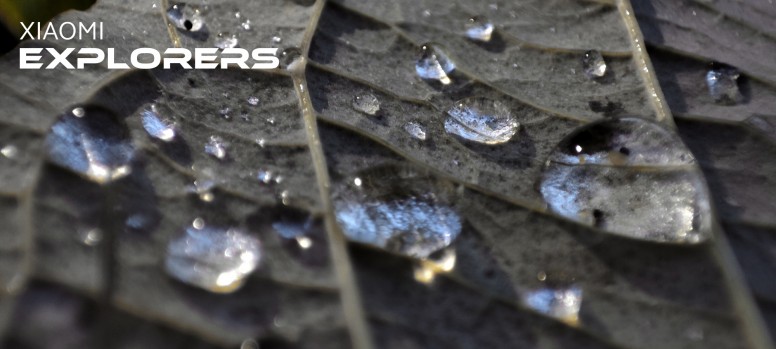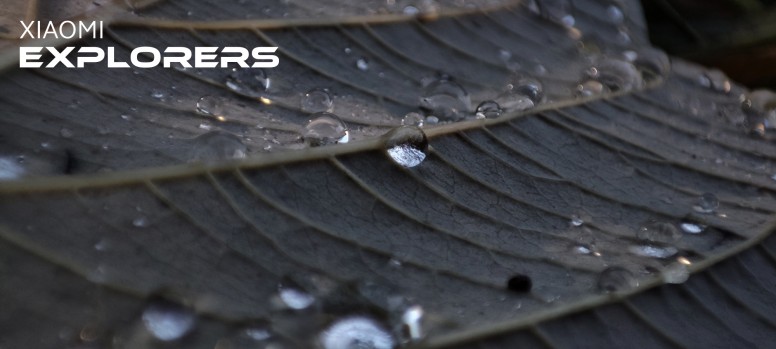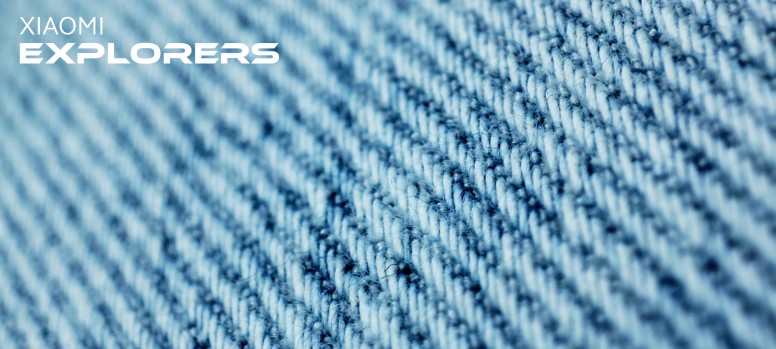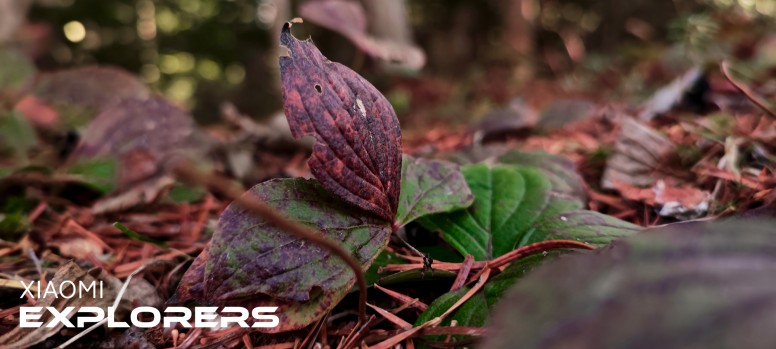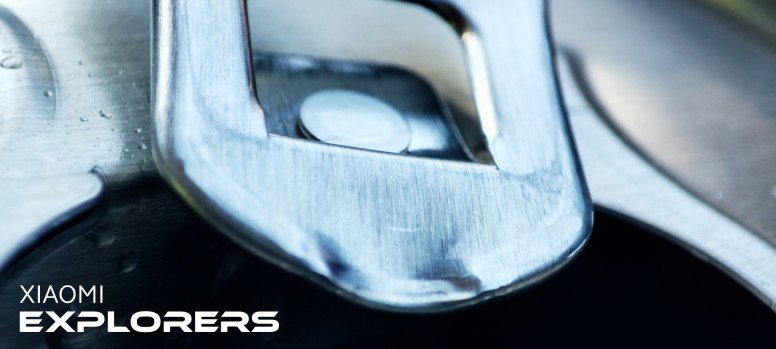 But macroMagic is not all beauty magic that we can catch, right? I was rushing to share this with you so, next step was to check what we can do having just one day! The location is in 20 minutes from my house, and sunset is in about 3 hours, let's go! Picking some geometrical shapes was the idea, and luckily I found some nets in the park: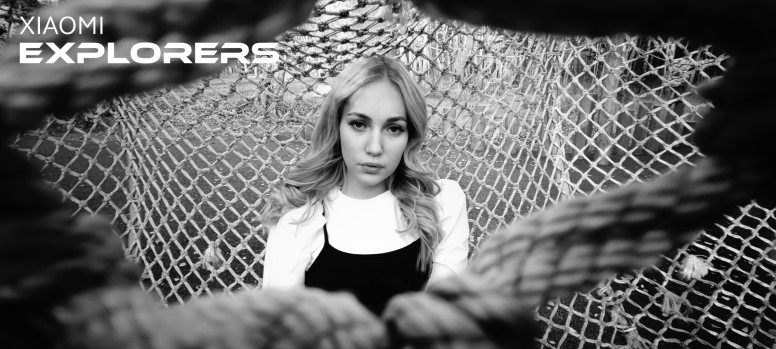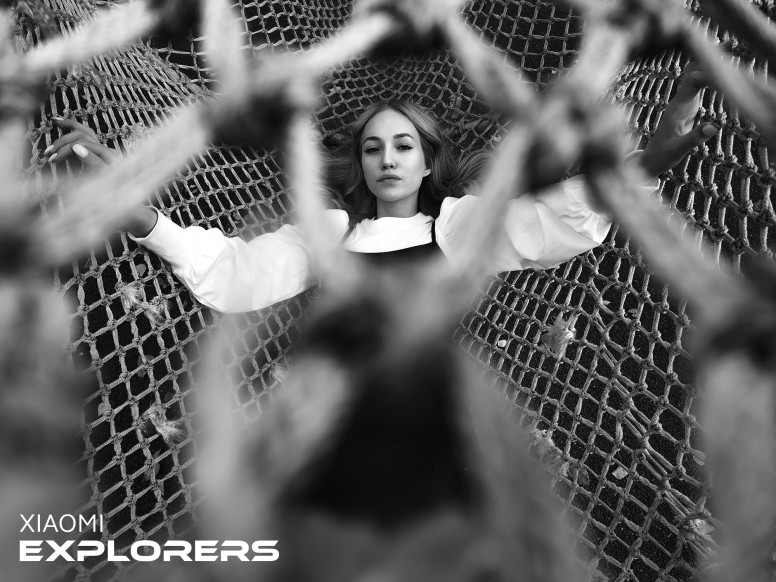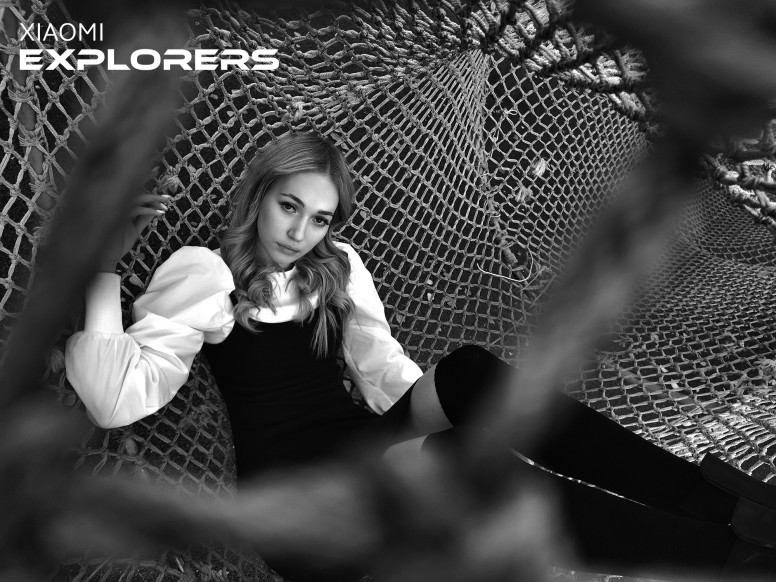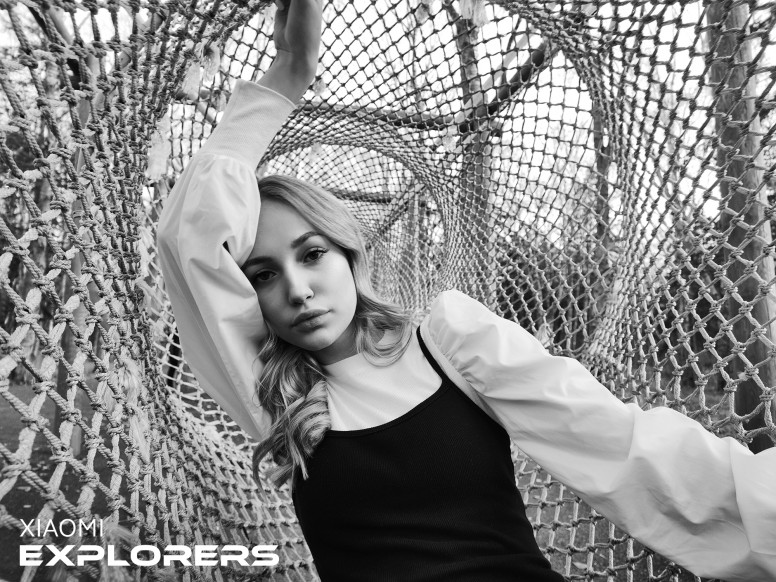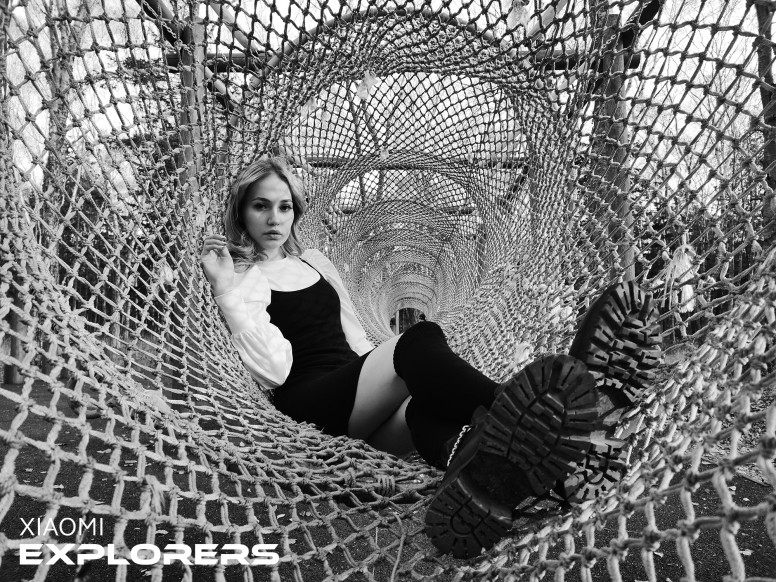 Winter is coming, guys, so some Christmas trees should also be here to remind you that, right?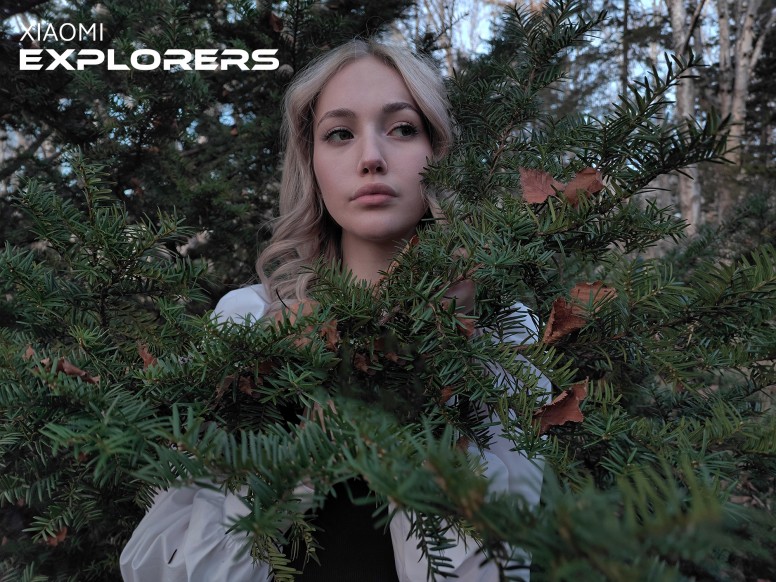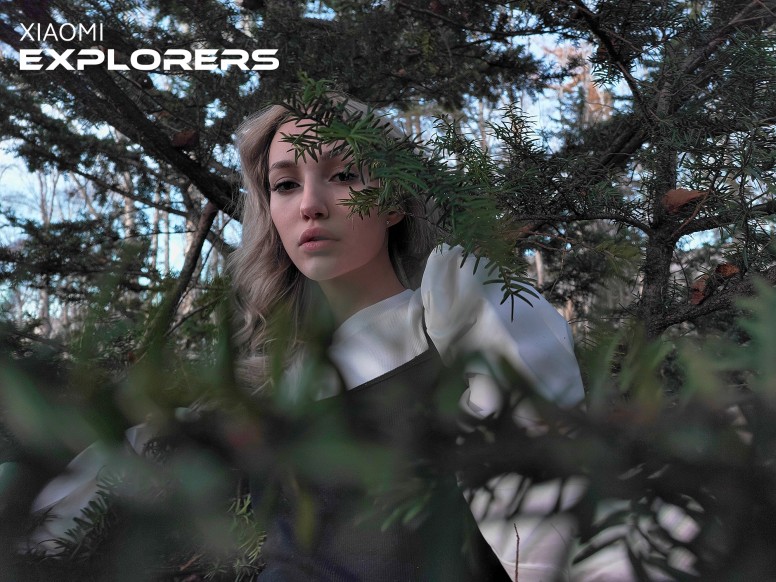 Sunset is almost here and good lightning conditions unfortunately don't respect our timing, so we got the last chance to catch the beauty while we can see it. Luckily we have some amusement rides to give us some more action in shoots, so lets try: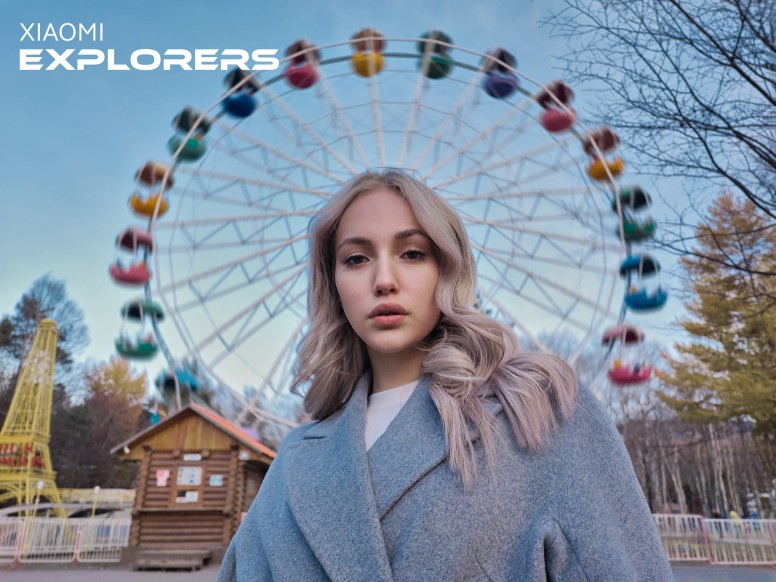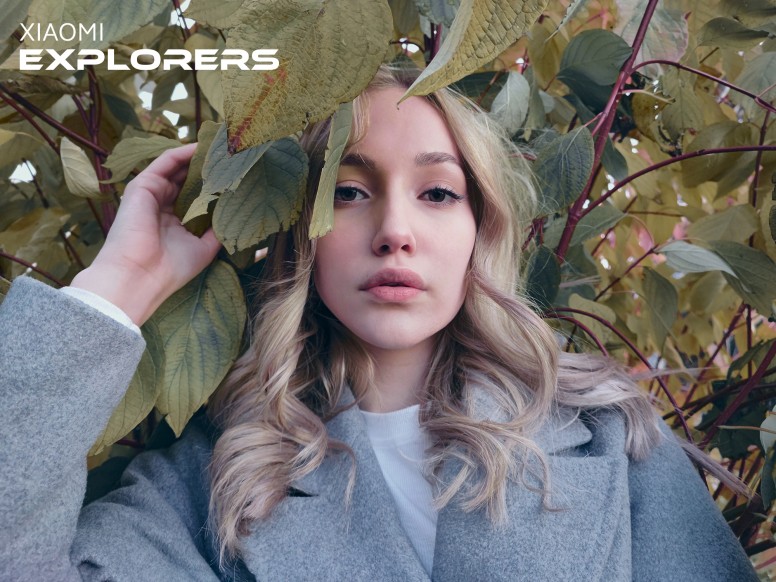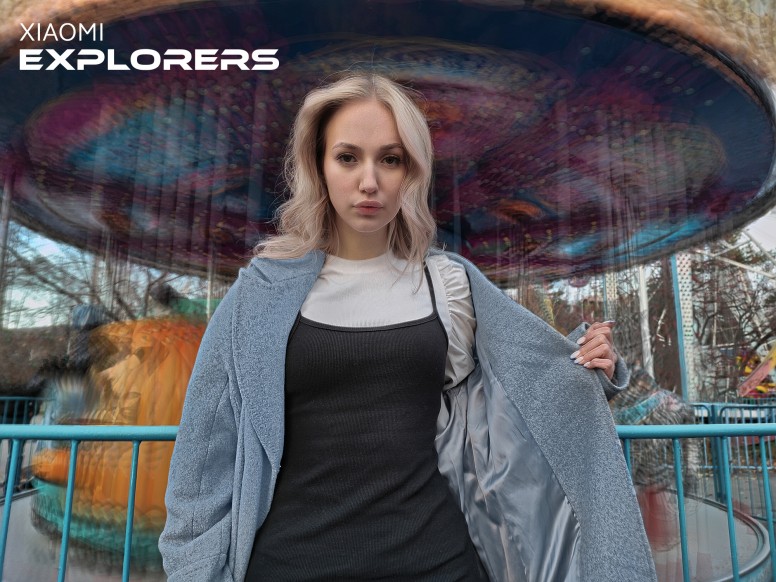 This one day is the great example of how you can make something with light device and inspiration. I hope you like the result as much as I do. I used manual mode and some editing and if you want to see more before I post you are welcome to follow my profiles:
https://www.instagram.com/farby.pro
http://www.farby.pro
and me:
https://www.instagram.com/feinliebe


Your Mi Explorer that never stop searching for beauty.
Hope you enjoyed it! More threads are coming soon!




Rate