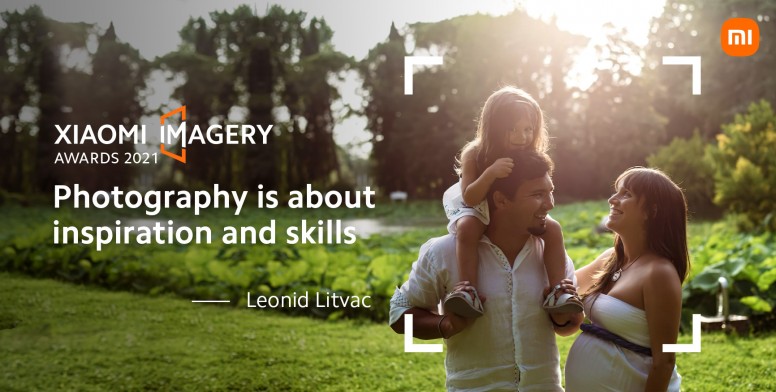 Hello everyone, my name is Leonid Litvac, I am a professional photographer from Venice – Italy and I've been photographing for almost 16 years. I am a commercial photographer specialized in portrait photography, but as part of my growth as a photographer I studied and tried my skills in all photography fields.
Many people think good photography is about gear, well that is not true, photography is about inspiration and skills. I remember when I approached photography in 2005 you could only take a photograph with a decent image quality only using a DSLR or a high-end camera, and even back then despite the fact that I had a DSLR, my photography level was very low. It takes time, will and perseverance to achieve good results, and thanks to how technology has evolved and thanks to brands like Xiaomi that deliver smartphones with cameras with stunning image quality you can sharpen your skills in photography and achieve outstanding results. Therefore, with just a smartphone in your hand, your imagination is the only limit!
I would like to share with you few of my photos and encourage you to photograph more, photograph people that you love, photograph moments of your life, photograph places you visit and of course share them with your friends and with the world.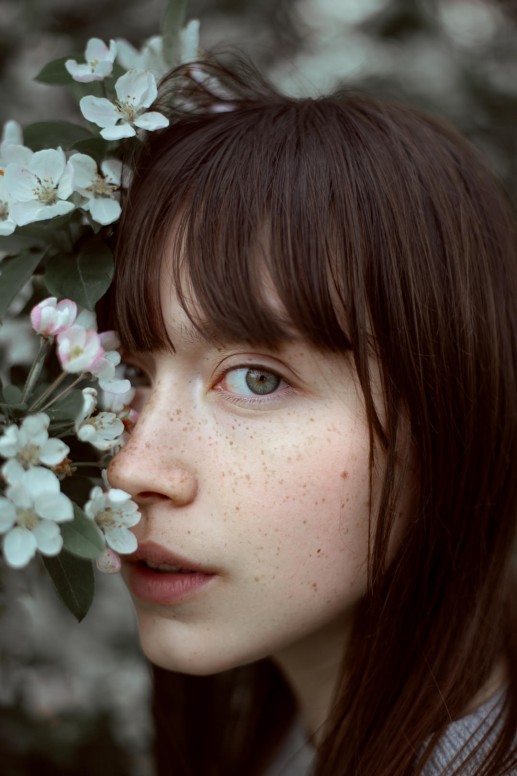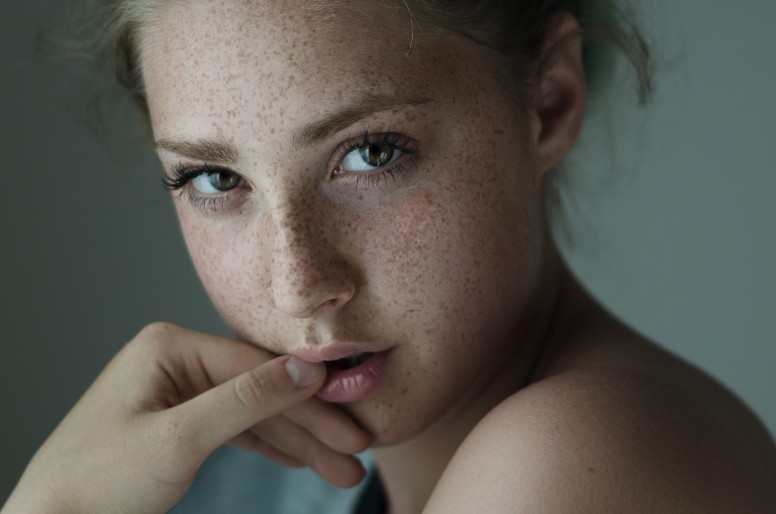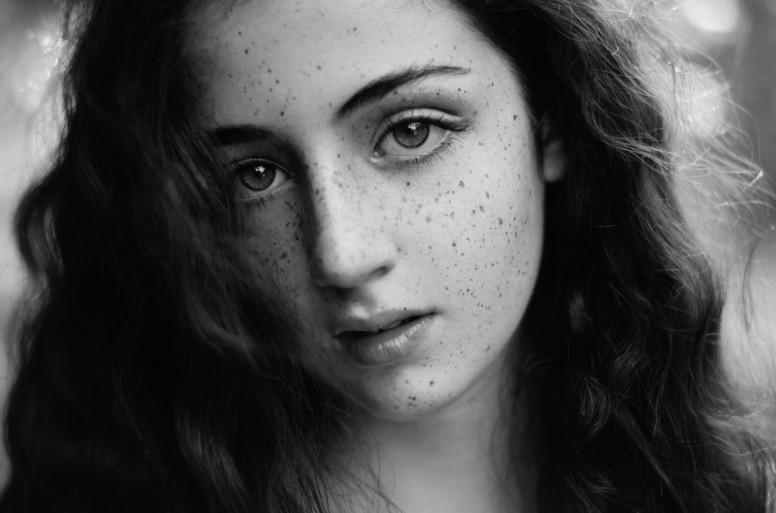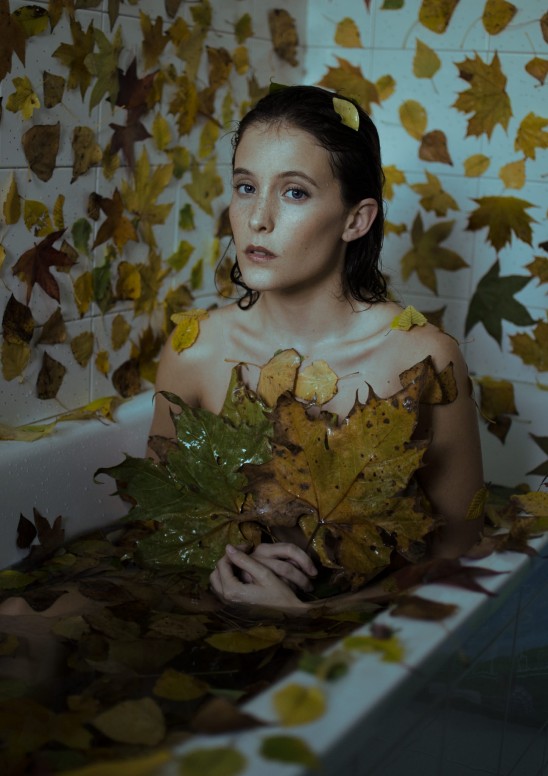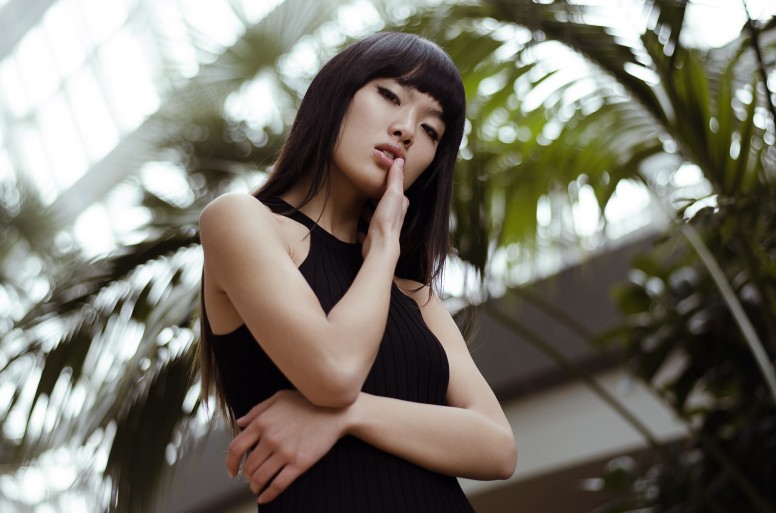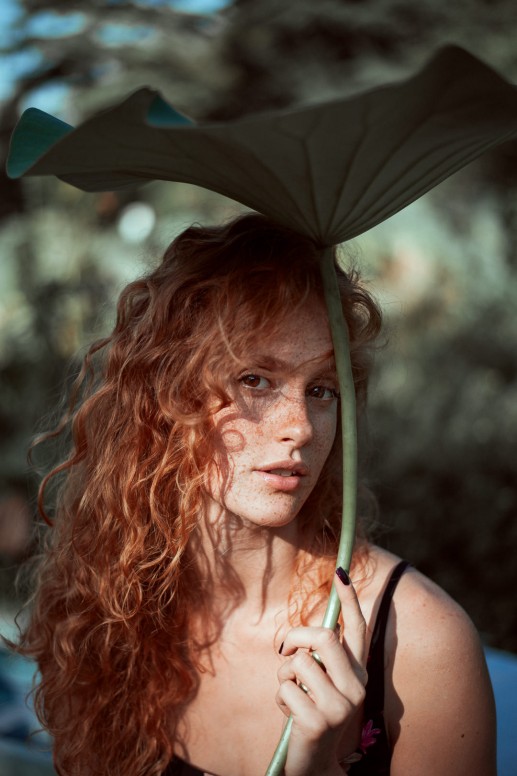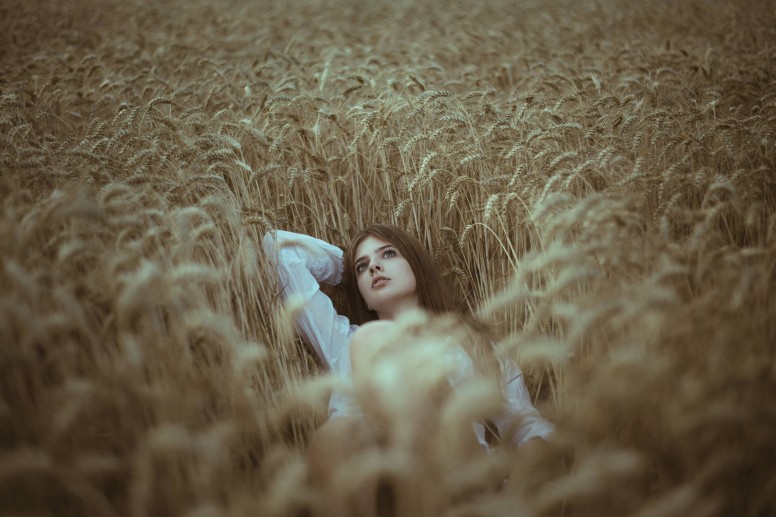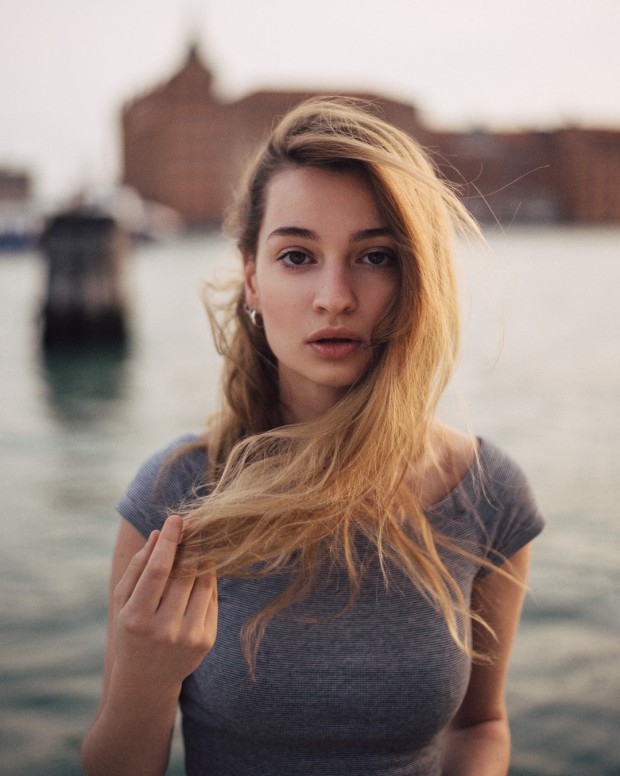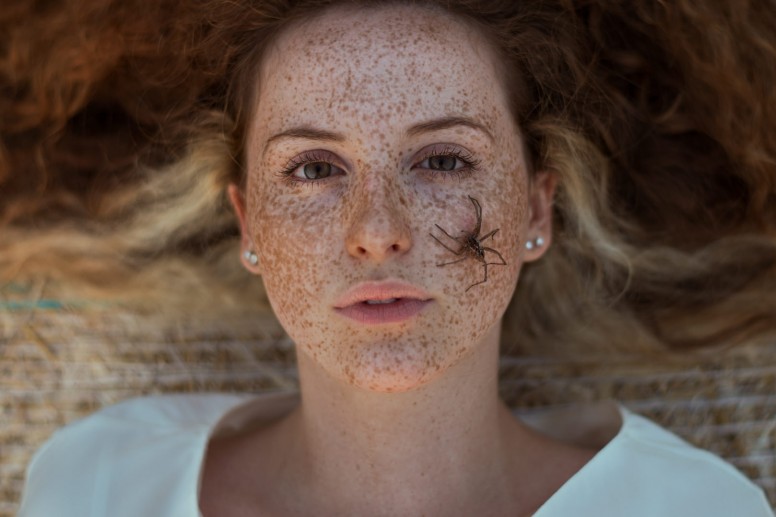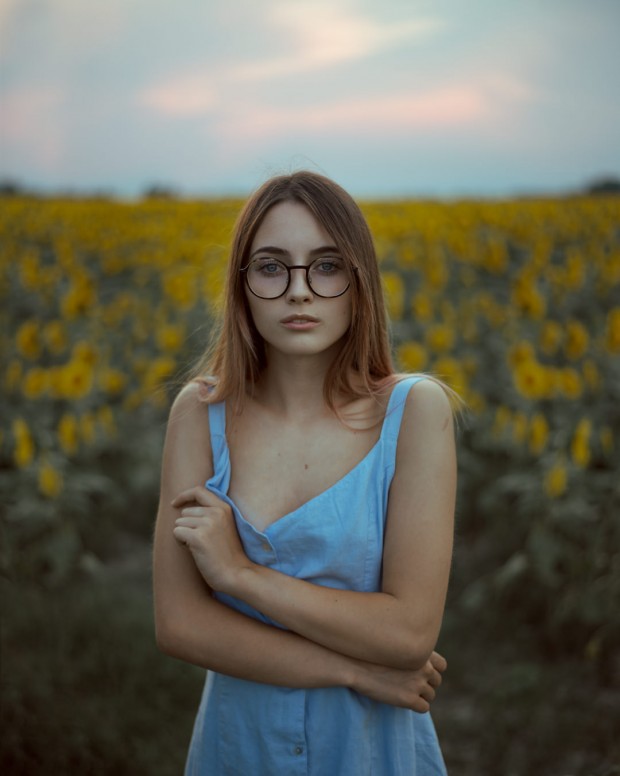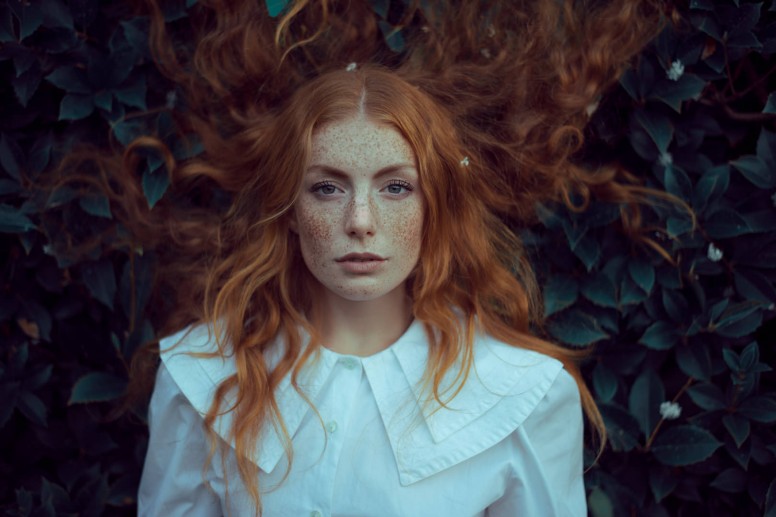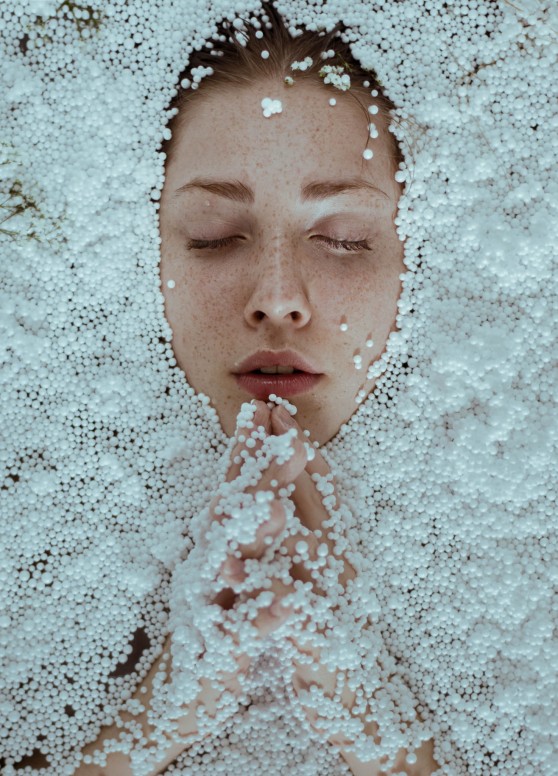 Now I would like to talk with you about the new Xiaomi Community contest "Happy Moments". What is happiness? Happiness is joy, happiness is satisfaction, happiness is having a great time with your family or your friends, sharing a special moment together, and the best we can do to keep that moment last forever is taking a picture of it.
So I encourage you to do so and share those photos, those "Happy Moments" with the Xiaomi community and post them here
https://event.mi.com/global/xiaomiImageryawards/
. Here are some examples of simple photos in moments of joy and true happiness.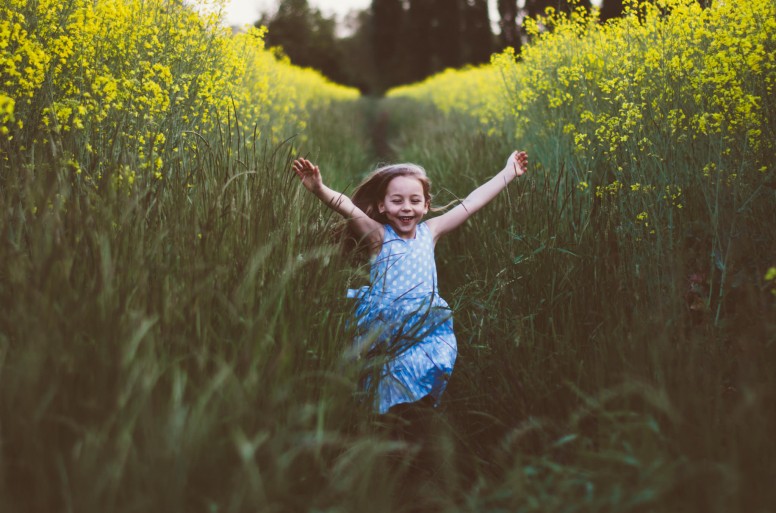 A little girl running through a field of flowers and enjoying the moment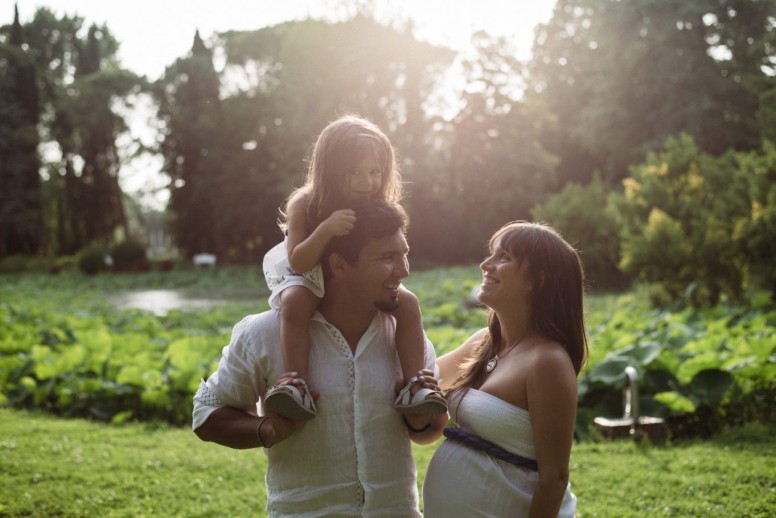 A happy family sharing the joy of a evening at the park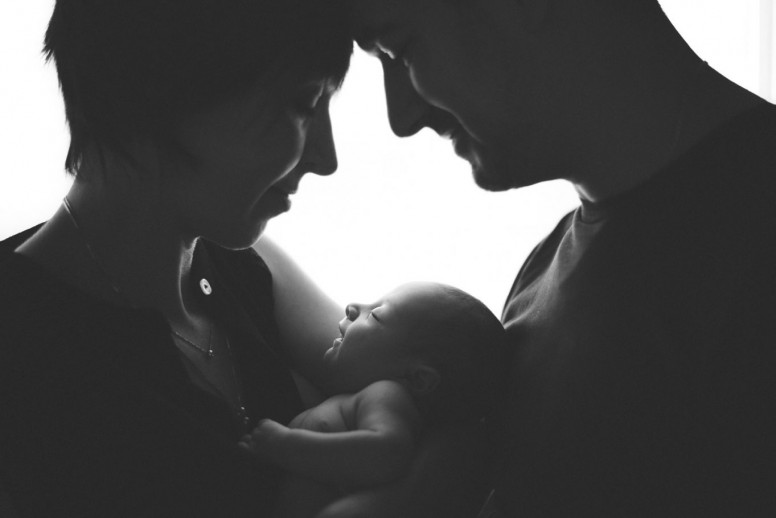 A couple that welcomes a new life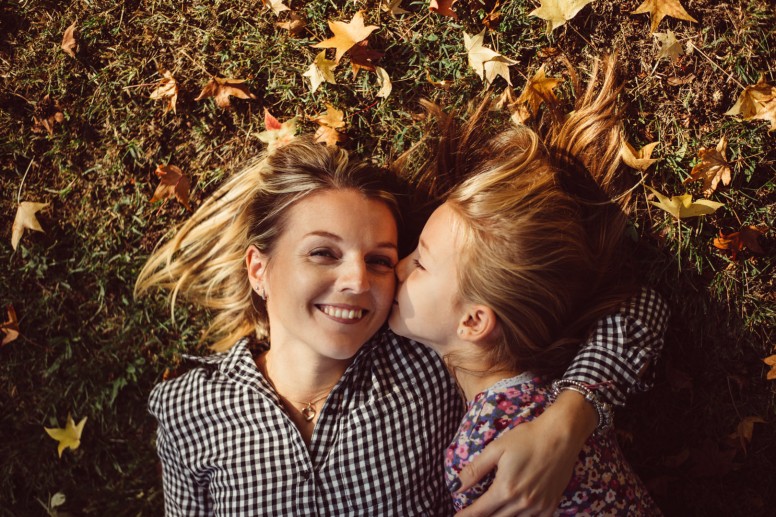 Sharing parents and children moments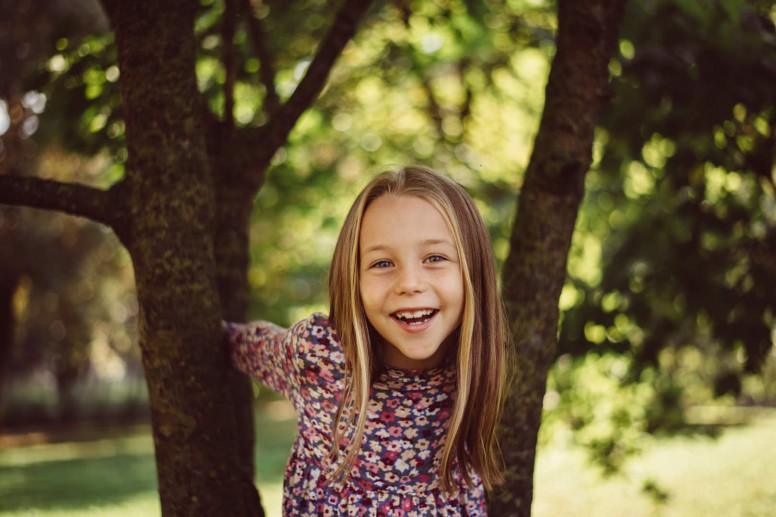 Children playing and enjoying the moment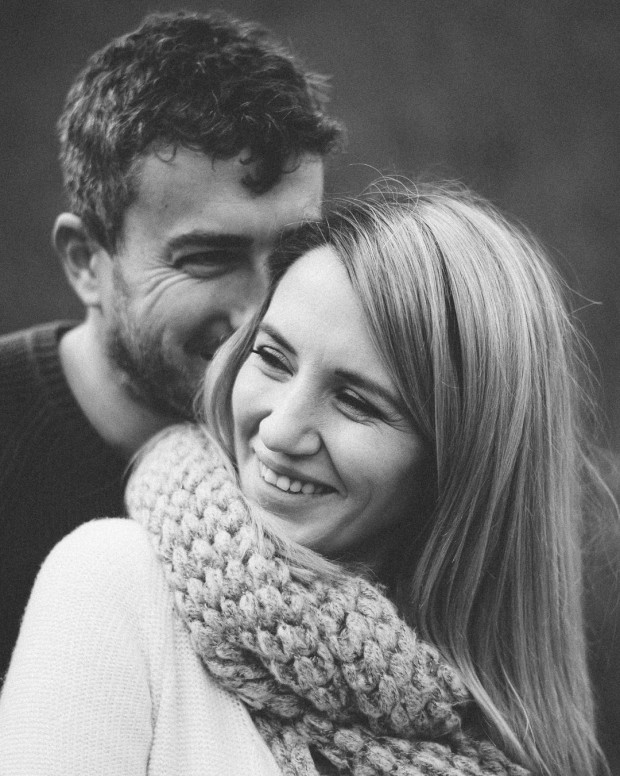 A couple in their intimacy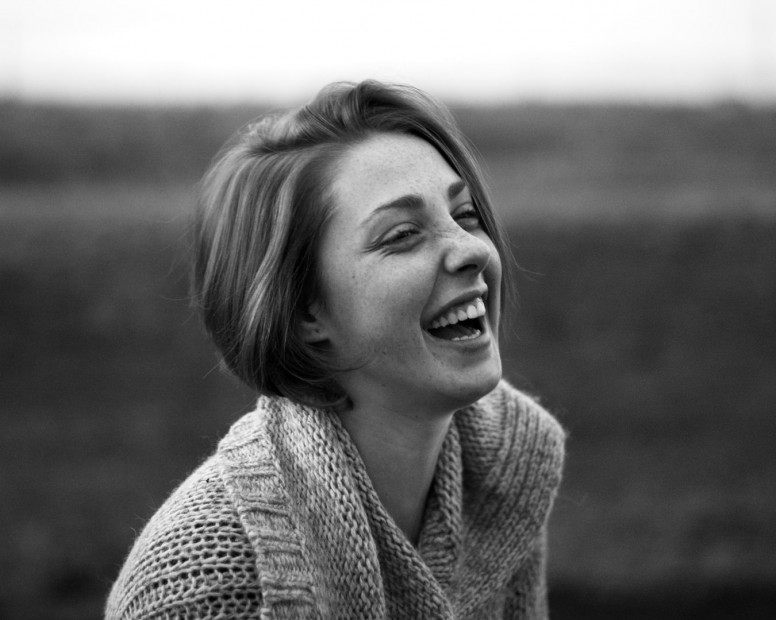 A true laugh of joy
I also invite you to take a look at my social media and my website, please give it a visit if you like my work and want to see more, thank you all Xiaomi fans!
I hope you enjoyed this content, feel free to share it with other community members, good bye Xiaomi fans!
Rate