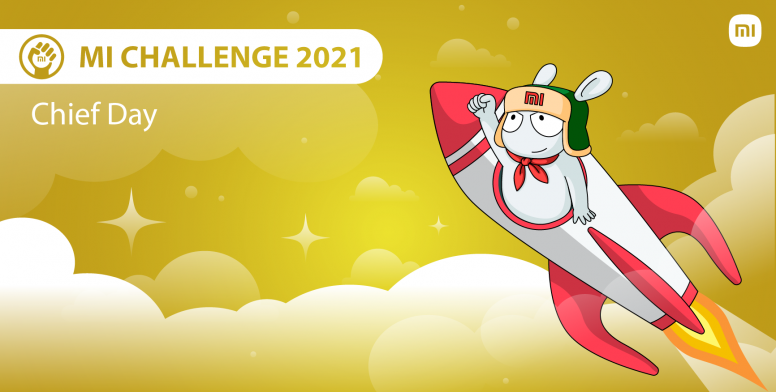 Hello, Mi Fans!
We know that the most active participants have reached the final, and there is nowhere to retreat! Therefore, we do not deny ourselves anything and in the end we do complex and versatile tasks to torment you to make sure that the finalists are really worthy of their prizes! Today is Halloween and we are ready to plunge headlong into the atmosphere of the holiday, the famous symbol of which is the pumpkin. Why don't you cook it?
Arm yourself with kitchen appliances, buy more impressive pumpkin, and go! Prepare a delicious pumpkin dinner without forgetting to take pictures of the process step by step! Share your photo in the comments and about the recipe itself, of course, don't forget!
Mission:
Post in the comments at least 5 step-by-step photos of a pumpkin dish recipe, captured on a Xiaomi
smartphone, and write how Xiaomi kitchen appliances can help with this. The photo must have a
watermark with today's date (you can enable it in the camera settings in the "Watermark" section).
Dates for the last mission: 31 October - 1 November
Criteria for evaluation:
● 0 point: mission not completed / completed incorrectly / missing watermark
● 0,5 points: low-quality photos / short story
● 0,5-3 points: mission completed
Special medal for all participants: