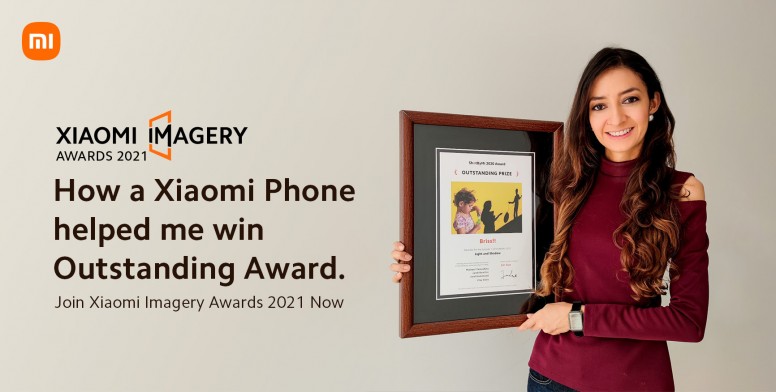 Hi everyone!!!
My name is Briseth, I am from Colombia and I live in a town in Santander, from my first cell phone the Redmi note 6 pro I saw that I had the possibility to participate in photography contests that Xiaomi did in my country, thanks to that I was in second place of some competition ... What allowed me to win the redmi note 8 with this cell phone I began to explore a little more the camera functions and to study a little more photography that has always caught my attention only that I did not have A camera for the high prices, thanks to the opportunity to enjoy an excellent electronic device, I was encouraged to practice and take photos, I like to watch Xiaomi videos where they explain us and give us ideas for photography.
When I found out about ShotByMi in 2020 I was encouraged to participate in the 3 episodes that there were, although I did not have much experience and not much knowledge, but I really wanted to learn, then in the 3 episode of that year with the theme "lights and shadows ", I was among the 10 finalists, which encouraged me a lot to continue exploring this facet of photography a little more. The award I received was a beautiful diploma and The Mi10TPro, which has been spectacular the functions that the camera has.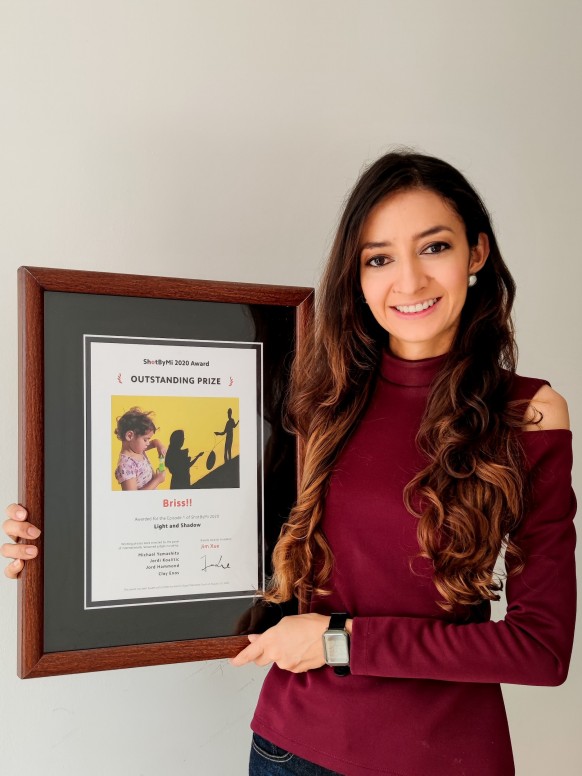 The photo with which I got the award is: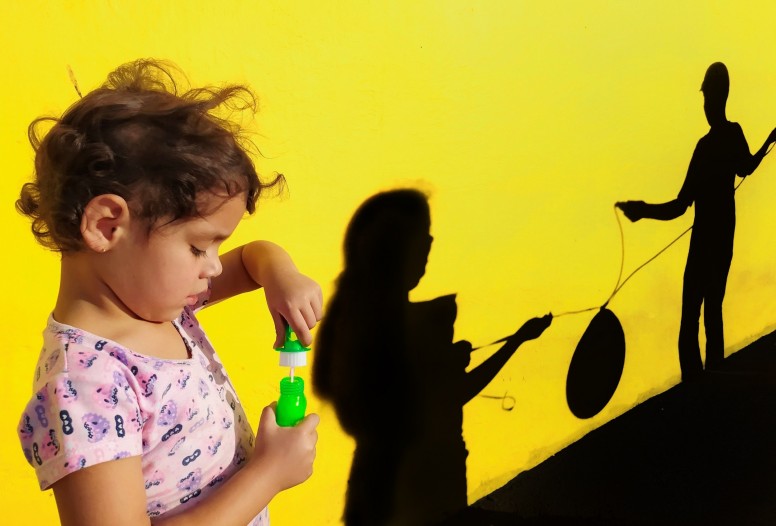 I title it: tangles.
I went out several afternoons at sunset time,with the children of some friends, we were walking through a street in the town where we live that gave us the opportunity to see the shadows and there was a yellow wall that would give us contrast to the photo, meanwhile the The boys had the opportunity to play and I took their photos ... they jumped, moved the bomb, made bubbles and between the photos I took, the bomb gets tangled with the jump rope, that moment was captured. The photo tells the story of what happened to us very well and she sees intense colors and contrasts that attract attention.
I want to share other photos with which I have participated: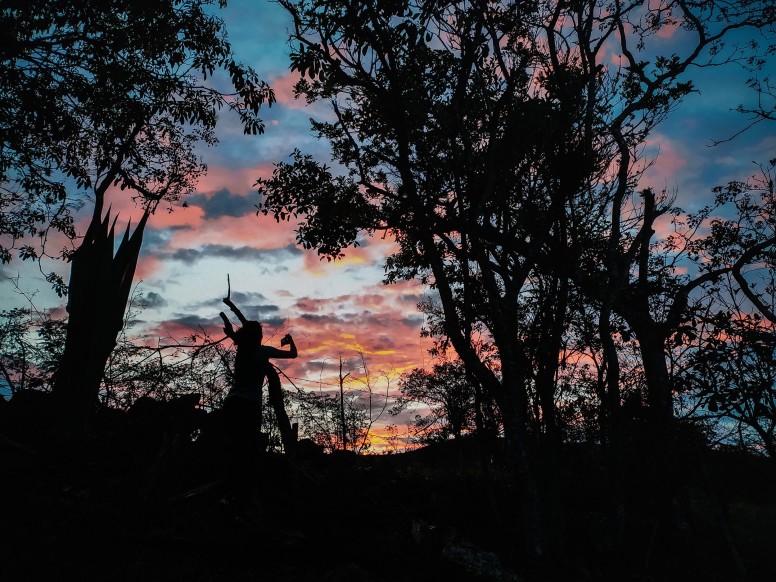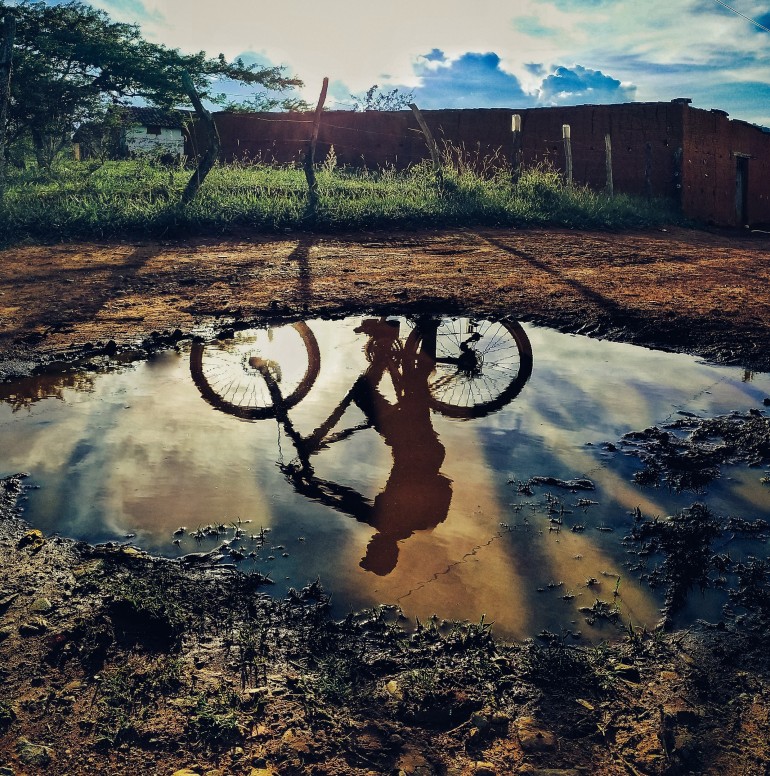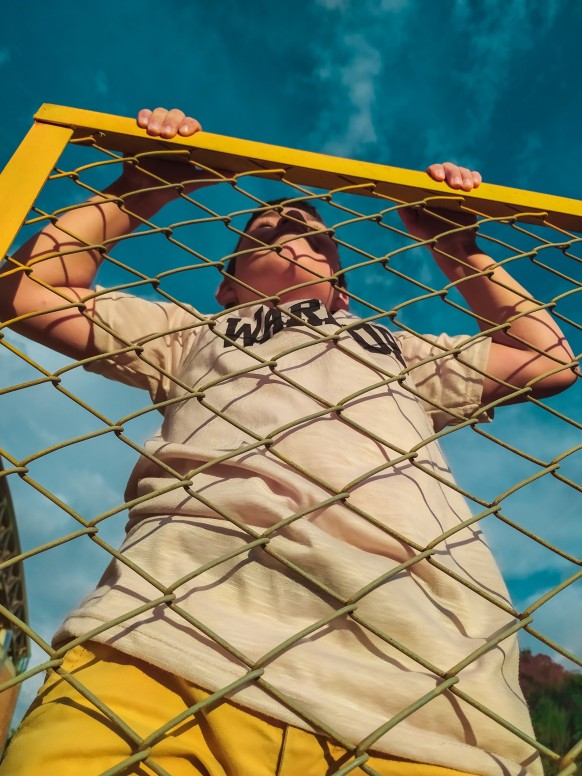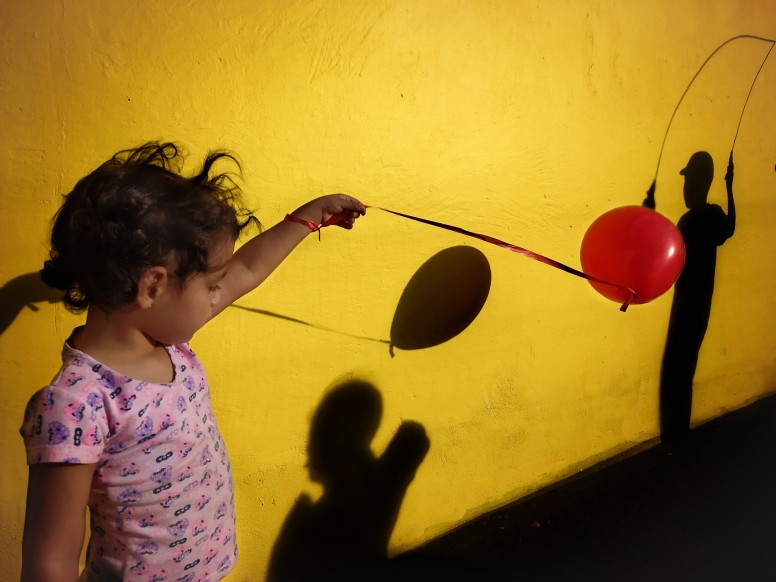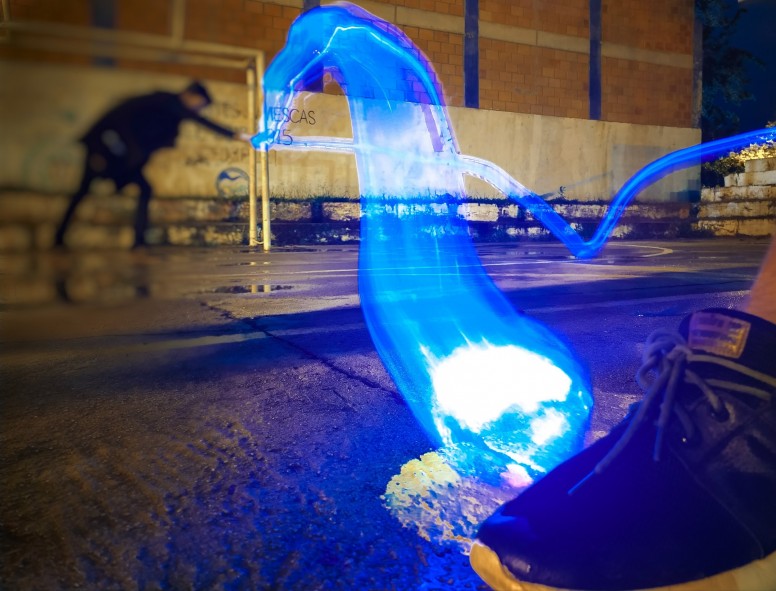 To know how to achieve the effect of the lastphoto I share the video on my Instagram:
Once again, we have the opportunity to participate in the XiaomiImagery Awards 2021 which has the theme "Happy Moments".
Let's share our best photos!!!