Hi Xiaomi Fans

Xiaomi, the 2nd largest smartphone company in the world, will hold a champagne reception at the Saatchi Gallery to celebrate Xiaomi's photography exhibition!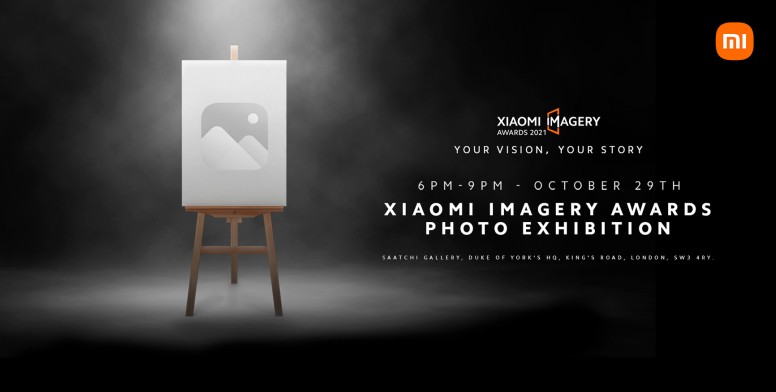 It will be open to the public over the weekend and features some stunning photography, all taken using Xiaomi smartphones. The theme of the collection is 'Your Vision, Your Story' – inspired by the personal growth journey that many of us embarked upon over the last couple of years.

Given that we have our phones to hand for most of our day-to-day lives, it felt appropriate to capture these moments using them. As well as a chance to get an early look at the exhibition, there will be a Xiaomi Master Class offered by renowned UK based street photographer Alan Schaller for you to participate in should you wish to.


Alan Schaller - Photographer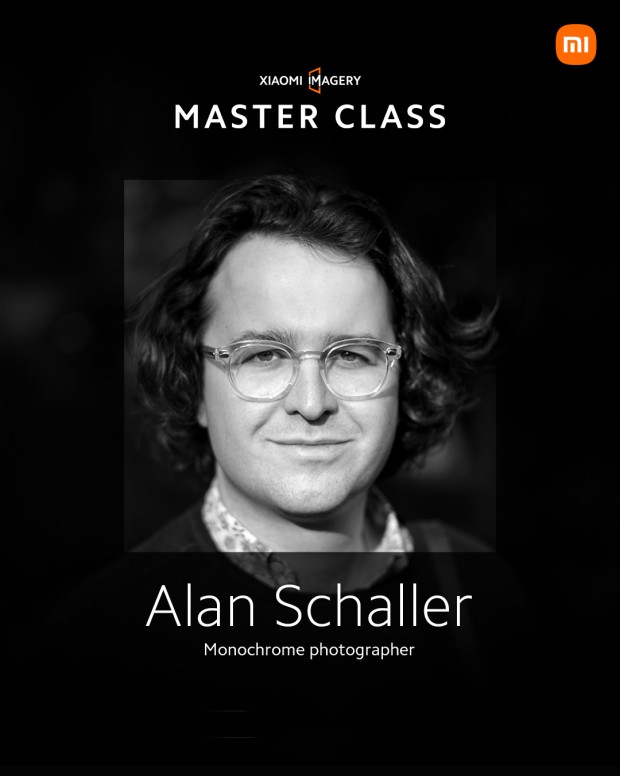 Some of the photos that will be displayed over the weekend at the Saatchi Gallery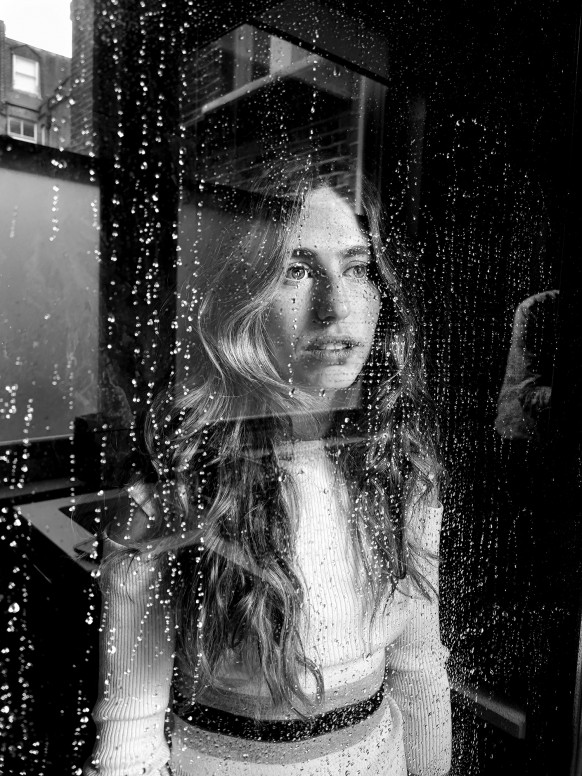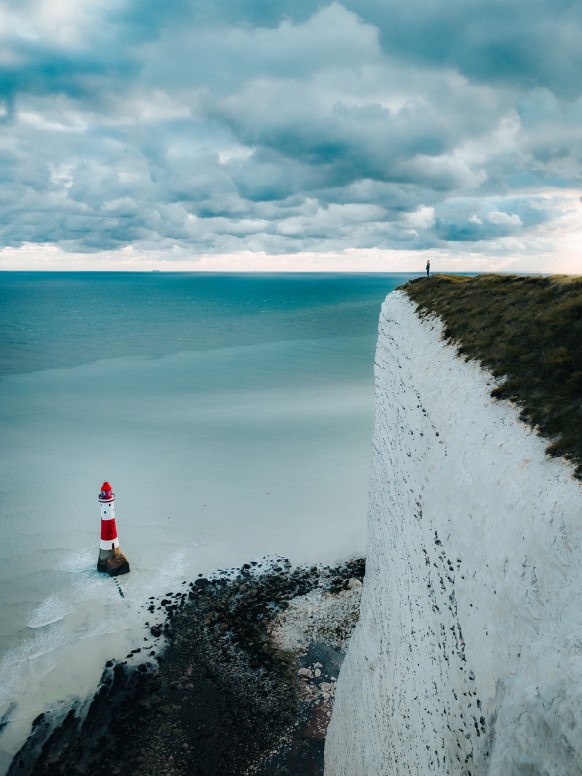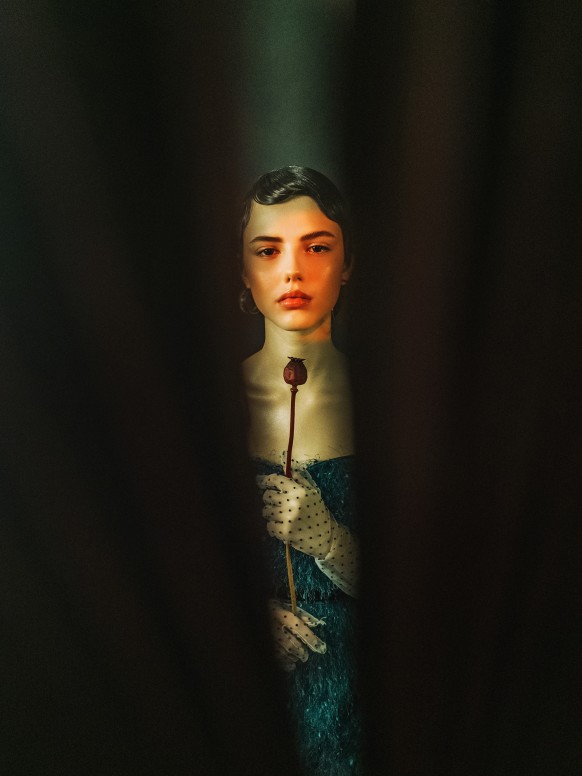 So, Xiaomi fans. We have 10 entries for community members for the reception event. Spaces are limited. If you haven't planned your weekend and you're in London you know what to do. Join us at Saatchi Gallery and learn the art of photography with Xiaomi.
Date: Friday 29th October
Time: 6pm-9pm
Food & Drinks: Wine, champagne, soft drinks and canapés will be served
Address: Duke of York's HQ, King's Road, London, SW3 4RY.