Xiaomi annoced release date of the redmi note 11 in china to be on the 28th October, 2021. they als released alot of information and photos about the upcoming phone.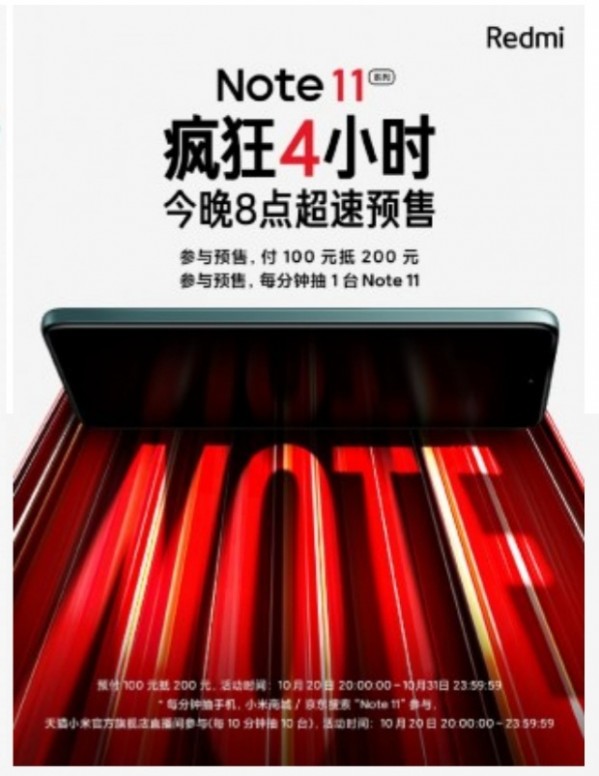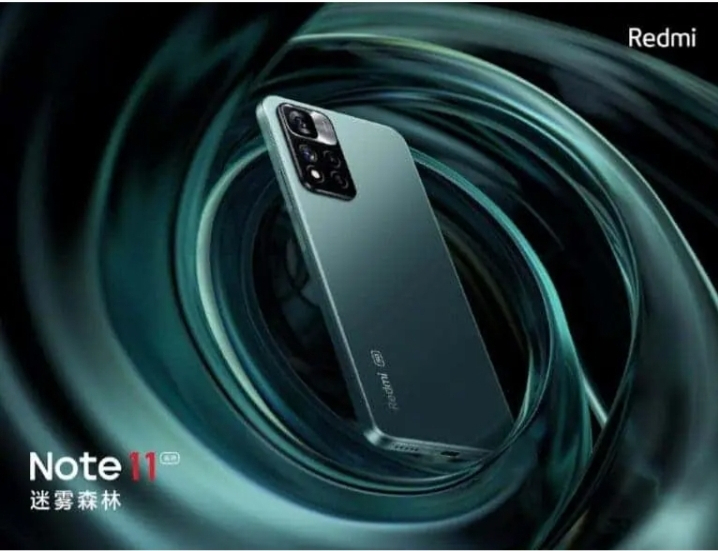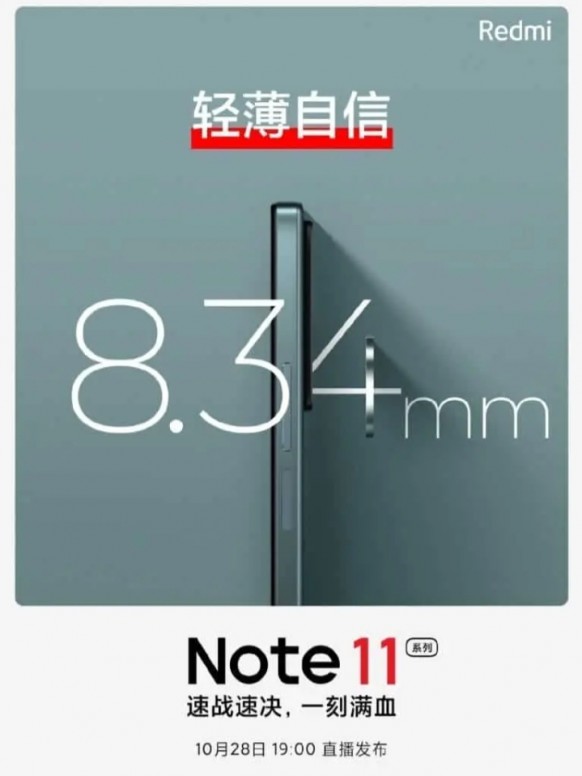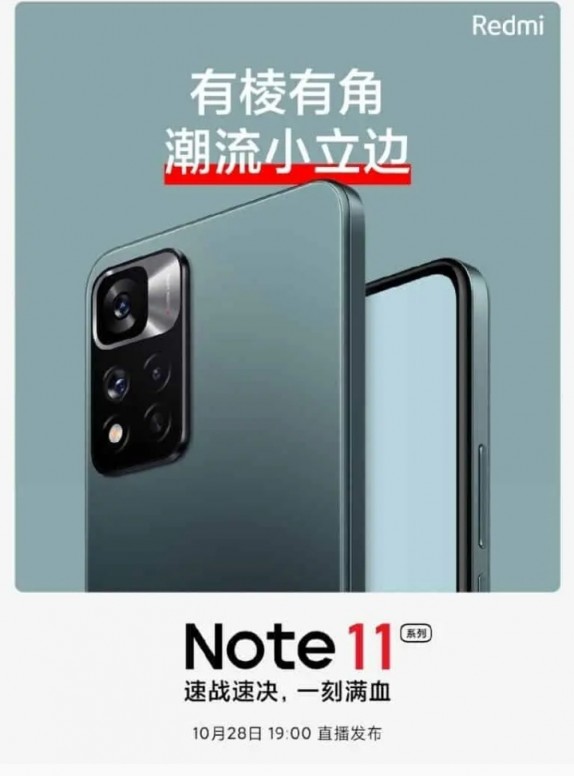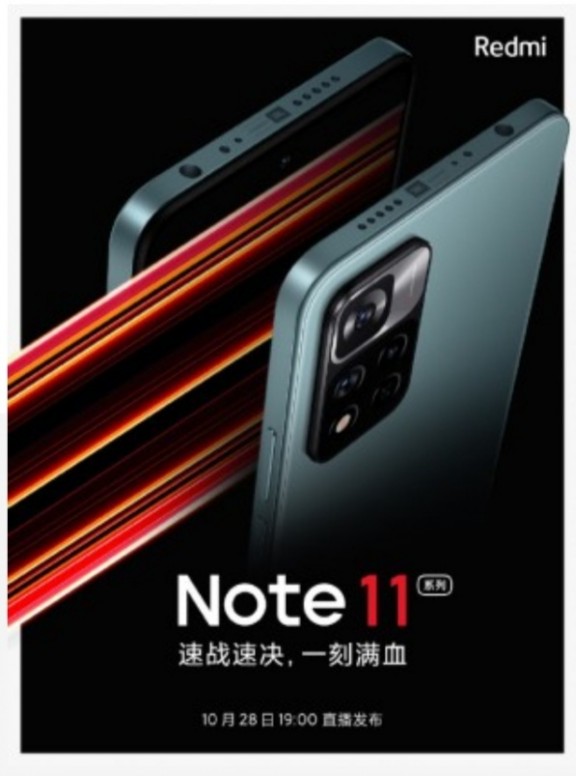 The first thing you would really notice is a change in the build of the phone. THey changed the curved edged the sharp one(you won't appreciate it till you hold it). The phone will also use a side mounted finger print scanner. Also, the company announced a new "fog forest" colour scheme which is mor like a deep green scheme. the colour can reflect light effects at different angles as if it exudes the mysterious luster of this germ. The camera layout has gotten a little redeign to make look more attractive. it will also use a symmetrical dual speakers with JBL tuning (don't worry it still has the 3.5mm headphone jack). it will be running on a MediaTek Dimensity 920 5G. This is definately an upgrade over its predecessor.
specs for geeks here.