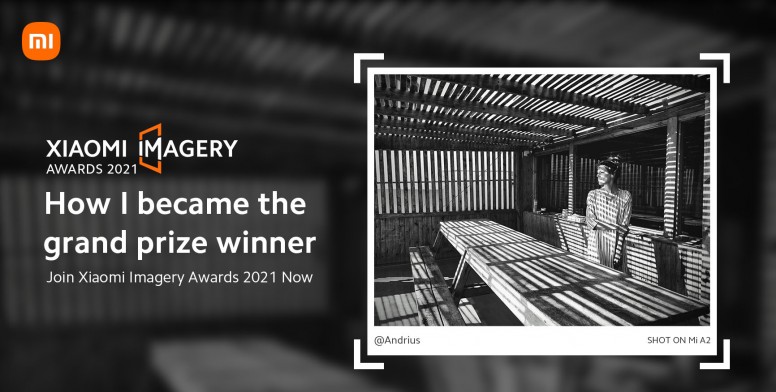 Hi, I hope you have a good day, everyone! Let me tell you how I became the grand prize winner, without further ado.
I am Andrius Venclova from Russia. My father is Lithuanian so my name doesn't sound Russian at all. I am 53 years old. All my life I was making art in different forms including paintings, videos, installations. In recent years I shifted focus to photography. I work as a photography teacher to make a living. Even when I was a schoolboy I had analog cameras with the film which you had to develop and print in the darkroom. In 2003 I bought my first digital camera. It was a Pentax Optio S and it had a resolution of 1,3 megapixels. Now it's very usual but at that time it was amazing that you could take photos and deliver them to the computer instantly, publish them on the web and get some response.
As time was passing by, in 2007 I got my first smartphone. Its camera had the same resolution as my Pentax. I still was making most of my photography with a DSLR camera but my interest in mobile photography begun. In 2018 I purchased a Xiaomi A2 phone. The quality was just amazing. So when I went to London I decided to take it instead of my DSLR camera. There I took a lot of photos. Among them are the long exposure photos which I made on a little tripod from Xiaomi. I started to edit photos right on the phone with the Snapseed app.
After that, I went to Dahab, Egypt where I took my winning photo. I accidentally went up to this terrace, although I know this dive club very well. I was stuck by the black-and-whites shadows and I took several photos, and then asked my friend, a photographer from Moscow Natalia Tazbash, if she would agree to pose for me and if she had a striped dress. Fortunately, she answered yes to both questions. We arrived at the facility the next day at the same time and I took some pictures. Then I chose this one and converted it to black-and-white.
I started to post some of my pictures shot on A2 to Flickr, the photo hosting I use for ages. There is a Xiaomi group there, but the level of photography skills there is mediocre. I asked if there was any Xiaomi competition and no one knew. So I googled it and found ShotByMi. I was very impressed with the photography level there and thought I should participate even if my photos don't reach such a level. The first competition I entered was "Street life". I submitted 10 photos, the maximum amount permitted. I didn't succeed but I tried the next competition which was called "Light and Shadow" and submitted again the maximum amount permitted. I didn't really hope to win so I kind of forgot about it but on November 24th, 2020 to my big surprise I received an email from ShotByMi Support Team.
They told me that I won the Grand Prize. Although I think my picture is very cool, at first I was a little shocked and even thought this is just a joke. But the time showed that it was not a joke. After I was given a creative task by Xiaomi they sent me the money prize, excluding taxes for my regrets. I thought that's all but in a short while Mi 10T Pro phone arrived with the framed diploma.
So now I'm using the Mi 10T Pro. It's my first phone with NFC. It's nice to pay with the phone. Especially now in the subway in my city, there is a discount when you pay with the phone, not with a card or cash. It also has a more advanced photography system than my previous phones: ultrawide lens, tele lens, macro, etc. Unfortunately, I didn't make a backup of my photos from January to August and I lost them. But that gave me a good lesson. Now I'm trying to back up every month or so.
I also have some other everyday products by Xiaomi: teapot, tv stick, backpack. I was never disappointed with their quality.
This year, Xiaomi rebranded ShotByMi to Xiaomi Imagery and is back with another special theme: Happy Moments. I want to participate even if I don't have so many smiley photos.
Here are some more of the entries that I submitted: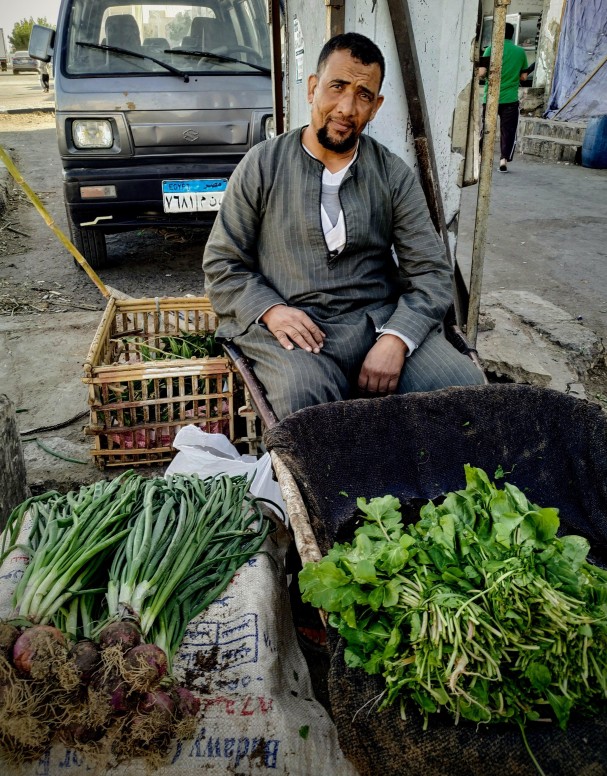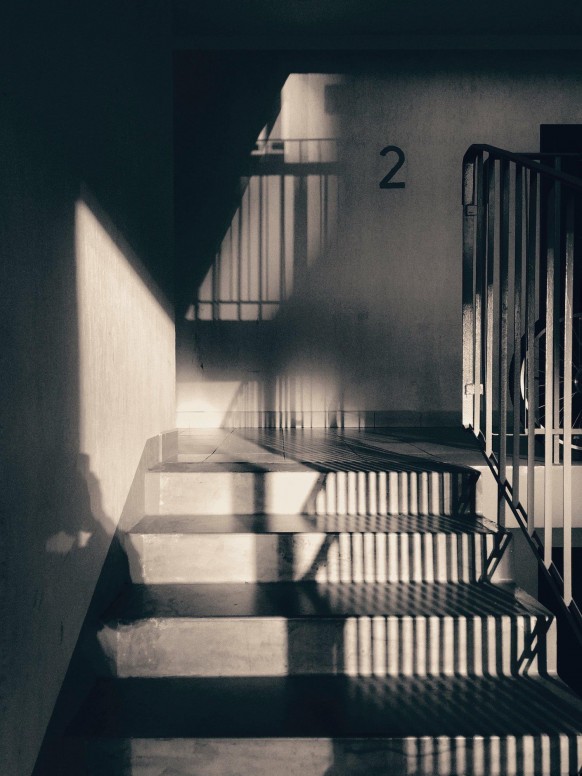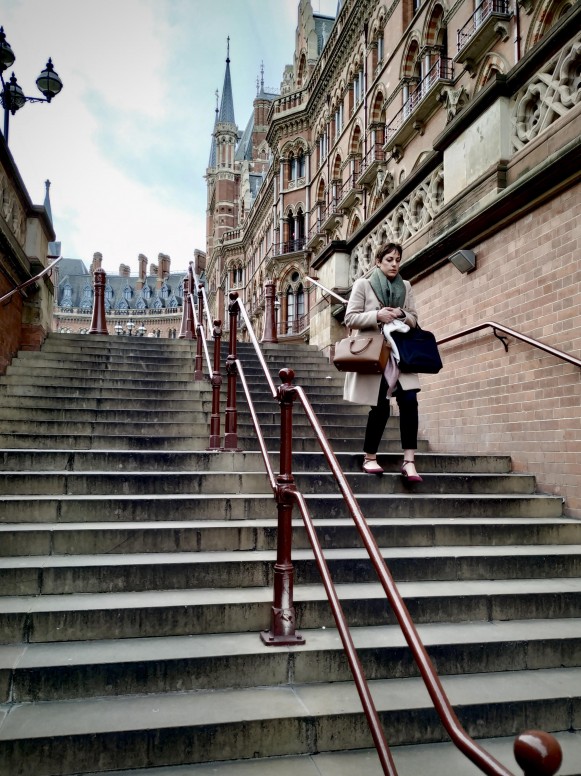 Follow me on my Social Media Accounts:
Regards,
Andrius