Announced on Oct 25

Thank you all for the votes! Now we have the winner! Congrats for
First Place: #32 Paris, France - Atulz


Second to Fifth Places:
#13 Bogota, Colombia - Cesittar
#50 Bremen, Germany - JulieJulie
#48 Kuala Lumpur, Malaysia - Jacson X
#36 Kano, Nigeria - Itz_evuti
(The list of winners is determined based on the actual voting results after removing a large number of abnormal votes from hundreds of newly registered accounts.)

You are the final winner of the Hometown Medals Design challenge. Please send us your address, email address, phone number, and postal code within one week. Failed to do so, you will not be able to claim the prize.

Thanks again for all your support.


Hey Xiaomi fans,
The Hometown Medal Design campaign came to an end as we've received quite a lot of creative designs from passionate Xiaomi fans. Thank you all for your support!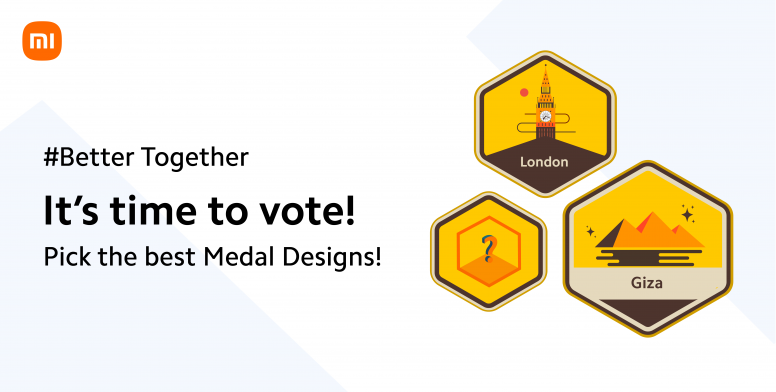 Now it's time to vote for the best Hometown Medals. The top 5 winners will be rewarded with Xiaomi Phone and more! (ps: if the winner also wins in the regional contest, the ranking will be postponed ).
Please cast your votes by commenting the numbers of works and each user can vote for up to 5 works!
For example:
"5,10,15,20,25" means you vote for five works which are No.5, No.10, No.15, No.20, No.25.
Remind: Every fan can only submit the votes ONCE. The repeating and overvotes will not be counted.
Let's check out the creative designs from Xiaomi fans: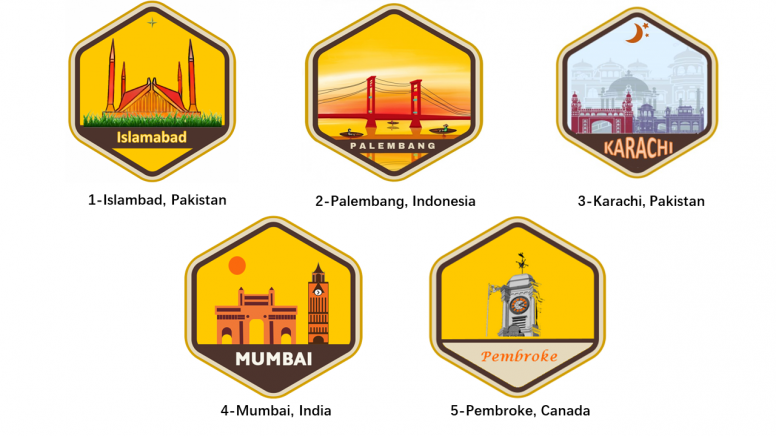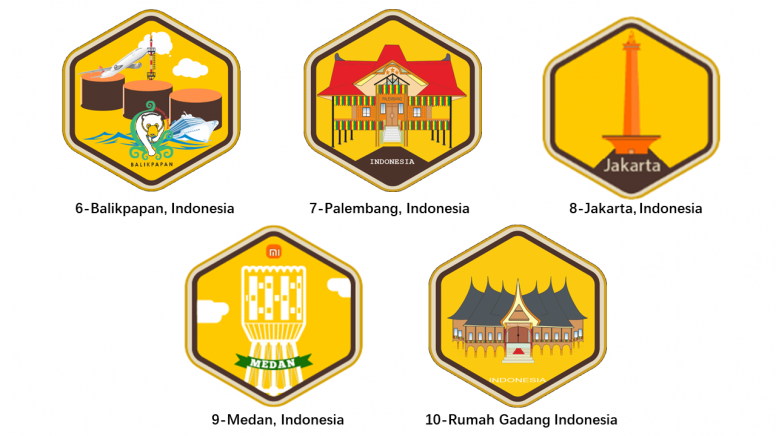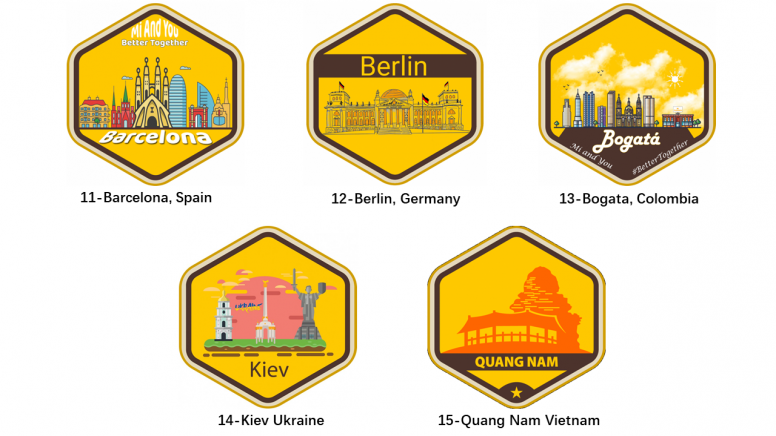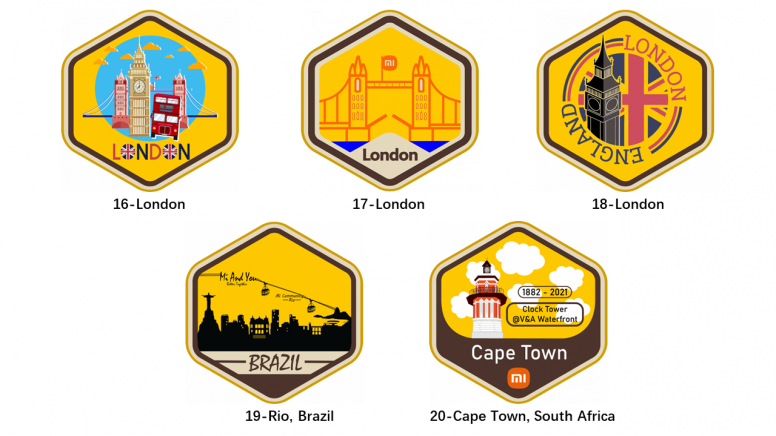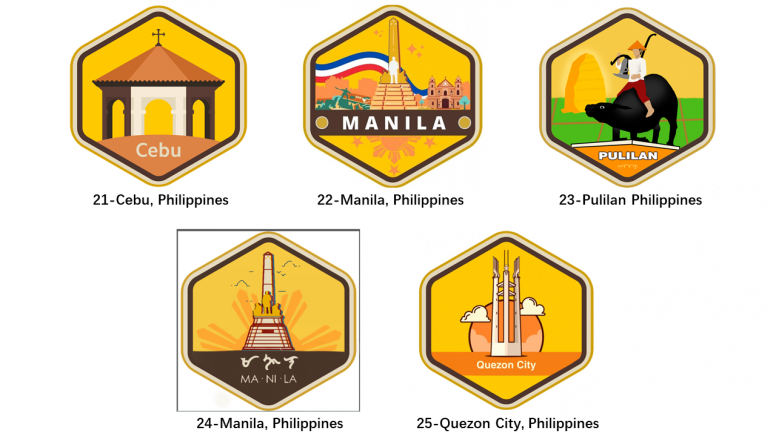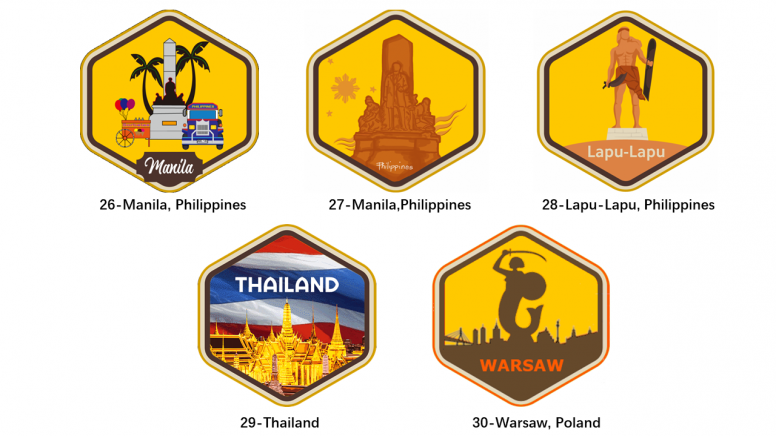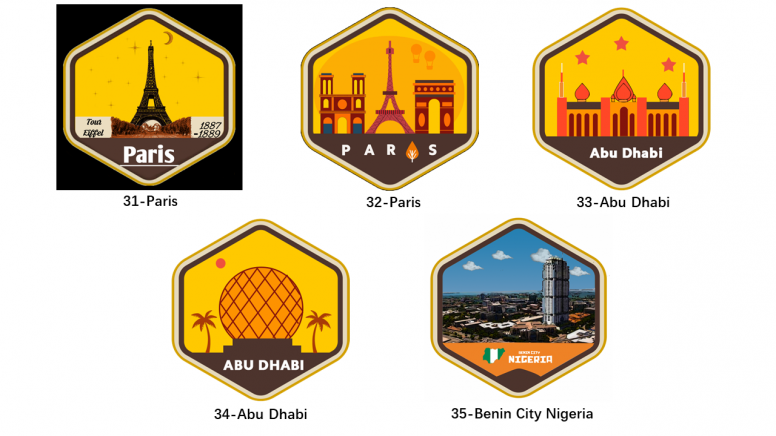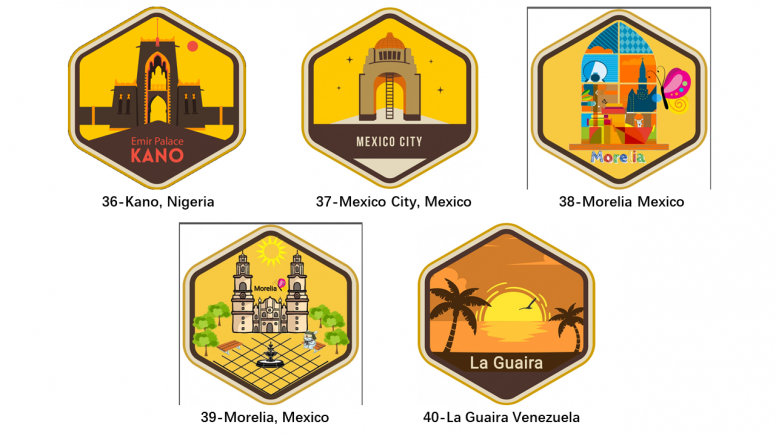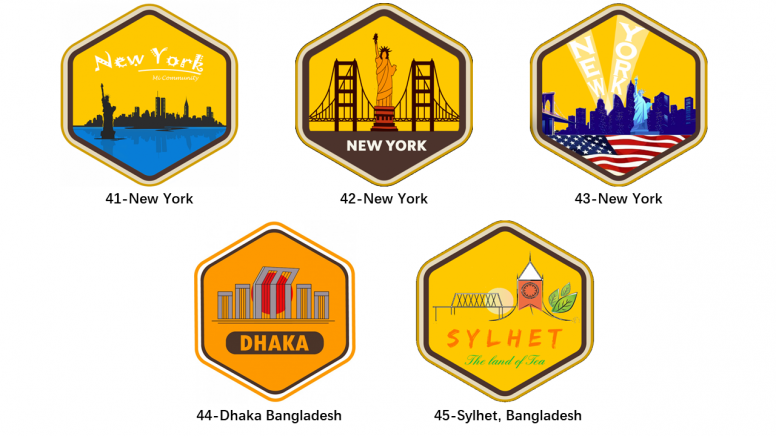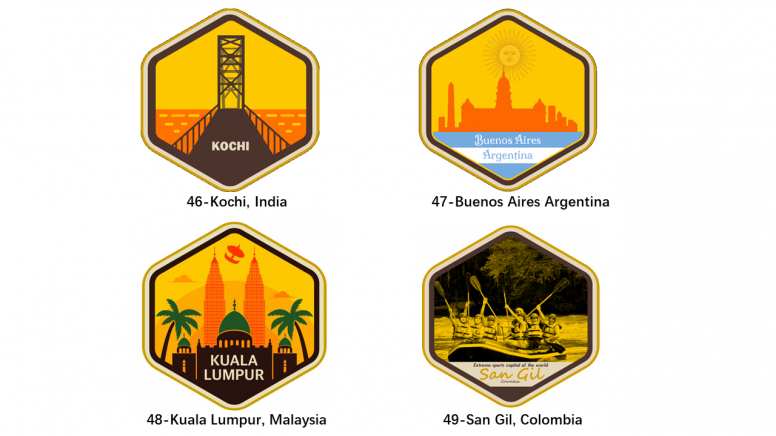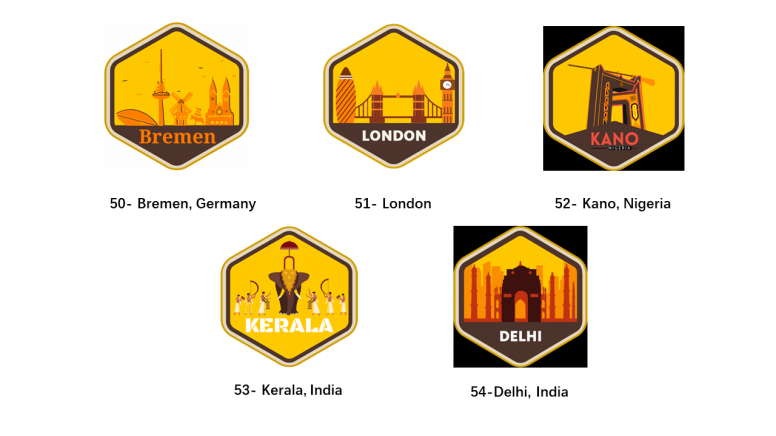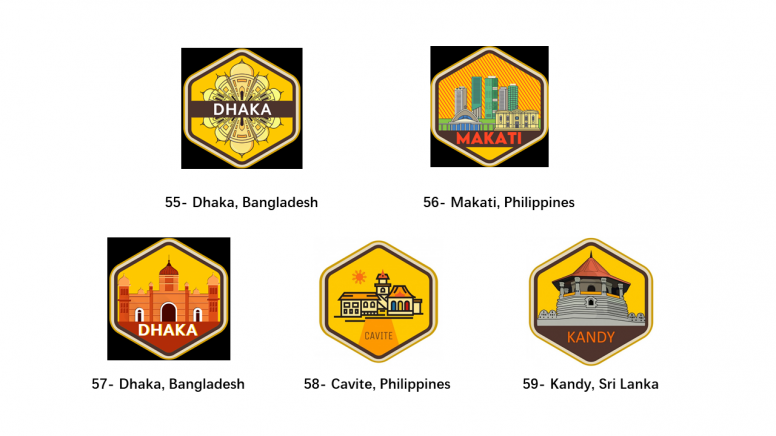 Vote Period: 18th Oct-24th Oct
Rewards:
First Place: Xiaomi 11T Pro
Second to Fifth Place: Redmi Watch + Xiaomi Bluetooth Headphones
And all the selected designers will get a set of Hometown Medal Box!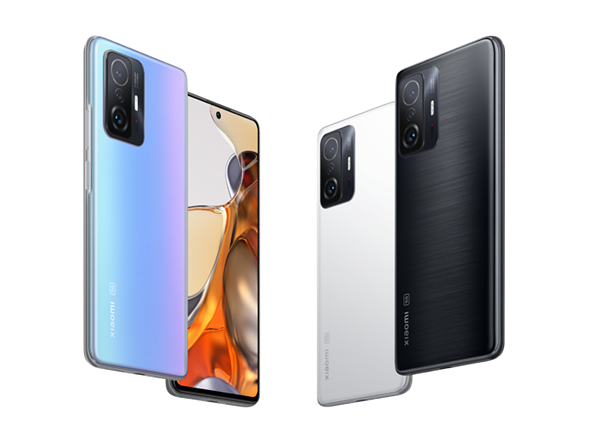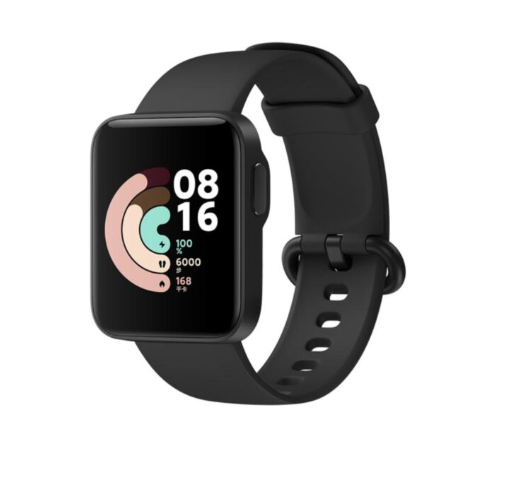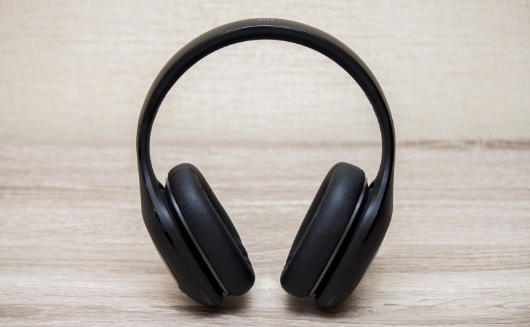 Xiaomi Community will count the votes and announce the results on 25th October.
Don't hesitate to cast your vote!
Rate