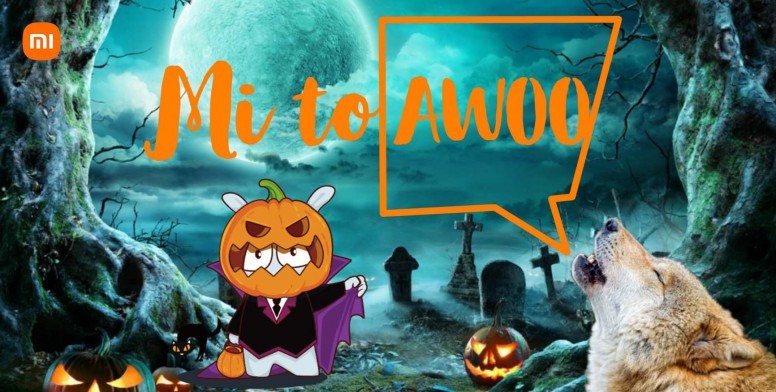 Hi Mi Fans,
So some you might have realised the night are getting shorter and Halloween's winter solstice is coming very soon.
And as Halloween is my favourite holiday (except Piotrs birthday on the 20th) in the year being Irish, I'll remind you that Halloween is originally a Celtic festival of the new year marked by the Celts lighting bonfires and dressing up as beasts to scare out ghosts coming over from the spiritual realm into the real world.
We all love the idea of a little scare and with movie magic and suspense music we all get frightened.
So this month's "Mi to You" answer is the following…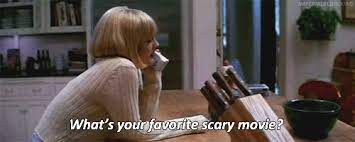 What's your favourite scary movie?
And why?
So we want you to add a screenshot from the movie with your reply to receive the exclusive Tor Designed medal.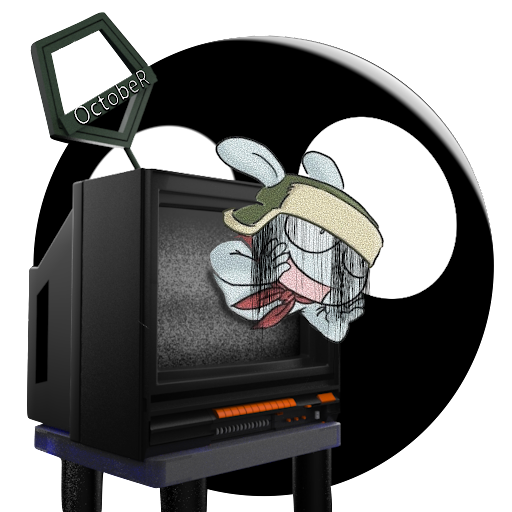 Please Comment, Like or Favourite…
GunplaMad