HEYY GUYYSS!!!!
This week I recorded a beat using Fl Studio mobile on my new Xiaomi Pad 5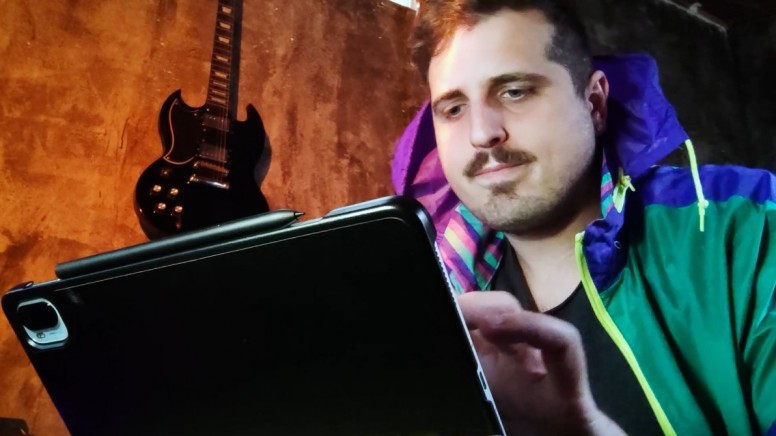 its processor and audio are really good,I was able to record all the music without crashing once and really very fast, the audio I thought was super loud and in stereo which helps a lot during production. the screen I found great for working and editing the audio channels very sensitive to touching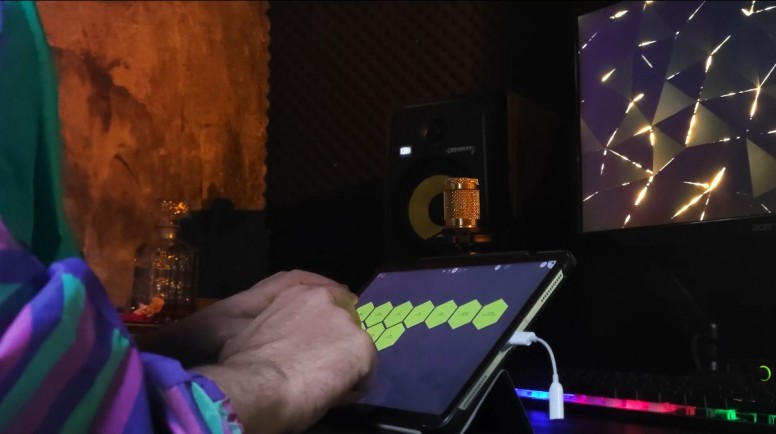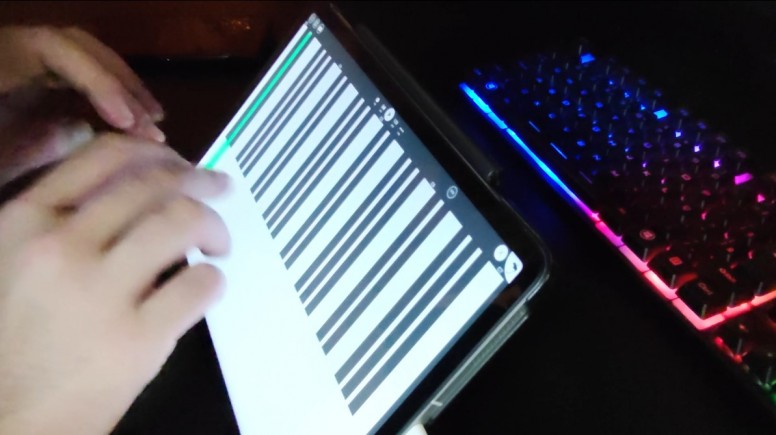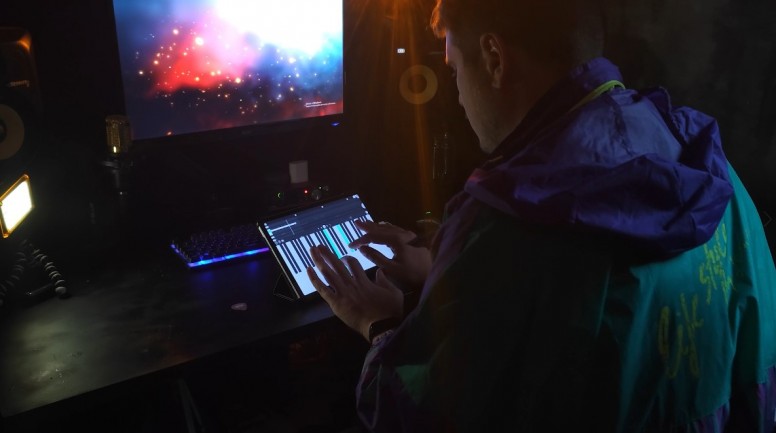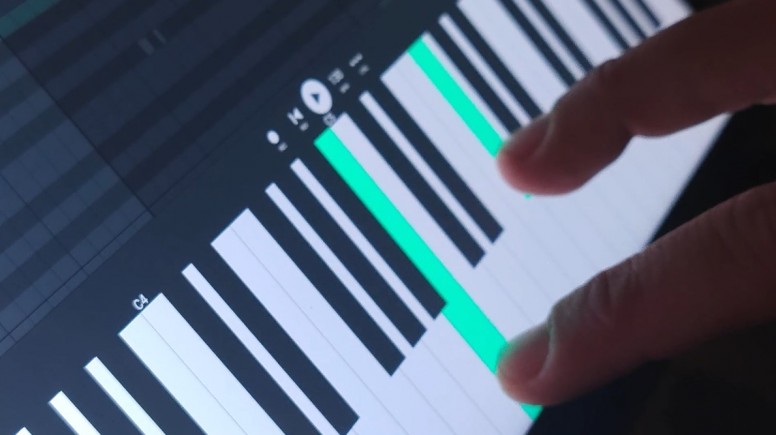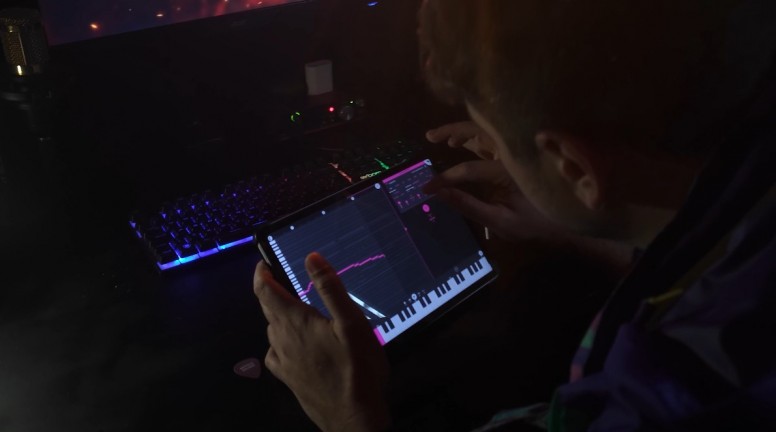 the guitar I plugged it via the phones input and the result was excellent, I recorded an improvised solo to show how you can get a powerful and full sound on the new Xiaomi Pad 5 and what's the best? you are mobile, you can do it anywhere, i am already carrying it for my next trip!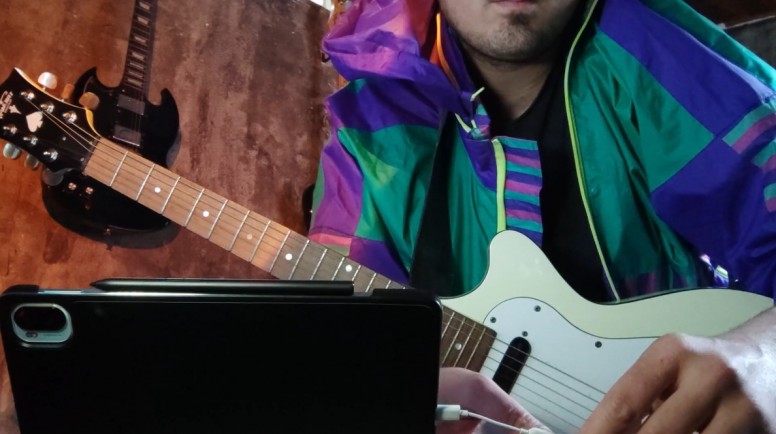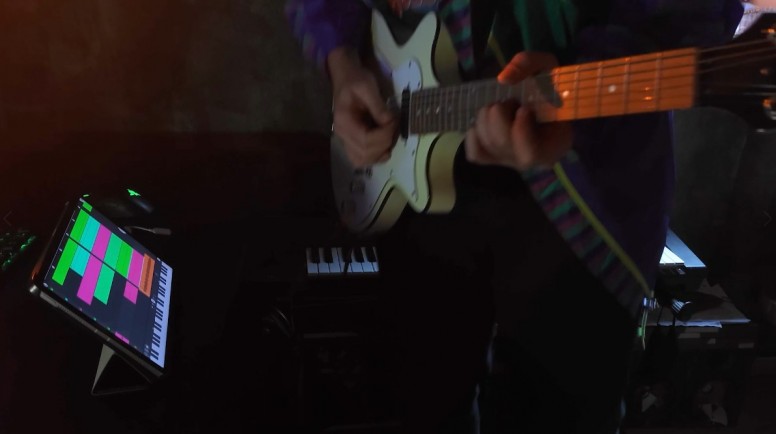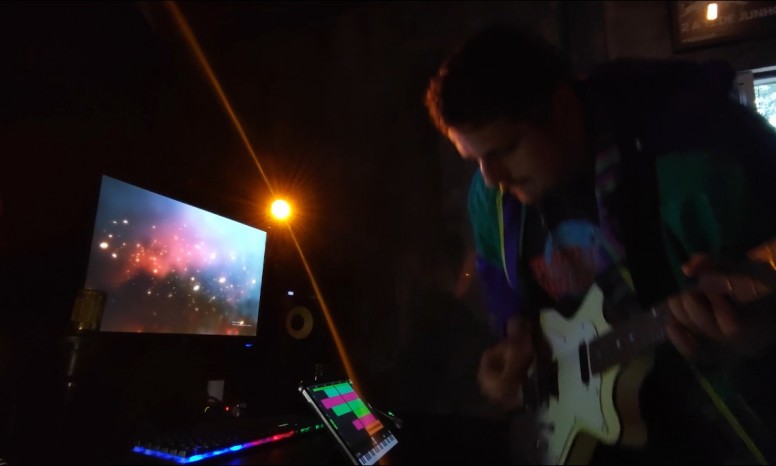 I hope you like it!