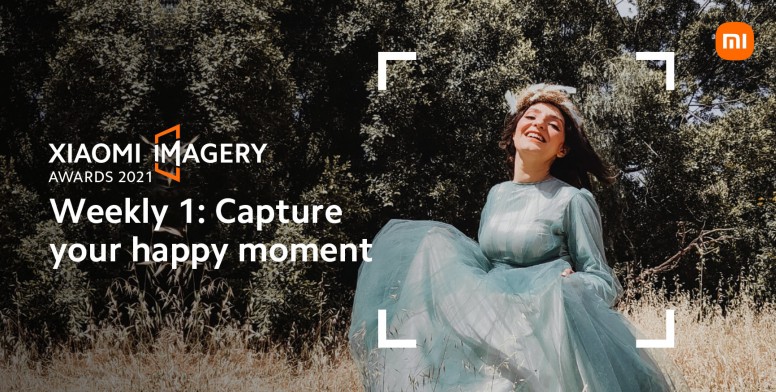 Hey Mi fans,

Xiaomi Imagery Awards 2021: "Happy Moments" is open for entries now!

There are all kinds of happy times in life. Happy Moments can be seen everywhere in your life. Playing carefree, date your lovers, playing with friends, exploring the unknown, appreciating the beauty of nature, and capturing wonderful moments are all happy moments. Why not using our Xiaomi lenses to capture those happy moments around us?

This year's Xiaomi Imagery Awards 2021 is all about hapiness. We can't wait to see all the glowing and brilliant works our Mi Fans are going to submit for this competition!

These pictures are for sharing only and do not relate to the final results.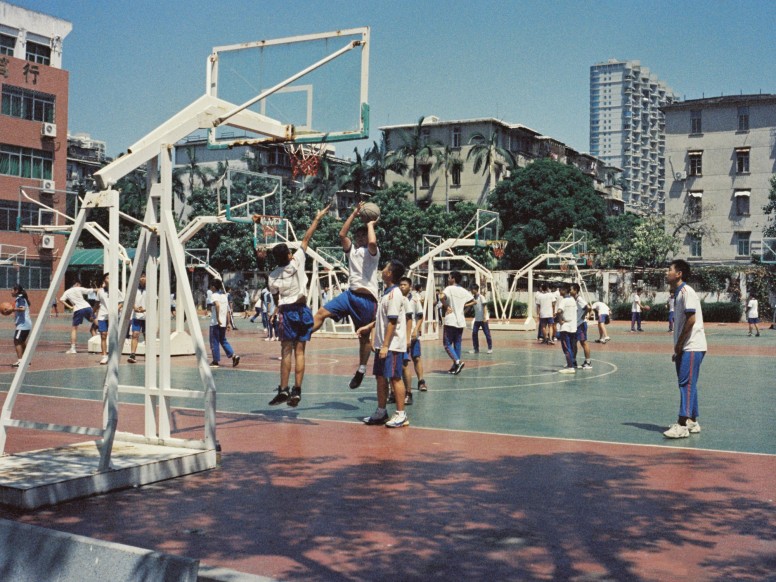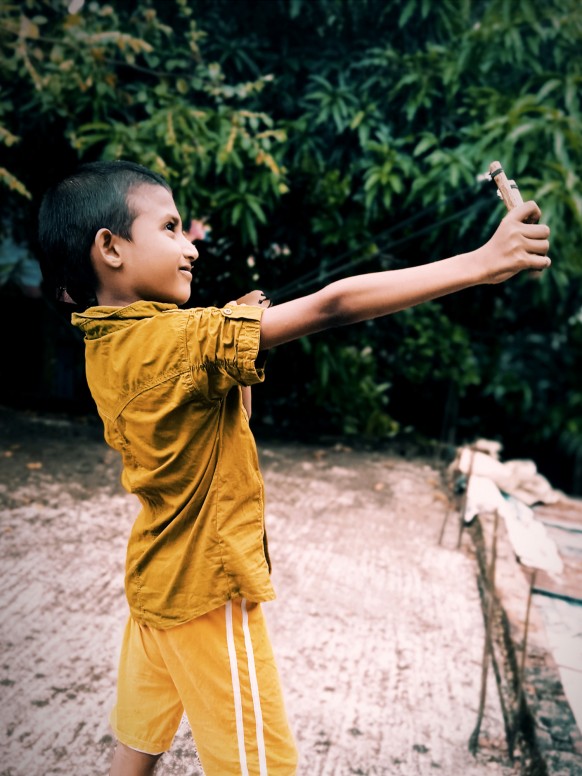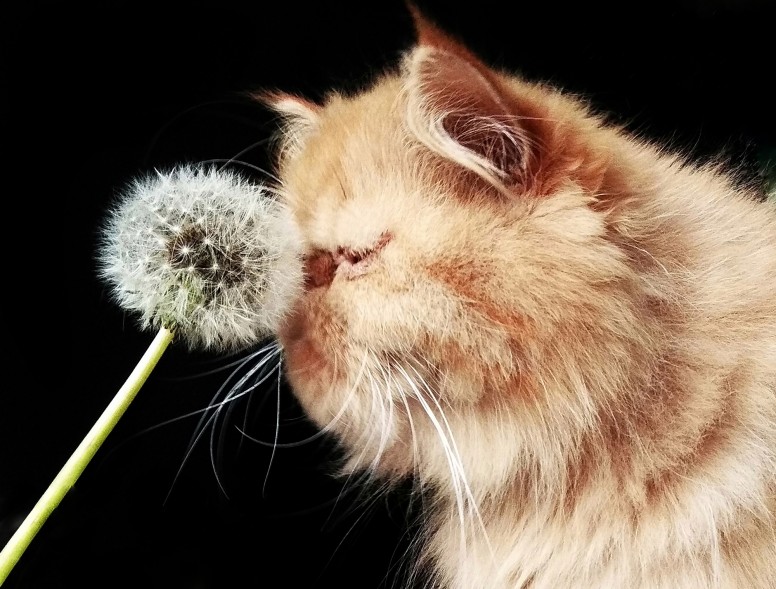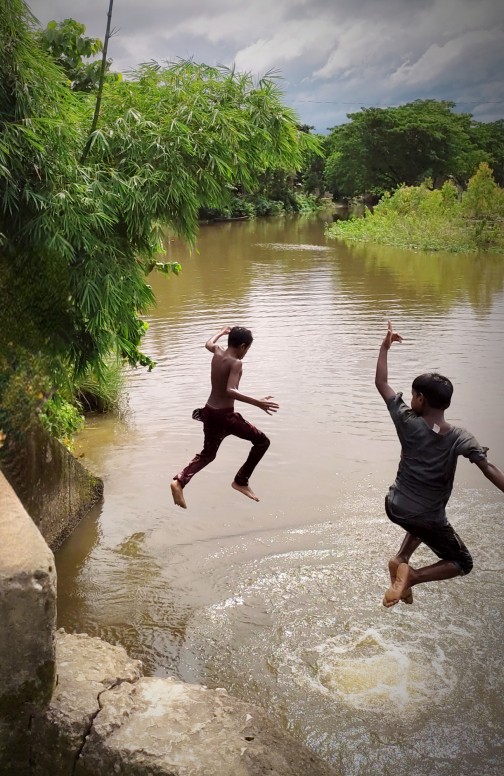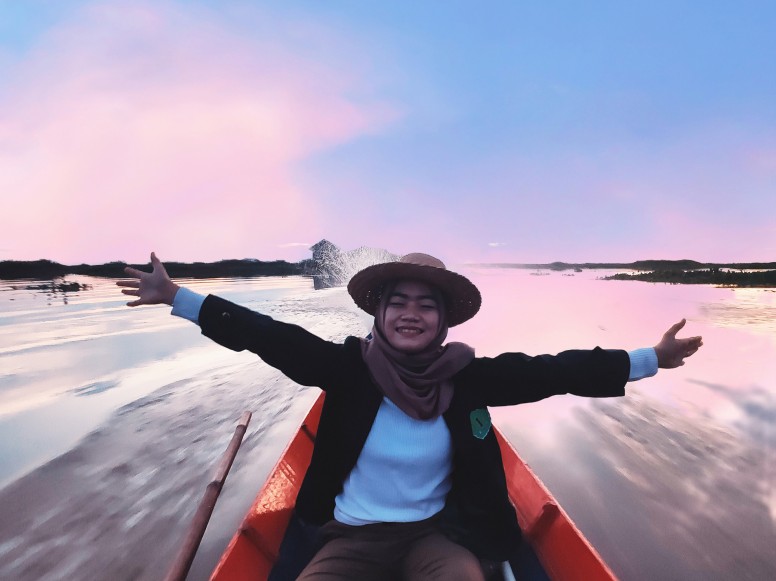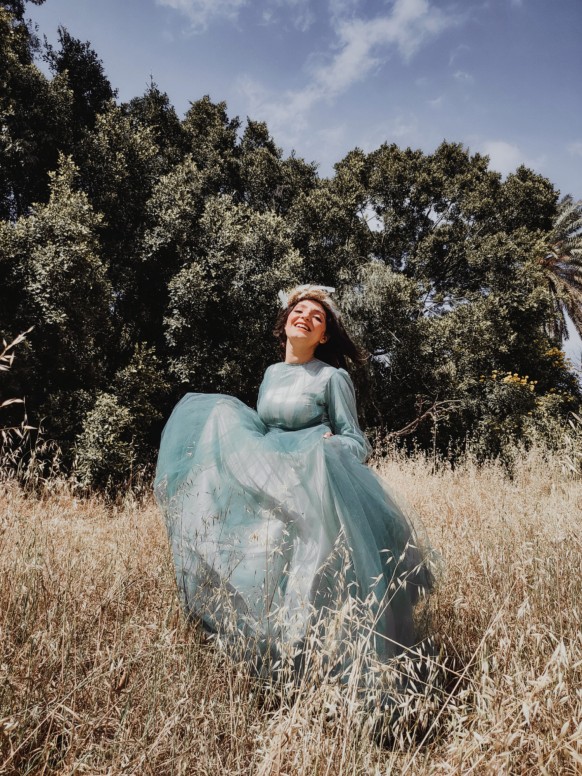 Xiaomi Imagery Awards 2021
Your Vision, Your Story