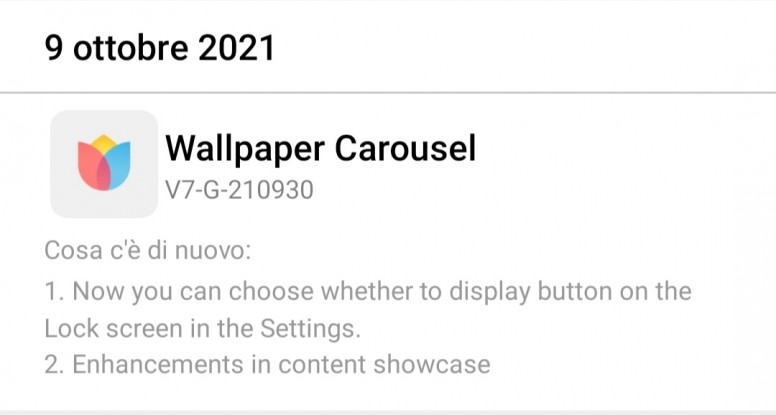 1. Now you can choose wheter to display button on the Lock screen in the Settings

Non capisco, ho controllato e ricontrollato le impostazioni della schermata di blocco ma non trovo nessuna impostazione relativa.

Qualcuno ha trovato l'impostazione che permette di scegliere se visualizzare il tasto in schermata di blocco?