¡Hello folks! on this short video, I tried to show you the powerful cameras and the applications that the Xiaomi 11T PRO can have, I used the Xiaomi 11T PRO Wide-angle and Macro sensors, and as you can see the results are really good.All the video was shot and edited in Xiaomi 11T PRO. And just using my bare hands in most of the cases.
I'm a Food Photographer and this is my very first time trying to do this kind of videos (Commercial, Publicity?)
But i have to say that i had such a good time doing it, because i had the chance to try me in another fields, or another skills that i should work on it and the Xiaomi 11T PRO make it easier for people like me with almost -no-this-kind-of-video-experience. lol.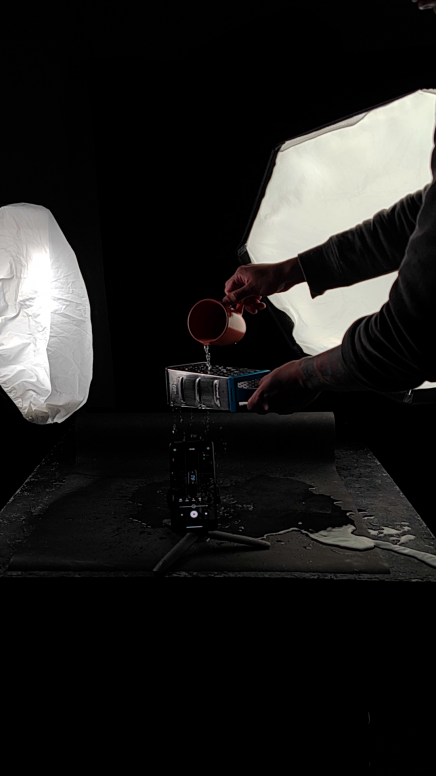 I really love how the Xiaomi 108 mpx sensor and the macro sensor keep the details and the contrast. I used two led lights that just for the record: they're not as powerful as you may think, actually, they're really cheap LED lights that i bought some months ago for my youtube videos.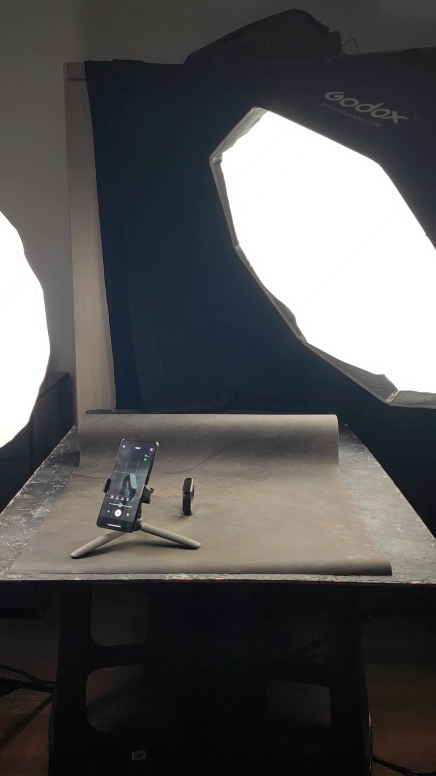 But surprisely, they are enough, and really enough, maybe some people with more skills or more experience than me can do it better, but i'm really glad with the results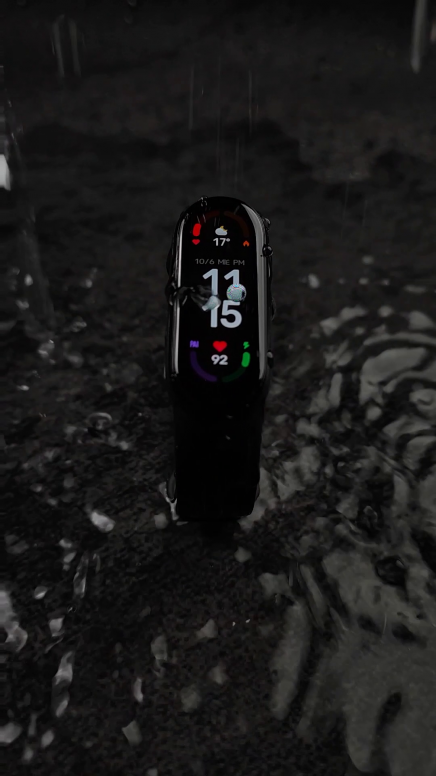 But let's talk about the Xiaomi Mi Smart Band 6 NFC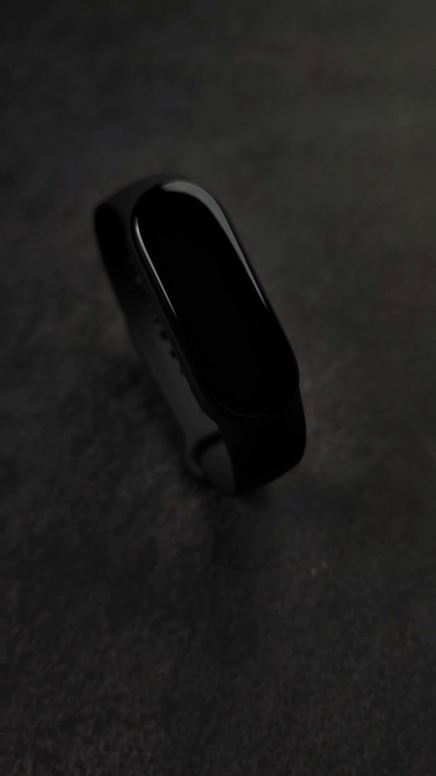 i remember that i bought my very first band on 2019, with my Xiaomi Mi 9T PRO, my first band was the Xiaomi Mi Smart Band 4
2022 it's almost right in the corner and i thought its the time to update, and what a better way to do it than with this amazing band.
And why do i say this?
1.56-inch AMOLED display
Up to 14 days of battery life
5 ATM waterproof
PPG heart rate sensor
And a lot of sport modes!

And all of these with a really great and durable design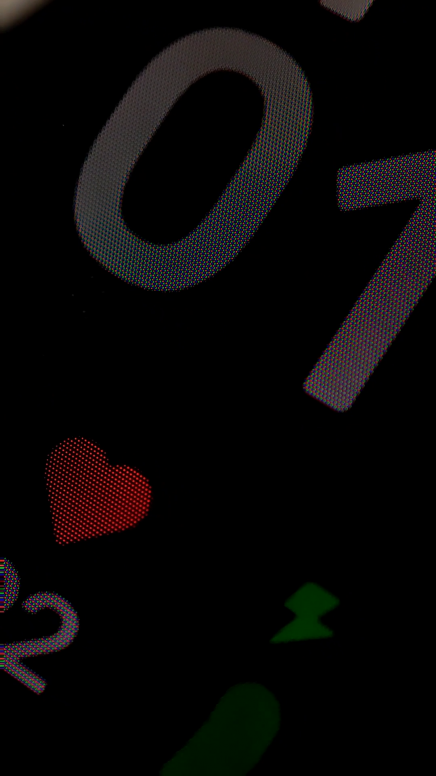 If you want to see the video i made and the bts just click on Play:
If you have any question about the Xiaomi Mi Smart Band 6 NFC or the video just leave it down in the comments!!
See you next time!