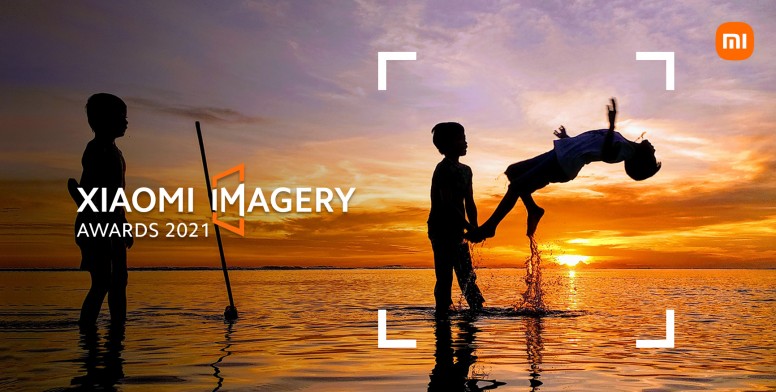 Hi, Mi Fans!

In the "Colourful Life" theme competition of ShotByMi Awards 2021 in the first half of this year, we collected more than 167,000 photos from more than 200 countries around the world. Thank you very much for sharing your moments all over the world!

The Xiaomi Imagery Awards will be announced shortly. The theme of the second phase of Xiaomi Imagery Awards 2021 is "Happy Moments". We look forward to Mi Fans showing us the moving and warm moments you have experienced in your life through your mobile phone lens. Don't hesitate, pick up your Xiaomi mobile phone and share your "happy moment" with Mi Fans all over the world.

The entries will be scored by a group of well-known photographers from all over the world. The best photos will be displayed at an exclusive event (more details to follow).

Please stay tuned for more details and see below Xiaomi Fans submissions from the recent competition.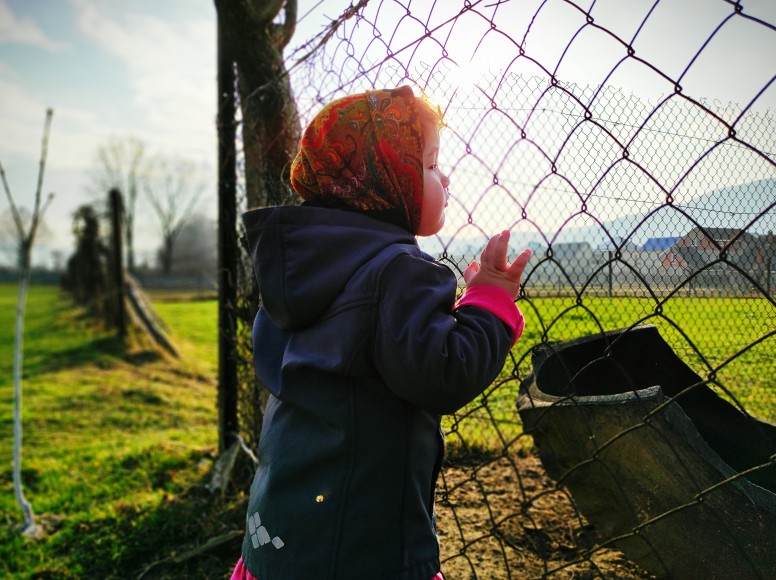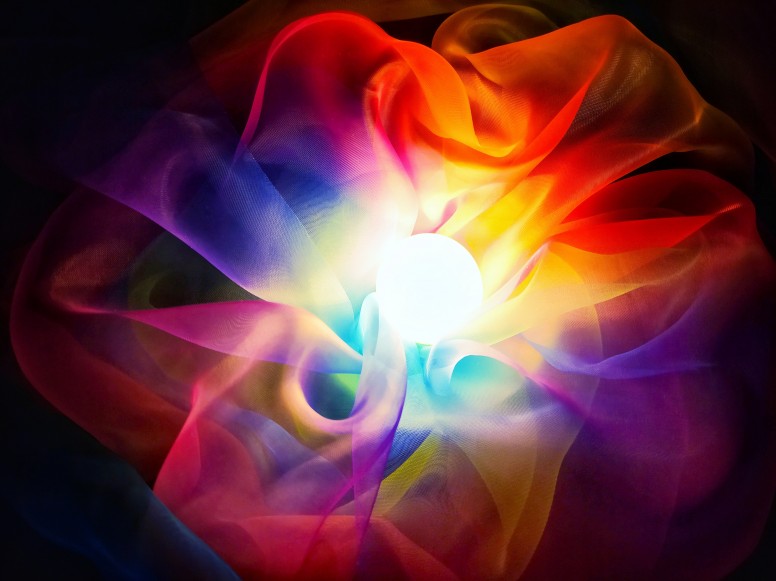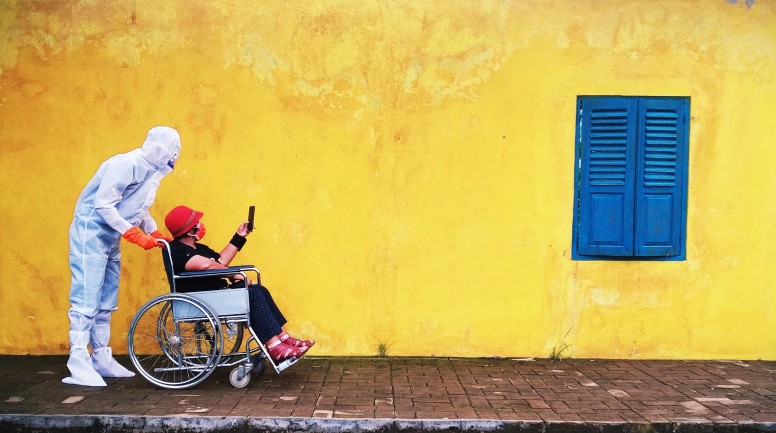 Xiaomi Imagery Awards 2021
Your Vision, Your Story