I want to share here my first impression of this Xiaomi 11T PRO. Before diving into this fist review, let me give you here some context. For almost a year, I'm among the lucky ones who own a Xiaomi's cellphone, more specifically the Xiaomi 10 T Pro. Before met the Mi's family, I had an I phone 8 and I was so impressed by the Xiaomi 10T Pro that I basically leaved behind my I Phone and used only my Mi's phone. Big screen was convenient as well as lot of other features that I use daily; but I mostly switched for its photo and video capabilties.

That said, how about this new Xiaomi 11T PRO phone range ? Small improvements since the Xiaomi 10T pro ? I remember I've been into an amazing spot in the French North Alps for a first try in photography. It was the end of the afternoon and the colours turned out so beautifuly over the mountains. I guess we all had this feeling of capturing a landscape and then feel so disapointed with the result on our photography. Frustrating, isnt'it ? I know what you feel. It's at this moment that I got totally stucked with the colours of my screen's phone. I felt super impressed to be able to capture what my eyes perceived, especially for the colours. But how the Xiaomi 10 T Pro captured the same scenery at the same time ? I needed to tried out a short comparison and I had to admit that the difference was really obvious and impressive. From this moment I know that this Xiaomi 11T PRO have done again undeniable progress.


I'm sharing below 2 of my first pics with this Xiaomi 11T PRO, the summit is the Mont Blanc, the highest summit of the Alps: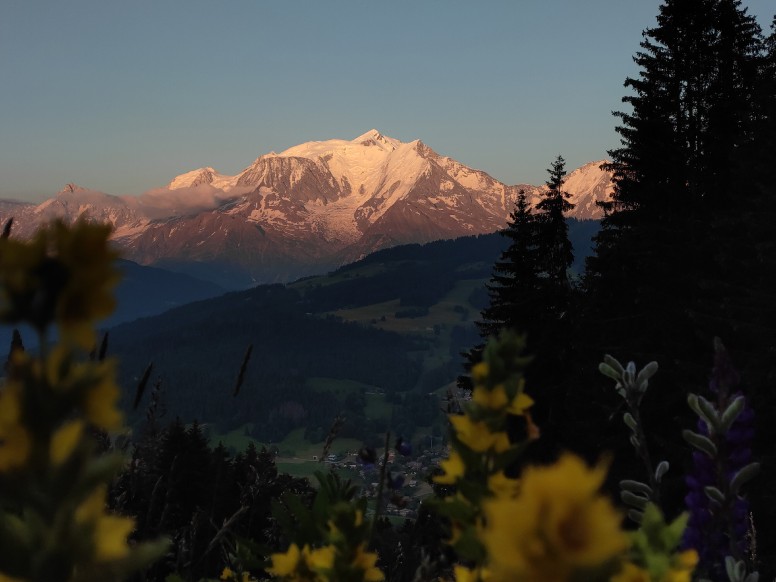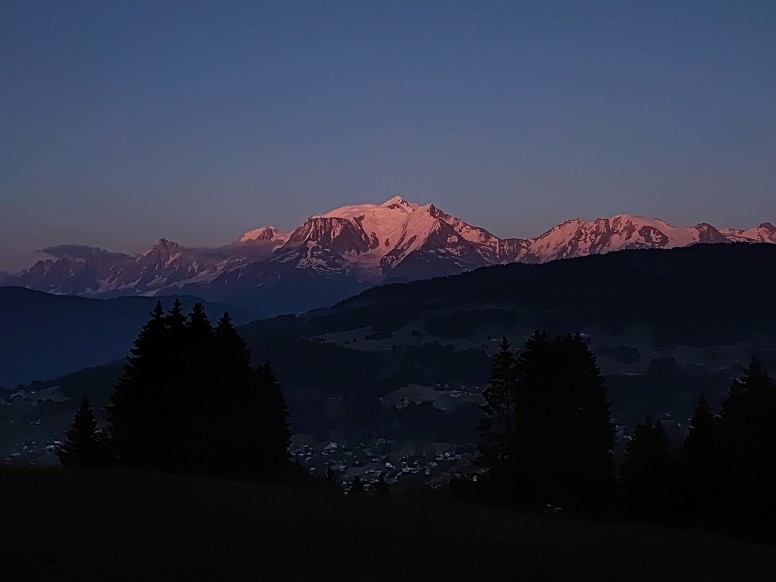 Here is another scenery from the French North Alps as well, the last sun light was on the clouds. The first pic was shoot on ultra wide mode, but I will write a whole feedback about this feature later :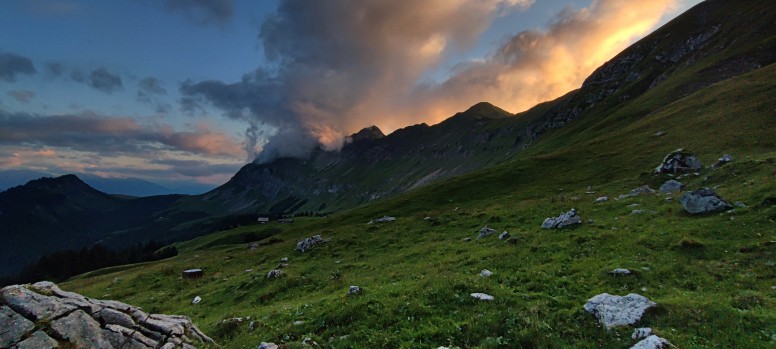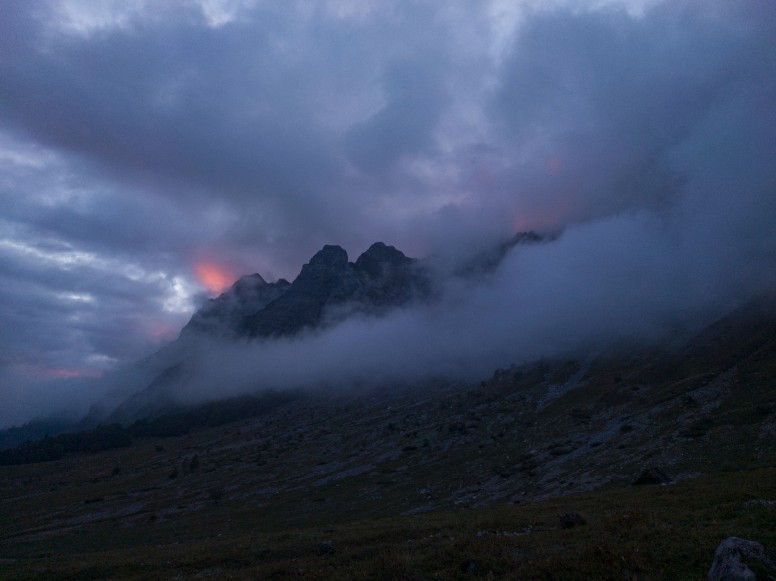 I shoot this pic in the border between France and Italy, there is this beautiful mountain lake and its natural blueish - turquoise colour: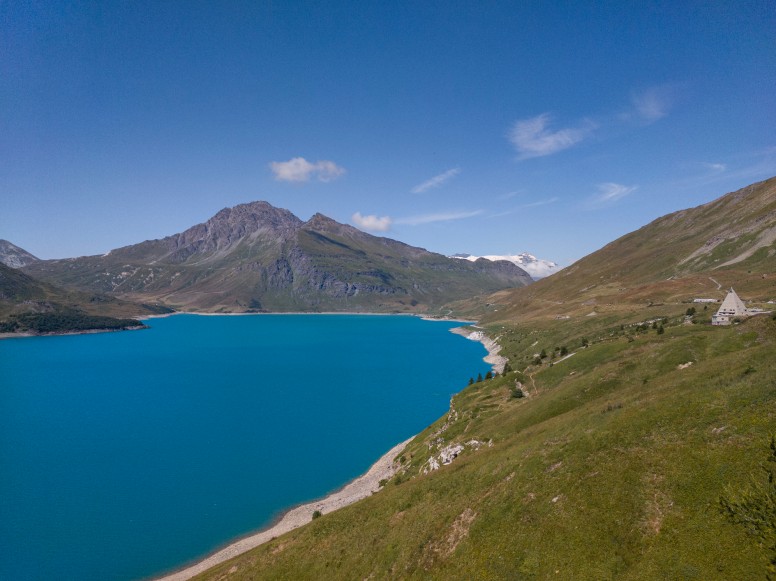 Another pic, shoot few minutes after the sunset :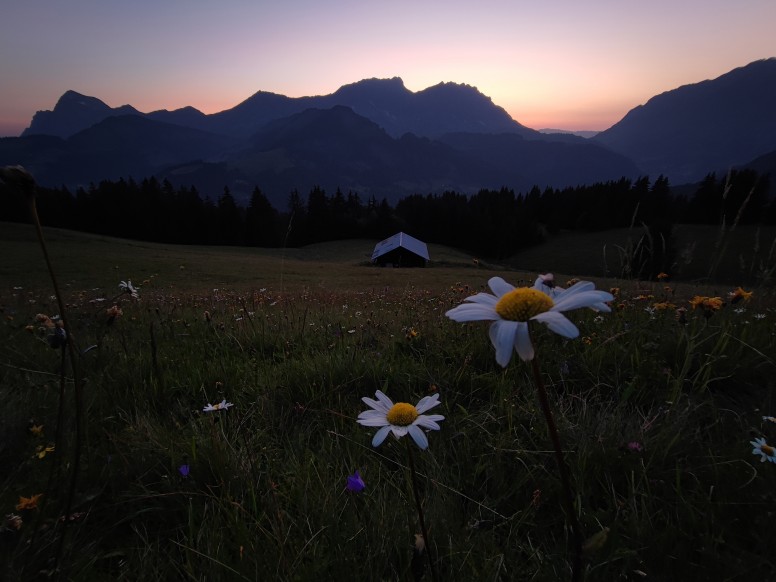 Those are few exemples to highlight the colours capabilities of this new Mi11T Pro. On the next post, I will share an impressive mode of this phone, we will enter in another world. I don't tell you more, you will see, so stay tuned !