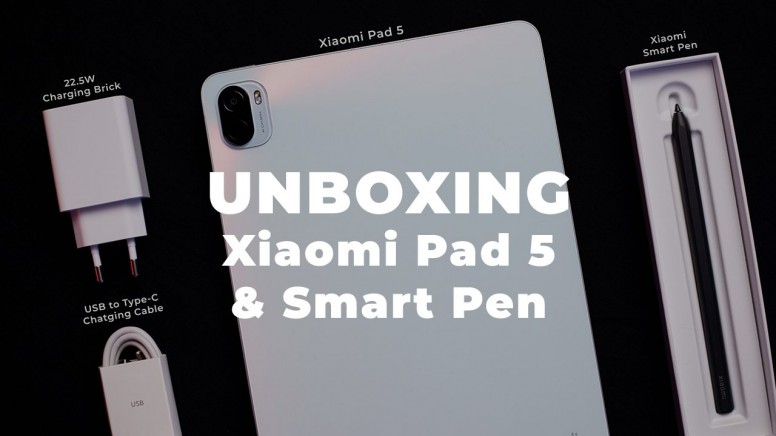 Hey there MI Fans,
Kahli Brown here! Hope you all are doing just fine. I recently received the Xiaomi Pad 5 and Smart Pen from Xiaomi and today I'm so excited to be unboxing them together with you.
Bet you're excited too.
Let's check this out!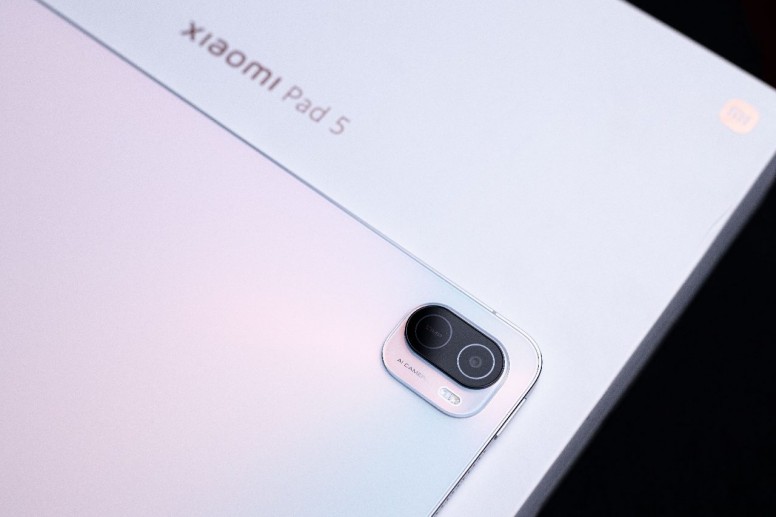 As we all know, Xiaomi had it's global launch on the 15th of september where it introduced us to some of its newest devices and the Xiaomi Pad 5 and Smart Pen were part of them with the code: PLAY HARD, WORK SMART.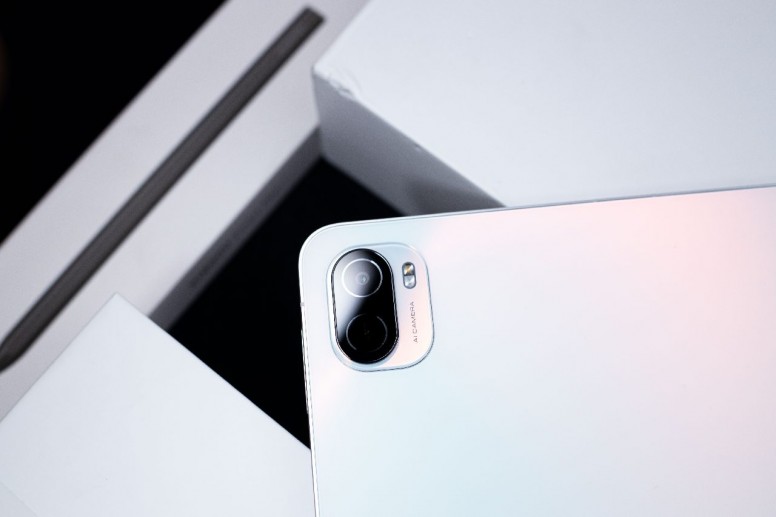 But before we dive into the unboxing proper, it's important we briefly touch on some of the key special features of the Xiaomi Pad 5 which includes:

- 11" WQHD 120HZ HIGH-RESOLUTION DISPLAY:
An open and pure large screen, rich in colors and bright, making you immersed in it when playing games or watching blockbuster movies with its Dolby Vision support.

- IMMERSIVE QUAD STEREO SPEAKERS:
The four speakers give you extraordinary surround sound in landscape and portrait display formats. The ultra-large-amplitude speakers deliver powerful sound and a direct impact, giving you a cinema-like sound experience with its Dolby Atmos, Hi.Res audio and Hi.Res audio wireless support.

- QUALCOMM® SNAPDRAGON™ 860:
With flagship 7nm process technology, the performance has been massively improved. When watching videos, playing games or surfing the webs, the processor will be one step ahead, letting you enjoy the speed.

- 8720MAH (TYP) HIGH-CAPACITY BATTERY:
The extra-large battery capacity provides support all day, every day, eliminating power worries whether you are working, studying or playing.
5 days of music playback
16 hours of video playback
10 hours of gaming

- MIUI FOR XIAOMI PAD:
In fact, have up to two applications running at the same time with mini-windows. Working with more is working smart.

- XIAOMI SMART PEN:
Magnetic wireless charging means you can fully charge in 18 minutes. A 10 second charge gives you 20 minutes of usage time.
4096 level pressure sensitivity accurately senses changes in pen pressure, allowing precise, smooth pen strokes.

UNBOXING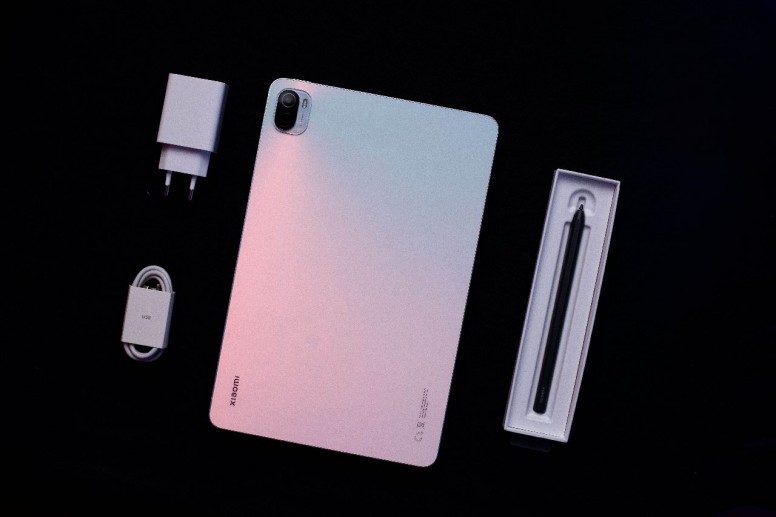 Now that we know some of the special features of the Xiaomi Pad 5, we'll now unbox to see what you get out of the box.
- Xiaomi Pad 5
- Charging Brick 22.5W
- Charging Cable (USB Type-C)
- Xiaomi Smart Pen
- Smart Pen tip × 1
- User Manual
- Warranty Notice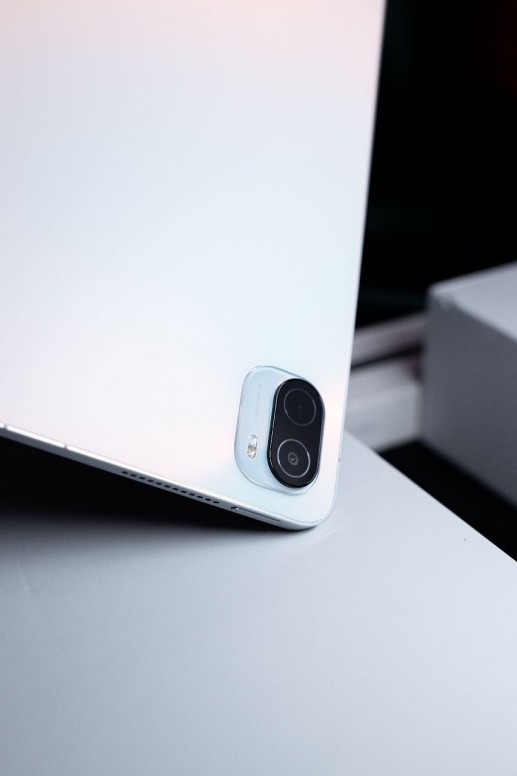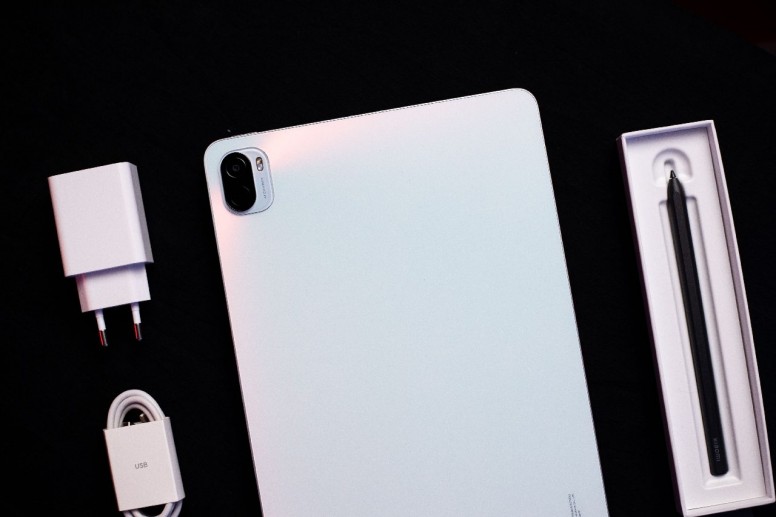 If you made it to this point, CONGRATULATIONS we've successfully unboxed the Xiaomi Pad 5 and Smart Pen.
I do hope you enjoyed the entire process. If that is the case, kindly share your thoughts in the comments section below.

I'll also be making an in-depth review of the Pad 5 from a content creator's point of view.
Do stick around so you don't miss out.

Hopefully you found this helpful.
If you have any questions, don't hesitate to ask in comments!

MY SOCIAL MEDIA
https://linktr.ee/KahliBrown

FOLLOW ME, LIKE and leave a COMMENT if you want more contents like this.