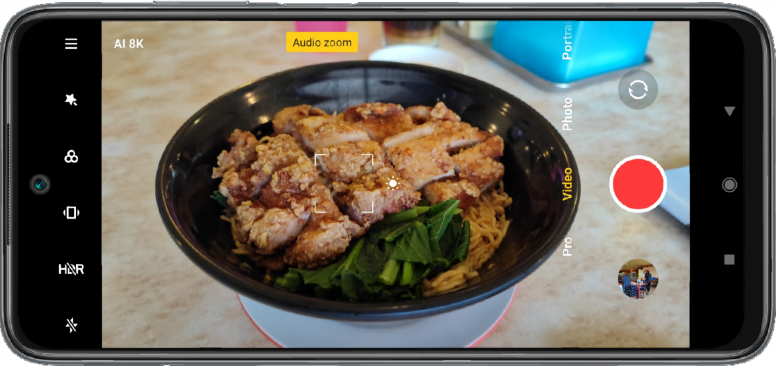 With leading computational videography and pro-grade cameras, professional special effects and creative options are right at your fingertips. Let's checkout the Audio Zoom.
Audio Zoom perfectly records any interesting sounds with a triple microphone array allowing you to get audibly closer to your subject as you zoom in on a video.
Let the magic work as you go along with your movie timeline. Explore together with #Xiaomi11TPro to #CreateCinemagic alongside #CinemagicPower, #CinemagicEnergy and indulge yourself with #CinemagicExperience.